The Philippine Postal Corporation (PHLPost) has committed to keep the post office safe for employees and the public in the fight against COVID-19.
PHLPost has emphasized that the safety of its personnel and postal clients are of paramount importance. It has introduced measures to keep free from the virus its post offices and mail processing facilities accepting postal ID's, as well as domestic and international mails.
For daily health checks, employees and the public are required to declare their whereabouts and health status for easy contact tracing.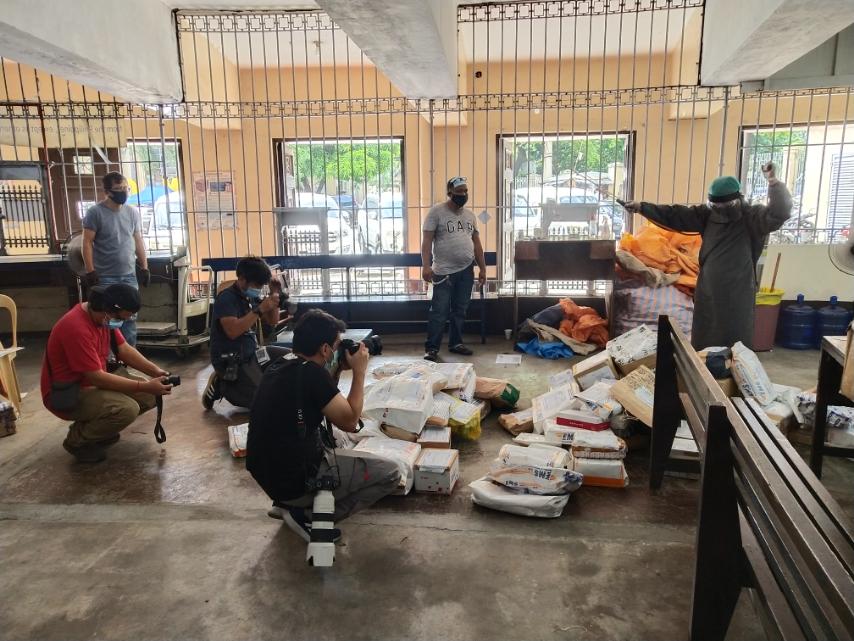 This health protocol includes regularly promoting physical distancing, hand sanitation, regular temperature checking, and wearing of facemask.
To keep its workplace safe, mails and parcels regularly received at the post office are sanitized and disinfected by its maintenance personnel who wear personal protective equipment (PPEs) for a secure working environment.
Work arrangements such as flexible hours, shifting, and work-from-home are also adapted according to work requirements.
PHLPost is committed to fulfill its universal mandate of continuous delivery of important mails from government and the private sector who are important clients of the agency.
Meanwhile, post offices in the country are now open to serve the public from 8 a.m. until 5 p.m.