Local chief executives nationwide have urged men from all over the country to involve themselves deeper in the overall welfare of their families, particularly when it comes to responsible parenting and family planning.
The mayors have thrown their support to this cause in time for the recent celebration of Father's Day.
They noted the critical role of the elder male in the family in providing a better level of care for his wife or partner, a more invested concern in the holistic growth of their child or children, as well as the development of their family members as basic units of structure of communities.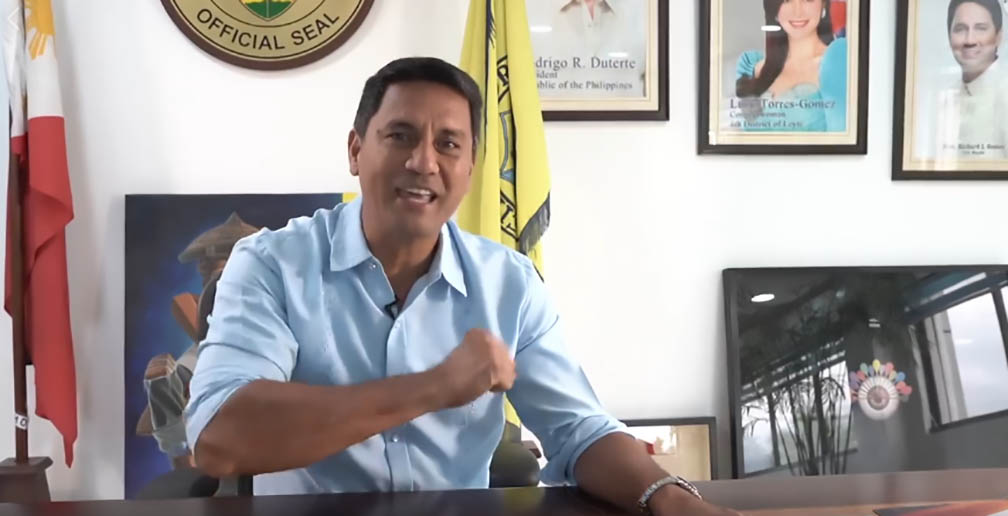 Specifically, they have pitched-in for the Commission on Population and Development (POPCOM)'s program for male involvement known as "KATROPA," or Kalalakihang Tapat sa Responsibilidad at Obligasyon sa Pamilya.
KATROPA calls for men to be more responsible and proactive participants as marital partners, fathers, and even as father-figures to their communities.
City and municipal chiefs who have lent their voices in support of KATROPA include Pasig City Mayor Victor Ma. Regis "Vico" Sotto, Ormoc City Mayor Richard Gomez and San Juan City Mayor Francisco Javier "Francis" Zamora.
The first two have already vowed to back the movement through their video messages posted in the "Usap Tayo Sa Family Planning" Facebook page (@UsapTayoSaFP), which have gained considerable engagements in the social-media network.
In their testimonials, Mayor Sotto underscored the importance of revisiting the current mindset of the heads of the families in protecting persons under their care—their wives or partners, especially in the area of family planning.
For his part, Mayor Gomez vouched for KATROPA as important in realigning the psyche of Filipino men from a "macho" standpoint to a more conscientious and dynamic participant in the development of their respective families.
Both have committed for male employees of their respective local government units to undergo KATROPA orientations.
Meanwhile, POPCOM's executive director, Undersecretary Juan Antonio Perez III, MD, MPH, acknowledged the mayors' sincere support for the effectiveness of the KATROPA movement.
Perez said that men are slowly realizing the importance of their positions in molding the future and total wellbeing of their families.
"The nationwide rollout of KATROPA has been steadily and positively influencing our fathers and male partners in imparting that their impact in the growth and development of their families is unmistakable. I urge them to reach out to our regional offices to know and learn more about being heavily involved in rearing their families, in proactively participating in family planning, and protecting their loved ones during this time of a health crisis. We sincerely thank all mayors who have lent their voices to this noteworthy undertaking," Perez said.
Governors, other mayors from the provinces, civic leaders, broadcasters, prominent professionals and many more across the Philippines have also recently signified their willingness to back the crusade.
To date, 88,576Filipino males have enlisted for KATROPA. POPCOM's regional offices are accepting applications and can help organize pocket orientations through online platforms.