SUBIC BAY FREEPORT — The Subic Bay Metropolitan Authority (SBMA) has maintained its status as a duly-certified organization adhering to international standards in environmental management after hurdling an audit of operational systems early this month.
SBMA Chairman and Administrator Wilma T. Eisma said the SBMA retained its ISO 14001:2015 EMS certification after fulfilling all the environmental management system actions recommended by DQS Certification Phils., a third party certifying body.
"We have envisioned Subic Bay to be a leading eco-urban free port that is why we have consistently raised the bar in managing the environment, which is the core asset of Subic," Eisma pointed out.
She said that an effective EMS is necessary to achieve enhanced environmental performance, meet compliance obligations, and fulfill environmental objectives.
"Getting more investments, and thus more job opportunities for the community, is always anchored on the fact that Subic is attractive as a location both for business and leisure. This is why an effective EMS is a necessary management tool for the SBMA," Eisma added.
The ISO 14001:2015, which is the international standard for an effective environmental management system (EMS), specifies the requirements that an organization can use to enhance its environmental performance and manage its environmental responsibilities in a systematic manner to attain sustainability.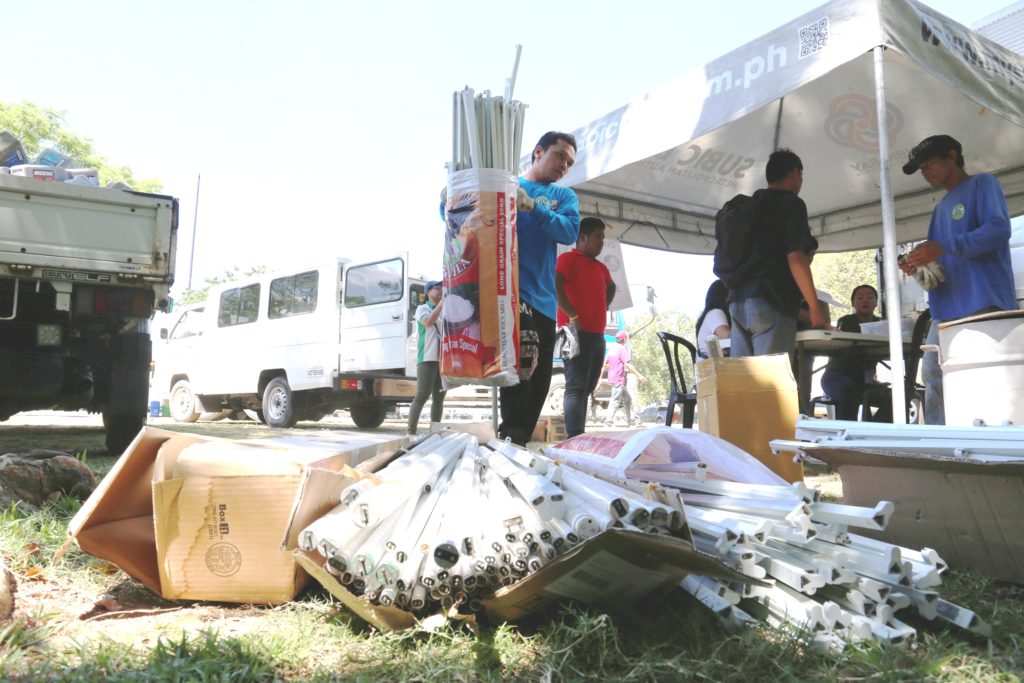 SBMA Ecology Center manager Amethya dela Llana, who is also officer in charge of the SBMA Regulatory Group, said the ISO 14001:2015 is tied up with other management systems standards, such as ISO 9001:2015 or the Quality Management System, which the SBMA received in October 2018.
She said that in compliance with government health protocols to prevent the spread of COVID-19, DQS conducted the surveillance audit remotely using on-line meet applications.
Dela Llana also noted that during the first surveillance audit in 2019, SBMA received two yellow ratings or commendable actions that exceeded requirements for compliance. In the second surveillance, SBMA got four yellow ratings.
She attributed one of the yellow ratings to the support of the top management for allocating budget and resources for the construction of the SBMA Hazardous Waste Facility.
She added that the SBMA management has fully supported efforts by the agency's Total Quality Management (TQM) and Environment Management System- Technical Working Group (EMS-TWG) to achieve the ISO certification.
Aside from establishing EMS practices in all its offices, the SBMA has also spearheaded several environment-promotion programs like the semi-annual Recyclables Collecting Event wherein companies or individuals sell or donate recyclable items.
Other SBMA-initiated environment projects include the annual SBMA Arbor Day tree-planting, banning of single-use plastics and Styrofoam in work places, and anti-smoking campaign.