Last Saturday, Oct. 17, the Bureau of Customs at the Port of Subic raised an alert over two shipments consisting of 30 container vans declared to be containing old corrugated cartons for re-pulping. The shipments were transported from the United States via the container ship Ever Lyric and consigned to Bataan 2020, Inc., a paper manufacturer with a mill in Samal, Bataan.
The alert was based on information from the Department of the Environment and Natural Resources (DENR) that said shipments are suspected to be in violation of R.A. 10863, or An Act Modernizing the Customs and Tariff Administration, in relation to DERNR Administrative Order 2013-22 (Revised Procedures and Standards for the Management of Hazardous Wastes).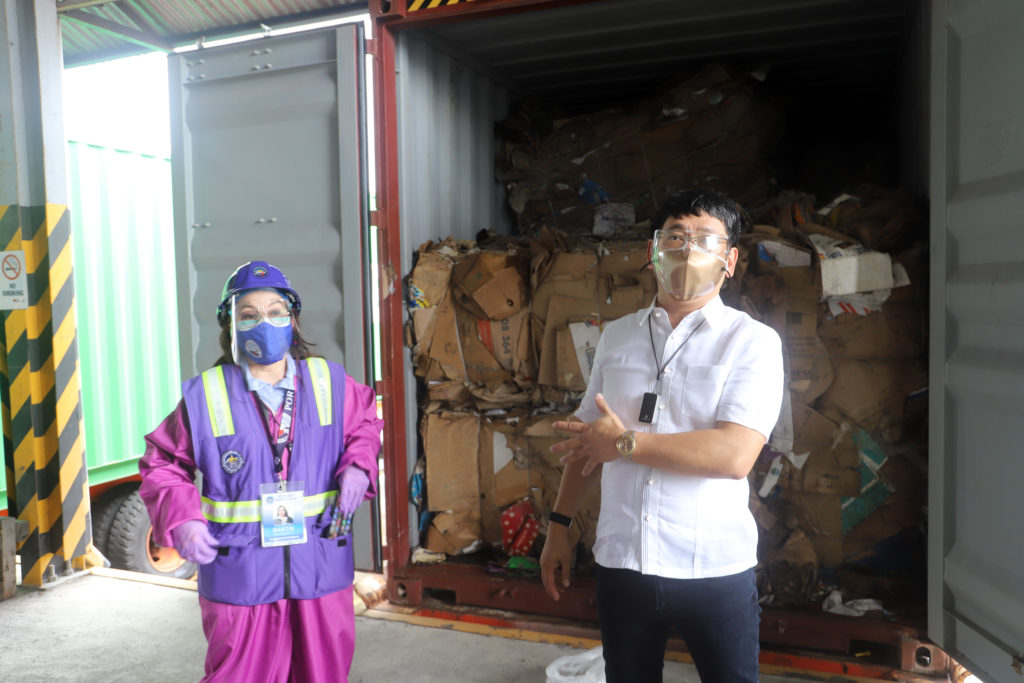 After initial examination of five container vans, BOC-Subic declared that "the shipment revealed prohibited waste materials which were illegally imported." BOC-Subic said it will undertake further inventory "to ascertain the volume and actual contents of the shipment."
As manager of the Subic Bay Freeport Zone, the Subic Bay Metropolitan Authority (SBMA) vehemently denounces this apparent attempt to smuggle waste materials into the country and likewise deplores the use of the Subic Bay Freeport as a transit point for this illegal trade.
It was just last year—on May 31, 2019—that we successfully banished from our shores 69 garbage-laden containers from Canada, of which 67 had stayed here in Subic in their putrid condition for several years. We don't want that sordid chapter in our history to happen again.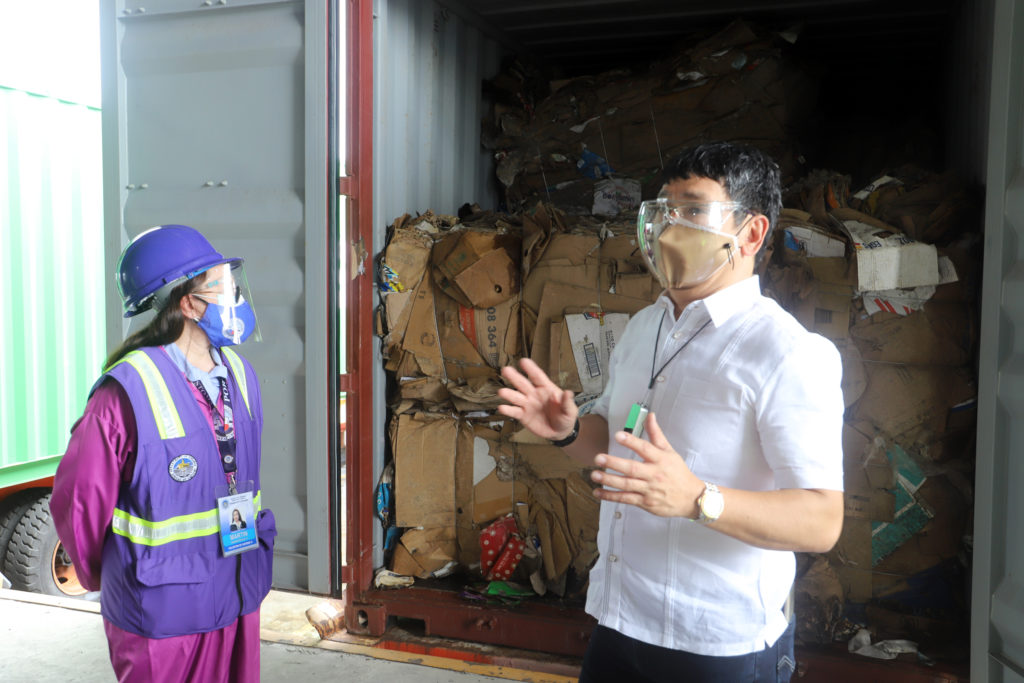 We join all concerned government agencies in vigilance against illegal importations and urge that those found involved in this unlawful activity be properly prosecuted.
We cannot, and should not, condone the dumping of wastes from any country into our shores.
WILMA T. EISMA
SBMA Chairman and Administrator
Oct. 22, 2020