The Manila City government's 'MayniLOVE' event has drawn P1.8 million in earnings for small and medium businesses and generated 182 jobs during its two-week run from Feb. 1 to Feb. 15.
The data was recorded by the Manila Bureau of Permits from 37 stalls placed at the Mehan Garden and 11 stalls from two participating malls—Robinsons Place Manila and Lucky Chinatown Mall.
Bureau of Permits Director Levi Facundo is attributing the success of the city's Valentine's month event to the local government's efforts to boost consumer confidence.
"The above mentioned figures will surely help our local economy and the people who benefited from this event. Napakalaking tulong sa ating local economy ang mga ganitong events to help balance and complete the economic business cycle," Facundo said.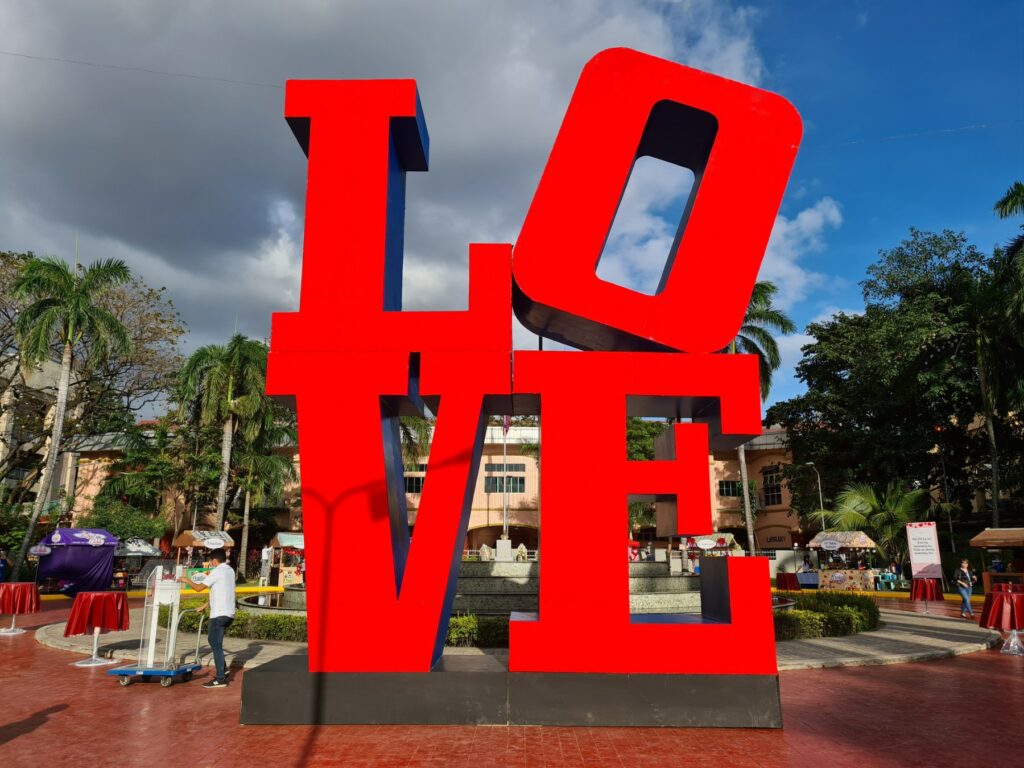 "This only shows that consumer confidence have increased because of what our local government is doing," he added.
Facundo noted that the Valentine's month event is only one of Mayor Francisco 'Isko Moreno' Domagoso's policies to gradually reopen the economy which has been severely affected by the COVID-19 pandemic.
The city's Permits chief said the local government has also been providing free swab tests to employees of malls and hotels, drivers of jeepneys and tricycles, and vendors in public markets.
This is on top of the free swab tests being provided by city government medical frontline workers at the Quirino Grandstand and at the city's six district hospitals.
"People know. People noticed our readiness and remain hopeful because of our local government's efforts through the leadership of Mayor Isko Moreno and Vice Mayor Honey Lacuna-Pangan," Facundo said.
Aside from the income and jobs generated, Facundo said "priceless moments" were made between family members, friends, and partners during the 'MayniLOVE' event.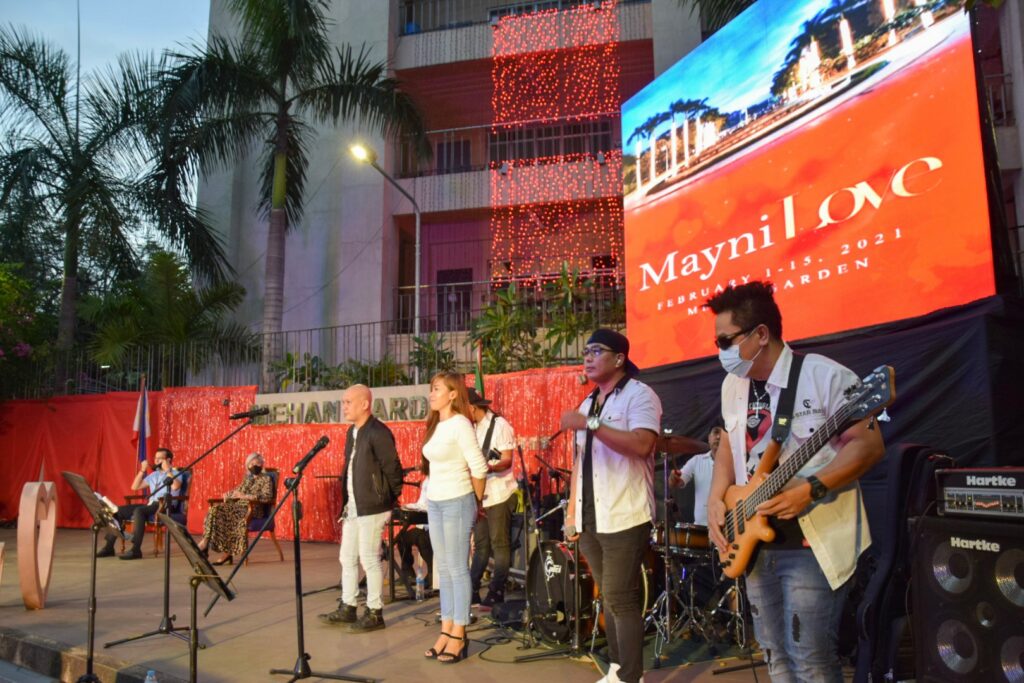 Facundo said the Valentine's month event highlighted the importance of life and love amid the COVID-19 pandemic as he noted that two marriage proposals happened.
"Success in every event we do under the Manila Support Local is not only gauge by measurable things but more importantly the things we cannot measure- these are the priceless moments you see along the way," Facundo said.
"It really feels good to know that life's events are far more important than anything else. That love for our family specially in this time of uncertainty is all the world to us that they are still here with us," he added.