The city government of Biñan recently conducted a simulation exercise for its COVID-19 vaccine rollout. This is part of the city's health program to inoculate its medical frontliners with Sinovac doses from the national government.
The event, held at the historic Alberto Mansion, was witnessed by medical teams from the Department of Health (DOH), medical practitioners, health workers, and local government employees.
Along with the simulation exercise, the Biñan LGU also inked a Memorandum of Agreement (MOA) with its vaccination partner hospitals, which include: University of Perpetual Help System Laguna (Perpetual Help Medical Center–Biñan), Biñan Doctors Hospital, Unihealth Southwoods, and Ospital ng Biñan.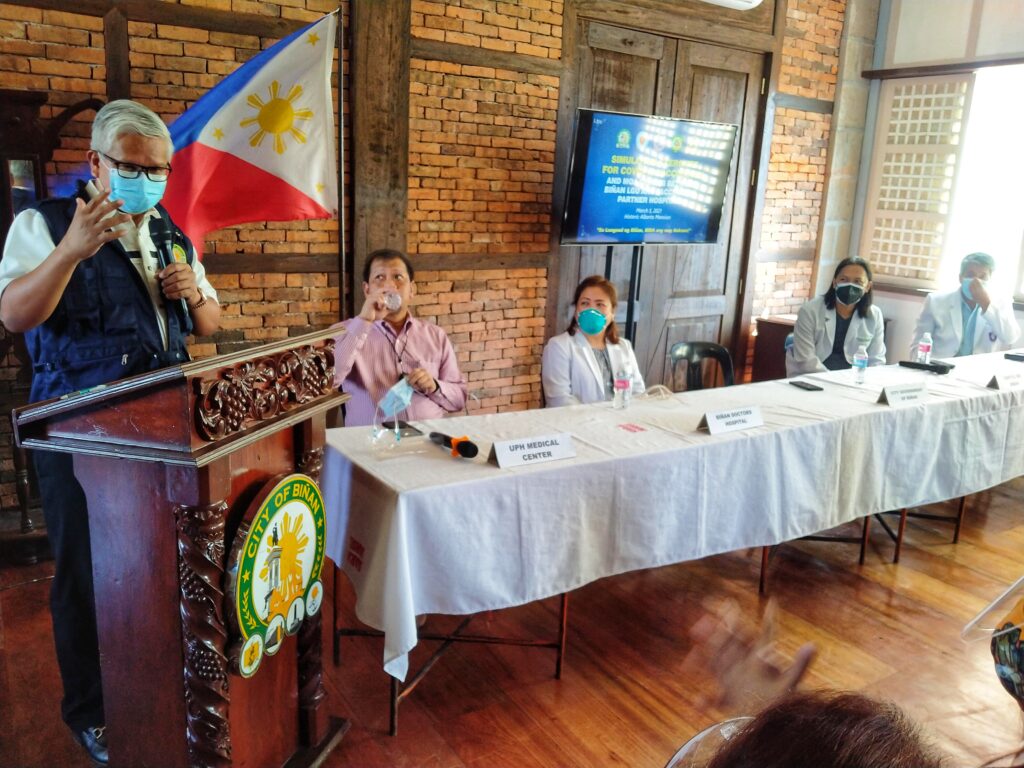 Biñan City Mayor Arman Dimaguila led in the MOA signing, stressing that they will continue to educate Biñanenses on the importance of having themselves vaccinated, especially with the emergence of COVID-19 variants.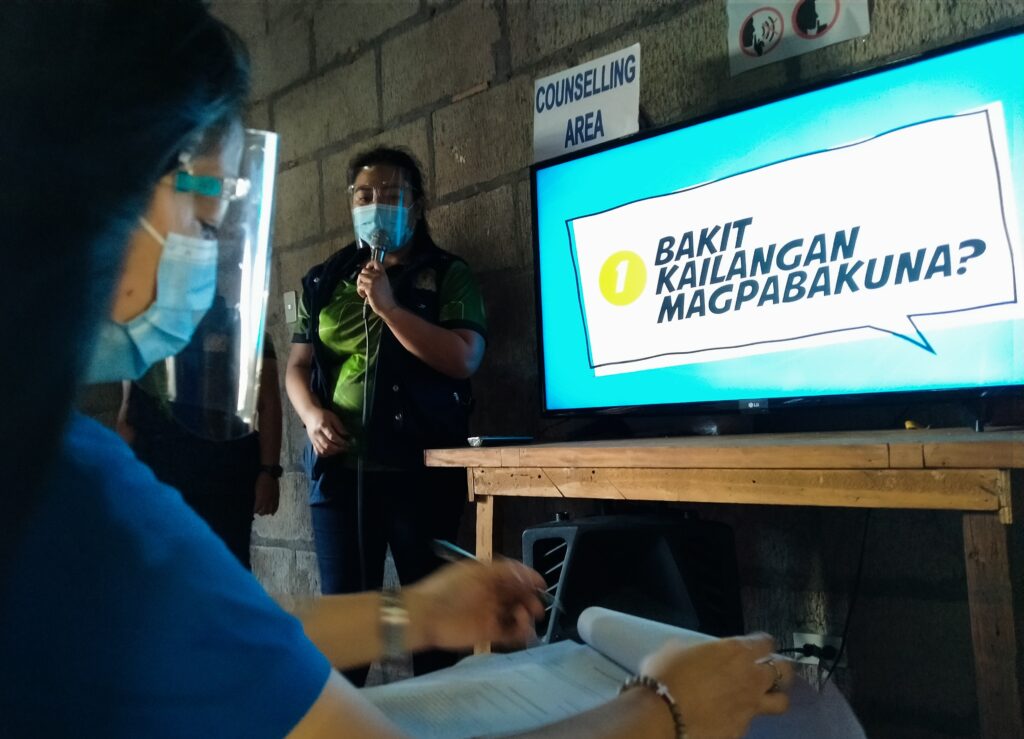 In a press conference, Dimaguila expressed his thanks to the city's doctors, nurses, and other healthcare workers for being modern-day heroes in the battle against COVID-19.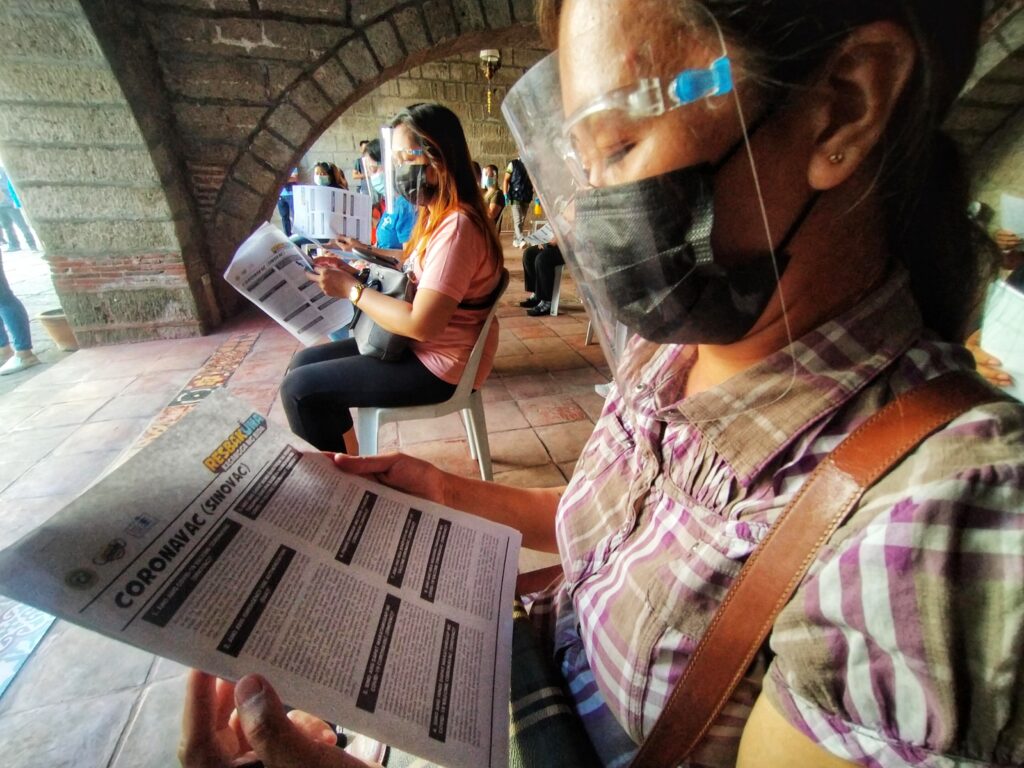 He recounted that the early days of the pandemic was a trying time for Biñan City, such that they even ran out of body bags for those who succumbed to the virus.
Dimaguila reiterated that the best vaccine are the ones already available for use.