Fortune Life Insurance Company paid a total of P3.8M insurance proceeds to Fairchild Cebu Community Multi-purpose Cooperative (FCCMPC) for death claim under its Credit Group Life Insurance Plan on two separate occasions in the last three months.
On Jan. 11, Fortune Life released P2.4M death benefit to FCCMPC, while the remaining P1.4M insurance proceeds was presented to the cooperative last Mar. 4.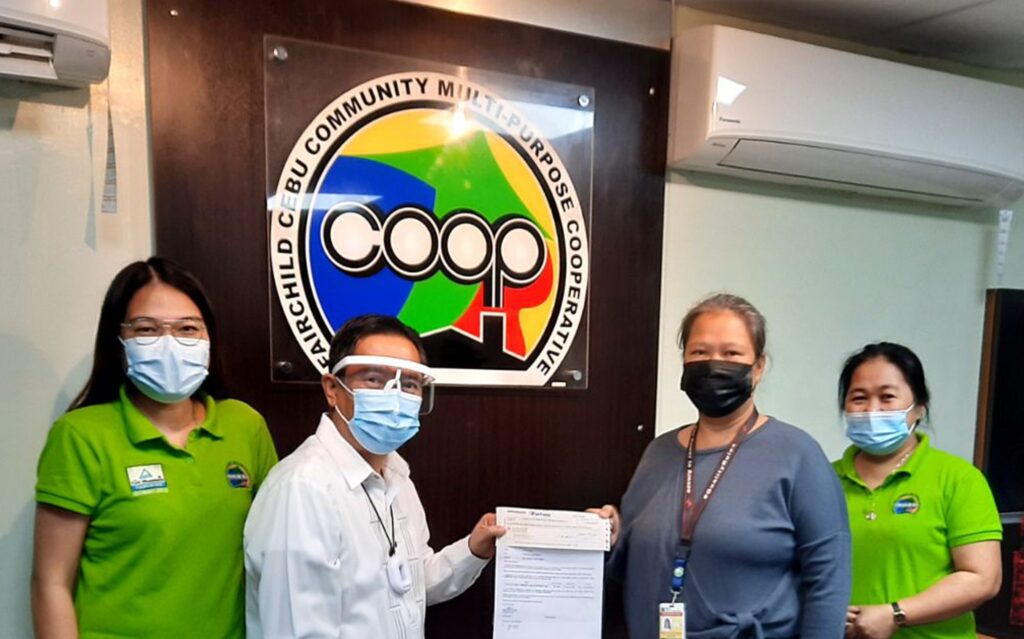 FCCMPC Chairperson Engr. Maria Cristina Estacio received the checks from Fortune Life Assistant Vice President for VisMin Group Sales Alfredo Zabala on both events.