"While the country bears witness to the initial rollout of vaccines, the threat of COVID-19 is still very real." This was the firm reminder of Quezon City Councilor Candy Medina, following the continuous rise in the number of locals acquiring the disease, with a total of 584,667 cases nationwide, as of this writing.
With this in mind, the local government legislator handed out numerous supply kits to the residents of barangays in the country's most populous city, including Barangay Holy Spirit, Batasan Hills, Payatas, Barangay Silangan, and Barangay Commonwealth—a timely distribution to curb possible transmission of the virus.
The five Barangays are situated in the second district that covers the northern part of Quezon City. The area is considered as the most densely-populated in the city, with a population of nearly two million people.
The three-term councilor, in office since 2007, joined her team to personally give out hygiene kits to the Oriole Neighborhood Association and Youth Organization, as well as the residents of Barangay Holy Spirit, under the "Care Para sa Masa" program.
The kits contained items such as alcohol, toothpaste, toothbrush, soap, face towels, nail cutter, comb, face masks, and face shields.
Aimed at providing essential hygiene supplies to Quezon City residents, Care Para sa Masa reinforces the importance of maintaining personal cleanliness as a protection against the coronavirus.
"We are now into the homestretch of getting the proper medication and protection against the deadly disease so let us not be too complacent. Laban lang, Quezon City!" Medina added.
Back in December, the seasoned Quezon City lawmaker handed out Christmas goodies to make sure that her constituents will have something to partake in the season of Christmas as well as give them renewed hope amid all the struggles.
Further, she continuously advised her District 2 residents to avoid going out to avoid contracting the dreaded virus.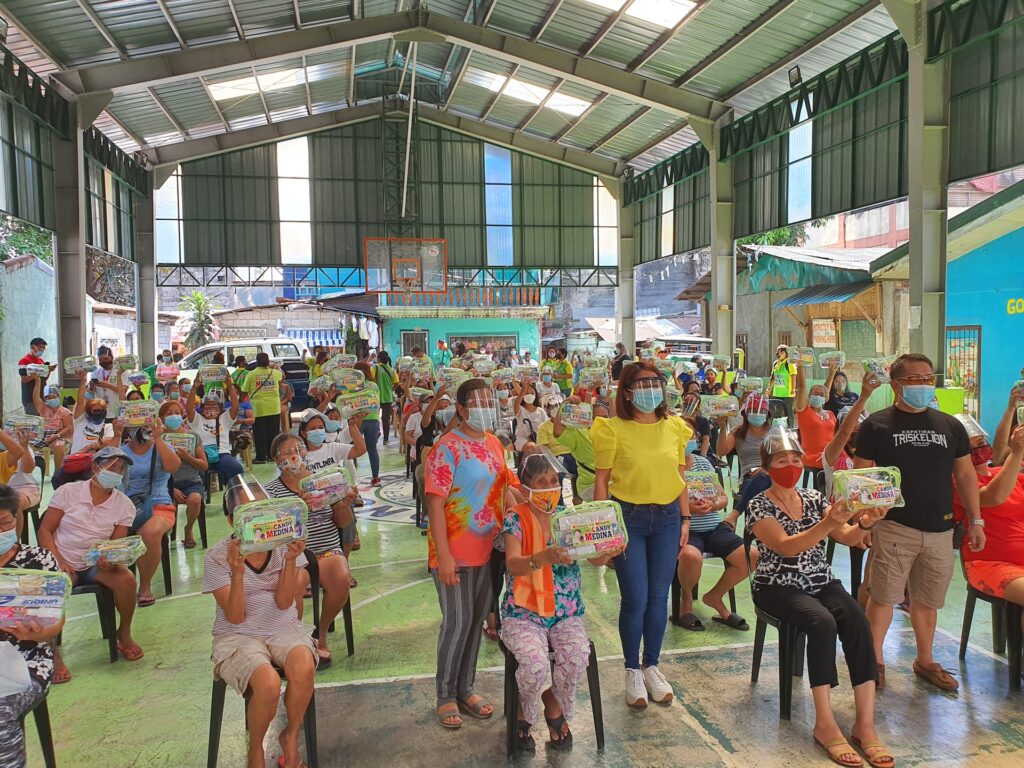 "Konting tiis na lang muna po para sa ating mga kababayan at ka-distrito. Tulong-tulong po tayo dito sa pag sugpo sa krisis ng ating bansa upang mapabilis ang pagbaba ng bilang ng Covid-19. Magtulungan po tayong lahat at sumunod sa lahat ng safety protocols para labanan ang pandemyang ating kinahaharap," Medina explained.
Recently, the Chairman of the Committee on Tourism, Cultural Affairs and Heritage of the 21st City Council passed an ordinance declaring the 3rd week of March as "Hygiene and Sanitation" Week.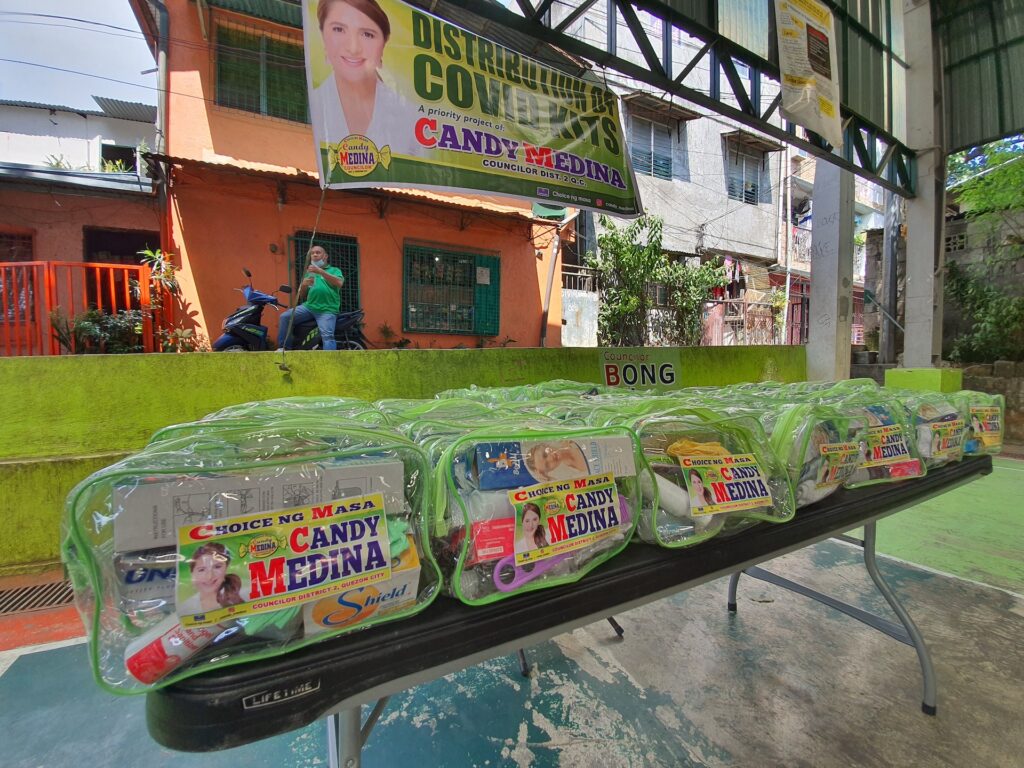 "Indeed, this measure is not just to commemorate a year that challenged our Health Care System but also on how we find ways to adopt and prevent its impact on Quezon City citizens. We teach every individual a valuable lesson: Each of us can be a victim of the dreaded virus regardless of our age, race, religious belief and social stature," Medina concluded.