As the National Capital Region (NCR) and other major provincial cities have been placed under enhanced community quarantine (ECQ) due to the rising cases of COVID-19's Delta variant, Quezon City Councilor Candy Medina distributed relief goods for underprivileged communities in the city.
The District Two legislator distributed relief goods containing rice, canned goods, coffee, noodles, and other essential items to some 1,250 families living in the densely and underprivileged barangays in Payatas, Commonwealth, Batasan Hills, Holy Spirit, and Silangan.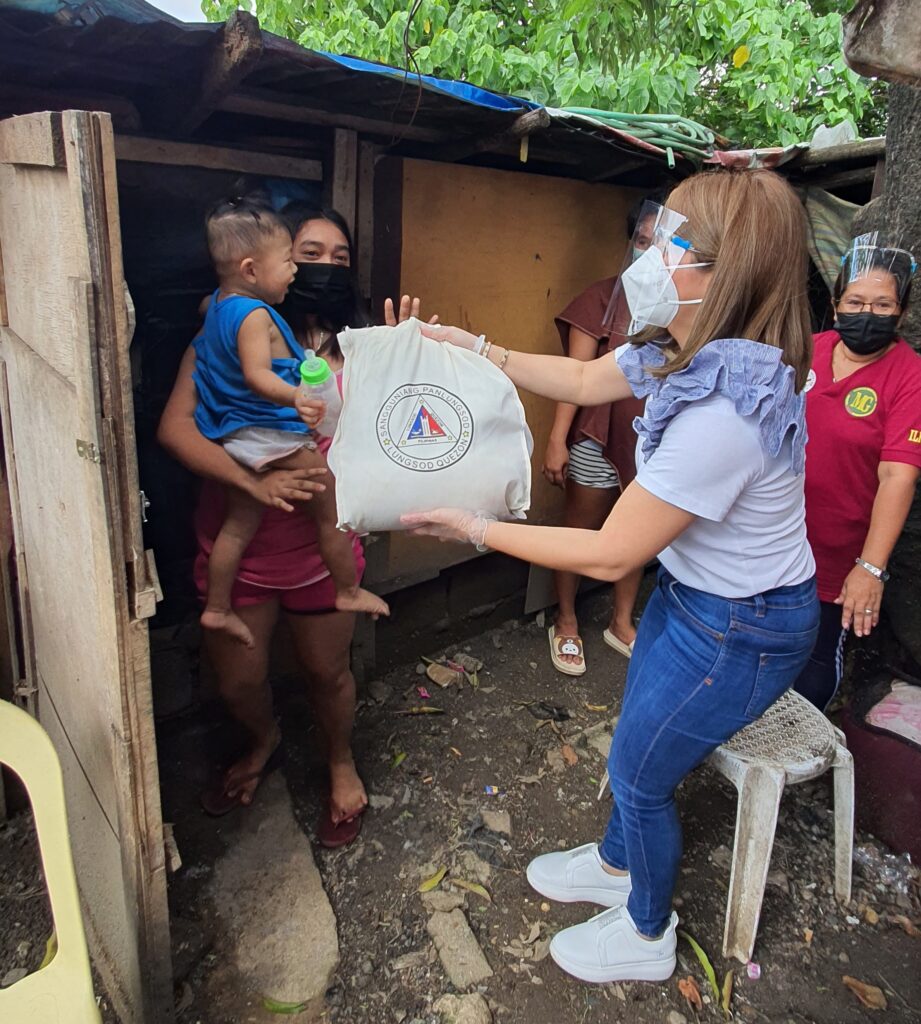 "In this time of lockdowns, we understand that food is a very essential part of our constituent's daily living. Even before ECQ, our local government continues to do its work on the ground to reach and help out families in Quezon City, particularly District Two," Medina said.
The second district Councilor echoed her support for Quezon City Mayor Joy Belmonte in pushing the local food security program in times of crisis.
A recent report from the Department of Health revealed that there has been a total of 1,649,341 cases of COVID-19 in the entire country. From this figure, 116 belongs to the highly active and transmissible Delta variant, 83 of which hailed from the National Capital Region (NCR).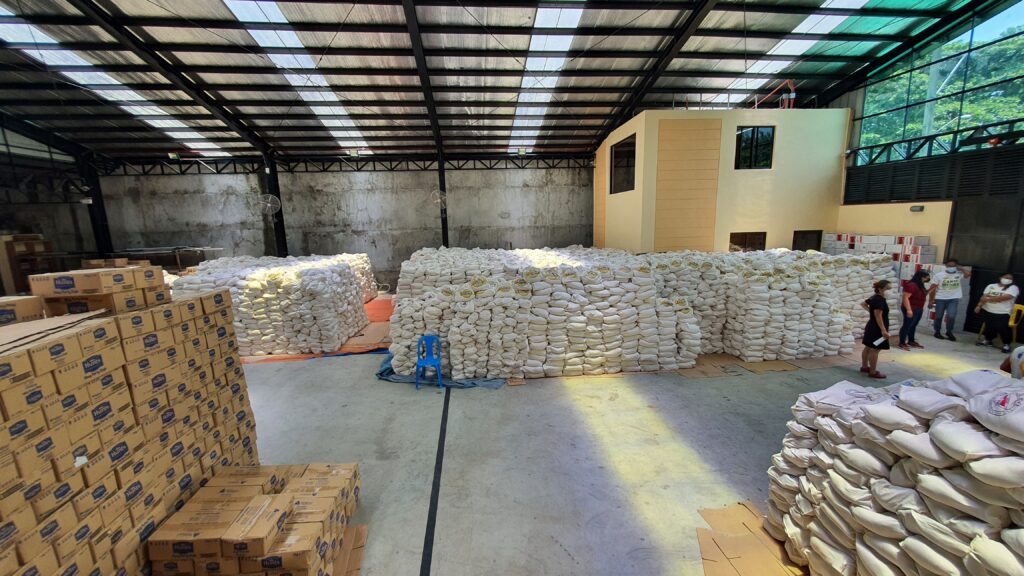 "With the surge of Delta variant in the country, the safety and wellbeing of our constituents is the most important thing for us. These secondary lockdowns teach us a lot of things, but the most important lesson is to be resilient and united with one another," explained Medina.
The three-term Councilor since 2007 reiterated her appeal to the public to be more vigilant and follow every safety guideline and protocol set by the local government units (LGU).
Despite the risk of transmission of COVID-19, Medina has been distributing relief goods personally together with her staff to underprivileged families.
"Even with the dangers facing our team in going to the different communities, we believe that with our established protocols and with God's guidance, we will be able to render service to our constituents," Medina said.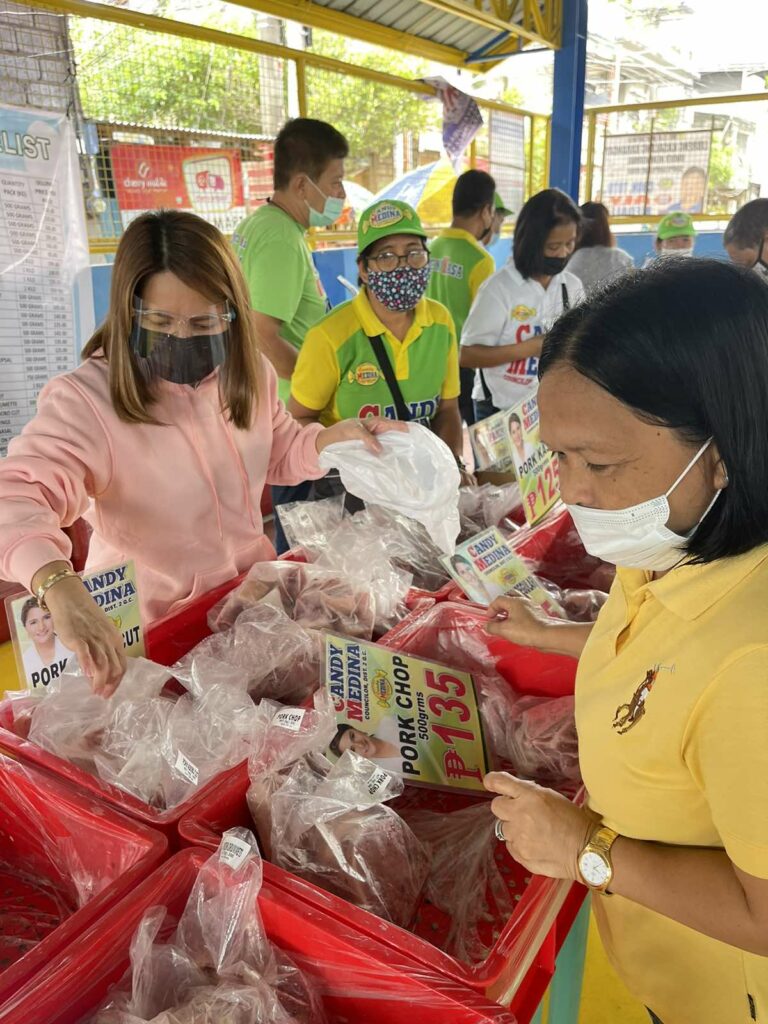 Aside from her regular relief donations, Councilor Medina also organizes a weekly "Meat on Wheels" rolling store serving her district, which gives residents an opportunity to purchase cheaper fresh meats compared to those sold in the public market. The rolling store was recently seen at the Base 3 Riverside in Barangay Commonwealth.