The Embassy of the Czech Republic in Manila officially handed over learning materials and equipment to its partner community in BASECO, Manila on Sept. 15. The ceremony was attended by Deputy Head of Mission, Dalibor Mička.
The Bridge to Employment program, a joint project of the Czech Republic Humanitarian Aid and World Vision, aims to address the educational barriers faced by the youth in the Alternative Learning System in BASECO, Manila.
With severe limitations of lockdowns and the pandemic, many of these youth are unable to pursue proper education and training that would prepare them for better employment opportunities and a chance at better life outcomes. With the help of the Bridge to Employment Program, these young peple are linked to several training classes in technical-vocational courses, confidence building sessions, and spiritual assistance that guides them through.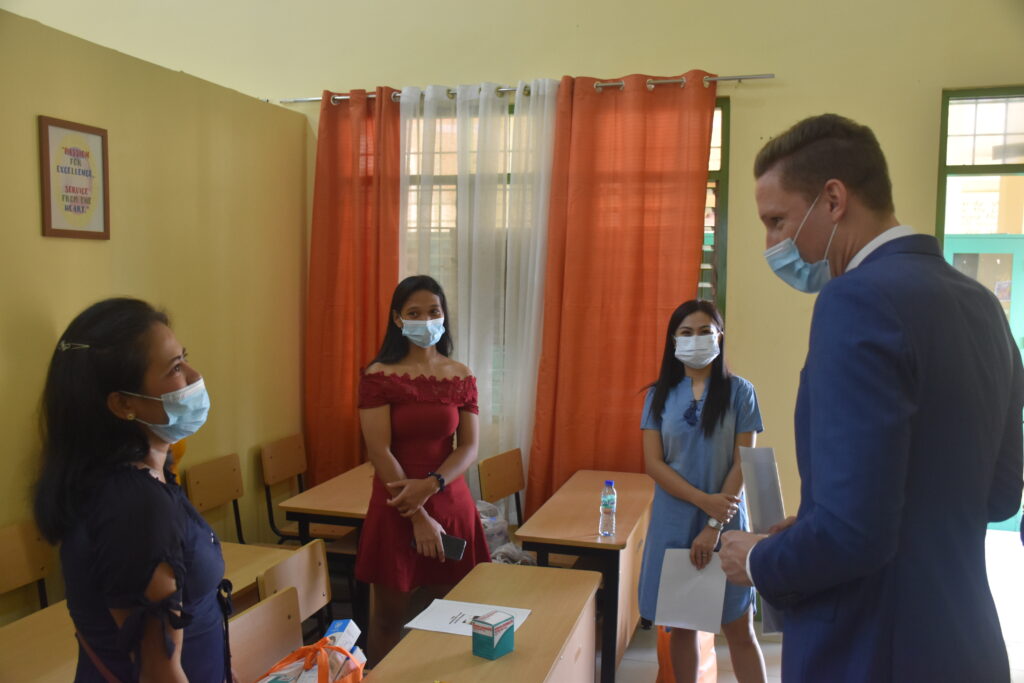 This cooperation is one of the outcomes of the Czech Republic's continuing effort to help its partner countries and show its unwavering support during this challenging time.
The Embassy's Deputy Head of Mission, Dalibor Mička, likened this extension of aid to one of the Czech Republic's heritage sites, the Charles Bridge, "The symbolism of partnership and aid that the Czech Republic extends to its partner countries is like that of the Charles Bridge, a stone bridge in Prague built in the 14th Century that has withstood the test of time and continues to serve its purpose until these days. We are your partners, your Charles Bridge, your help in achieving goals for the betterment of your communities. A partnership that is solid and can withstand the changes of time."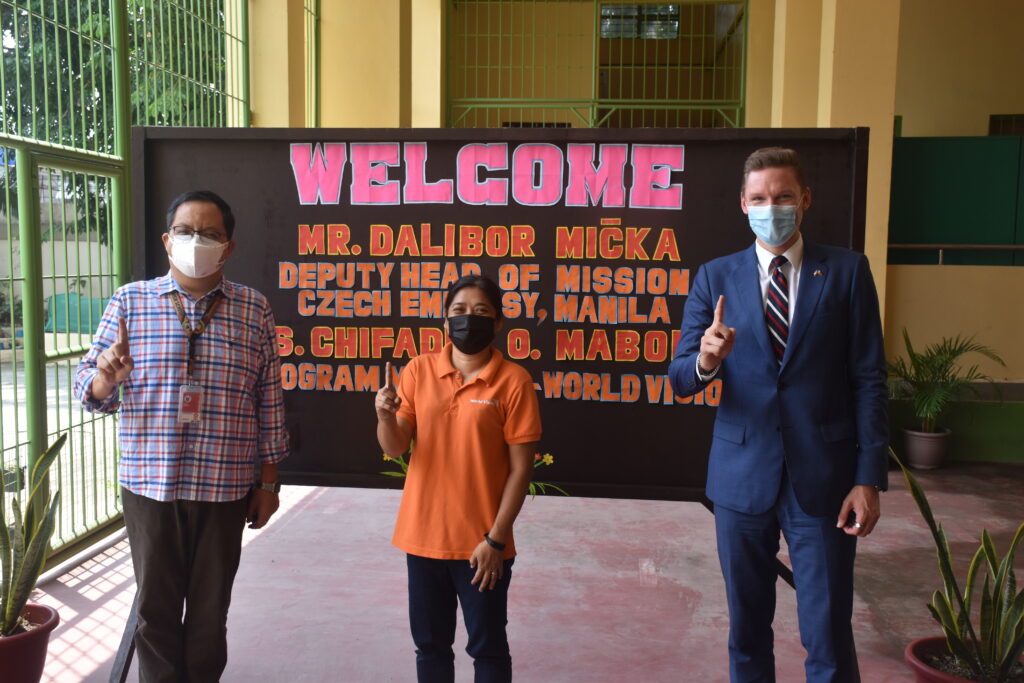 The project was made possible by means of the Czech Republic Humanitarian Aid that aims to help partner countries address their economic, social, environmental and security problems, build their resilience, and give their people prospects for a better future.
In synergy with humanitarian assistance, it provides opportunity for targeted support for stabilisation of countries affected by conflicts and disasters, with a direct link to recovery, development and political and economic partnerships.