Concentrix Corporation (Nasdaq: CNXC), a leading global provider of customer experience (CX) solutions and technology and the largest private employer in the Philippines, expanded its free COVID-19 Vaccination on Oct. 21 to include staff dependents.
Early this year, Concentrix was among the first private companies to announce its commitment to provide free vaccination for its approximately 100,000 staff nationwide, as a voluntary and optional benefit.
It was also the first customer experience and tech services company to implement its COVID-19 inoculation program called Concentrix #WorthTheShot.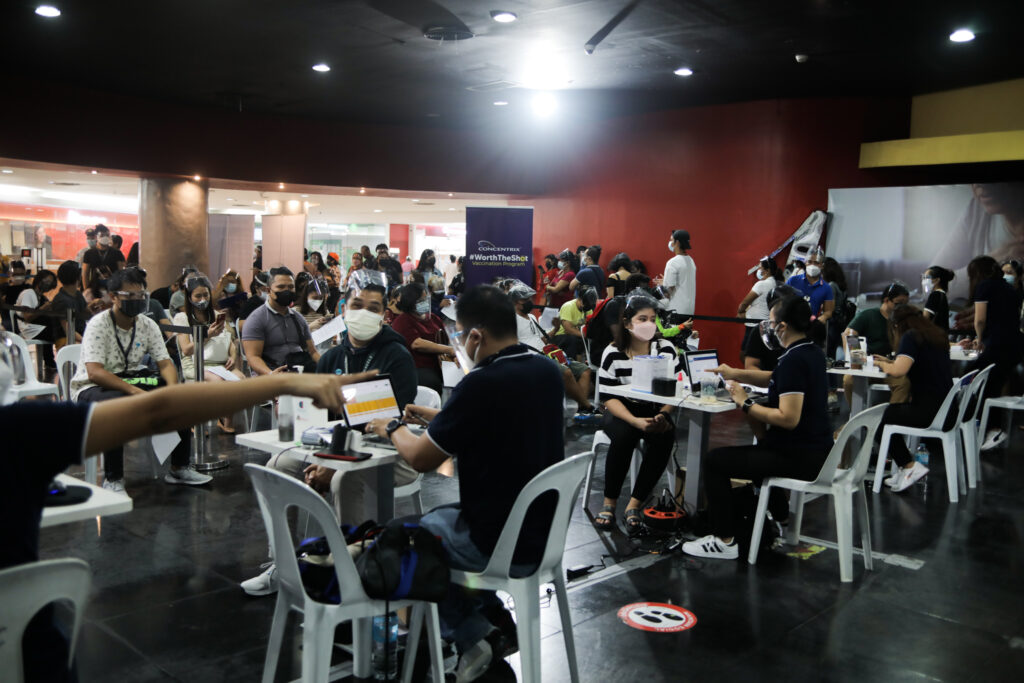 The staff inoculation began in July, now at 50% of the workforce, and still ongoing. As vaccine supply stabilized, Concentrix has now expanded free vaccination to staff's dependents who also volunteer. Concentrix aims to finish all registered staff and dependent vaccination by January 2022.
According to Concentrix SVP and Philippines Country Leader Amit Jagga: "We are fanatical about our clients and staff, thus our full support to them in an ever-changing pandemic environment is essential to our business. We ensure that their health and safety and that of their families remain our top priority, and believe it is 'worth the shot.' We encourage staff to make informed personal decisions for themselves and their households, and we remain committed to implement our voluntary vaccination program as swiftly and continuously as we can."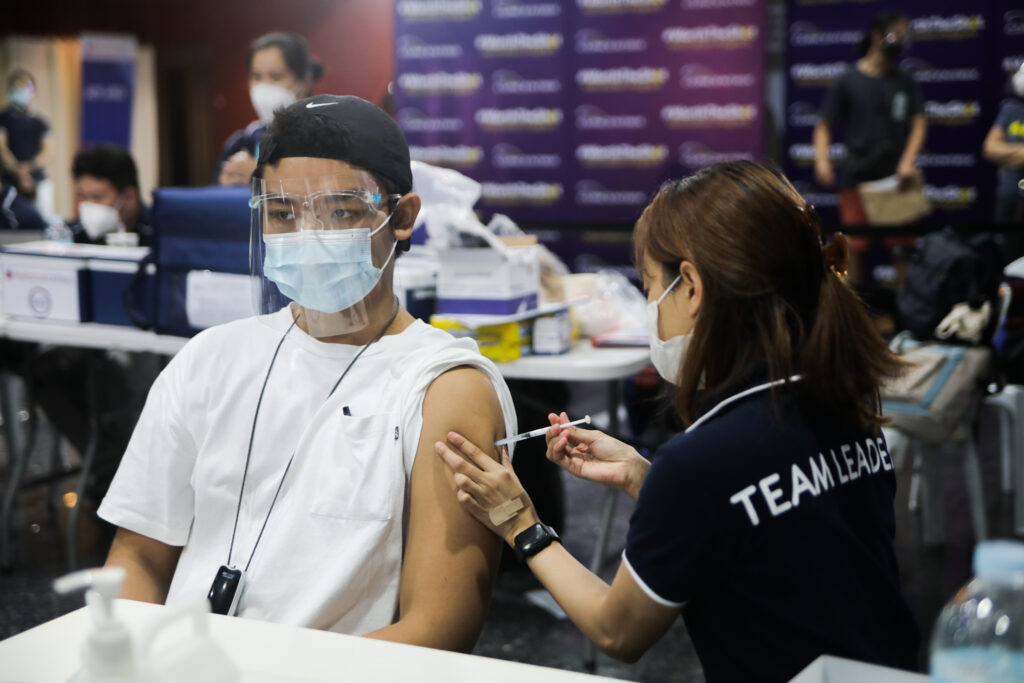 For its staff-focused initiatives and continued employment growth, Concentrix has been recognized in the Philippines and Asia, including being ICT Awards' first recipient of the Award for Outstanding Use of ICT Services to Fight COVID-19.
It is also Best Company, Best Employer, Best BPO Contact Center and Best Foreign-Owned Company for two years in a row, as well as among Philippines' and Asia's Best Employer Brands.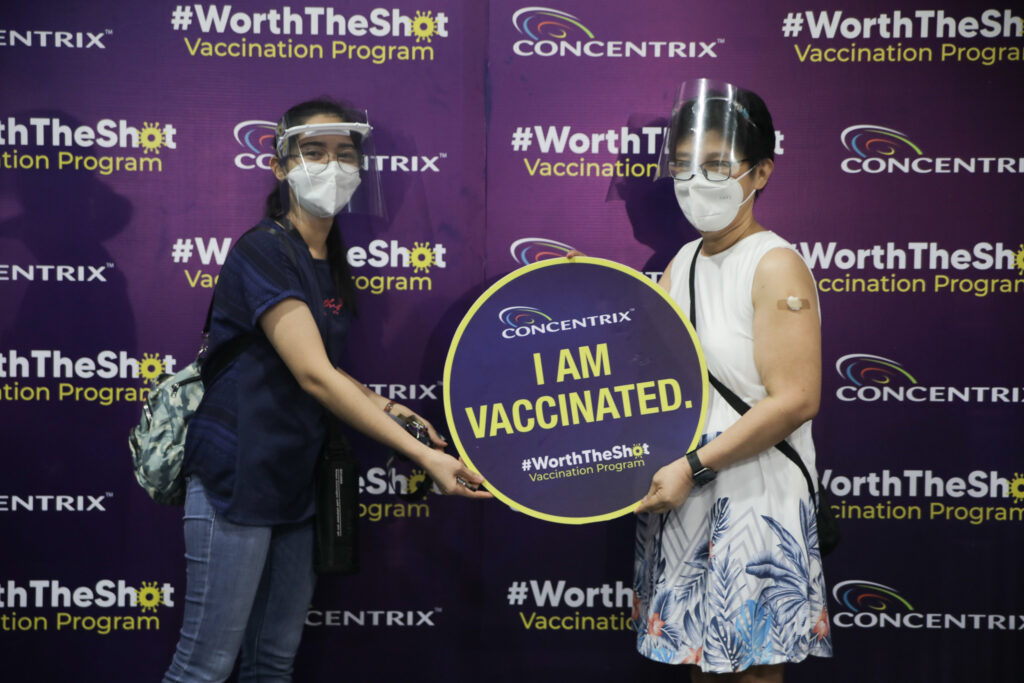 Concentrix Corporation (Nasdaq: CNXC), is a leading global provider of customer experience (CX) solutions and technology, improving business performance for some of the world's best brands including over 100 Fortune Global 500 clients and over 115 global disruptor clients.
Every day, from more than 40 countries and across six continents, Concentrix staff delivers next generation customer experience and helps companies better connect with their customers.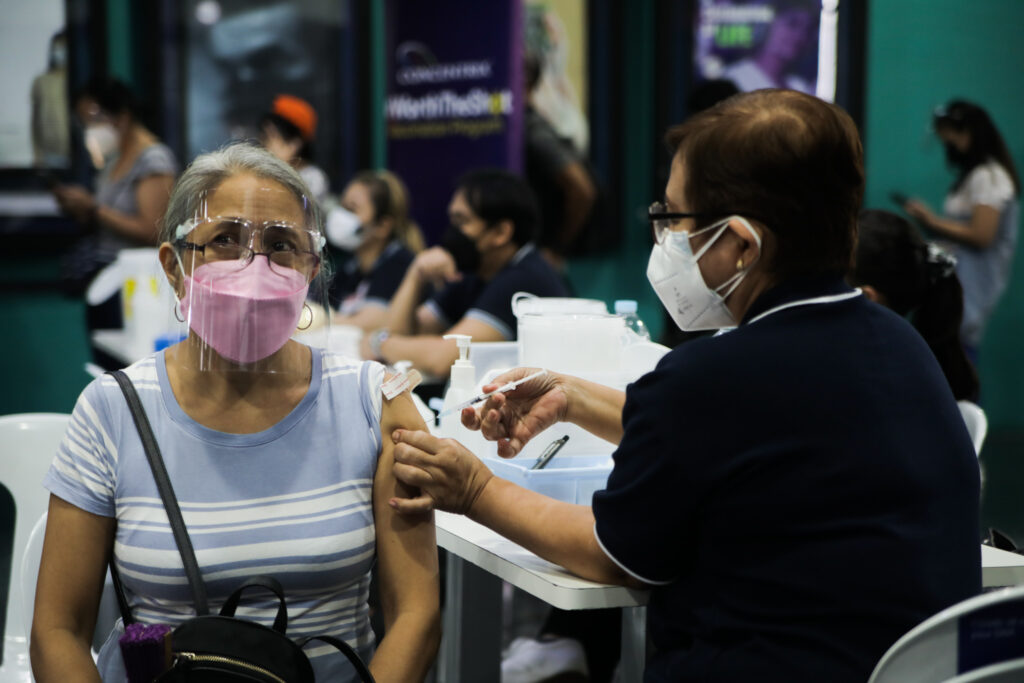 "We create better business outcomes and help differentiate our clients through technology, design, data, process, and people," Concentrix officials said.
The company provides services to clients in our key industry verticals: technology & consumer electronics; retail, travel & ecommerce; banking, financial services & insurance; healthcare; communications & media; automotive; and energy & public sector. Visit www.concentrix.com to learn more.