The Manila Electric Company (Meralco) has unveiled its most advanced command and control center to date — the Operations Platform and Telecommunications Integrated Command Center (OPTIC), which now manages all information, communication, and technology (ICT) systems across the Company.
The first of its kind among electricity distribution utilities in the country, the OPTIC is a state-of-the-art facility that aims to reduce unplanned downtime of critical ICT systems, increase productivity of employees, and enhance service delivery to Meralco customers.
Operated by highly skilled ICT engineers, the OPTIC provides a centralized monitoring system that allows faster fault detection and restoration of technology services. The underlying platform is powered by Artificial Intelligence (AI) that analyzes all systems logs, provides actionable information and insights, and enables predictive and proactive maintenance.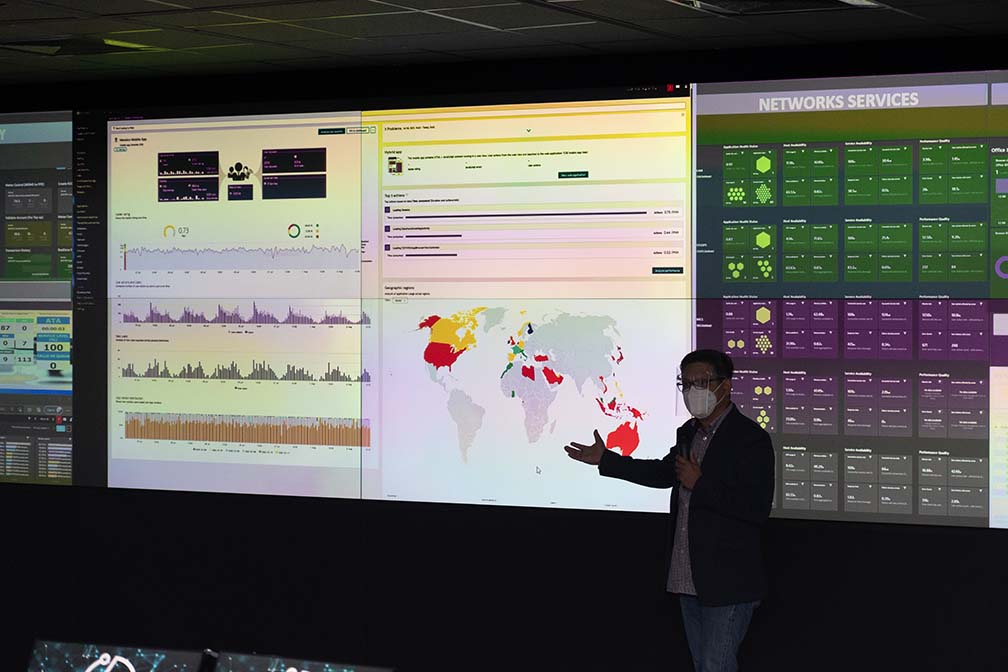 With the pandemic encouraging millions of Meralco customers to rely on digital touchpoints, the OPTIC improves the distribution utility's resiliency and service reliability by providing real-time application, IT network, and communication link outage alerts to support teams to immediately restore these services.
"The new OPTIC is an intelligent communications and response coordination platform that covers and serves all our facilities, operations, and people. This platform plays a pivotal role in the effective management of Meralco's daily operations, resulting in higher efficiency, improved incidents mitigation and response capabilities which translate to consistent and reliable services to our customers and workforce. This is especially crucial at this time with the pandemic making us highly dependent on technology," according to Meralco Vice President and Head of Information Communication Technology and Transformation Rocky D. Bacani.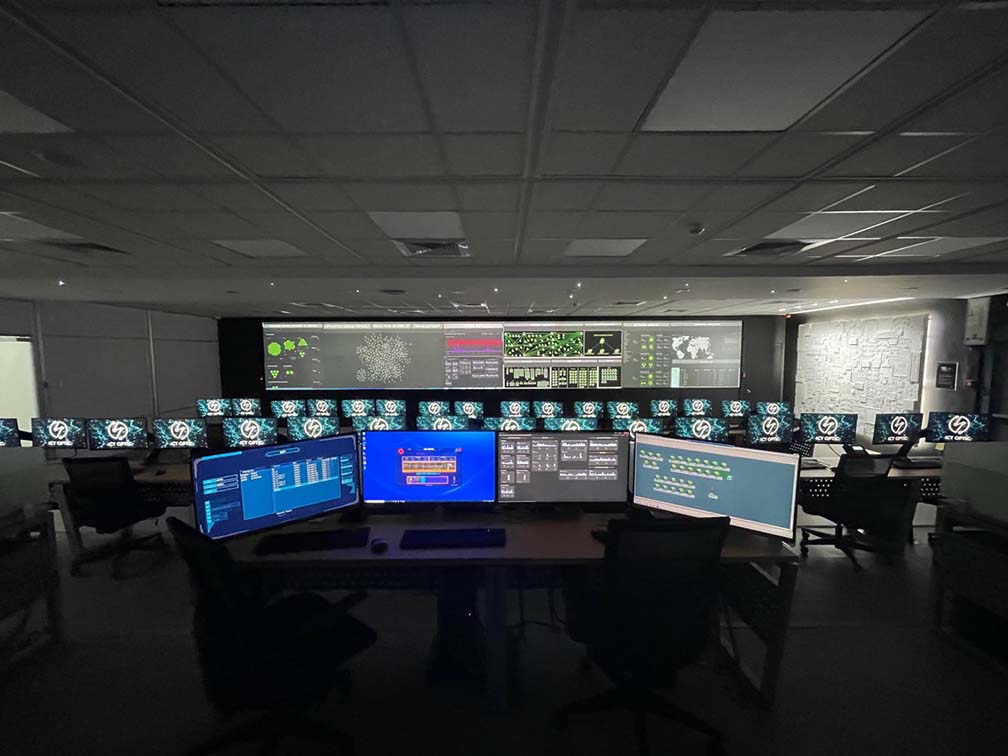 Aside from its smart features, Meralco's OPTIC is secure, safe, and sustainable. The command center is operational 24/7 and boasts of an industrial grade and energy-efficient LED display wall, as well as a smart and audible alarm system for alerts and incidents. It is also equipped with a 360-degree video conferencing system to coordinate activities during major incidents and emergency response scenarios. Moreover, OPTIC heightens its physical security system and CCTV monitoring by using computer-vision AI not only to check compliance with health and safety protocols, but also to ensure that only authorized personnel can enter the premises.
Meralco President and Chief Executive Officer Atty. Ray C. Espinosa highlighted that the platform serves as an "essential foundation in achieving Meralco's goal of becoming smarter and innately digital".
"Meralco's  OPTIC revolutionizes the way data is harnessed and used to closely monitor our mission critical systems in real-time, proactively identify and address issues, make intelligent operational and business decisions, and eliminate barriers to heighten collaboration. We are excited as the launch of the command center lays the groundwork upon which we will expand technologies and enable more innovations, ultimately leading to excellent service to delight our customers," Espinosa added.