It is raining. I said "Okay" to a meeting at the Balesin Club in Makati but it's raining tonight. I avoid going beyond five kilometers from where I live in one of the villages in Quezon City. I am horrified with the EDSA and C-5 traffic that build up at all hours. Imagine how even more horrendous it gets when it starts pouring outside.
The rain brings back memories of lovely walks on the beach and of "laughter in the rain.' Rain brings me back to an early childhood memory.  A very sad one. 
It was raining when my father died. It was raining when we buried him in a Catholic cemetery. I looked at the big drops falling from the sky to the muddy ground, forming small puddles. I heard my mother crying, "Don't worry, Joe. I'll take care of the children" while I watched a red earthworm wriggle in the rain. God did not hear my prayer to make my father live longer. He allowed me to be without a father so early. In the spring of my life, fall came too soon.
I remember being twelve and a freshman in a new school. The school was twice smaller than my former school and worse, so old my mother must not have been kidding when she told me that she went to that same institution and so did Jose Rizal's mother.
I didn't believe her and I didn't care. I only know the building reeked of the scent of the ancient and the feel of creepy.
I remember walking through a wide wooden door that looked as tough as the nun who welcomed me and my mother. The nun had platinum hair peeking through her white and black headdress, a futile attempt to disguise her wrinkled, unfriendly forehead.
My mother left without a proper goodbye, a hug or an "It's going to be alright" assurance. I was very frightened and did not want to be there. Mama knew so, she left without a cue. It was raining.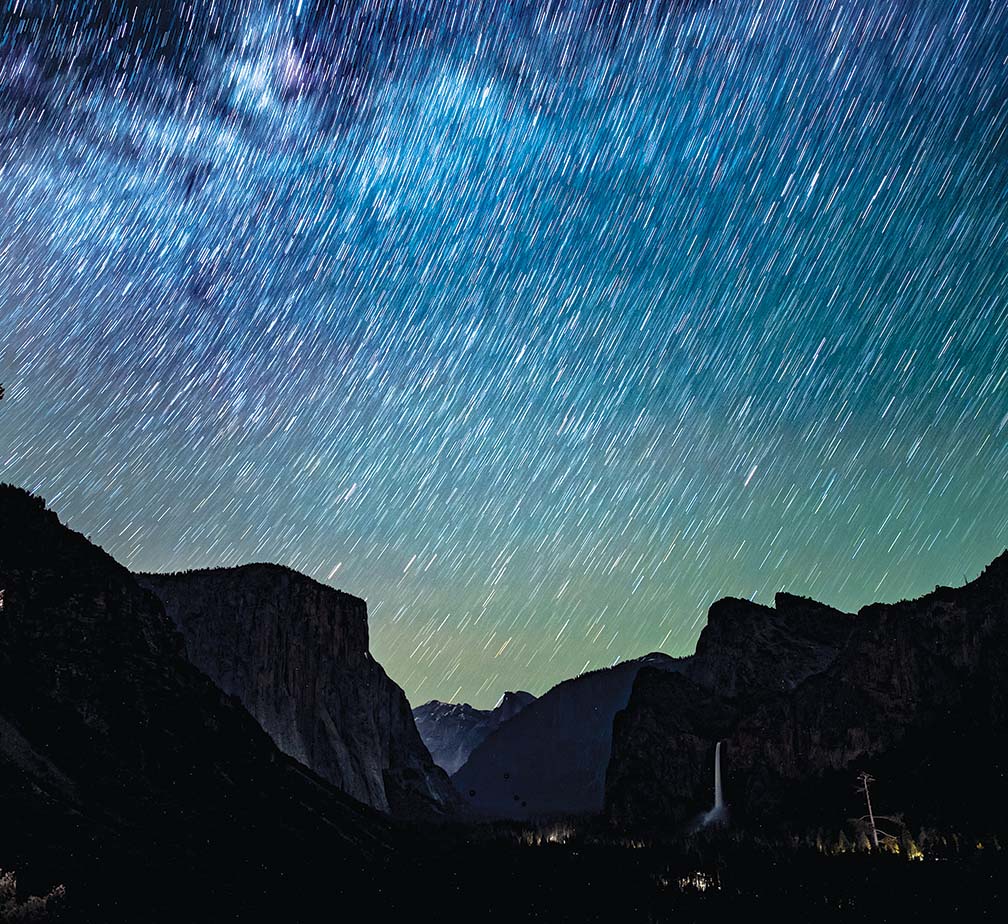 I remember the narrow corridor and the red and yellow Machuca tiles which led to what was to be my classroom.
I entered the room and felt all eyes on me, the awkwardness of it so palpable as I stood out so oddly in a powder blue brocade dress among a sea of girls in grey plaid skirt-and-white blouse uniforms. "Just swallow me, Earth."
The school bell rang. I walked alone to the cafeteria as a total stranger in a strange new place. My eyes were getting warm, the tears were coming, like dark grey clouds that threaten to break into a heavy downpour. I bravely held them back. Cry in front of others? Oh no, not I. Perhaps in the rain I would have. But the rain had stopped.
Two round faces with kind smiles asked, "Are you crying?"
"No, I'm not. I have a cold."
The two girls stayed with me and gave me a quick tour of what was to be my second home, literally, for the next two years.
On the second floor was the science laboratory where there was a jar with an aborted fetus floating in dark yellow liquid. The door to the laboratory slash library was always open giving everyone direct sight to the fetus in the jar, perhaps a daily reminder or warning to us young girls.
Up another flight on the creaking stairs and there were the nuns' private quarters which were off limits to us.
There was the dining hall with two long tables where we had study time after classes and of course, where we partook of our rationed meals.
The internas' dormitory had eight to ten single beds arranged like a hospital ward. We shared a sanitized common bathroom with four lavatories, two toilets and two shower rooms.
There was a smaller room that housed two very young internas who were never fetched by anyone on weekends or school breaks.
The entire third floor was guarded by two big wooden doors. One was right after the stairs landing and the other, right before the dining hall, where the internas slept. Those doors were secured by horizontal latches and padlocked at 7:45 in the evening.
With grilled windows in our rooms, we slept every night  in a firetrap.  Lights were off at eight in the evening. We had to be washed up and in bed by then. Once in a while, a nun would come to check if everyone was asleep. She would do that by beaming a flashlight on our faces.
        
I was an "interna" in that school in Intramuros where stories of sightings of ghosts of Japanese soldiers and nuns were told. It was also a school with exciting stories of daring escapes by students who met up with the boys from a nearby college. They were notorious according to the nuns. 
The stories were often repeated when we, the internas, would gather by the tree in the small campus after we had said our evening prayers in the little chapel after dinner.
Life as an interna was as regimented as a cadet in military training. It was not a happy time for me. I missed my father and I missed home even if I wouldn't find him there anymore.
He died barely a year before my mother sent me to boarding school. I resented her for doing so for a very long time. Did she love me less than she did my older siblings who stayed home with her? I came upon the answer 17 years later on a rainy morning.
It was late November in New York. My mother was preparing my simple breakfast of fried eggs, sausages and fried rice. She was an excellent cook having finished a degree in Home Economics at a women's university. Her father trained her to be a wonderful hostess to the grand parties he liked to throw back in the day. My mother was orphaned of a mother when she was three years old. My grandfather whom people addressed as Don Julian never remarried. He was quite occupied with his tobacco plantation in the north and his other businesses in pre-war Manila. My mother was left in the care of aunts and nannies. She was a motherless daughter who married an orphaned son from the south, my father.
Those were bits and pieces of the one-way conversation we had that morning. Mama was talking to me like an adult daughter and not as her baby but I was not interested. I wanted to settle something with her that I was not aware I harbored for so long until she said something that she thought was funny.
I snapped at her for the first time in my life. I let my imprisoned feelings free.
"Why do you always compare me with others? Why am I never good enough for you? Why do you always criticize me?"
"I didn't know you were sensitive…' she replied, and continued cooking.
All those lonely nights in the dormitory in the colegio, all the years I held back and pretended I was all right because it was the only way to survive the confusion and pain of dealing with adolescence deprived of parental care by death and migration, I released them all.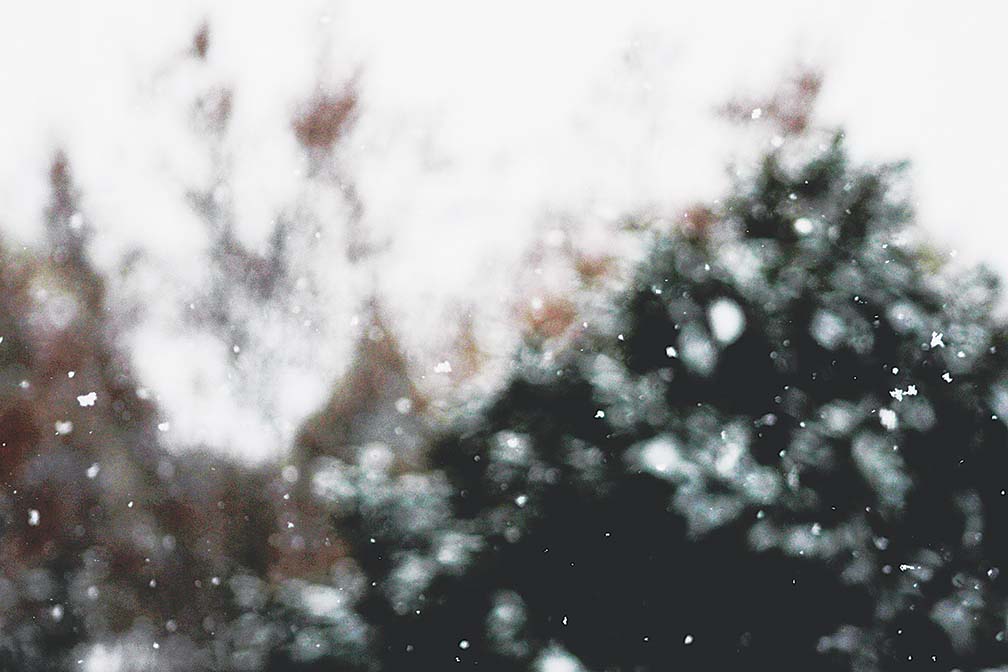 I wanted to walk out on Mama but there was the freezing rain outside. I was not going to risk catching pneumonia because I already had my own young family waiting for me back in Manila. So, I stood there. Livid and crying.
"Why did you dump me as an interna when you knew I did not want to be there and I needed to be home with you? I was so young! What kind of a mother would do that!"
Mama froze, ladle in hand. She was stunned, and then she looked down. Slowly she said, "I'm sorry. I'm sorry…'
And then she cried. I made my mother cry. How terrible it felt.
She continued, "I thought that was what was best for you. I thought you will be better taken cared of there because we just lost Papa and I had to run the business…"
The freezing rain turned to ice but my cold heart, armored in steel, melted. On that day I understood. A mother always decides for what she thinks is best for her child.
From one mother's heart to another, I understood. I forgave her though no forgiveness was necessary. I should forgive myself for carrying all that resentment yet I felt I was entitled to feel angry.
Grief and loss did not have names thus were unexpressed and kept in the back burner. Awkward conversation, so much pretension until you tell yourself, "Enough!'
Collective sadness needed to be confronted. And that was what Mama and I did on that rainy November morning in New York.
I can't stop the rain but I can cry in it, dance in it, or find grace in it. It took a long time to embrace that a person just is; that a situation just is. The rain is not about me. The rain is what it is. Life is what it is.