As part of a partnership project aimed at helping improve financial education in public schools, the Department of Education (DepEd), BDO Foundation and Huawei Philippines recently recognized learning modules that effectively integrate financial literacy into the teaching of Science and Mathematics.
The outstanding modules were announced at the online awards ceremony of the Search for the Best Supplemental Learning Materials in the Teaching of Defined Key Concepts in Science and Mathematics.
Witnessed by more than 700 viewers online, the live event was led by DepEd Secretary Leonor Magtolis-Briones, DepEd Undersecretary Diosdado San Antonio, DepEd Undersecretary Tonisito Umali, BDO Foundation President Mario Deriquito and Huawei Philippines Human Resource Director Peter Zhang.
Sec. Briones congratulated the winners, partners and judges, saying, "It gives us so much joy that we are quietly engaged in an effort to further capacitate our learners and teachers. Where you have an outstanding student, you can be sure there is an outstanding teacher."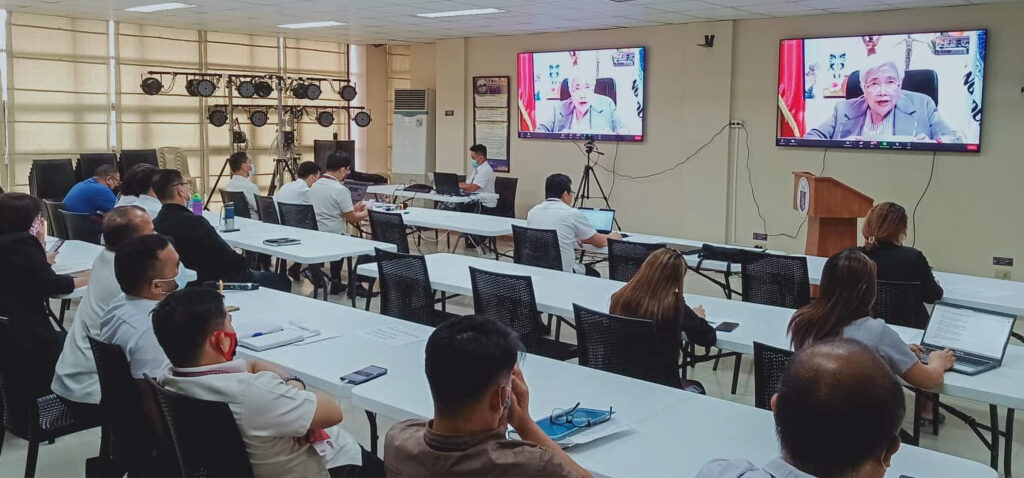 Also congratulating the awardees, Zhang said, "Huawei is dedicated to sustainable socio-economic development, building a better and connected world, and promoting quality education in public schools. We look forward to our continuing collaboration with DepEd and BDO Foundation in enhancing curriculum development for the benefit of teachers and students."
According to Deriquito, "BDO Foundation supports DepEd's efforts to operationalize its financial education roadmap as embodied in DepEd Order No. 22, series of 2021. We hope to contribute to the achievement of DepEd's goal to make the teaching of Mathematics and Science more interesting through the integration of financial literacy lessons. We would like to thank Huawei for having the foundation as your partner for your CSR initiatives in the Philippines. We look forward to our next partnership projects."
Launched last December as a result of an agreement signed by DepEd, BDO Foundation and Huawei, the Search for the Best Supplemental Learning Materials invited elementary and high school teachers to develop and submit modules that integrate financial literacy concepts into the aforementioned subjects.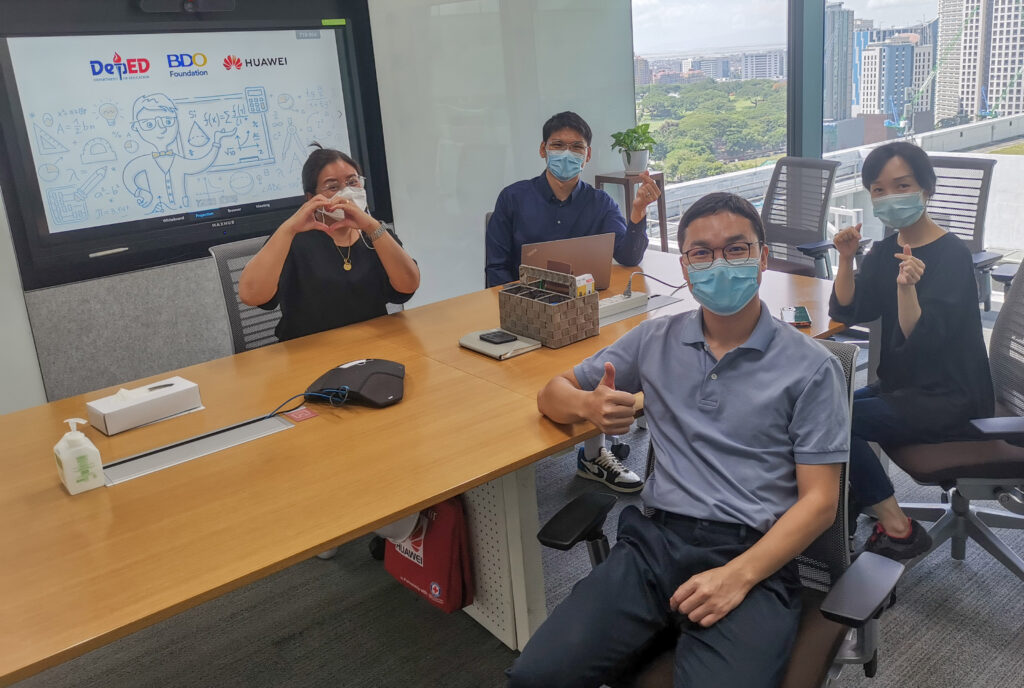 Conducted by DepEd's Bureau of Curriculum Development headed by DepEd Director Jocelyn Andaya, the nationwide competition received a total of 96 entries, which were evaluated by a panel of judges composed of distinguished academicians from the country's top universities. The award-giving body recognized the top 12 submissions, the authors of which will receive cash incentives courtesy of Huawei Philippines.
After undergoing quality assurance checks, the winning modules will be uploaded on the DepEd learning resource portal, where they can be readily accessed by teachers all over the country.
Designed to help improve the financial literacy of educators and learners, the Search for the Best Supplemental Learning Materials supports the financial inclusion advocacy of BDO Foundation, the corporate social responsibility arm of BDO Unibank, and contributes to the achievement of the foundation's objective to institutionalize financial education in DepEd's K to 12 Curriculum. Education in the areas of Science and Mathematics is important for Huawei, the global leader in information and communications technology infrastructure and smart devices.