The Hague—The newly renovated chancery of the Philippine Embassy in The Hague was inaugurated on June 7 in ceremonies immediately preceding the embassy's hosting of the Philippine Independence Day reception for the members of the diplomatic corps, Dutch government officials, leading businessmen and women, and Filipino-Dutch community leaders.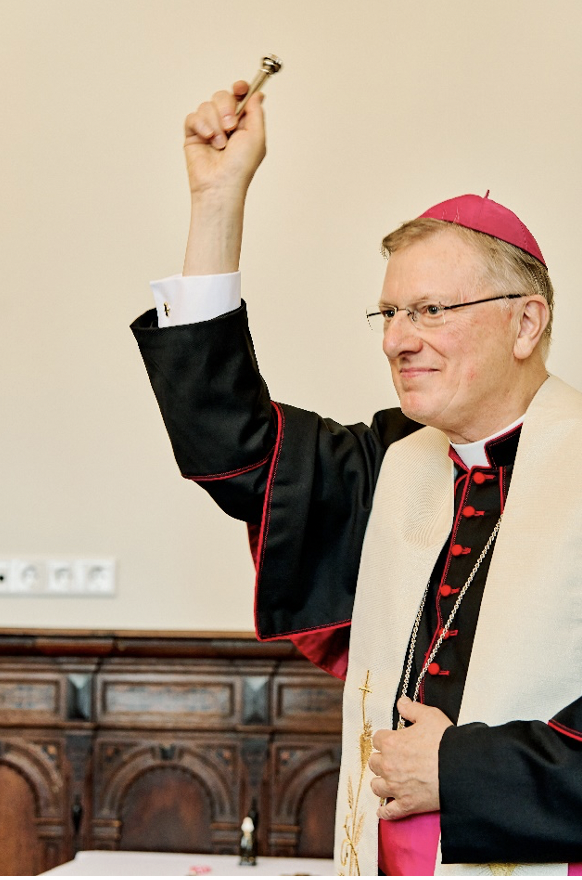 The ceremonial ribbon-cutting of the heritage building at the city's historic Archipelbuurt district was led by Bishop Johannes Hendriks of the Roman Catholic Diocese of Haarlem-Amsterdam, together with Director Dominique Kuhling, Chief of Protocol of The Netherlands' Ministry of Foreign Affairs, Irene Flotman, Chief Operating Officer of the contractor CBRE, and Ambassador J. Eduardo Malaya. Bishop Hendriks also conducted the blessing of the building.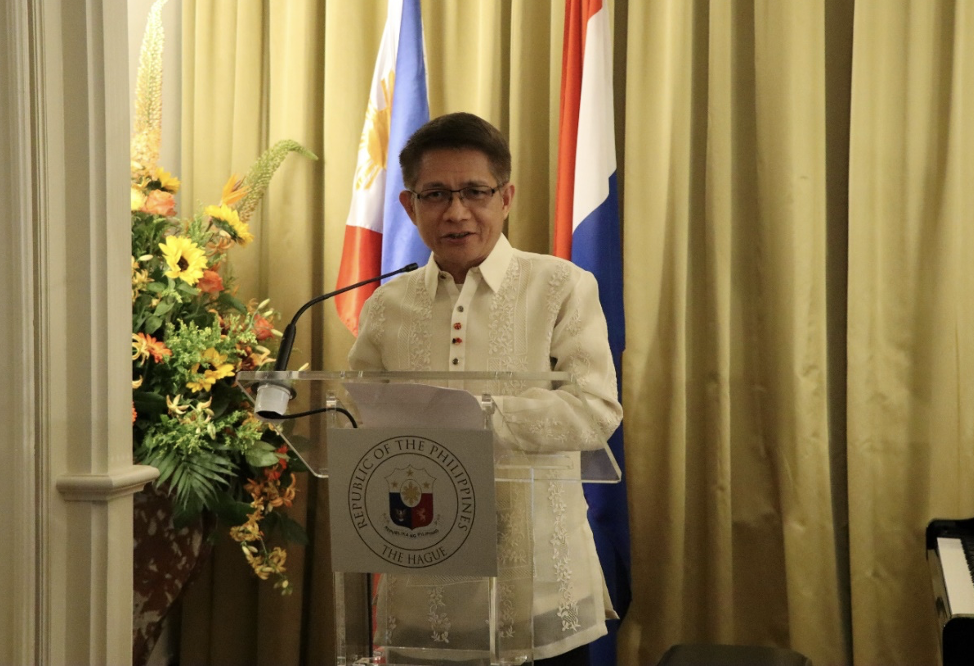 "Through this long-sought renovation, we have infused this heritage building with a fresh lease on life to continue with its legacy of being the center by which we further strengthen the bonds of friendship and cooperation between the Philippines and the Netherlands," said Ambassador Malaya in his remarks during the special ceremony. "This chancery will also serve for Filipinos in the Netherlands the equivalent of their "municipio" (municipal hall), which we hope they can be proud of," he added.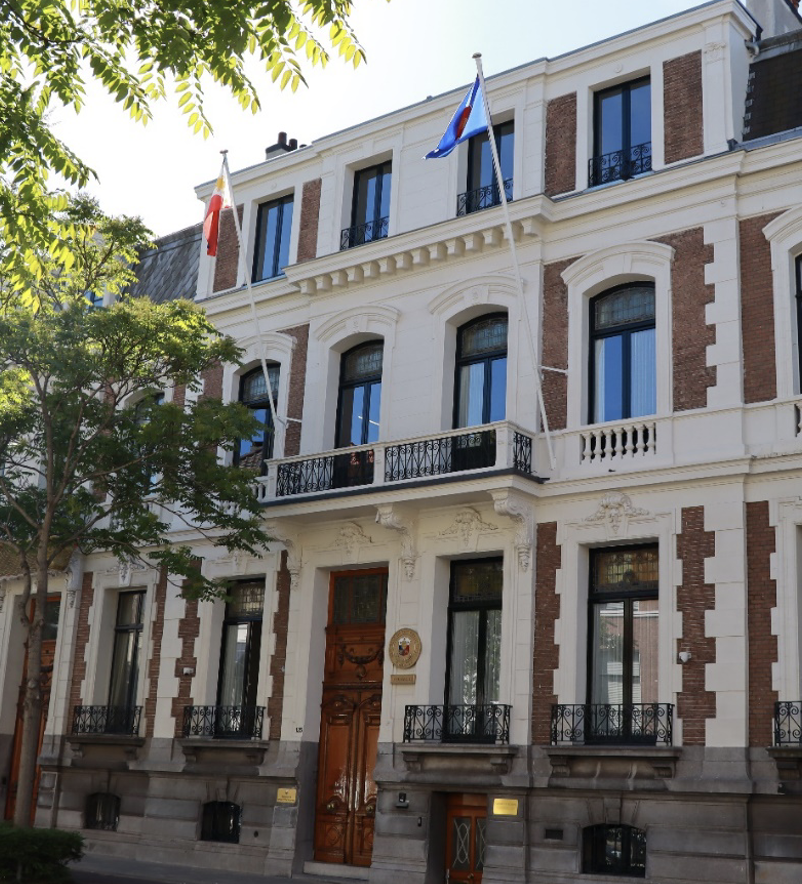 The three-story building, with a basement, was originally constructed between 1871 and 1872 and is classified as a heritage building under The Hague's Monument Registry. The renovation is its first extensive one since the Philippine Government acquired the property in 1968 during the term of then Ambassador Delfin Garcia.
The renovated Chancery building features a large reception hall on the ground floor, which has a 60-person sitting capacity. It is an ideal venue for meetings and conferences as well as for trade, tourism and art exhibits and cultural performances. The consular section has been restructured and enlarged in order to make the Embassy's consular operations and services more efficient and convenient to the public.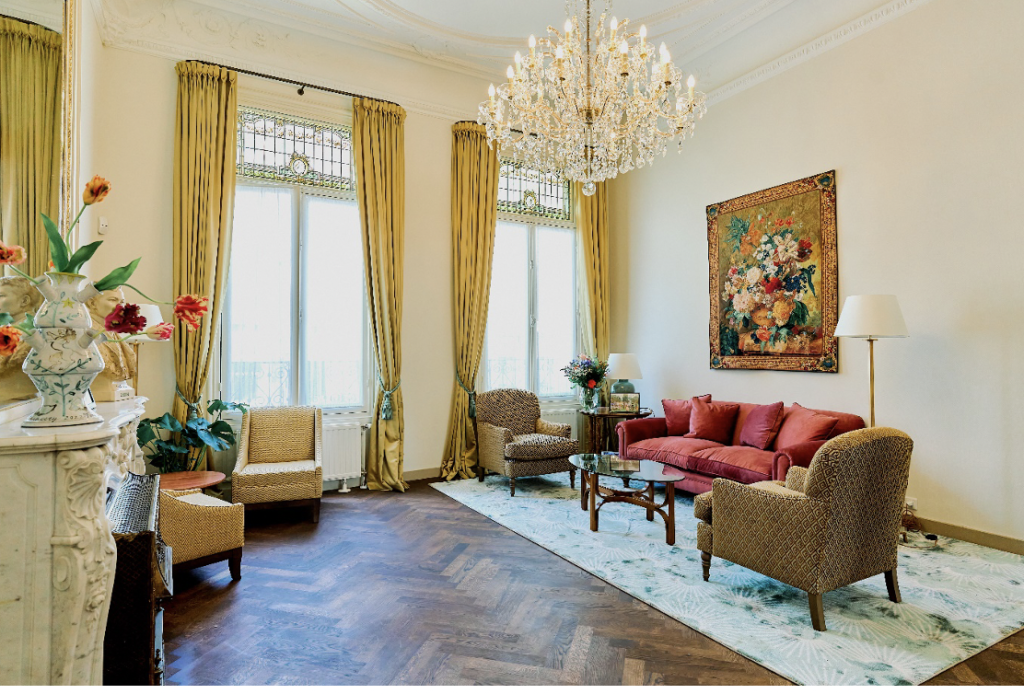 "We wish to convey our deep appreciation to Secretary of Foreign Affairs Teodoro L. Locsin, Jr. for approving the funding of the renovation project and to Assistant Secretary for Asset Management Medardo Macaraig for his encouragement and guidance," Ambassador Malaya said. Funding for the project was made available through the Department of Foreign Affairs' Building Fund, as administered by the DFA Properties Committee.
"Tastefully done" was the general sentiment of those who attended the event.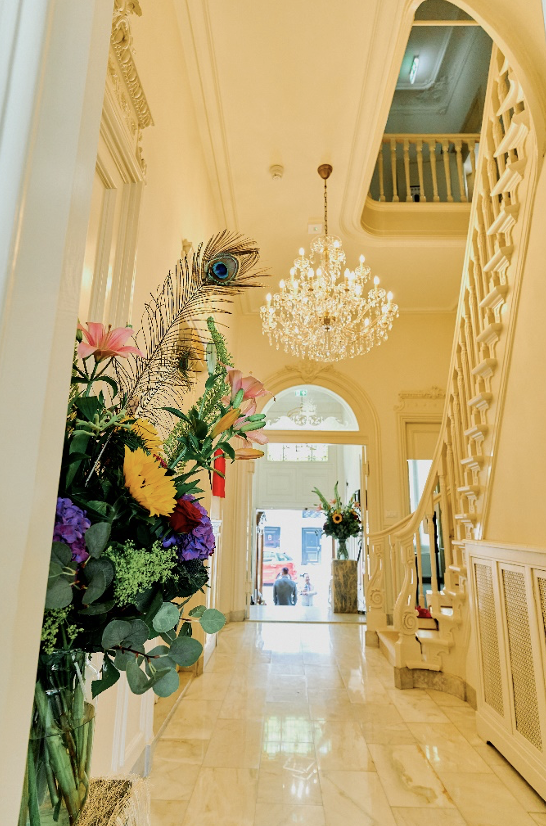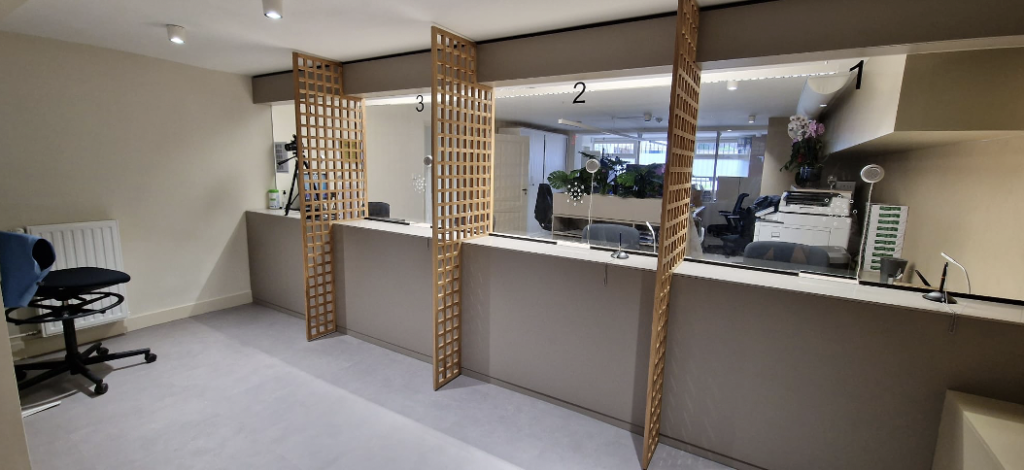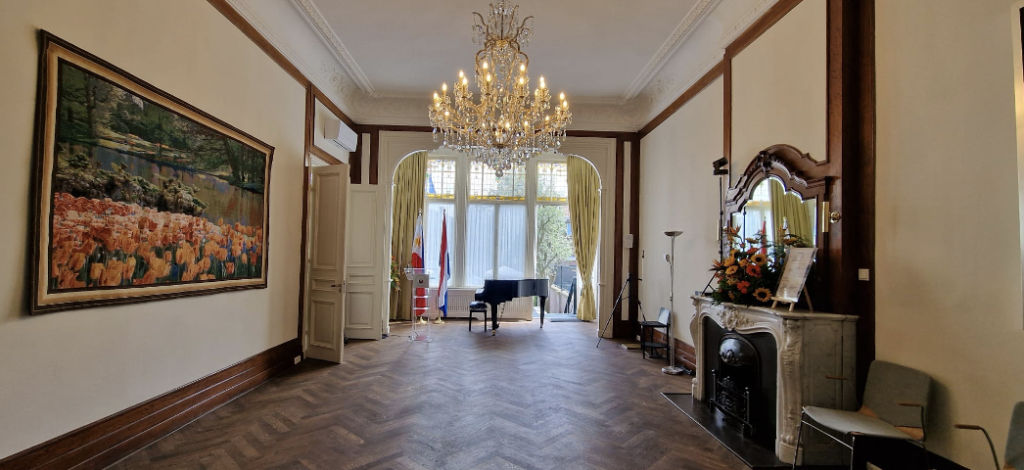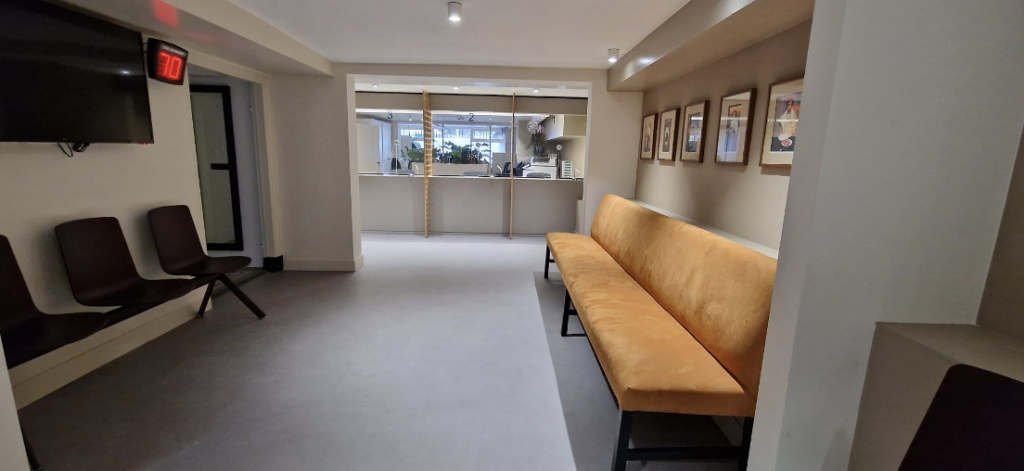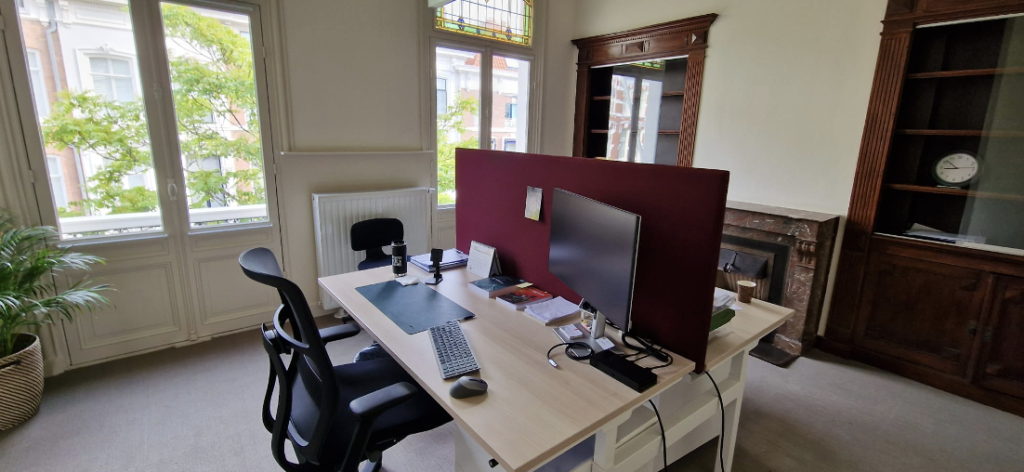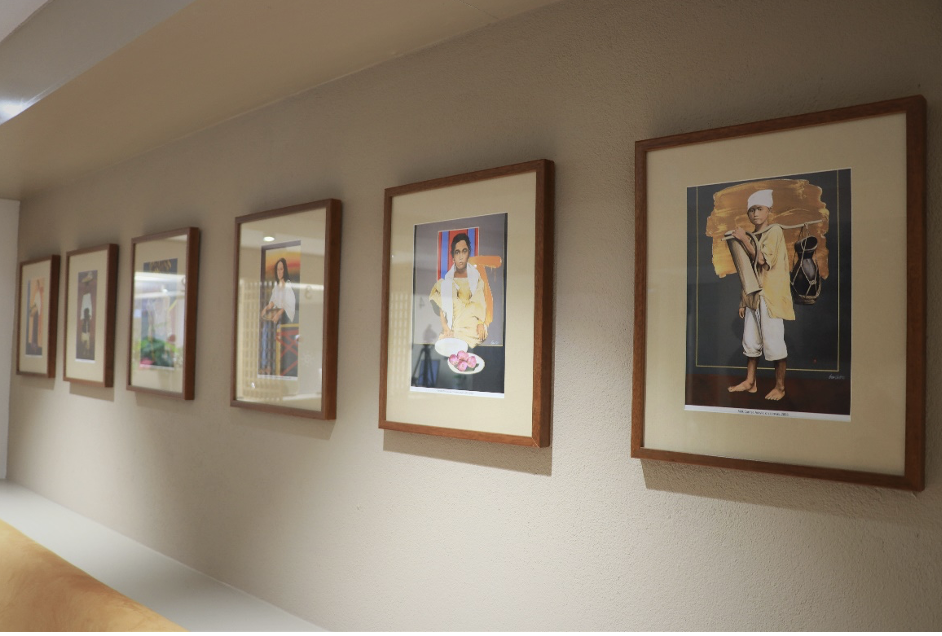 "Congratulations Ambassador Malaya on the festive reopening of your beautifully renovated Chancery," tweeted Mr. Max Valstar, Head of the Netherlands MFA's South and Southeast Asia and Oceania Division, who was present during the occasion.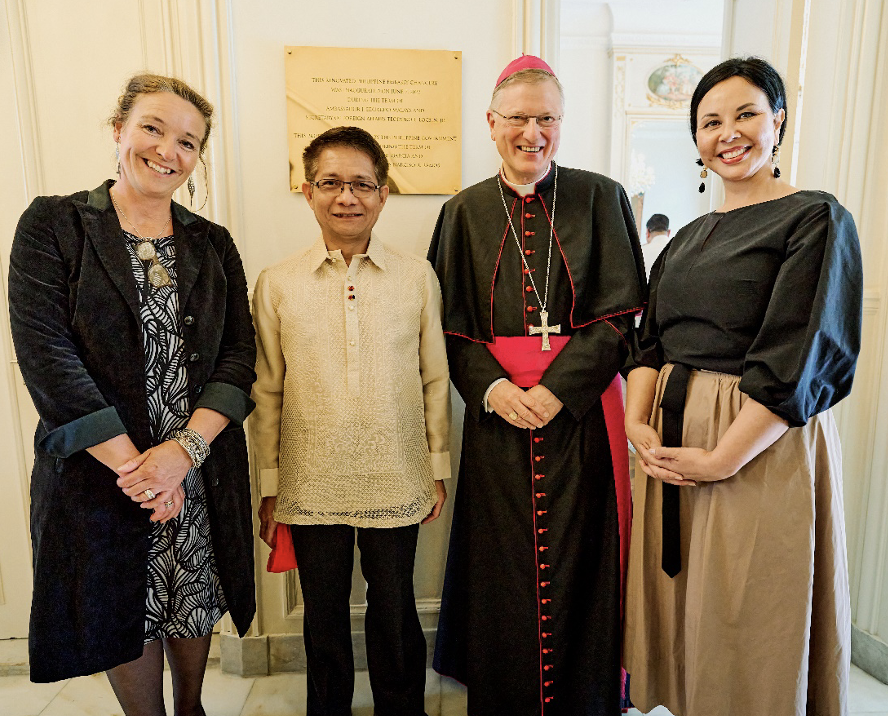 Ambassador Malaya also commended Consul Marianne Bringas and Administrative Officer Marife Guibone and other members of the renovation committee for their hard work and tireless efforts to bring this worthy endeavor into fruition, and expressed appreciation to the Hague city government's Monumentenzorg (Foundation for Historic Preservation), and the contractor CBRE for their productive collaboration on the project.