Spanish Ambassador Jorge Moragas and Instituto Cervantes-Manila Director Javier Galvan recently visited the newly restored La Loma Chapel.
The restoration of the chapel facade was the product of the efforts between Escuela Taller de Filipinas Foundation, Inc. or Escuela Taller and the Diocese of Kalookan.  The restoration took 11 months to complete.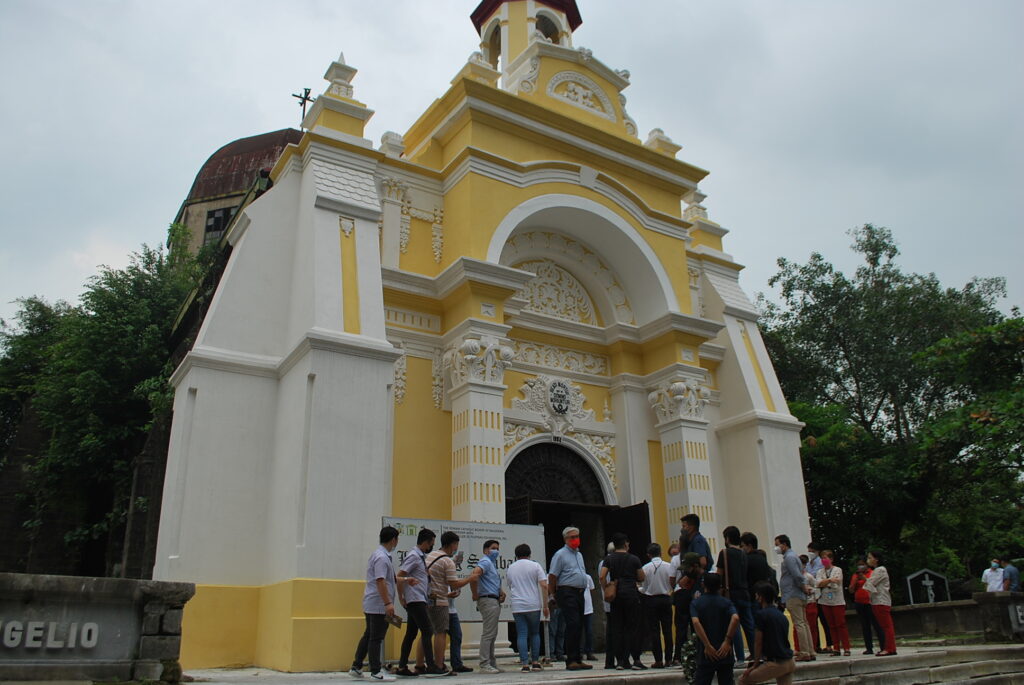 Standing in the middle of the cemetery also known as Cementerio General de la Loma, the chapel was built as a response to the environmental and health concerns during the Spanish period.
It is declared a National Cultural Treasure, the highest designation given to a valuable cultural asset.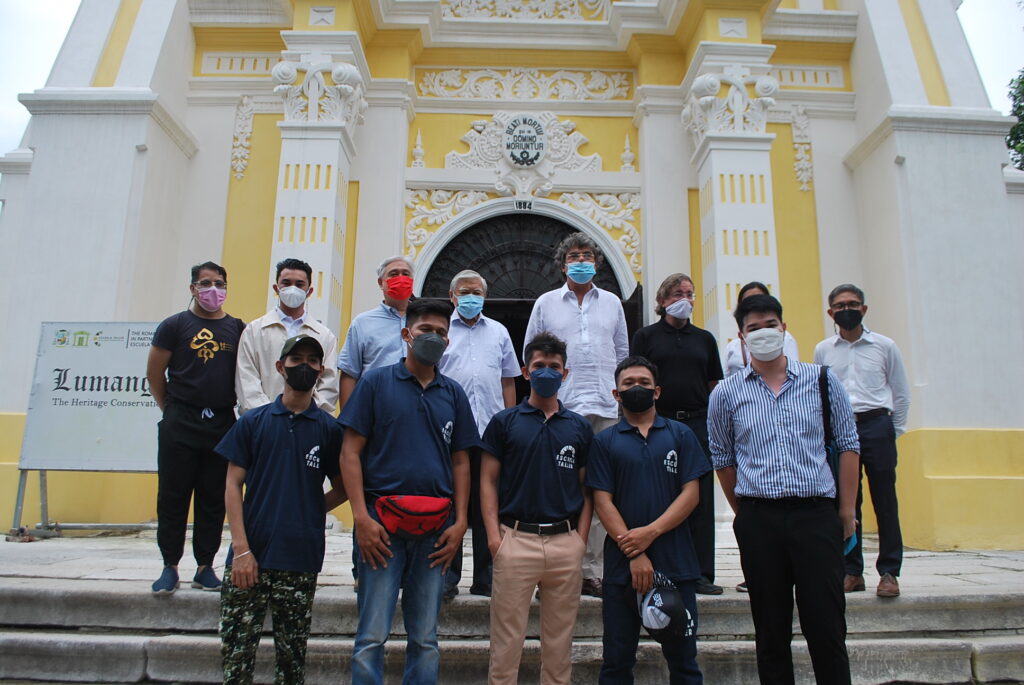 Escuela Taller de Filipinas Foundation is a non-profit school that trains out-of-school youths in skills and trades related to heritage conservation.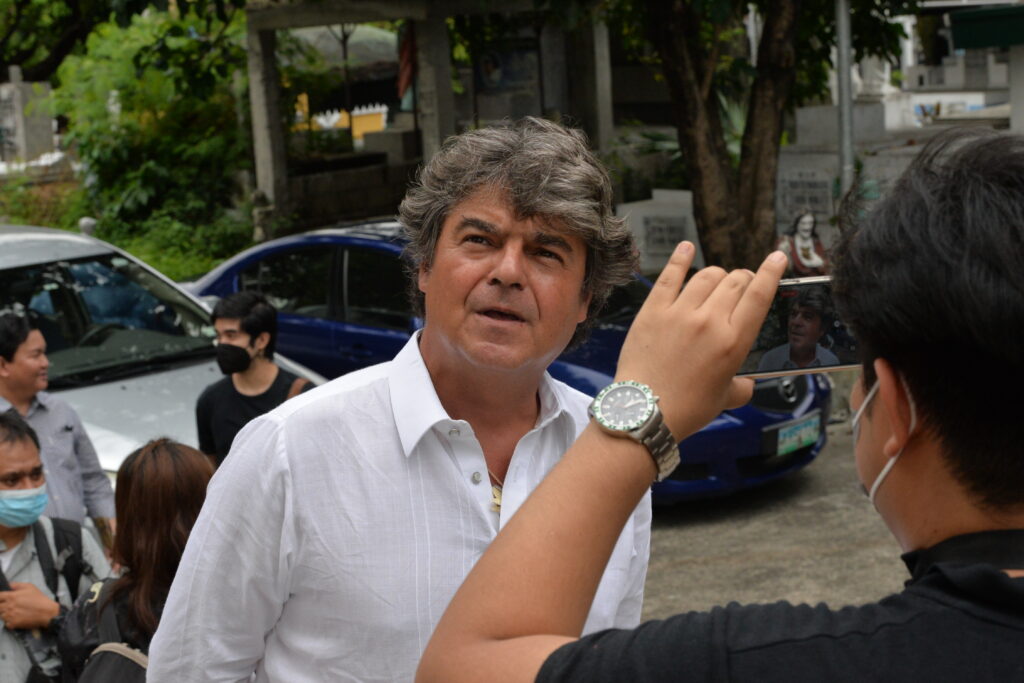 It was established jointly by the Spanish and Philippine governments in 2009 through the Agencia Española de Cooperación Internacional para el Desarrollo (Aecid) and the National Commission for Culture and Arts (NCCA).
Graduates of the school were involved in the restoration of the chapel facade. The establishment of the school and its continued operation is a testament to the shared commitment of the two governments to save the two nations' shared cultural heritage and also serve the marginalized communities and sectors in the Philippines.