Five Assumption alumnae published the Chronicles of a Wayfarer to recount the life of Saint Marie Eugénie de Jésus, Founder of the Assumption Order.
Gloria Pilar Aguirre, Nanette Olivares, Frances Teves Pascual, Concepcion A Poblador, and Maria Lourdes de Vera travelled in France to follow the footsteps of Sister Marie Eugénie, in a quest to know more about the foundress of their Alma Mater.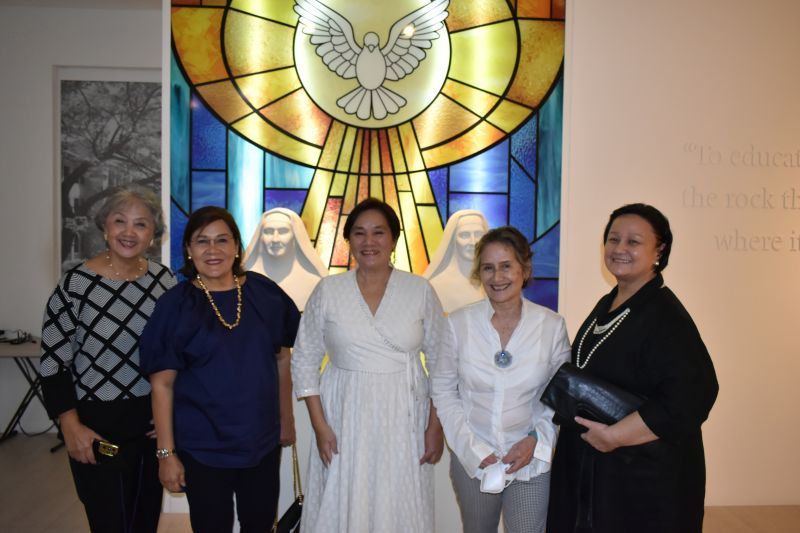 Their voyage brought them from Lorraine to Paris following the life of Anne Eugénie from her childhood to the founding of the religious order and the establishment of schools that eventually reached the Philippines. They joyfully discovered the local scenery, the heritage monuments, learning more of France's rich history, and savoring gastronomical delights which they generously share in the book.
In line with 75 years of French-Philippine diplomatic relations, the publication doubles as a biography and a travel guide that highlights the strong appreciation, if not assimilation, of French culture by Filipinas educated in Assumption.
Saint Marie-Eugénie, in putting up the Assumption schools in the Philippines, provided education opportunities for girls in the country, giving them the necessary tools to strive and succeed in a modernizing society while equipped with the moral foundations important in a predominantly Catholic nation.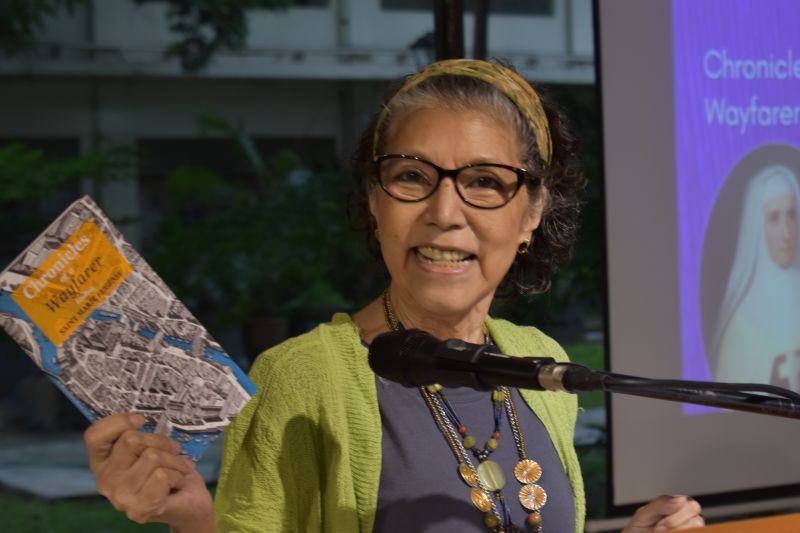 Looking forward, the Embassy of France to the Philippines, the Alliance Française de Manille and the Assumption College are strengthening ties to develop university partnerships that will promote student exchanges between France and the Philippines. French will naturally be taught and spoken by more Assumption students to prepare them for post graduate studies in the institutions of Higher learning in France
In the meantime, grab a copy of the Chronicles of a Wayfarer, join the tour, Bon Voyage and certainly, Bon appétit!