French Ambassador Michèle Boccoz conferred, on behalf of the French government, the National Order of Legion of Honor with the rank of Knight to Cesar Purisima during a ceremony held at the French Residence last July 30.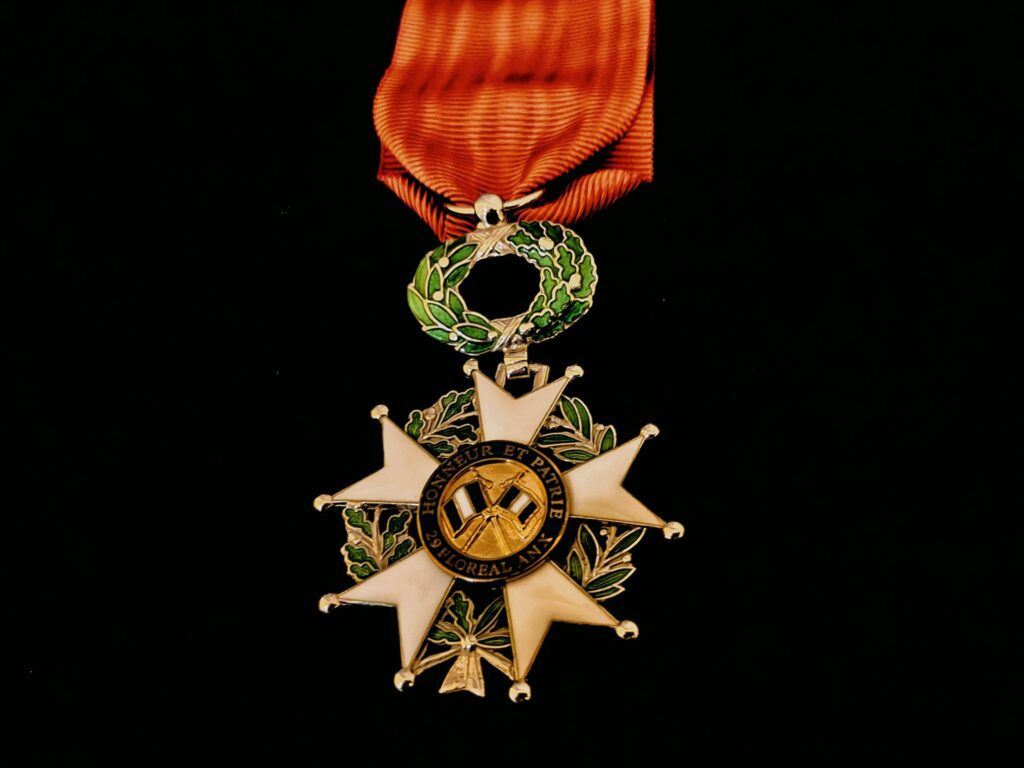 The Legion of Honor is the most prestigious distinction that can be awarded by the Republic of France, and is awarded in recognition of distinguished and eminent services in favor of friendship between France and the Philippines.
Throughout his successful career as a businessman, Purisima has been a strong advocate of the strengthening of economic ties between France and the Philippines, in particular when he served as first chairman of the Philippines-France Business Council.
Purisima's advice and good guidance have always been followed by French businessmen, which have contributed to their successful establishment in the Philippines and have fostered exchange and cooperation between our two countries. For this reason, he was already awarded the title of Knight of the French National Order of Merit in 2001.
Since then, he has entered politics as he was first appointed Secretary of Trade and Industry in 2004 by former president Gloria Arroyo-Macapagal. But he made his mark in the history of the Philippines, above all, during his mandate as Secretary of Finance, between 2010 and 2015 under President Benigno Aquino III's administration. At that time, he served as Chairman of the Cabinet of Economic Development Cluster, coordinating policy across various State Departments to foster economic growth and development.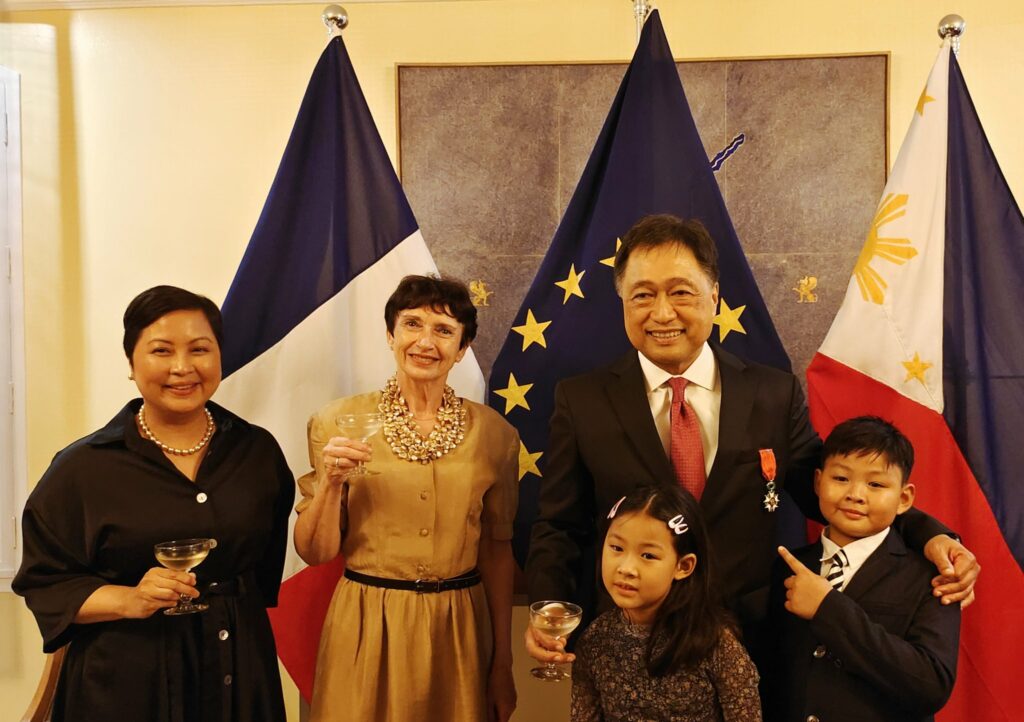 Due to his influence and personal commitment, the Philippines was able to achieve significant advances, in particular in the fields of financial transparency, public debt and fiscal management, and anti-tax evasion and anti-corruption policies. This allowed the Philippines to climb international rankings, and secure investment grades in 2014.
As Secretary of Finance, he played a major role in building on the friendship between the two countries, hosting, here in Manila, official visits from Prime Minister Jean-Marc Ayrault and President of the Republic François Hollande.
Purisima also accompanied President Aquino III's official visit to France, and took part in a mission to Paris and Bordeaux in 2013, along with French and Filipinos businessmen, to promote the Philippines as a destination for French investments. Despite his busy schedule, he has always made time to dialogue with us, and remain a preferred interlocutor for French institutions and businesses.
As the French government celebrates the 75th Anniversary of the establishment of diplomatic relationship between France and the Philippines, the French Embassy recognizes Purisima's key role in fostering cooperation and raising mutual interest between the two countries.