Fortune Life Insurance Company, Inc. (Fortune Life) represented by its Executive Vice President and Chief Operating Officer, Ms. Emma M. Abad, and the Guardians Magistrate Advocators for Democracy International Inc. (GMADII) led by its Founding Mother, Dr. Estela G. Bulacan, inked a Memorandum of Agreement (MOA) on the insurance protection of GMADII members on August 8, 2022 at Okada Manila, Paranaque City.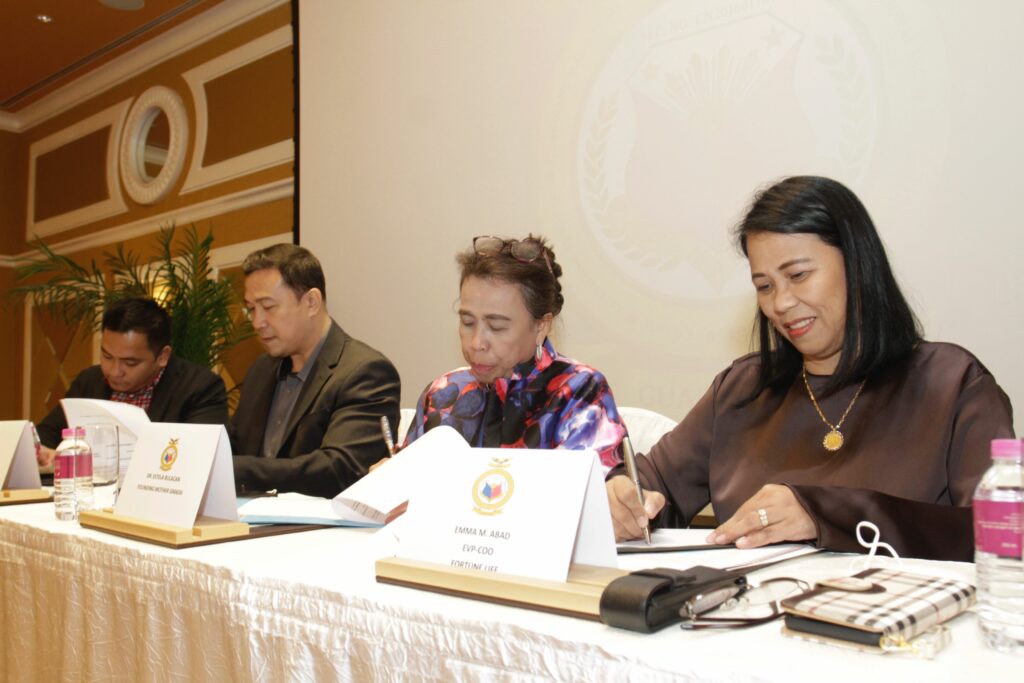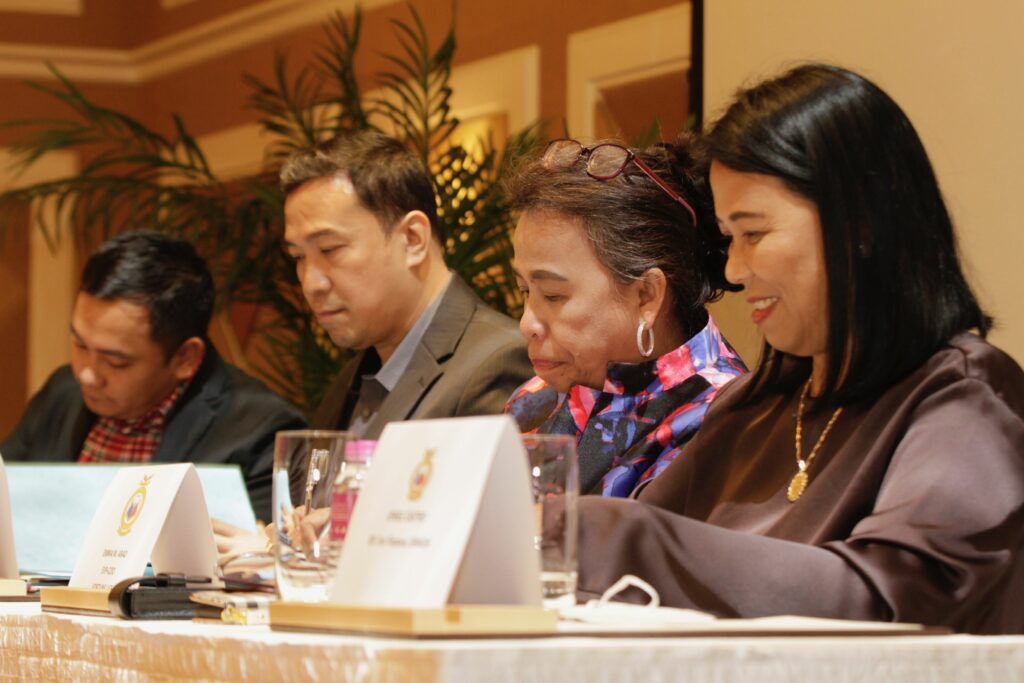 Co-signatories of the MOA from GMADII were Department of the Interior and Local Government (DILG) Usec. Alfred Bayan and Atty. Eugene Alfaras, Legal Counsel.
GMADII has over five (5) million members from different chapters.
The MOA provides one-year group insurance coverage of Php50,000 against accident and Php5,000 against death due to natural cause for GMADII members.
Part of the program was the induction of new Elite members of GMADII whose oath-
taking ceremony was led by DILG Usec. Bayan.
Fortune Life Branch Manager Ulysses Elmundo expressed his appreciation for being part of the Elite members of the organization and introduced the importance of life insurance.
The Elite members pledge for the insurance coverage of the rest of the GMADII members.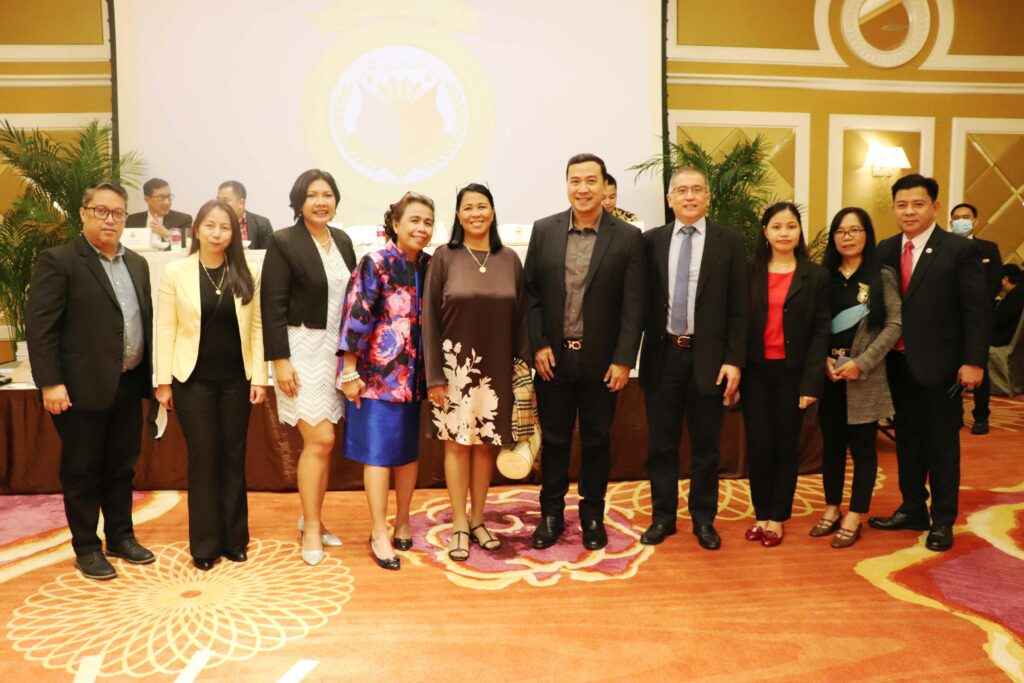 Fortune Life congratulates GMADII for their successful projects in helping the community and for the continuous growth of the organization through their new members.
The company looks forward to a fruitful and long-lasting partnership with GMADII as their new master policyholder.