IBA, Zambales — The local tourism industry is making a huge comeback in the waning Covid-19 pandemic era with record arrivals in the first half of the year reaching a total of 520,291 and surpassing first semester records in the last three years.
Gov. Hermogenes Ebdane Jr., who had earlier urged local tourism establishments to step up and dish out more memorable experiences to visitors, said that domestic tourists, mostly from Metro Manila, cannot get enough of Zambales attractions that range from mountain camps to seaside resorts.
"We have everything that tourists would want—from waterfalls and rivers to beaches and islands. And they can enjoy all of these in relative safety and comfort even under the continuing pandemic," Ebdane said.
"If the growing arrival trend continues until the yearend, we may even outdo this year the pre-pandemic levels as far as visitor arrivals is concerned," he added.
The biggest number of arrivals was recorded in the summer months, with 207,645 locals and 9,210 foreigners arriving in April, and 83,964 locals and 2,950 foreigners arriving in May.
"Most of the visitors come from Metro Manila with about 60 to 70 percent, followed by other provinces which account for 20 to 35 percent. The rest are residents of Zambales," said ZPTO manager Tel Mora.
Mora also pointed out San Antonio town as the biggest local tourism draw among the 13 municipalities in the province.
San Antonio, which is popular as a surfing spot, attracted a total of 171,801 visitors in the first half of the year, with 160,628 domestic visitors and 11,173 foreigners.
The next top attractions are the towns of San Narciso, with 70,194 arrivals; Subic, with 64,070; Iba, with 43,113; and San Felipe, with 33,793.
Mora said visitors were drawn mostly to these towns because of clean beaches, available adventure sports facilities, and comfortable but affordable accommodation.
Tourism, with the local resort industry at the forefront, has traditionally provided significant local revenue for Zambales, which has one of the longest coastlines in the country and is hosting hundreds of restaurants and hotels that rely on their seaside location to attract business.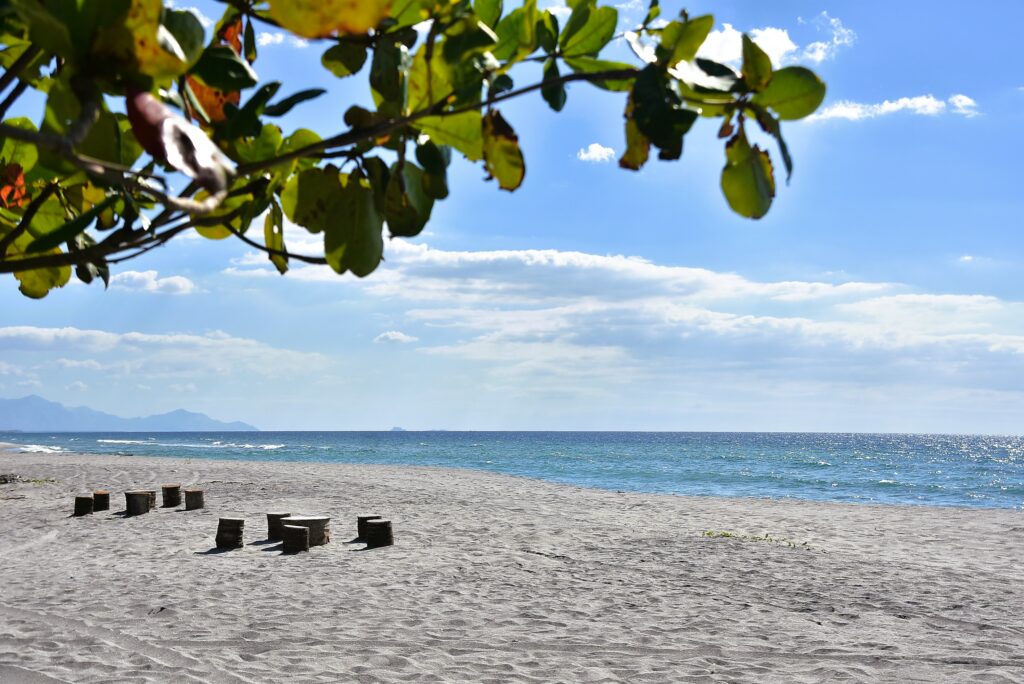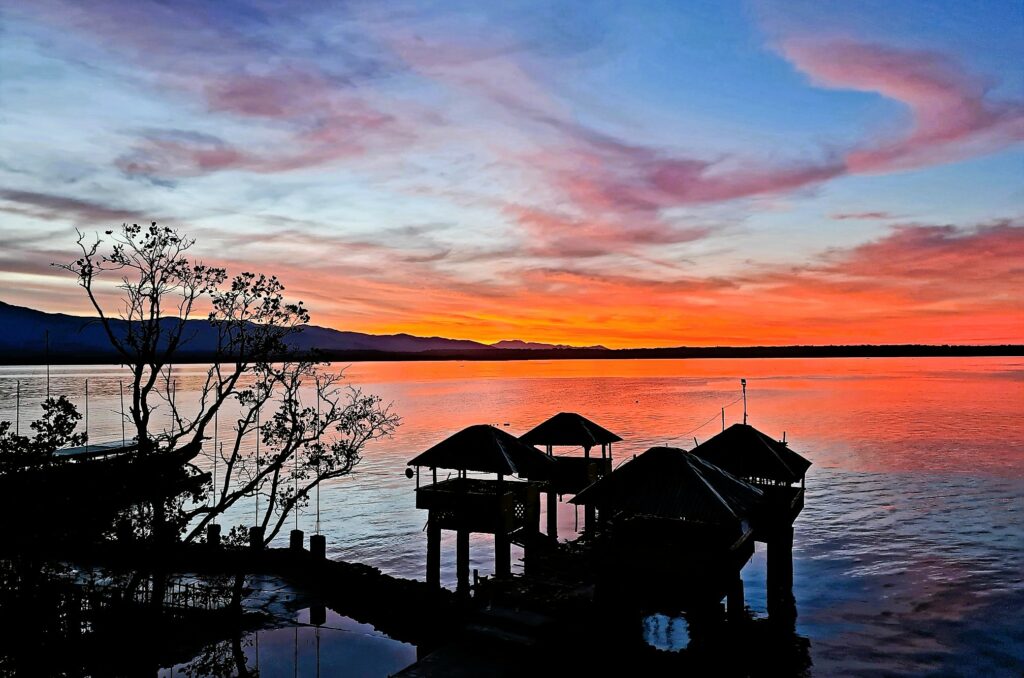 Before the Covid-19 pandemic, visitor arrivals consistently come close to a million: a total of 704,277 in 2018 and 755,552 in 2019.
Travel restrictions during the Covid-19 pandemic, however, curtailed arrivals in 2020, the first year of the pandemic, down to 72,552, with only 1,063 foreign visitors.
As travel and health restrictions were eased in 2021, however, the local tourism industry started to bounce back with a total of 112,369 arrivals.