One of the highlights of this year's Pelicula Spanish Film Festival besides its return to the theaters in the Philippines is its expansion regionally with online screenings happening in Malaysia and Australia.
Owing to the success of the festival since its first run in 2002 by Instituto Cervantes de Manila, PELíCULA has been an annual attraction in Philippine theatres.
Since then, countless films have been screened in theaters in the Philippines and have grown a steady following among Filipino film fans.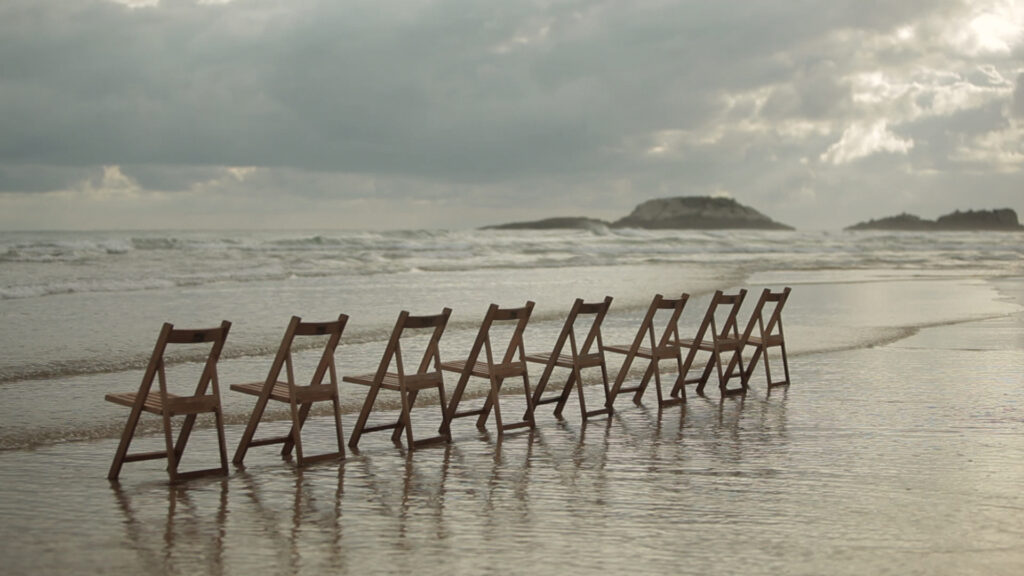 With this success, Instituto Cervantes Manila now expands its program to other neighboring countries including Malaysia and Australia.
Beyond the promotion of Spanish cinema, the festival is committed to and strives to be a catalyst in the promotion of regional understanding through cultural means where we can all feast on masterpieces of Spanish cinema. 
With the COVID-19 crisis, which forced countries to tightly close borders and caused tragic effects on our social and cultural life, the festival can be a good opportunity and a good platform to ease the impacts of the pandemic as we slowly return to normalcy. 
Furthermore, films always have the potential to bring people together and ease our cultural differences, and linguistic divides, and allow us to experience our shared humanity.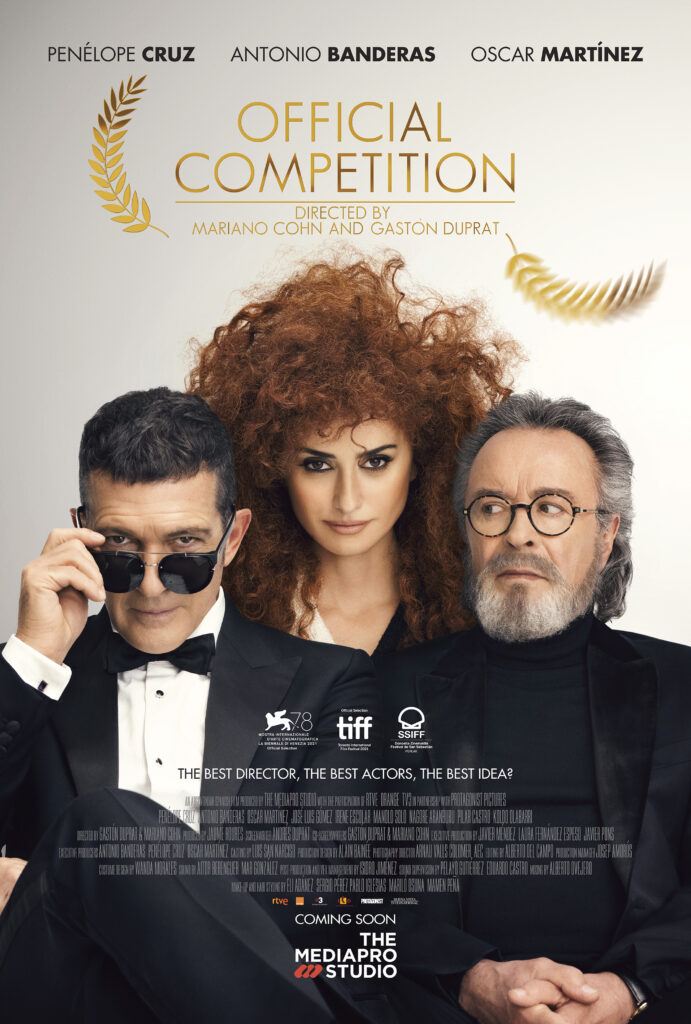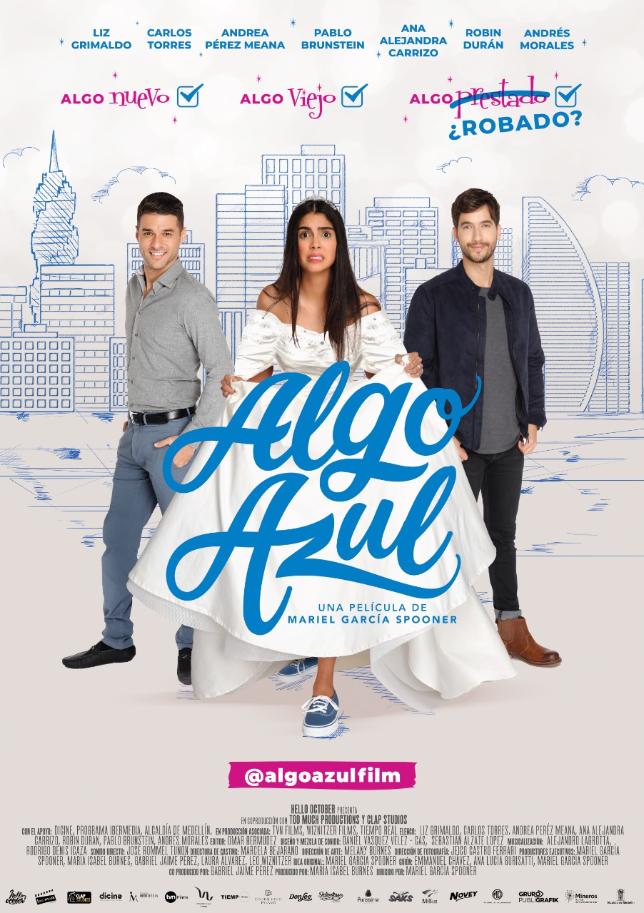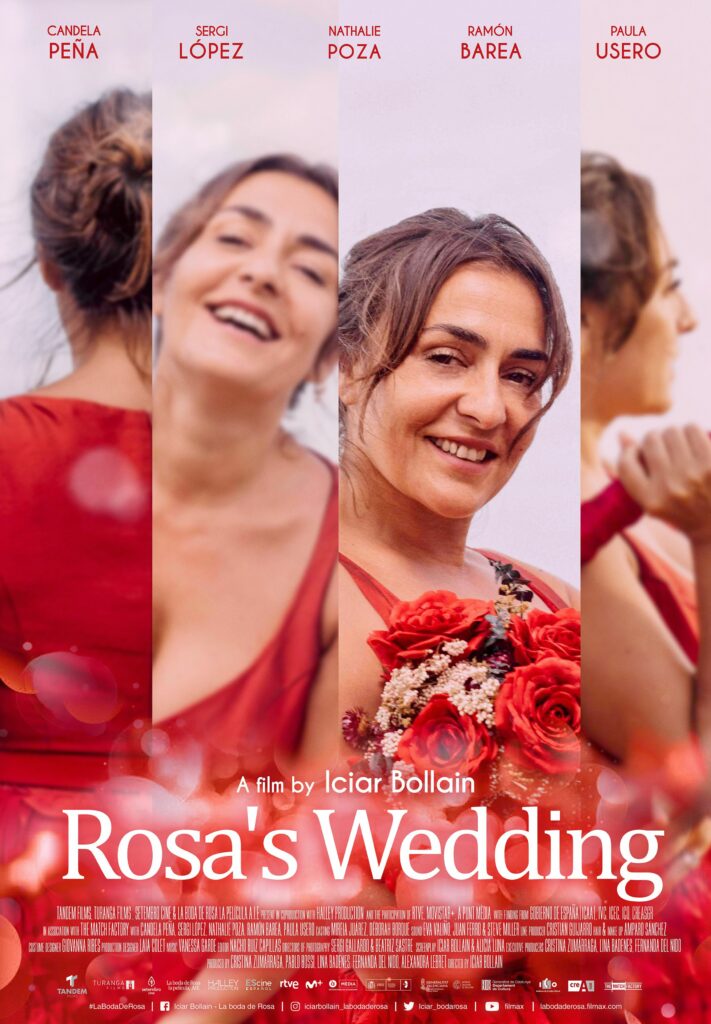 Pelicula: Spanish Film Festival
Now in its 21st edition, the PELÍCULA Spanish Film Festival is one of the most successful film festivals of Instituto Cervantes globally showcasing a variety of acclaimed Spanish films while fostering better communication between cultures through the art of filmmaking, cinema, and cultural exchange.
Its goal is to connect both Spanish and Filipino cultures and audiences through this choice selection of award-winning films.
This year, the festival will run from Oct. 5 to 16.
PELíCULA 2022 is an initiative of Instituto Cervantes in Manila, Sydney, and Kuala Lumpur, the Embassies of Spain in the Philippines and Australia, and the AECID, in collaboration with the Film Development Council of the Philippines, ICAA, the Embassy of Colombia in the Philippines, the Embassy of Panama in the Philippines, the UP Film Institute, the University of the Philippines and Intramuros Administration, Acciona, Vibal Foundation, Philippine Transmarine Carriers, and Rustan's.
All the movies are in Spanish (or their original language) with English subtitles.
For updates on the Festival, please visit the website of the Festival (https://pelikula.org) or the Facebook page of Instituto Cervantes de Manila: www.facebook.com/InstitutoCervantesManila.