IBA, Zambales — For one day each year, senior citizens in this province get the recognition they deserve when the provincial government lavish upon them a birthday treat like no other.
They get cakes and presents, enjoy dancing and bonding with peers, have fun games in an entertainment show, and also get to win raffle prizes during the series of mass birthday parties held in all of the 13 municipalities here.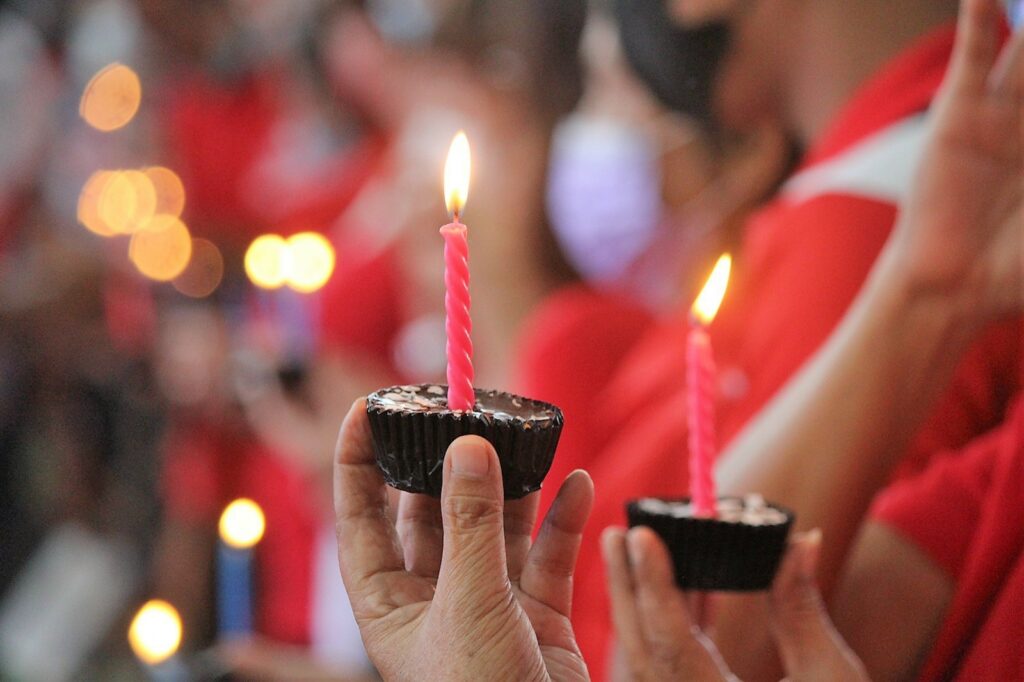 Governor Hermogenes Ebdane Jr., who just revived the birthday tribute to seniors as the COVID-19 pandemic waned, said it's a fitting ceremony that looks back on the importance of elderly residents and reminds them that they are appreciated.
"In the past, these people were the pillars of the community—teachers, businessmen, government officials and civic leaders, and farmers and fishers and workers who contributed their best time to our community, so they are really important," Ebdane explained.
"Now we're telling them in the best way we can that we have not forgotten," he added.
Calling them his "dabarkads" (gang mates), the governor, who is also a certified senior, gives them a pep talk every party time, reminding them to stay healthy and happy and stress-free.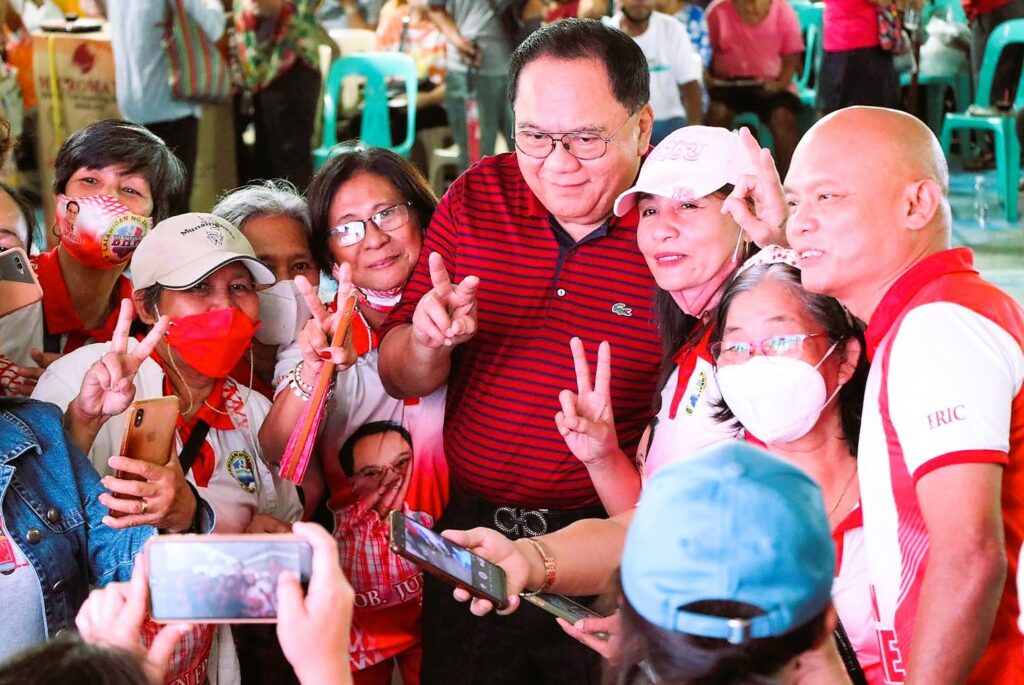 Ebdane also updates them on his administration's programs and projects, stressing how these were arrived at due to feedback from the community, including the senior citizens.
The events also serve as venue for the induction of officials and members of senior citizens associations in the province.
MAKING UP FOR LOST TIME
The senior citizens' birthday bash used to be a monthly event in this province before the pandemic, and celebrated with those whose birthdays fall within the month.
The recent re-staging, however, feted seniors who were born from Jan. to Aug., in order to make up for time lost when COVID-19 restrictions were not yet eased.
The birthday program usually starts at 9:00 a.m. with an opening prayer and singing of the national anthem, followed by some talk by local Senior Citizens Association officials.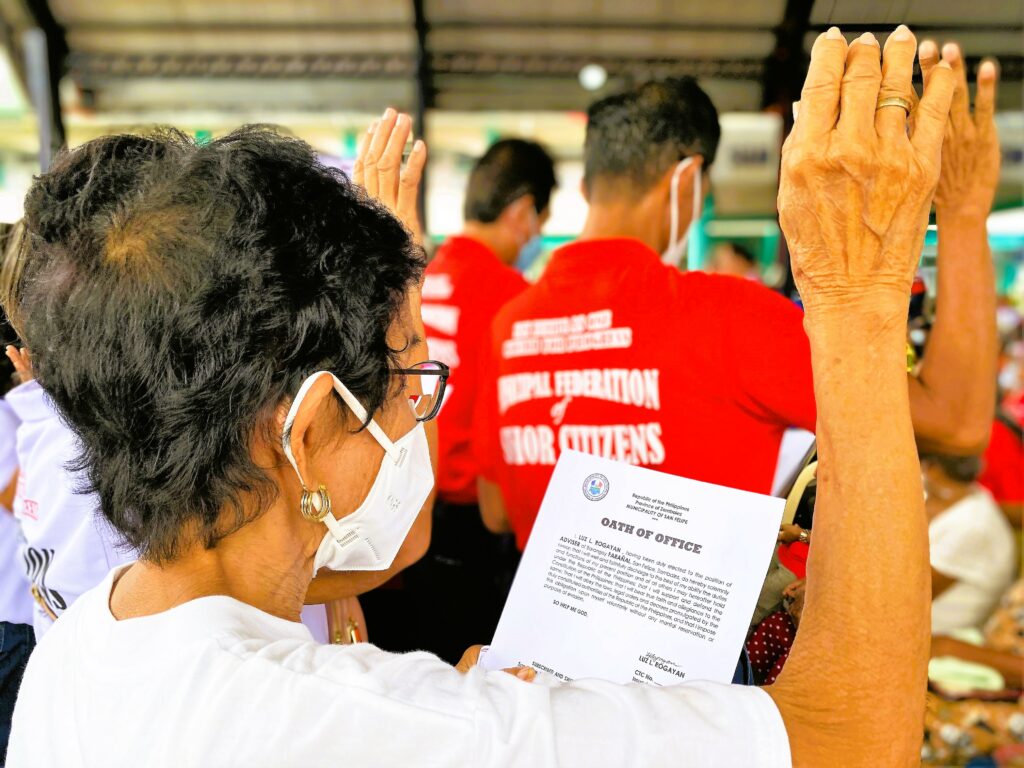 Then comes dance time, fun games, and raffle draws.
After some intermission greetings from some local government officials who joined the activity, there would be more games and raffle draw.
The finale would be Gov. Ebdane's pep talk, the end of which would signal the time for blowing the candles on birthday cakes, the mass singing of the birthday song, and lunch.
BRINGING HOME MEMORIES
Senior citizens who attended the birthday parties said the celebrations will long be etched as happy memories for them.
And aside from an overload of happy moments, some find practical reasons to thank the provincial government for, like Concepcion Fallorin of Botolan town, who said the money she won from the raffle would buy medicine for her sick husband.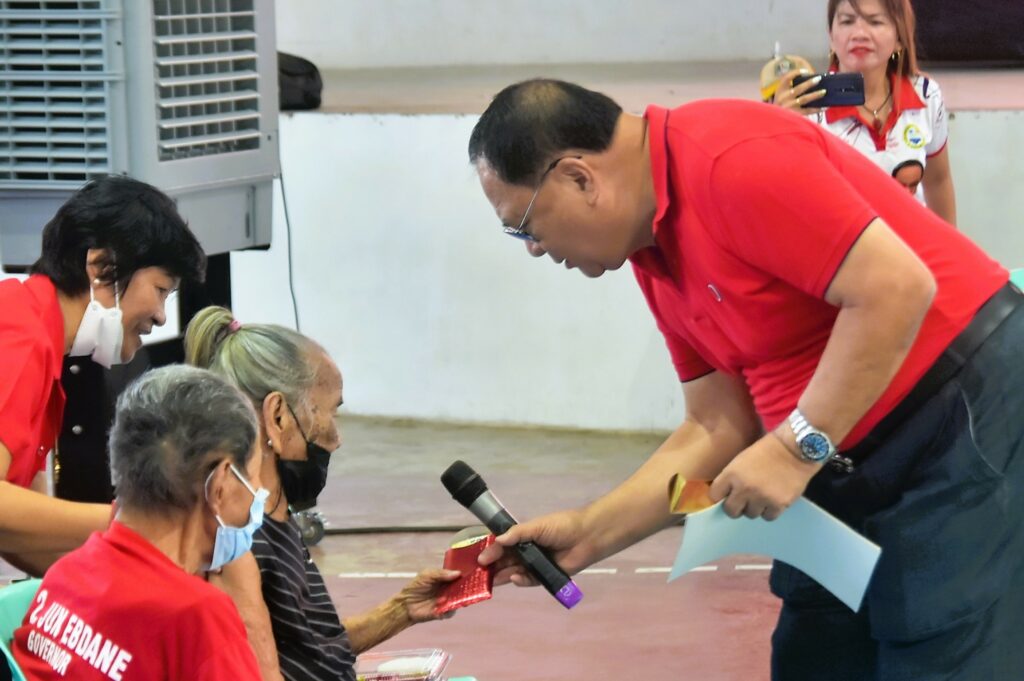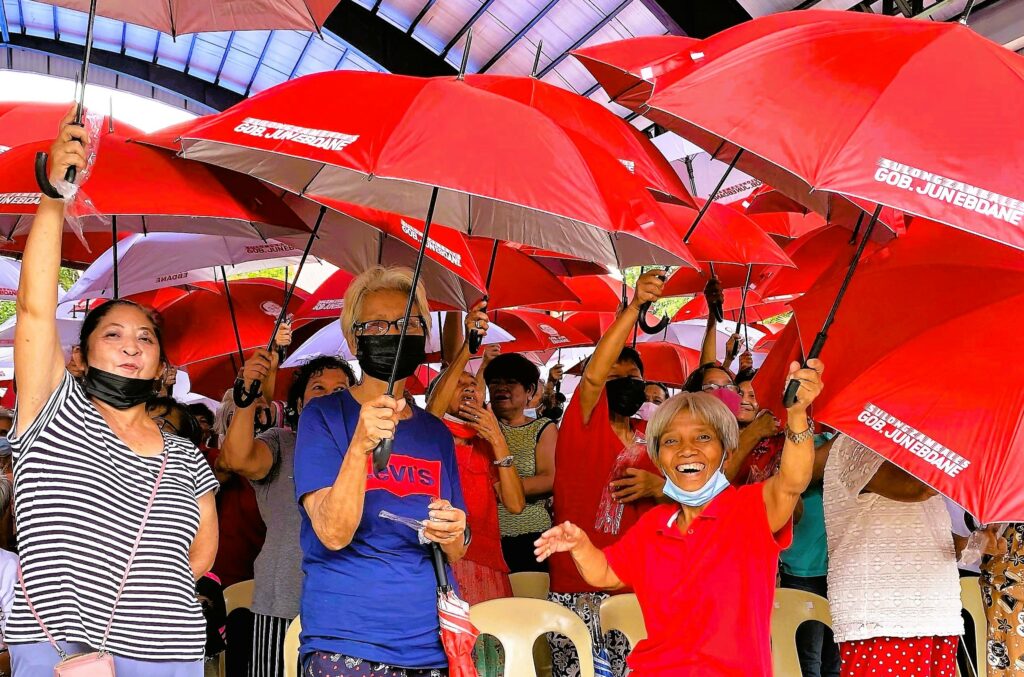 Apart from cash, lucky birthday celebrants also get to bring home raffle prizes like rice and food packs, and home appliances like rice cooker, electric kettle, washing machine, and LCD television.
For the major prize in the "Sulong o Bayong" game, contestants can win as much as P20,000.
Regular well-wishers who attend the parties and provide for raffle prizes include Congresswoman Bing Maniquiz of the Zambales First District, as well as provincial board members and LGU executives.
For the rest of this year, Ebdane said the seniors' birthday parties will revert to their quarterly schedule.
"Like the other seniors here, I also look forward to reconnecting and making good memories again," Ebdane said. "It's something that makes us feel very happy and fulfilled."