From 14 to 16 Oct., the 21st edition of PELÍCULA-Spanish Film Festival will end with strong showings at Shangri-La Plaza Cinemas, proving that once again Filipinos are slowly ready to enjoy arts and culture the best way there is — face to face.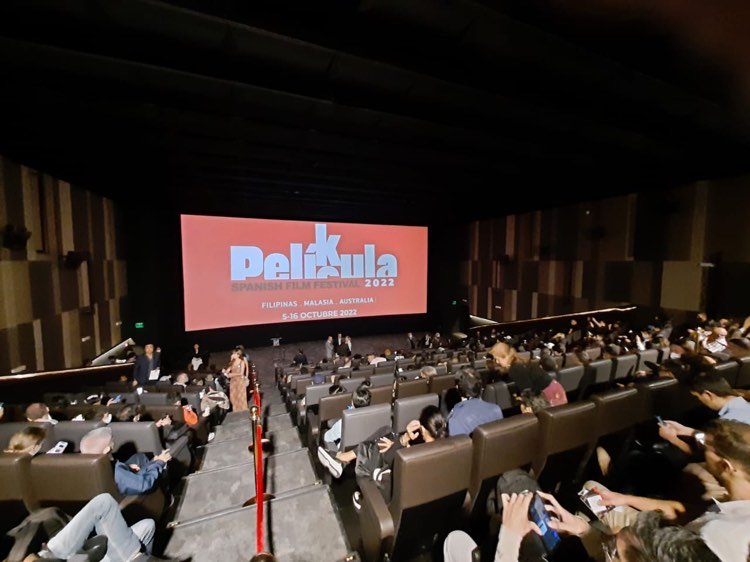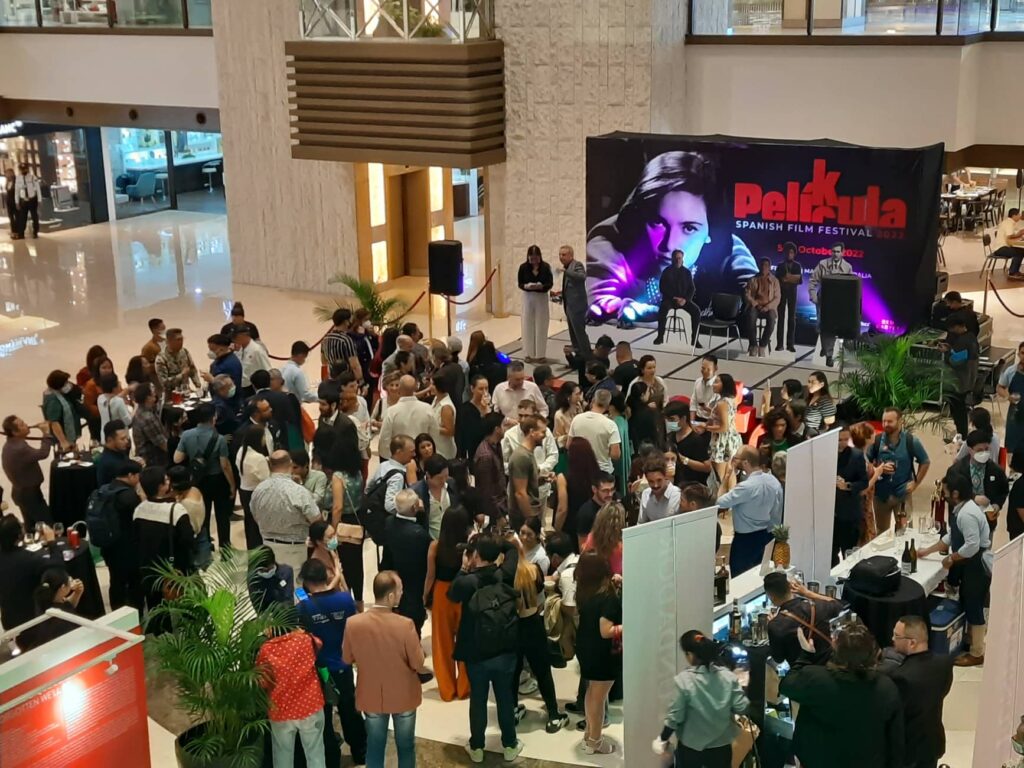 After two years of having a virtual festival, PELÍCULA opened to a full house screening of the Goya award-winning film El buen patrón (The Good Boss) starring Javier Bardem.
This return to the big screen is, according to Instituto Cervantes Director Javier Galvan, "a true evidence to our commitment to quality cinema".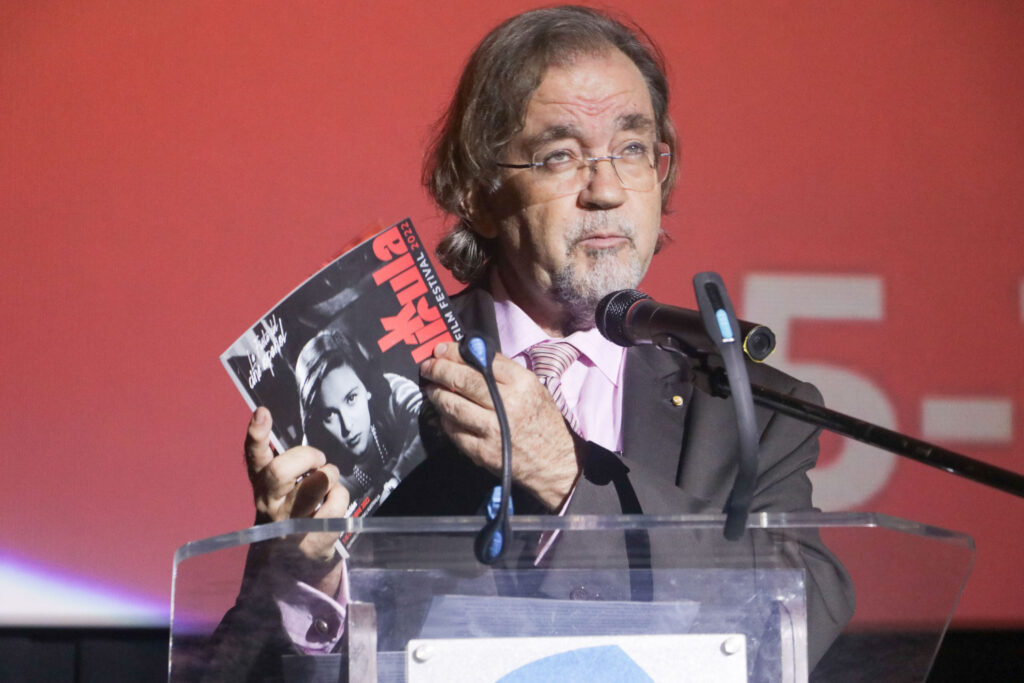 "For the past few months, Shangri-La Plaza has been collaborating with different embassies to bring foreign films closer to our community. We wanted to give them a venue where they can widen cultural knowledge and for them to appreciate the unique, yet relatable stories shown in the films. I am thrilled that the Instituto Cervantes finally brought PELÍCULA to Shangri-La Plaza's Red Carpet Cinema", shares Joy Polloso, Executive Vice President for Retail and Commercial, Shang Properties, Inc.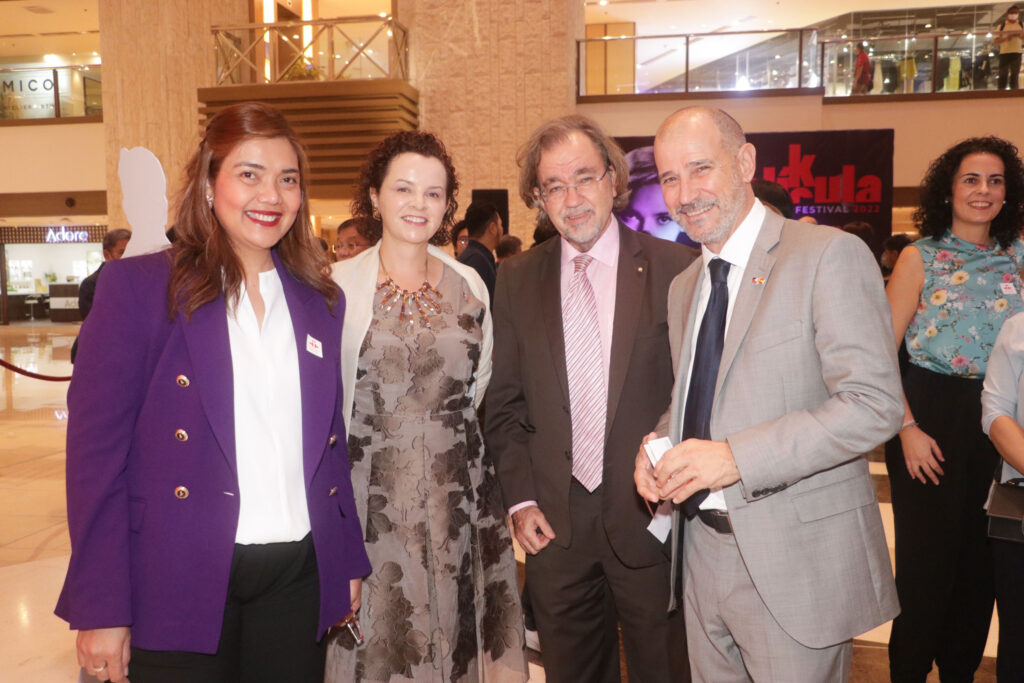 After a second leg at the Instituto Cervantes Intramuros showcasing Spanish cinema classics and a Basque retrospective entitled "Ventana Vasca", PELÍCULA will cap off its 2 week long fete at Edsa Shangri-La Plaza with an exciting weekend for cinema buffs.
Don't just be a spectator – vote!
Viewers are invited to vote for their favorite movie with the Audience Choice Award.
The film with the highest ratings will receive this year's Premio del Público (Audience Choice Award) and will be screened again during the closing of PELÍCULA 2022 on Oct. 16 at The Red Carpet at Shangri-La Plaza.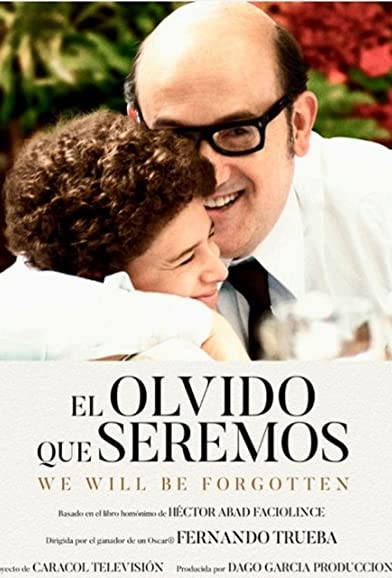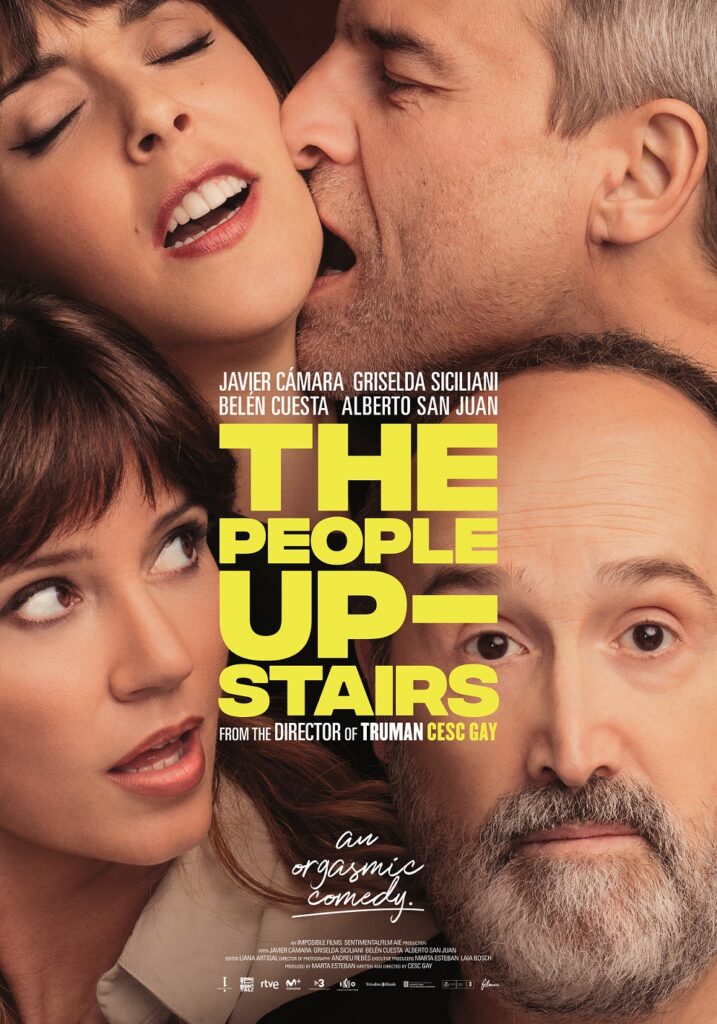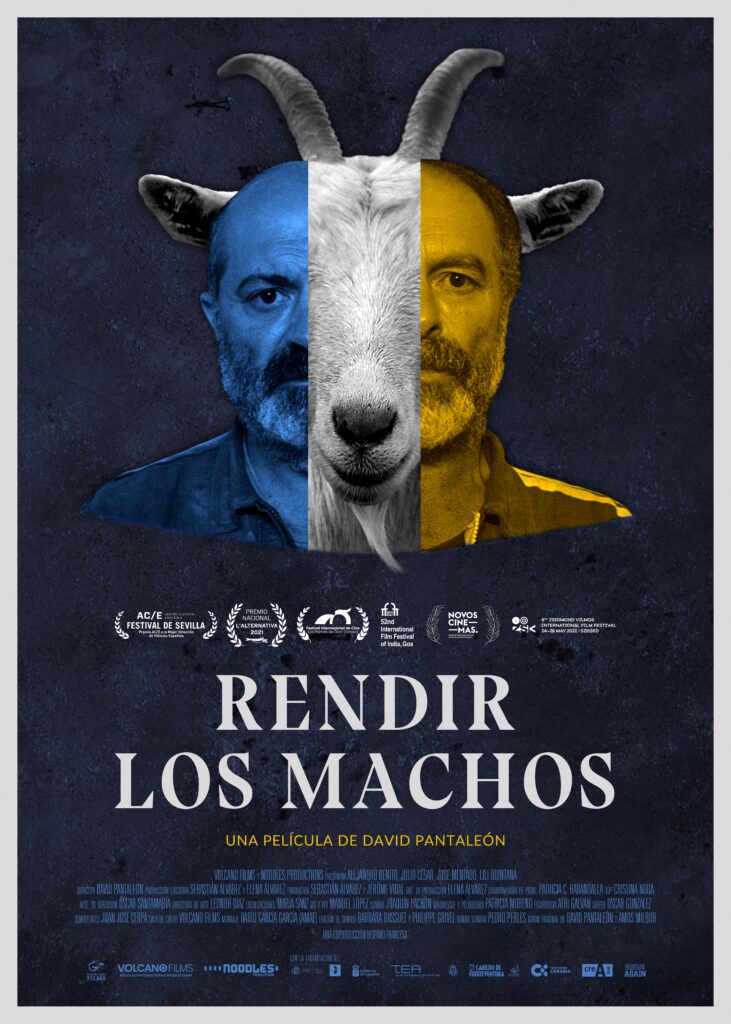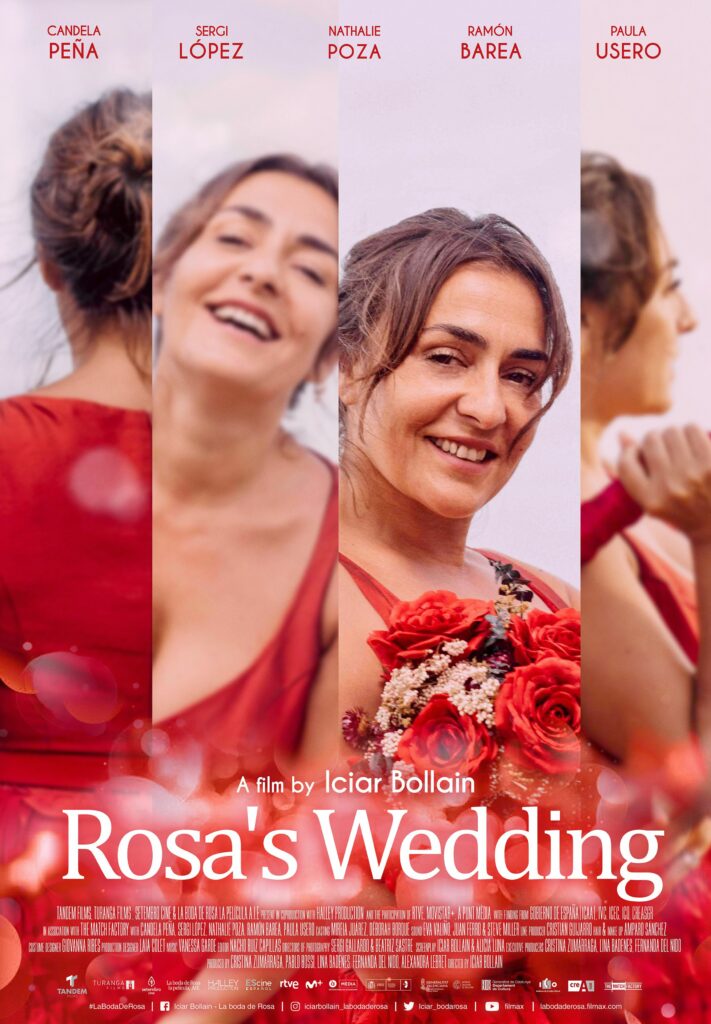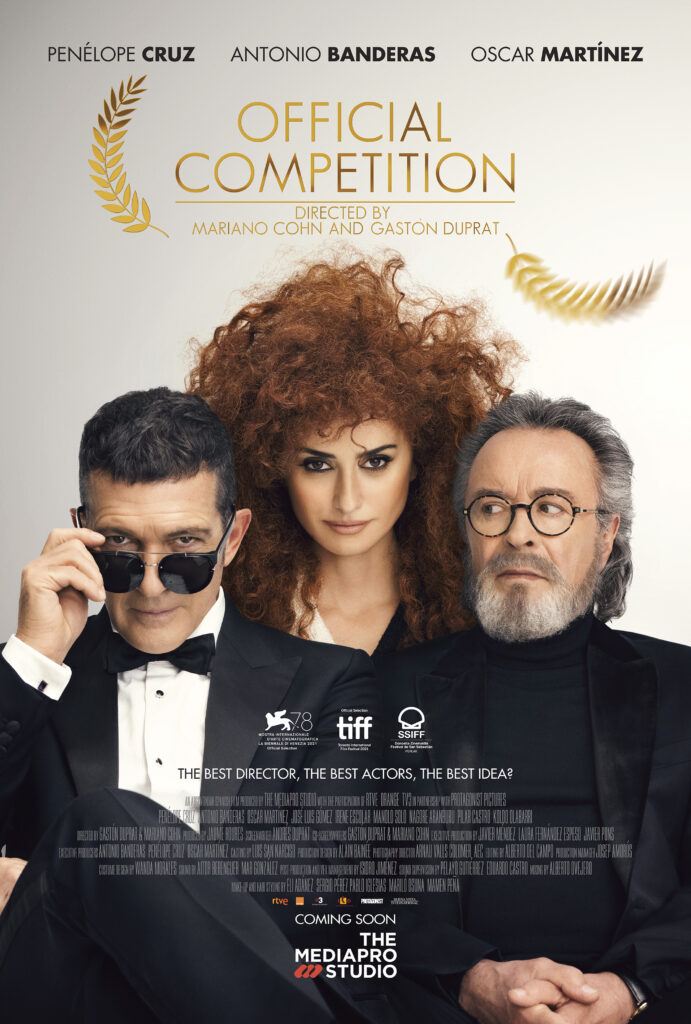 Meanwhile, lucky winners drawn from the raffle will win exciting prizes – such as free Spanish courses at the Instituto Cervantes, a Christmas "cesta de Navidad" (Christmas hamper) and limited edition PELÍCULA hoodies.
Since its first editions, PELíCULA has had activities that served as a space for meeting and interacting with Spanish and Filipino filmmakers.
In line with this, on October 14, PELÍCULA will be holding "En corto: Short films from the Philippines and Spain", an activity that will feature recent short films from both countries.
The selected Filipino short film, Dosena (2022), directed by Kyla Romero, is a coming-of-age tale of a boy who deals with confusion and tragedy on the night of his 12th birthday.
The screening will be followed by a discussion with the audience.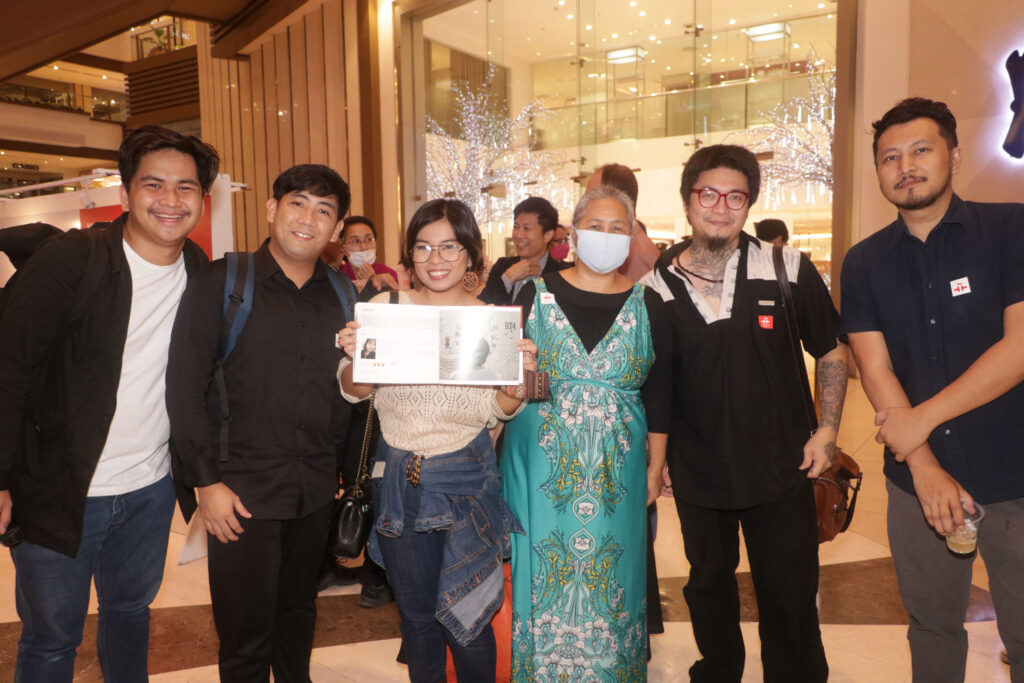 This will be complemented by the 2020 short drama Totem Loba, the directorial debut film of Spanish actress Verónica Echegui.
PELíCULA 2022 is a project of Instituto Cervantes in Manila and Sydney, the Embassies of Spain in the Philippines and Australia, and the AECID, in collaboration with the Film Development Council of the Philippines, Shangri-La Plaza, Instituto Etxepare, Filmoteca Vasca, the Embassy of Colombia in the Philippines, the Embassy of Panama in the Philippines, the UP Film Institute, the University of the Philippines, Intramuros Administration, Vibal Foundation, Philippine Transmarine Carriers, Acciona, Rustan's, Arthaland, La Pícara, and Emperador.
All the screenings are FREE admission.
All the movies are in Spanish (or their original language) with English subtitles.
For updates on the Festival, please visit the website of the Festival (https://pelikula.org) or the Facebook page of Instituto Cervantes de Manila: www.facebook.com/InstitutoCervantesManila.