SUBIC BAY FREEPORT— Subic Bay Yacht Club (SBYC) has officially ushered in the Yuletide season with its annual Christmas tree lighting ceremony at the SBYC front driveway on Saturday evening.
Subic Bay Metropolitan Authority (SBMA) Chairman and Administrator Rolen C. Paulino and SBYC Commodore Eduardo Aliño spearheaded the ceremonial switching of the light.
Paulino said that the lighting of the Christmas tree along the half-a-block long decorations in front of the SBYC is a Subic Bay Freeport (SBF) tradition to kick off the Yuletide season here, which the SBYC has been known for—making the biggest Christmas decorations in the entire SBF.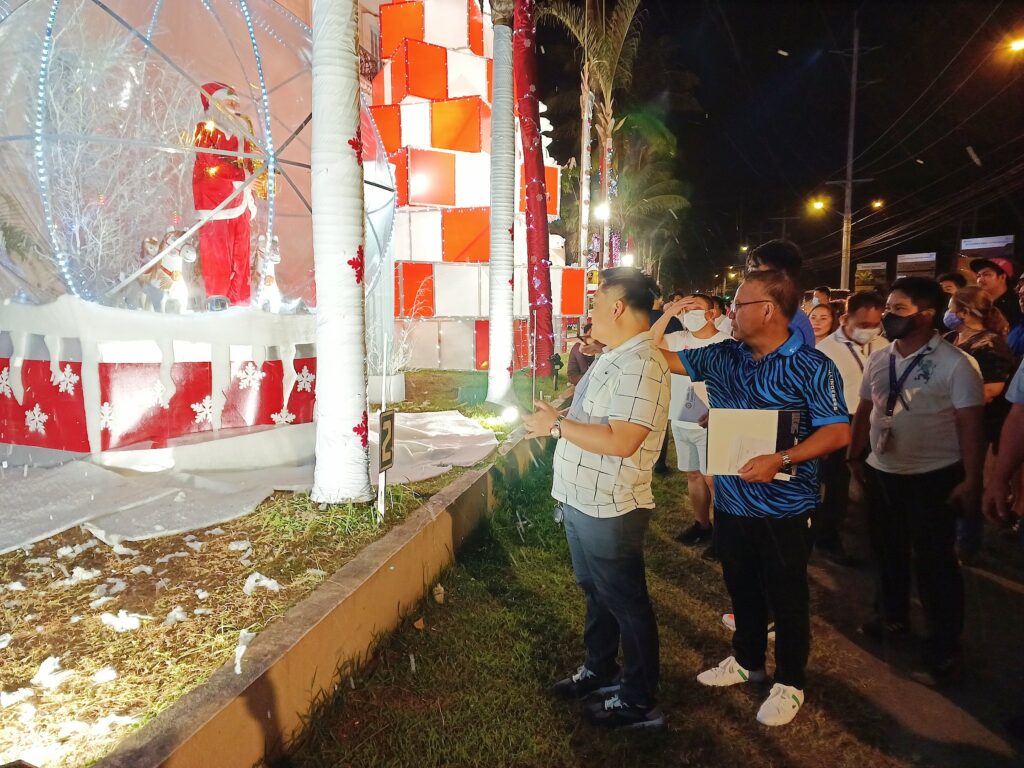 The lighting ceremony was also graced by SBYC Vice Commodore Ronnie Del Rosario, and was celebrated by Bishop Most Revered Bartolome Santos from the Roman Catholic Diocese of Iba, with hundreds of SBYC staff, guests, and tourists flocking the event.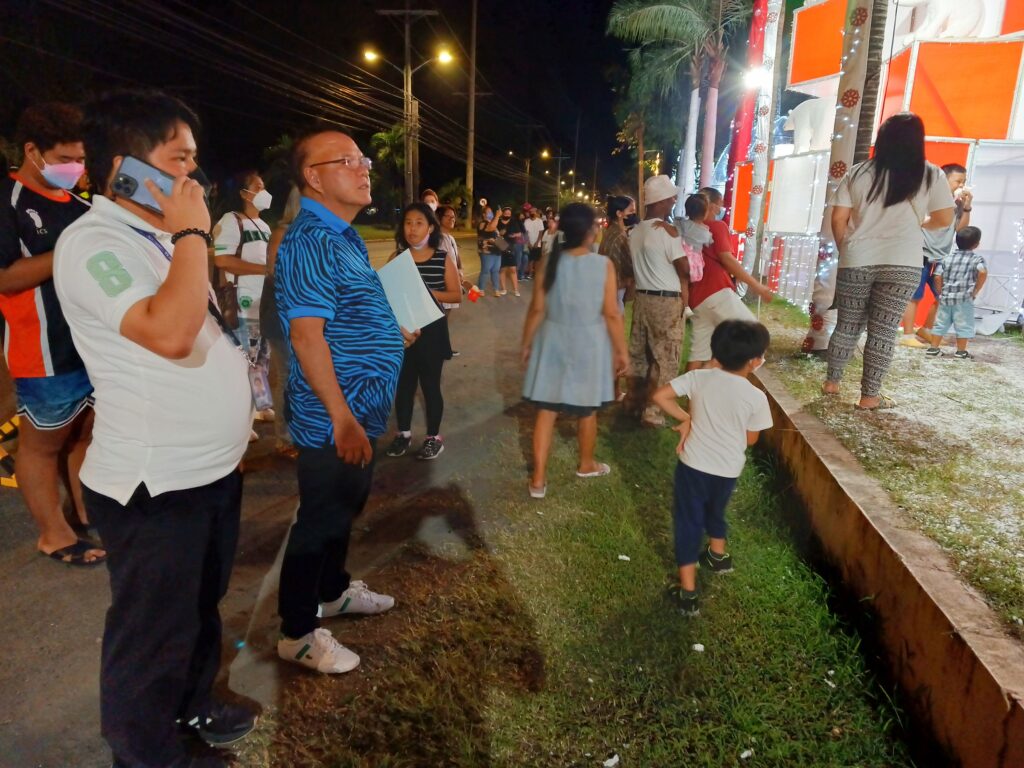 The Olongapo City National High School Performing Arts sang Christmas carols during the event, as hundreds of on-lookers gathered at the façade of the SBYC.
This year, all departments of the SBYC presented their own Christmas decor concepts, ranging from the classic are the Nativity Scene, huge Santa Claus, a Winter Forest, a Christmas train coming out of large boxes adorned with polar bears, a snow globe with a life-sized Santa Claus, and a Frozen themed boat.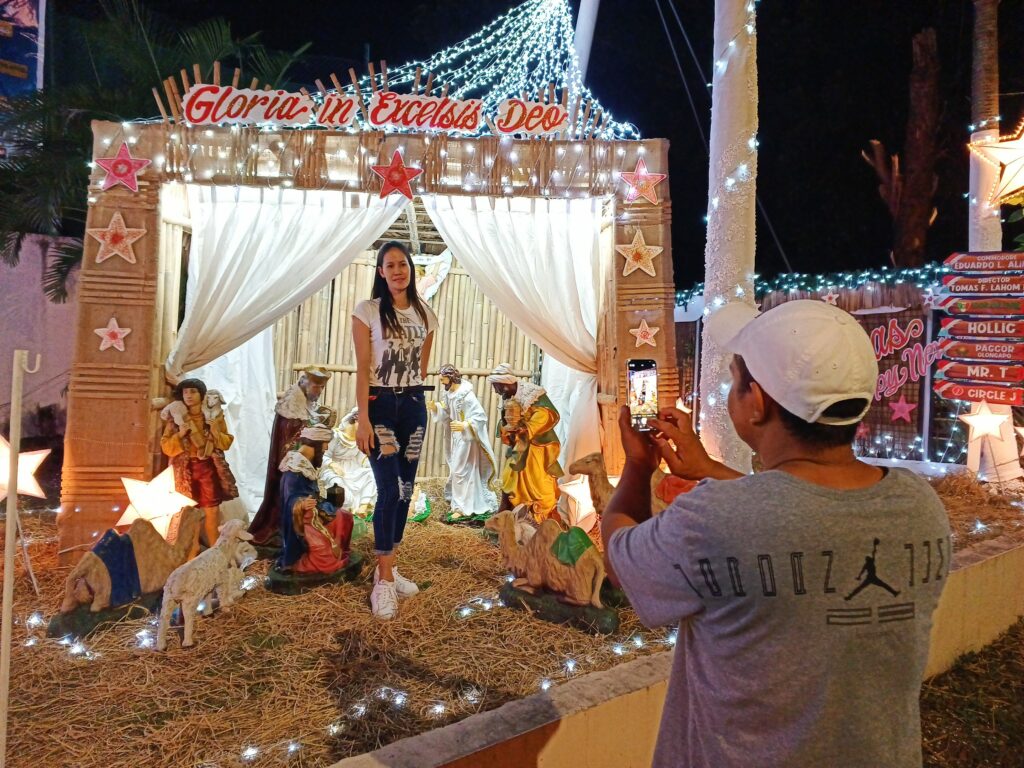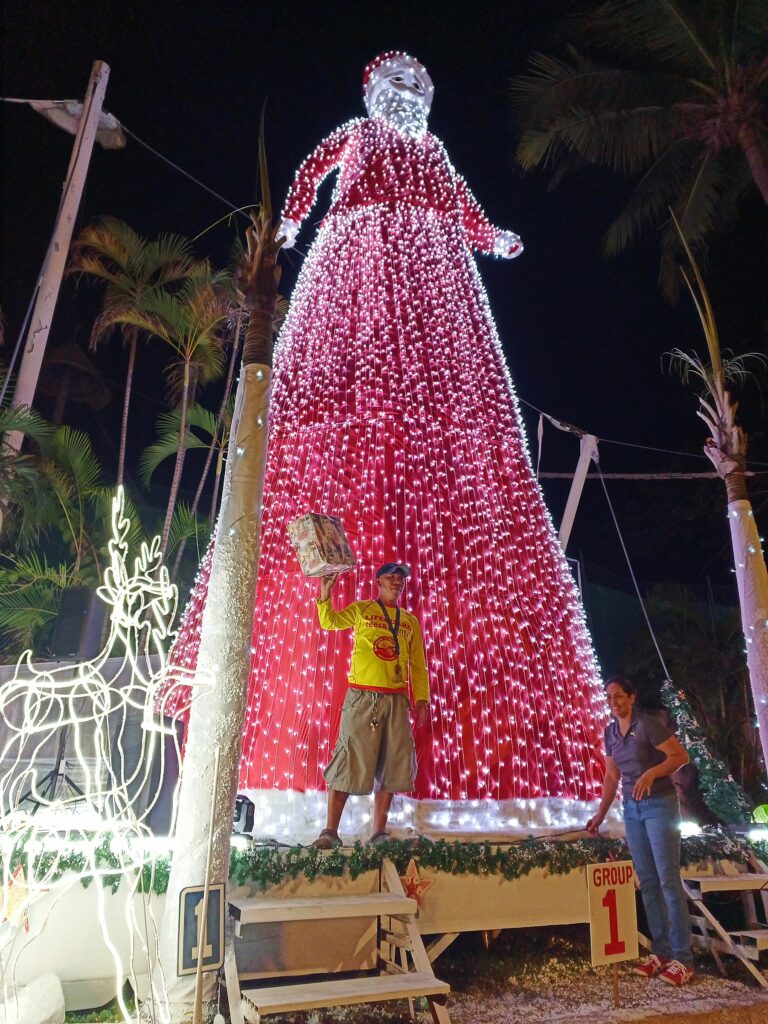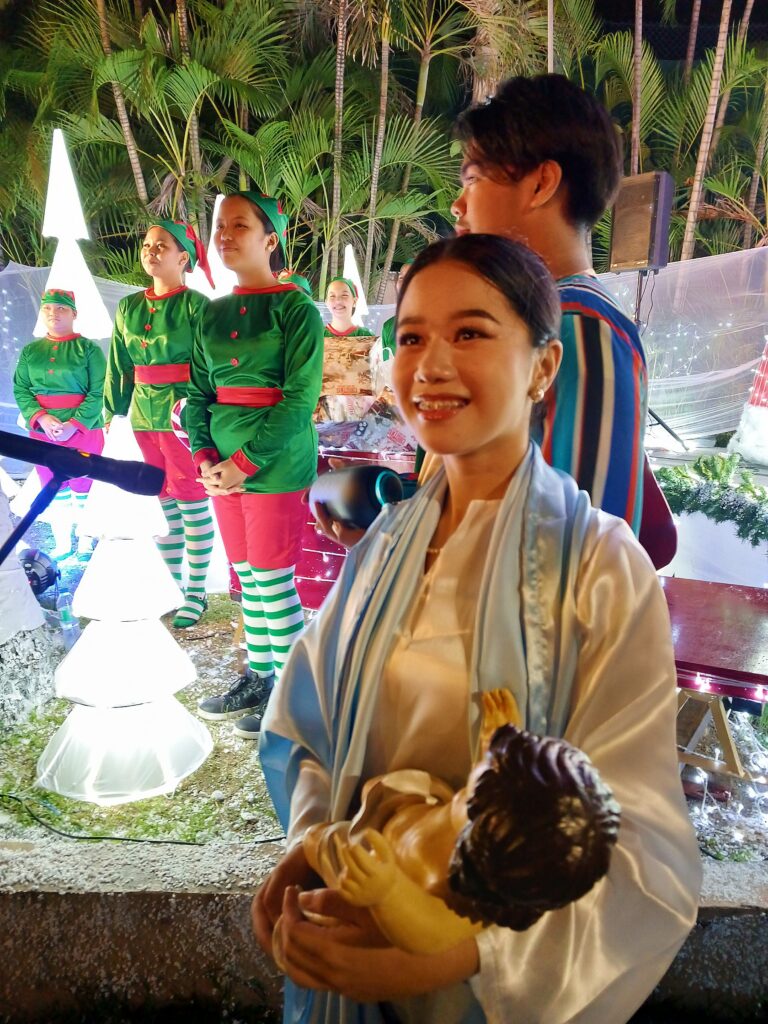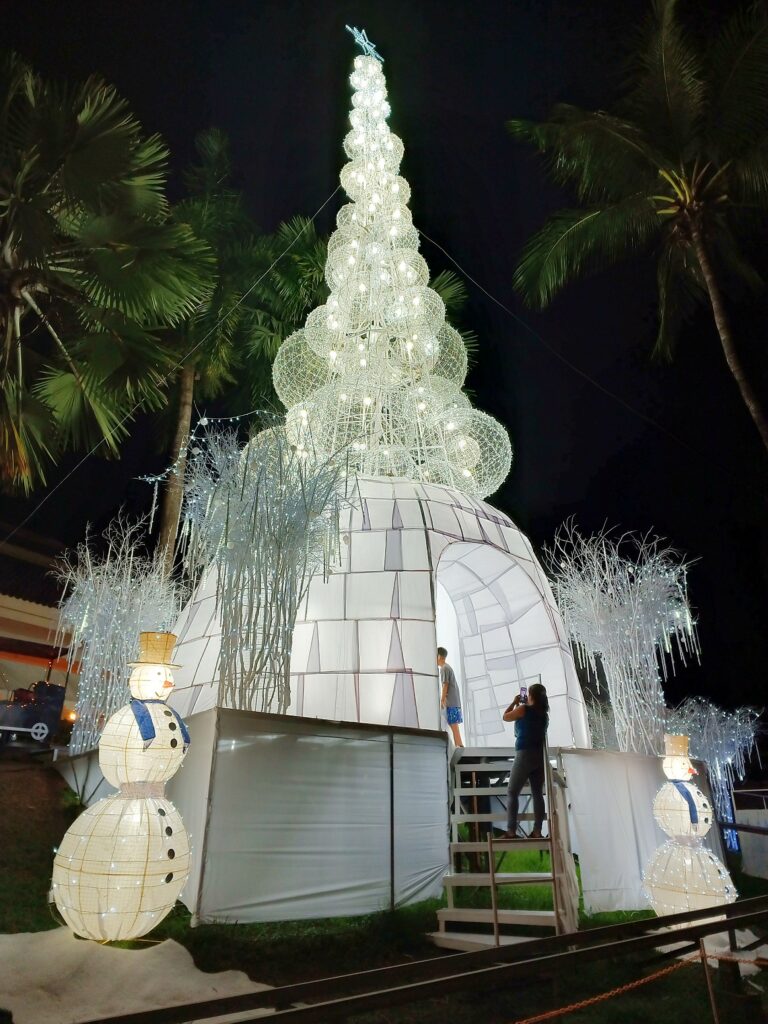 During his message, Paulino said that the only time people around the world observe ceasefires from conflicts is during the Christmas season.
He said he is hopeful that everyone would forget their personal differences and become one with God during this season.
Meanwhile, Commodore Aliño expressed his gratitude to the chief executive for supporting the event, citing that the agency has always been on board and provides the necessary assistance in its endeavors, which helps in the promotion and development of companies inside the SBF.
The display, which is an annual project of SBYC employees, is supported by certain Freeport corporate sponsors, and is lit up each day at 6:00 p.m.
This is also open for public viewing.