All it takes is just one poke to save lives.
While blood donation drives are often conducted, blood shortages remain pressing in low- to middle-income countries.
In the Philippines, blood donation activities were reduced during the height of COVID-19, making it even more challenging for the country to provide blood in times of need.
Amidst the obstacles, organizations and volunteers continue to unite to help increase the country's safe blood supply.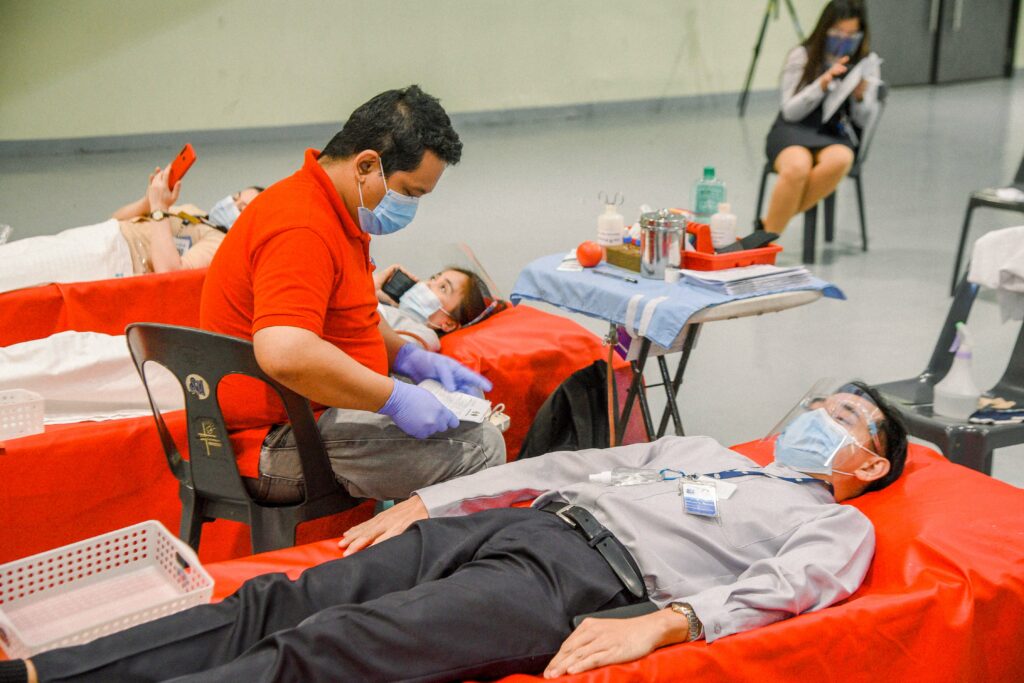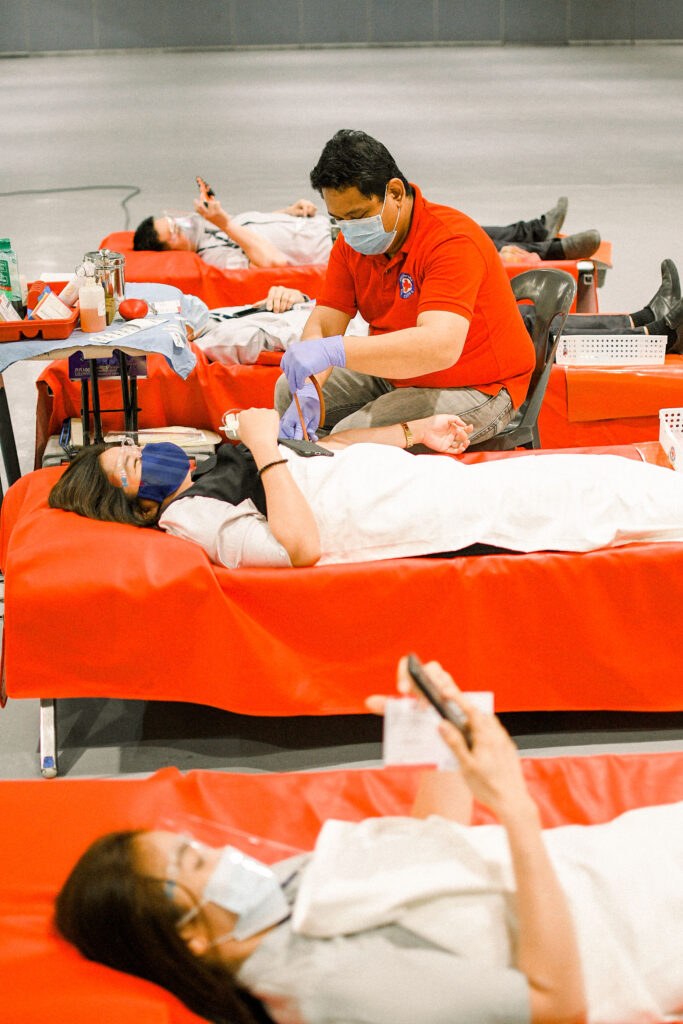 Beyond this, such initiatives also become an avenue that awakens volunteerism and unity of communities to fulfill a crucial goal.
Joining hands for social good, SM Foundation, Inc. (SMFI), Philippine Red Cross, and the Philippine Blood Center recently collaborated for several bloodletting activities in SM malls nationwide.
The second blood donation campaign led by SMFI logged over 3,000 successful donors – with volunteers coming from more than 70 malls and SM Corporate Offices.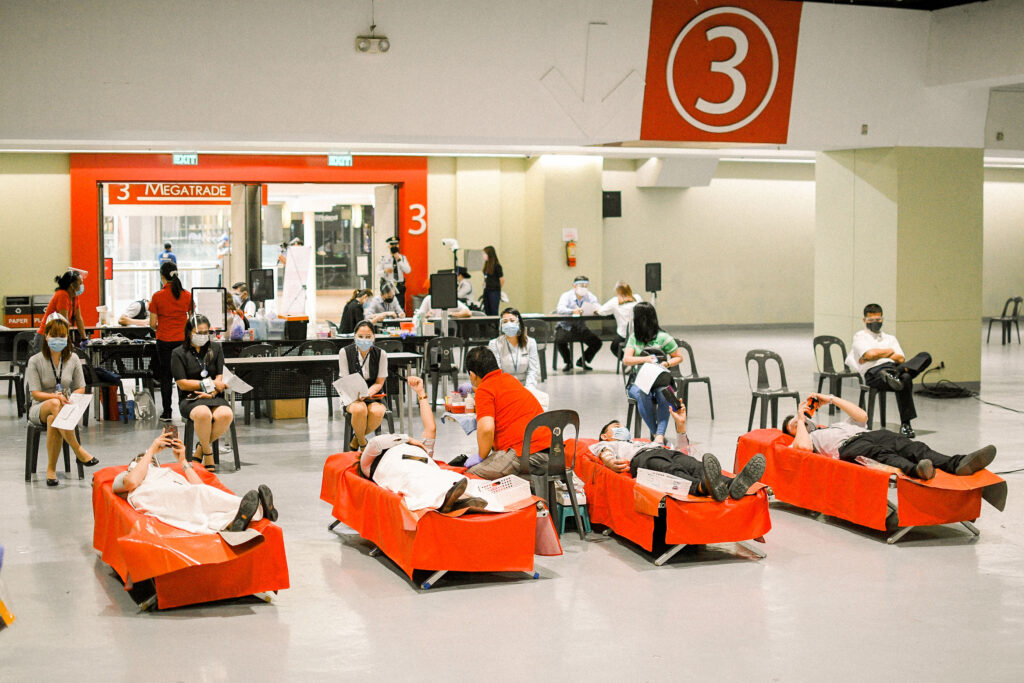 Each bag of donated blood can help save a life or the lives of three individuals as transfusable components, namely white blood cells, red blood cells, and platelets, can be derived from donated blood.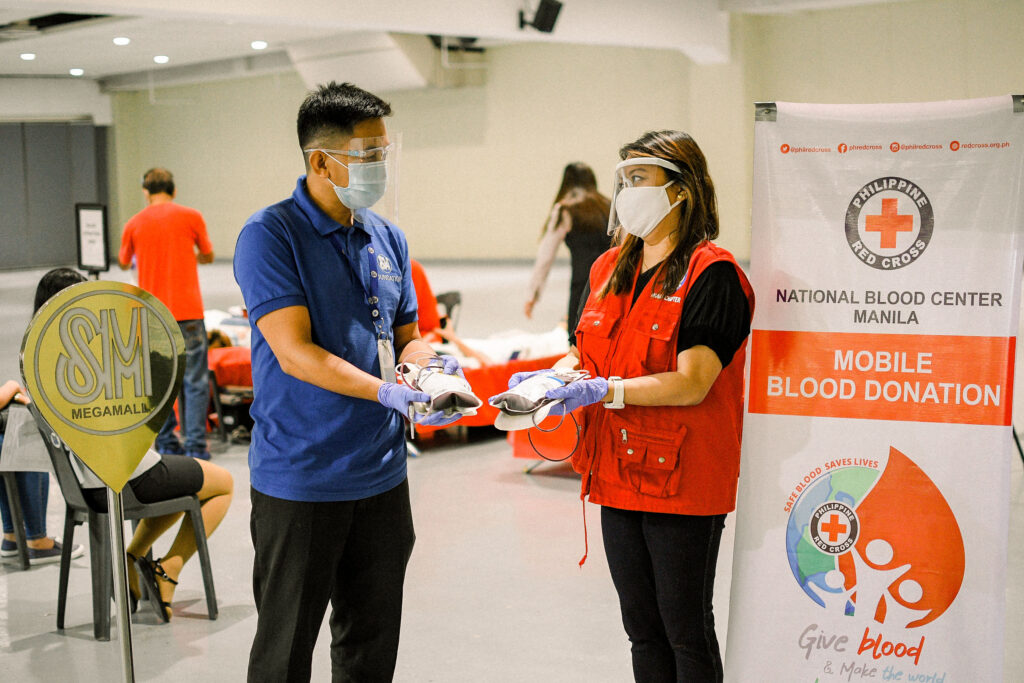 The donated blood bags are stored at its blood bank at the DOH Philippine Blood Center and can be accessed by indigent patients should the need arise.
Aside from bloodletting initiatives, SMFI's Health and Wellness Program upgrades public health centers of grassroots communities, complemented by its medical caravans across the country.
To date, it has renovated more than 160 health and wellness centers and served more than one million patients in its medical missions.