Encourages Pinoys to get jabbed for a safer, healthier holiday celebration
SM Supermalls has once again joined forces with the Department of Health (DOH) for its COVID-19 booster program, PinasLakas, and encouraged Filipinos to get vaccinated and boosted at 54 malls nationwide.
"All we want for Christmas is to have safer and healthier festivities with our loved ones. The only way we can achieve it is by getting vaccinated and boosted against COVID-19. We at SM Supermalls are giving our full support to the DOH's renewed and intensified PinasLakas campaign so we can protect more people, especially during this holiday season, and further ease the COVID-19 restrictions in the country," said SM Supermalls President Steven Tan.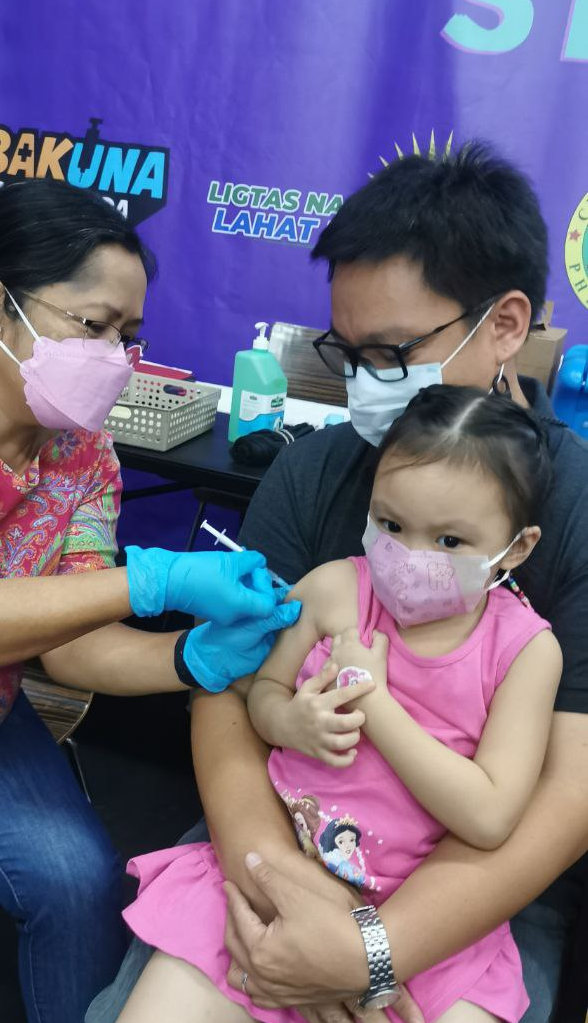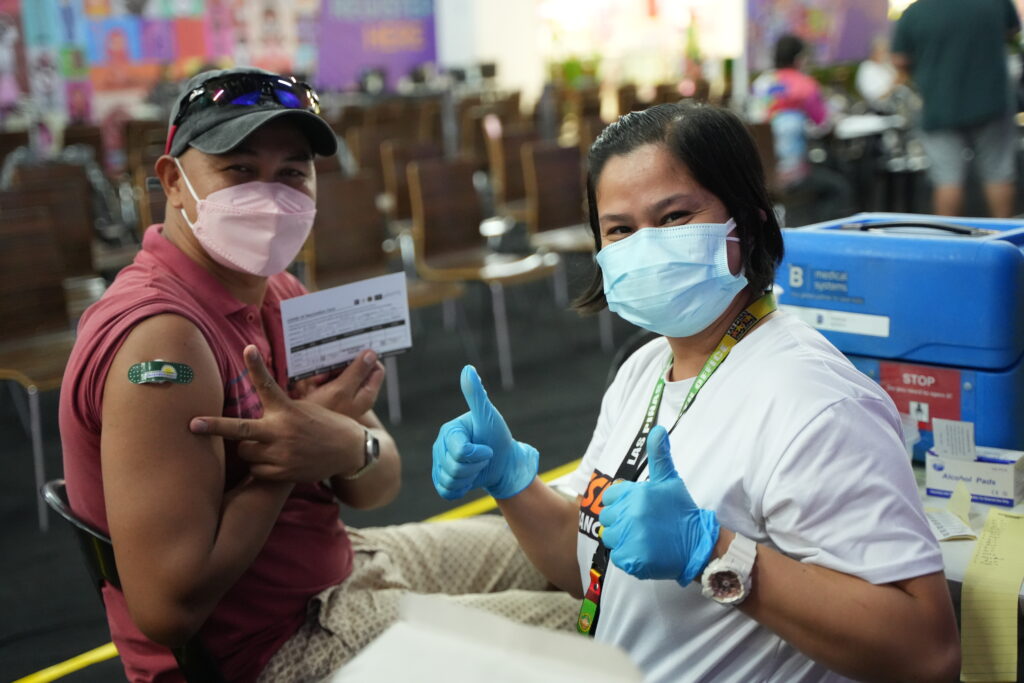 SM Supermalls, the country's largest private sector partner of the government in its national vaccination program, has backed the government during the Bakunahang Bayan program held last Dec. 5-7, 2022.
To date, SM has successfully administered over 10.5M jabs in its mall vaccination sites across the country.
According to the DOH, almost 73.7 million Filipinos have been fully vaccinated as of Nov. 2022.
Further, 20.9 million individuals have received their first booster and around 3.5 million have received their second booster dose. 
The DOH's reinforced vaccination campaign, dubbed PinasLakas, is intended to ramp up and increase booster uptake nationwide.
Through the massive three-day Bakunahang Bayan initiative, vaccination sites in workplaces, hospitals, schools, malls, transportation terminals, and various communities were set up to encourage Filipinos to help reach the vaccination coverage target by getting their COVID-19 primary series and booster doses. 
With its long-standing commitment to ensuring the health and safety of the public, SM continues to provide not just a #SafeMalling experience to shoppers, but also a convenient and accessible venue where their communities can get vaccinated.
"Together at SM, let's get our booster shots to be protected and safe against COVID-19! Also, let us continue practicing #SafeMallingAtSM to have happier, safer, and COVID-free holiday celebrations with the whole family," Tan closed.
To find your nearest SM mall vaccination site, head to www.smsupermalls.com.