Still don't know where to treat your family or gather with your friends with good and amazing food to enjoy this holiday season?
Don't worry.
As SM Supermalls say, they got it all for you.
South Luzon's Christmas Food Crawl at SM Supermalls
Christmas is just right around the corner, which means many gatherings.
Whether it be with family or friends, Filipinos surely love to celebrate the Christmas season with some good food together with their loved ones.
However, everyone's struggle nowadays is roaming around the SM Malls without knowing where to eat.
Worry no more because we are here to help you out.
Here are some of the best food places you can check out if you are from the South.
1st Stop: SM City Dasmariñas
SM Dasmariñas has never stopped disappointing Caviteños with amazing leisure quests and exciting shopping stores.
For this year's holiday season, they shared new dining with epic and diverse food options.
Scorched Smokehouse: https://www.facebook.com/scorchedPH/
Scorched Smokehouse is perfect for family or friends who want to experience premium
smoked American ribs and USDA beef brisket without going beyond their budget.
Their meal sets range from ₱175 Php to just ₱245.
Yet, even with an affordable price, they take quality to the next level.
In addition, they offer Holiday party packages and group bundles for South kids to enjoy this season.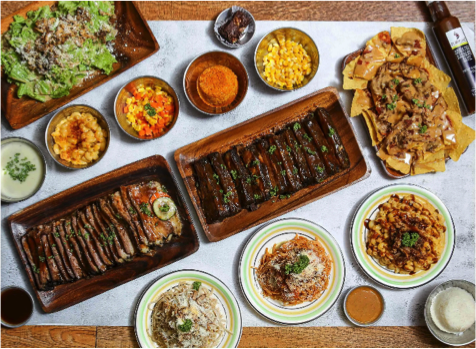 Wingzone: https://www.facebook.com/wingzoneph/
If your group loves finger-licking savory flavors that come in different varieties of sauces,
then Wingzone is the perfect place for you.
WingZone offers chicken wings, boneless chicken, burgers and more.
Their flavor categories are (1) Sweet no Heat, (2) Savory, (3) Sweet & Spicy, (4) Dry Rub and (5) Traditional Buffalo, with a total of 17 amazing flavors.
They offer Ultimate Holideals, ideal for group foodies so make sure to taste every flavor they have.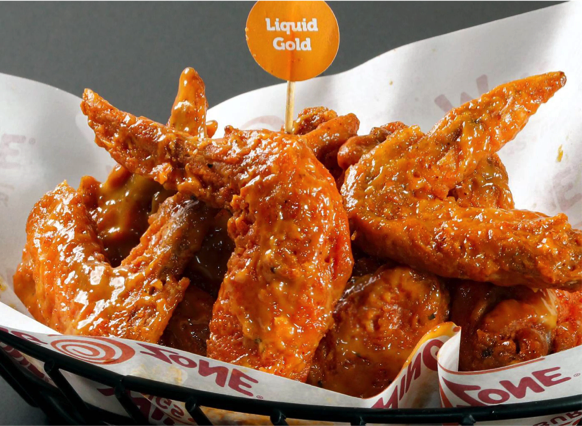 The Sandwich Guy: https://www.facebook.com/Thesandwichguy/
If you prefer healthier options this Holiday season, you can try out The Sandwich Guy.
It is known for its Fast and Fresh serving of healthy food options like customizable sandwiches, pastas, potatoes and salads.
Branded as the home of the first hexagon sandwich, the Sandwich Guy, their price ranges from as low as ₱70 to ₱140.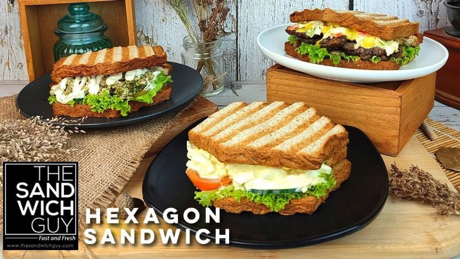 Cara Mia: https://caramia.ph/
Whatever the celebration or occasion, cakes will surely fit in with everyone's palette.

For this holiday season, Cara Mia offers a wide range of delicious baked cakes from Ube, Chocolates, and fruity flavors.
As the home of premium cakes and gelato, your holidays will end with a festive treat through their original cake creations and various gelato flavors.
Ate Nene's Shakes – https://www.facebook.com/atenenesshakes/
Ate Nene's Shakes are not your ordinary shakes.
As an SM Dasmariñas original delight, Ate Nene's best-selling shakes come with outrageous toppings and mixes.
Their shakes and pastries price starts at ₱49.
With their affordable price, you can treat your family or friends with their desired flavor and cookie as a dessert on your dine-out.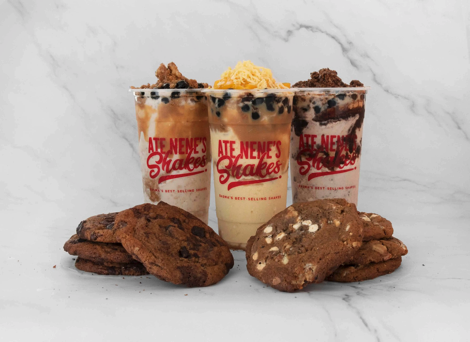 To know which stop is next, click here.