SM City Rosario
Still within Cavite Province comes in SM City Rosario.
Even though SM City Rosario has smaller grounds than usual SM Supermalls in the Cavite area, its upscale design is filled with many food options to choose from this holiday season too.
Clydes – https://www.facebook.com/clydesbreadandpastries/
Clydes or Clyde's Bread and Pastries are packed with the sweetest pastries and bread for your holiday celebration.
Known for their soft and affordable cakes, their pastries are confidently worth it and perfect for all ages.
Clydes is truly a must-try dessert.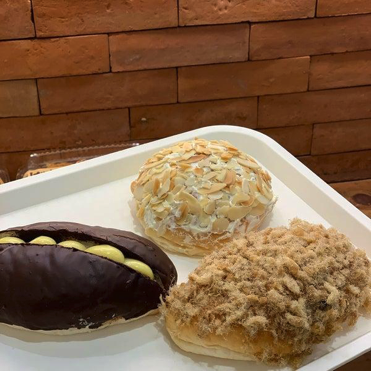 D'Cream – https://www.facebook.com/dcreamofficial/
D'Cream is a beverage store where you and your friends can share a good time with some amazing coffee, teas and frappes.
Reminisce your memories with a good laugh and great coffee this holiday with D'Cream.
They offer milk teas, cappuccinos, cafe mochas, green teas, black teas, macchiatos, lattes, and americanos.
D'Cream also has pastries like cakes and cupcakes that accompany your coffee.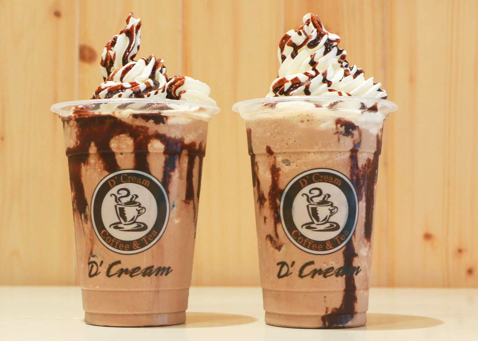 Nadomi Maki – https://www.facebook.com/nadomimaki.fh/
If you prefer affordable Japanese treats this holiday, then do try Nadomi Maki.
They offer platters that include Sashimis, Sushis, and Makis.
You can choose from different mixes that can go up to 80pcs.
They also offer bento boxes perfect for taking homes and gifts.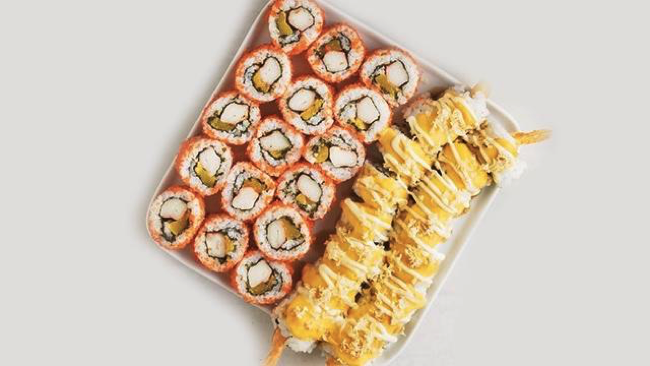 What's the 4th stop, you may ask?
Find it here and see which spots are great for your next food crawl.