SM City Santa Rosa
Moving on from Batangas, SM City Santa Rosa in Laguna is by far the biggest mall in South Luzon as it just opened its expansion wing.
This development opened and gave room to more fresh dining options and aesthetic food places perfecting your Instagram and TikTok feed while providing a place just to chill and hang out.
Nono's – https://nonos.ph/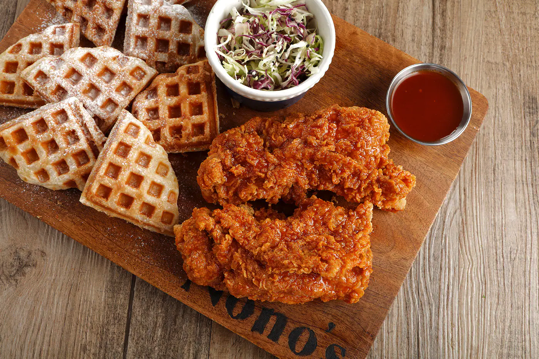 Comfort foods will always be one of the best choices you can make when deciding where and what to eat this holiday.
Nono's Comfort Food Done Right offers heartwarming and nourishing comfort foods that every group can enjoy.
From a slice of cake, Nono's expanded to having different specialties for breakfast too.
They have salads and soups, main dishes, pasta, sandwiches and burgers, and pizzas, and of course, their perfect for celebration cakes and sweet treats.
For the holiday season, they offer gift sets and sweet treats perfect for gift-giving this Christmas.
Primesteak House – https://www.facebook.com/Prime-Steak-House-105474014538409/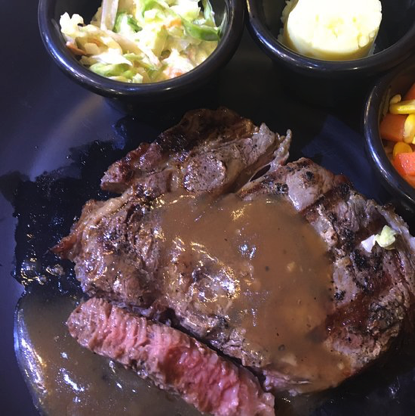 Get ready to be full as you can enjoy unlimited imported steak at Primesteak House.
Eat as many steaks as you want among cuts like Ribeye, Flat Iron, Ribs, New York Strips, and more.
If the unlimited option isn't for you, they also offer solo-plated meals and ala cartes.
Primesteak House's steaks can be cooked depending on your preferences.
If you want to experience fine dining with steaks, Primesteak House is your place to go this holiday.
Romantic Baboy – https://www.facebook.com/RomanticBaboy/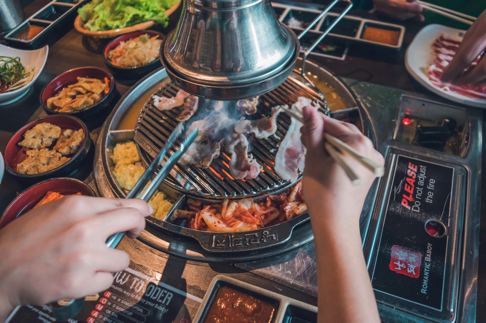 Without leaving the unlimited category, Romantic Baboy also comes in for unlimited premium korean grill or Samgyupsal.
Romantic Baboy became popular for its pioneering strategy to add Cheese to its dips.
The authentic and modern-style Korean BBQ place is perfect for groups who enjoy almost anything about Korean (whether it be K-POP or Korean Dramas).
Usually, Romantic Baboy blasts Kpop songs so you and your family or friends can really dive into the Korean vibe this holiday season.
Catch the last spot here.