The Year of the Water Rabbit is almost here, and as Feng Shui expert Marites Allen has predicted, 2023 is a year of love and hope.
Wondering how you can usher in good luck this year? Hop off old habits and jump on new ones with these tips from Marites Allen.
Clean up!
If you've been putting off the decluttering of your home, this is a sign to get up and grab that broom.
Marites Allen shared that cleaning is the best way to welcome the Chinese New Year.
As 'dust' in Chinese is a homophone for 'old', Pinoys must ensure that they're able to drive away the bad luck to allow energy to flow into spaces.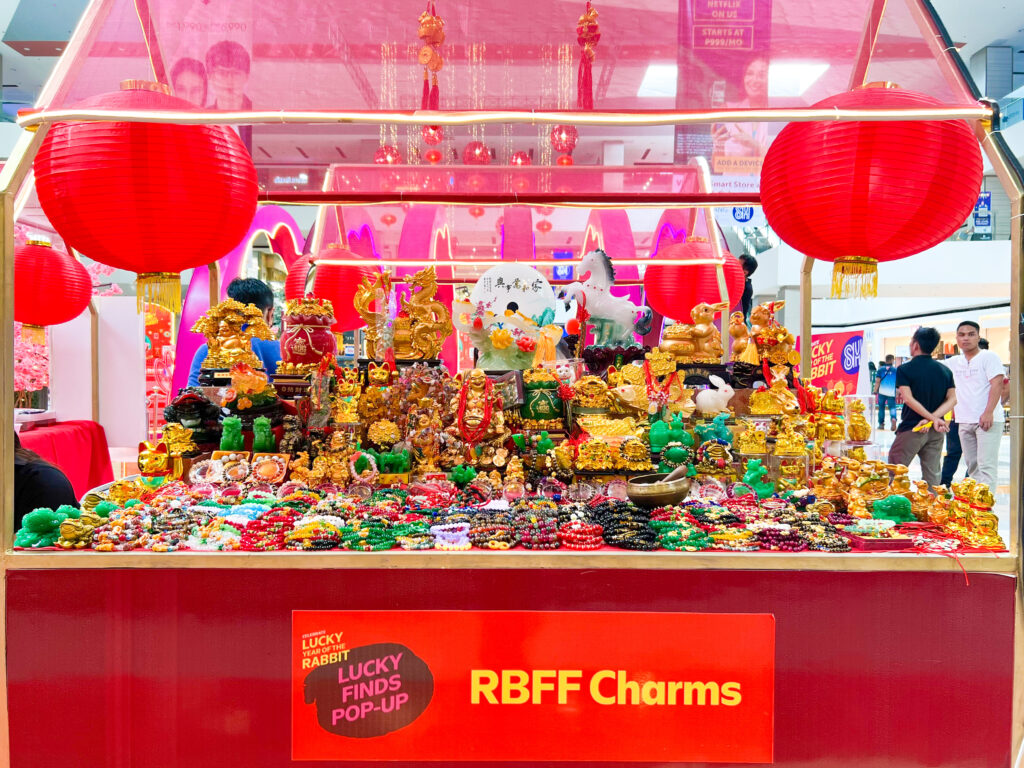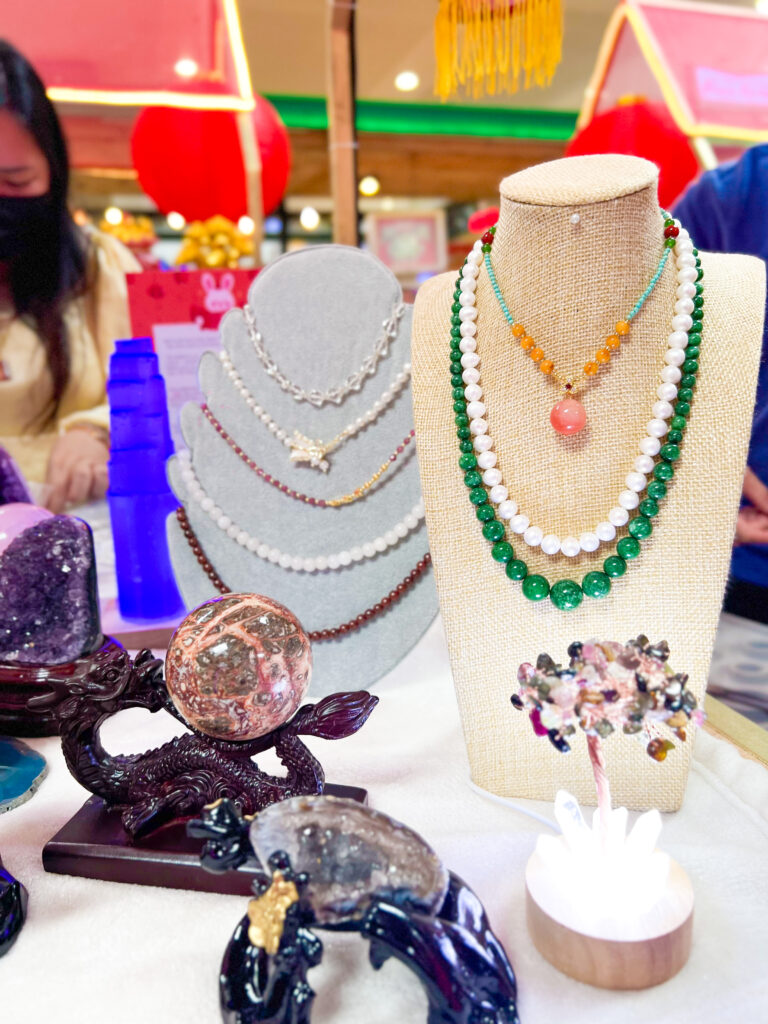 Keep your fridge well-stocked
Chinese New Year is associated with food, so it is just as important to keep a well-stocked fridge in preparation for the festivities. 
"Do not let the Chinese New Year come with an empty refrigerator. Put as much healthy food and shop as early as you can. For example, you can buy rice which is a symbol of good luck in Feng Shui. And don't forget about the fruits! Have fruits that you will eat this Chinese New Year, and not just for display," said the Feng Shui expert.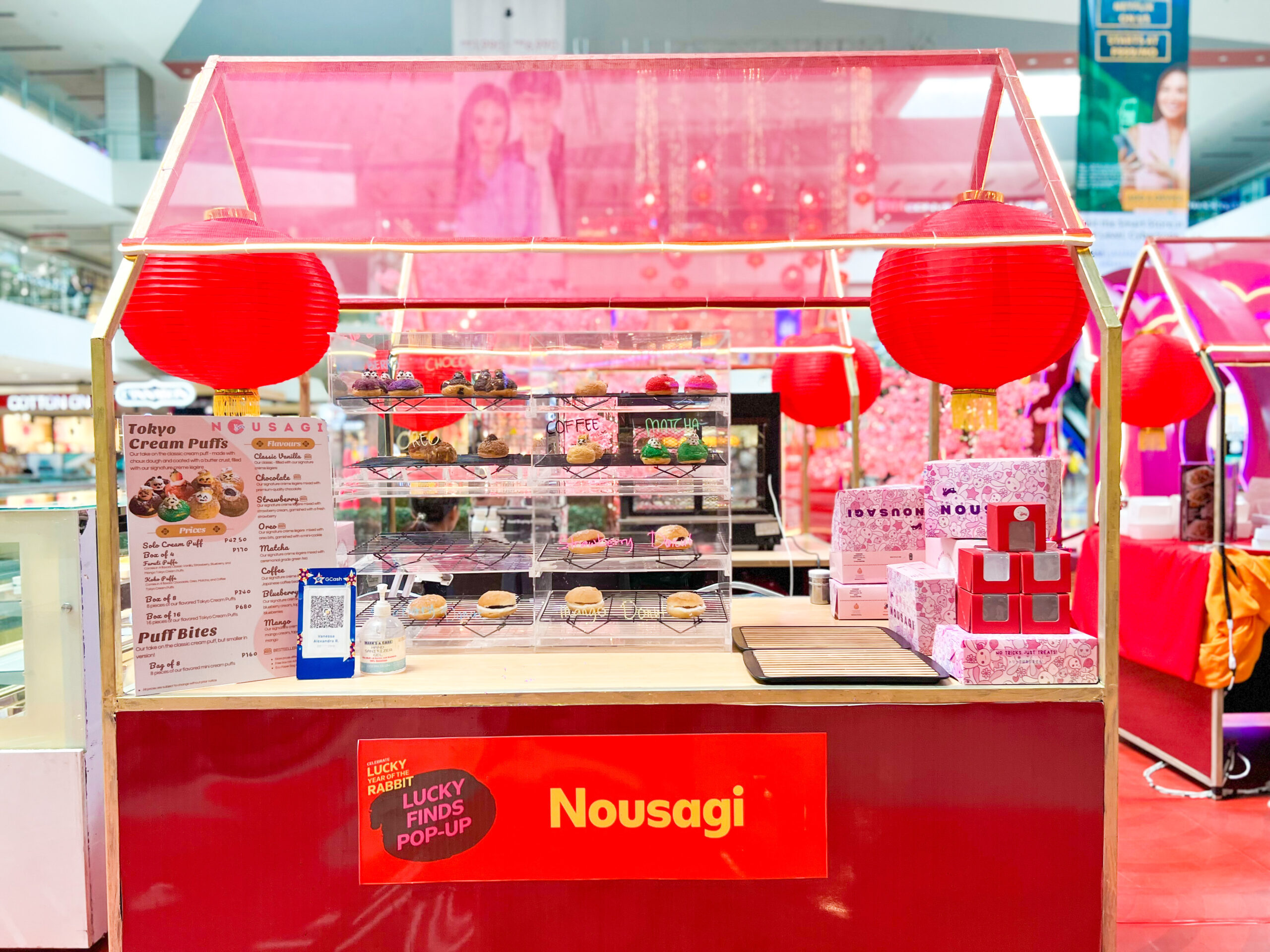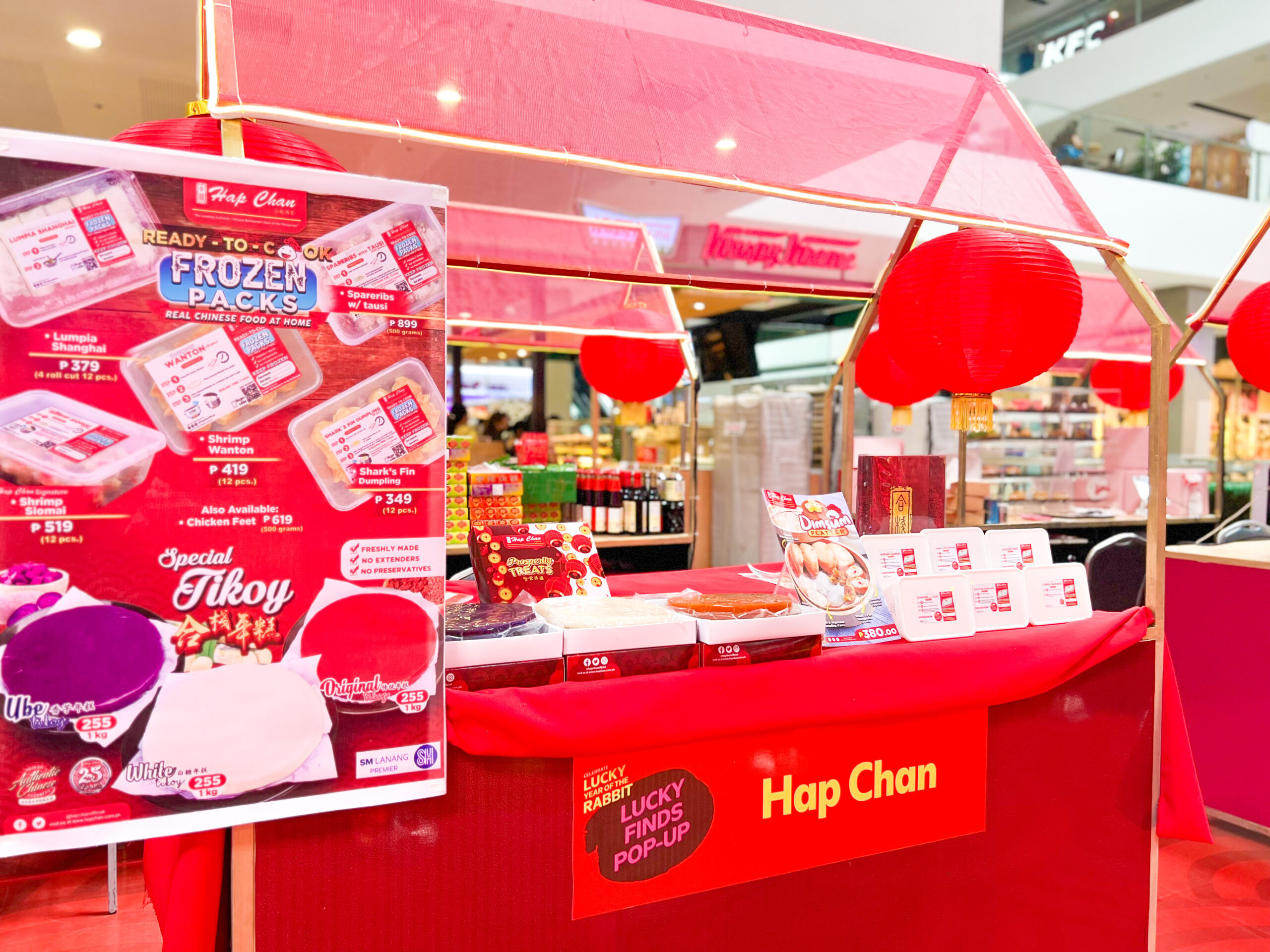 Share the gift of fortune with lucky foods
To keep luck on your side, you must share the gift of fortune with family and friends by giving them lucky food items including Tikoy and other Chinese New Year delicacies, which you can find at the Lucky Finds Pop-Ups located in select SM Malls' Lucky Park.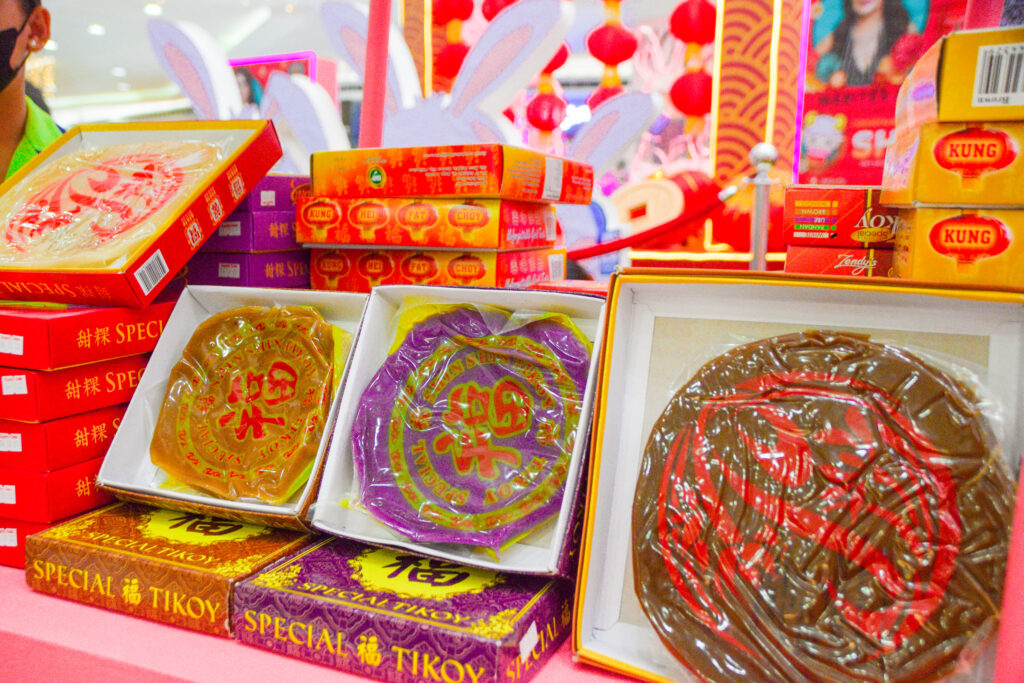 Wear lucky prints and colors
According to Chinese tradition, wearing new clothes is a way to celebrate the start of the new year, as it symbolizes a new beginning and a clean slate. So aside from the usual preparations, Allen also noted that those who celebrate this event should shop and wear new clothes "with some lucky prints on them or preferably those that are red, pink, or purple."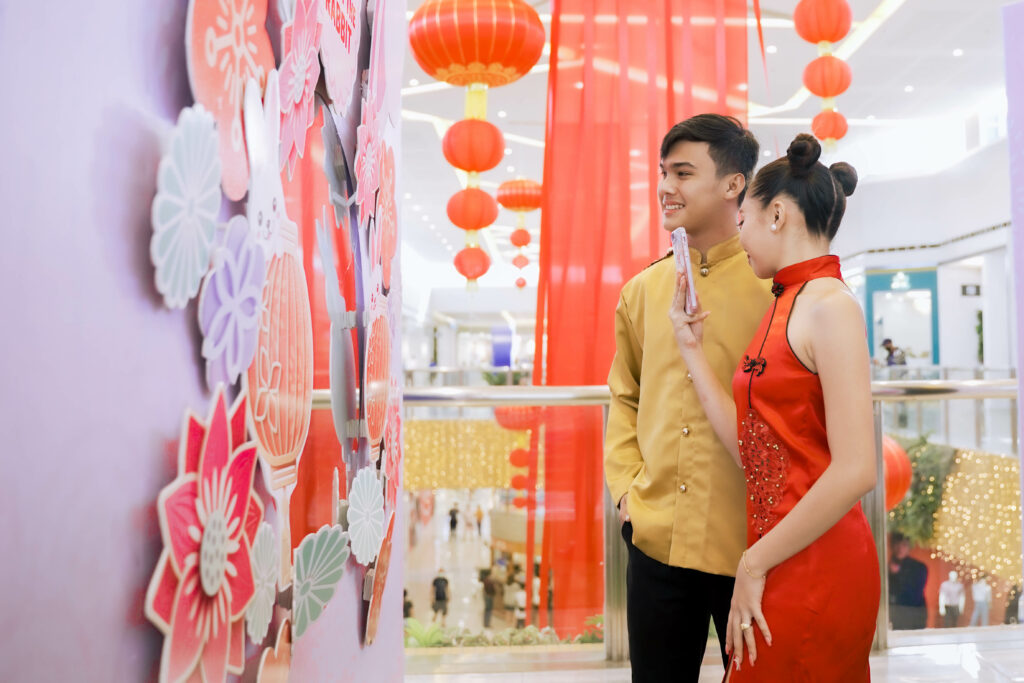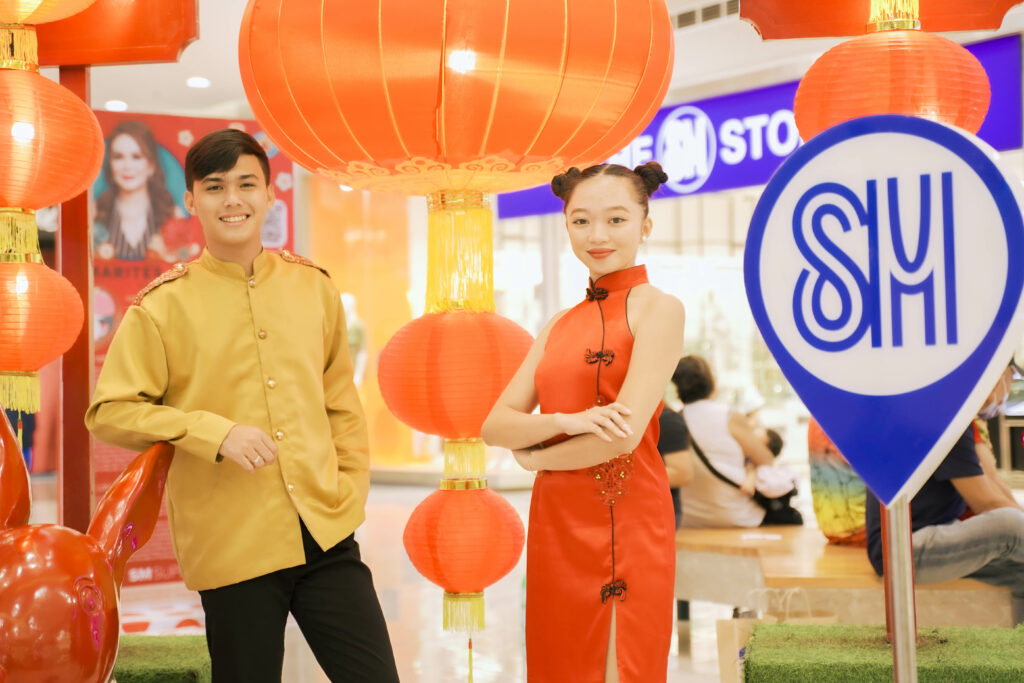 Spend time with your family and friends
Allen also shared that celebrating the new year is not just about material things, but keeping connections strong by spending time with your loved ones. 
"The Year of the Water Rabit is a great time for reconciliation, reconnection, or anything favorable to the affairs of the heart. You can treat your family to a nice dining out experience. As early as now, you can reserve your spots at your favorite restaurant in SM to celebrate this moment just in time for the weekend."
At SM, families can indulge in a sumptuous dine-in experience with overflowing Lucky Feast deals from participating tenants.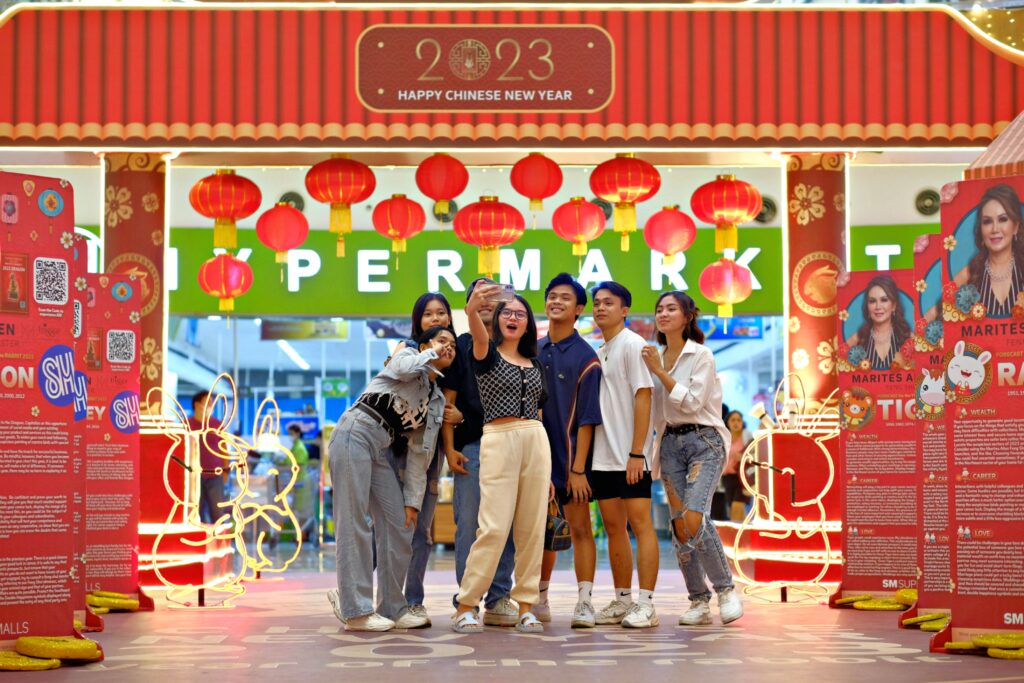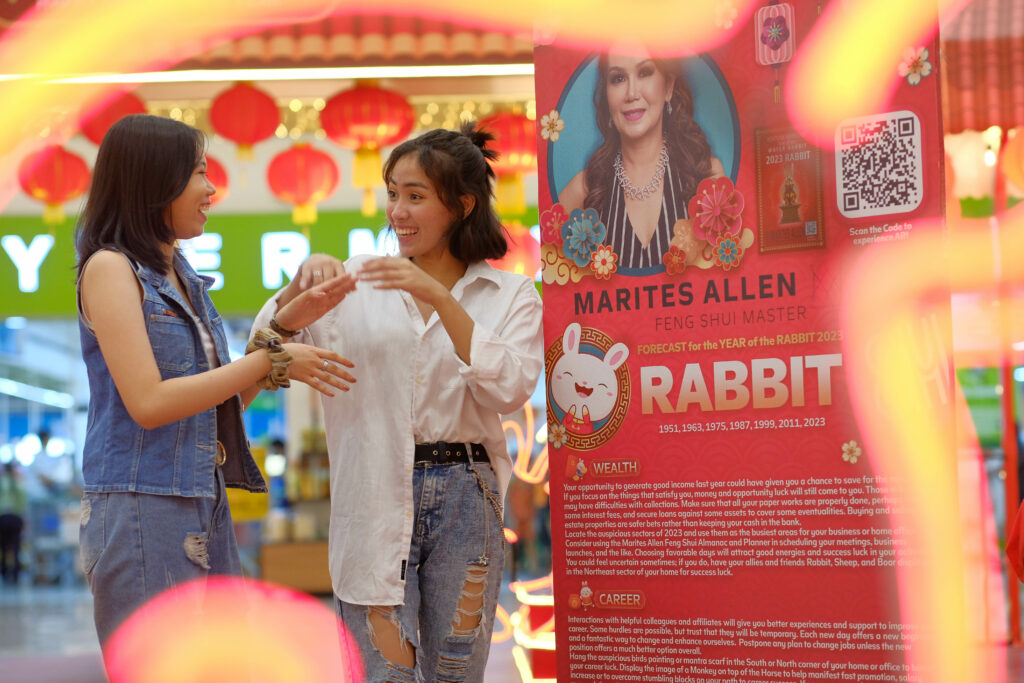 Get a dose of positive energy at SM
Marites Allen noted that it is also important to get a dose of the Yang energy that the SM Supermalls provide.
"As opposed to just staying at home, why not go out and enjoy the festive activities at SM?  The place has a young, vibrant, and bright energy that would give one a positive experience. Invest in yourself, make it meaningful to you, and join the activities at SM."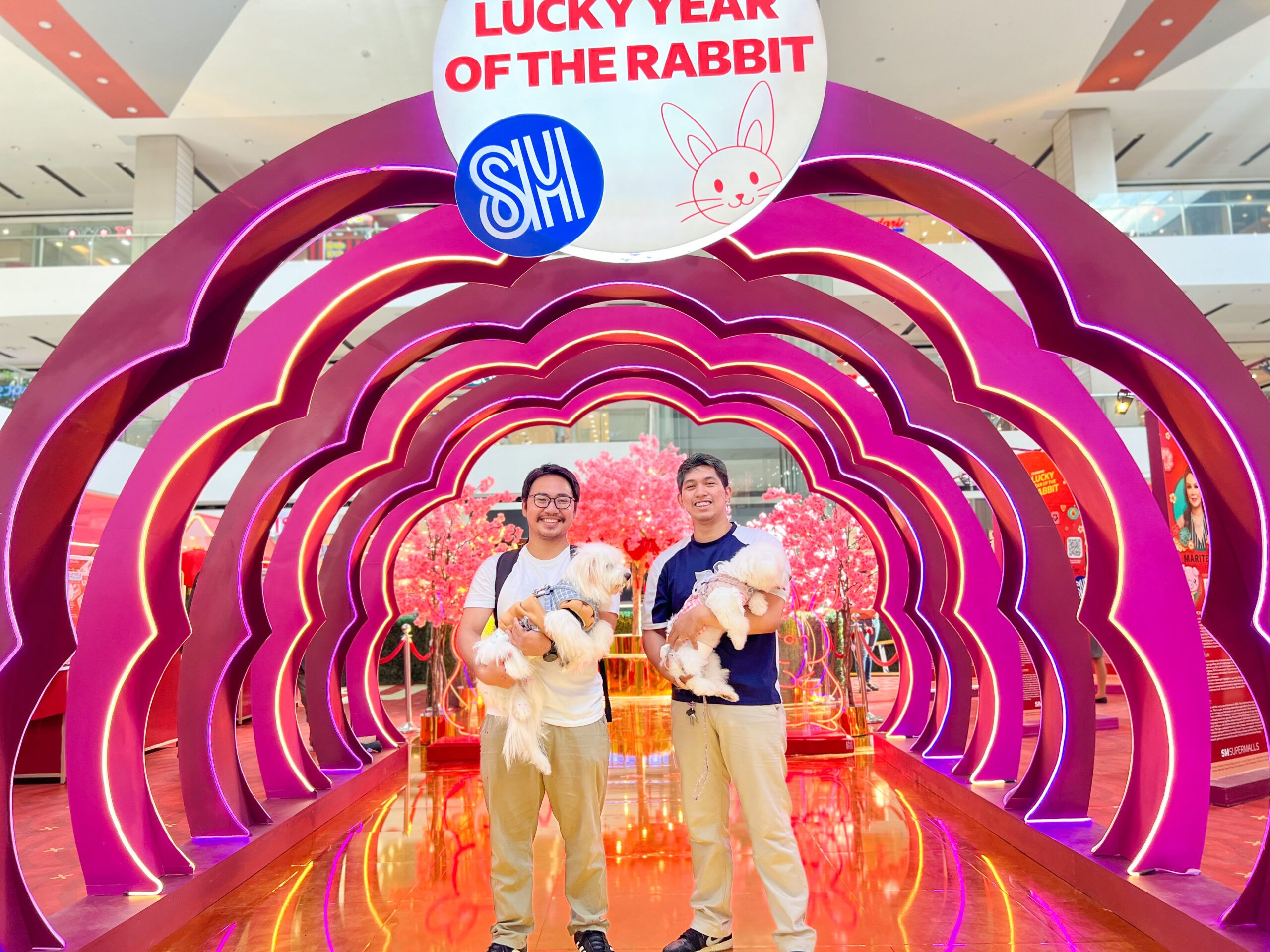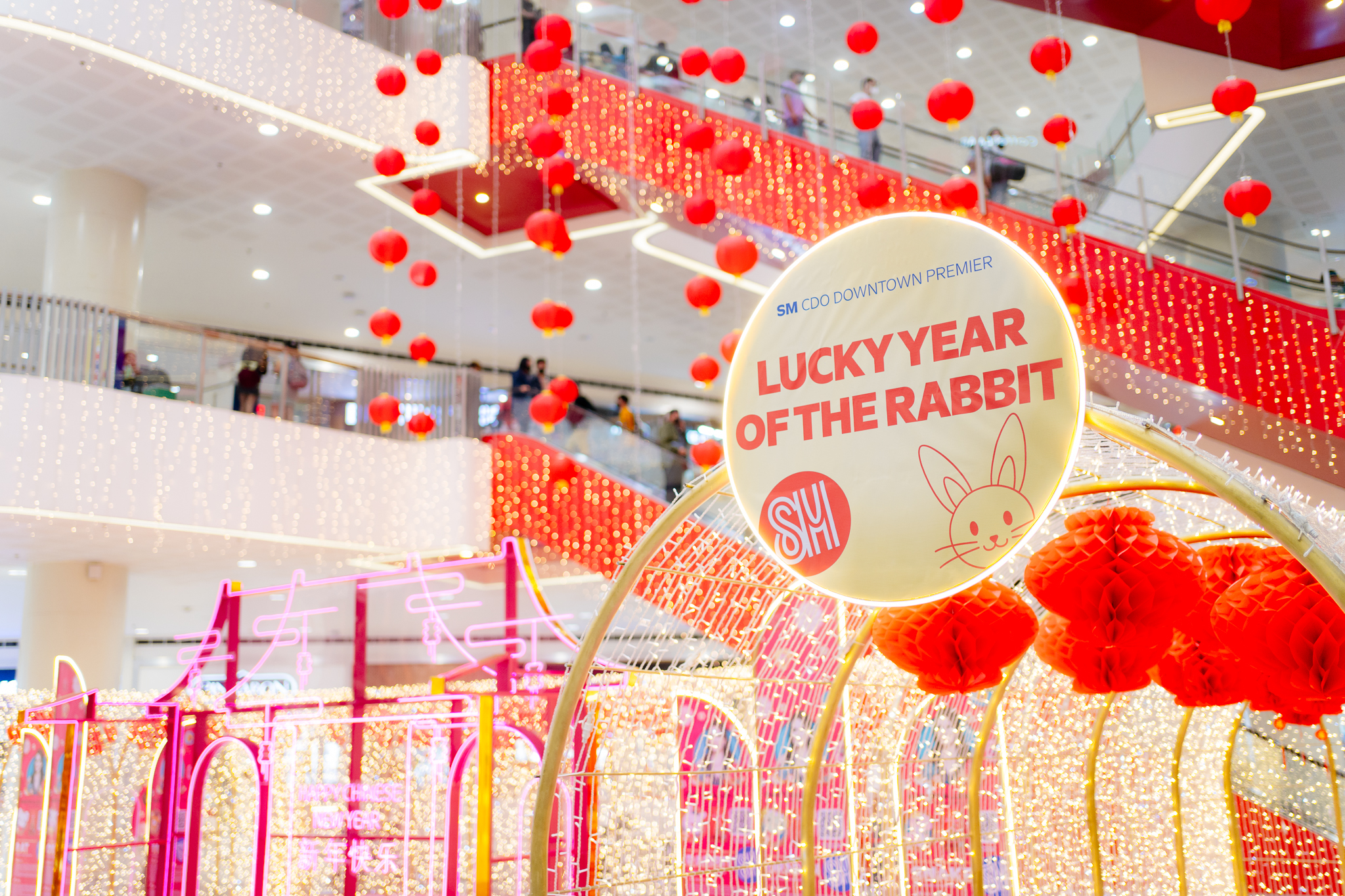 Discover your luck this year, face-to-face
But if you want to have an in-depth forecast of your fortune this year, SM Supermalls and Marites Allen have got your back.
Just present a minimum SM receipt worth Php 1,000 to get a chance to discover what's in store for you this 2023.
Check out the schedule below:
January 19, 2PM – SM City Fairview
January 20, 2PM – SM City Dasmariñas
January 20, 5PM – SM City Santa Rosa
January 21, 2PM – SM Megamall
January 21, 5PM – SM City North EDSA
January 22, 2PM – SM City Bacoor
January 22, 5PM – SM Mall of Asia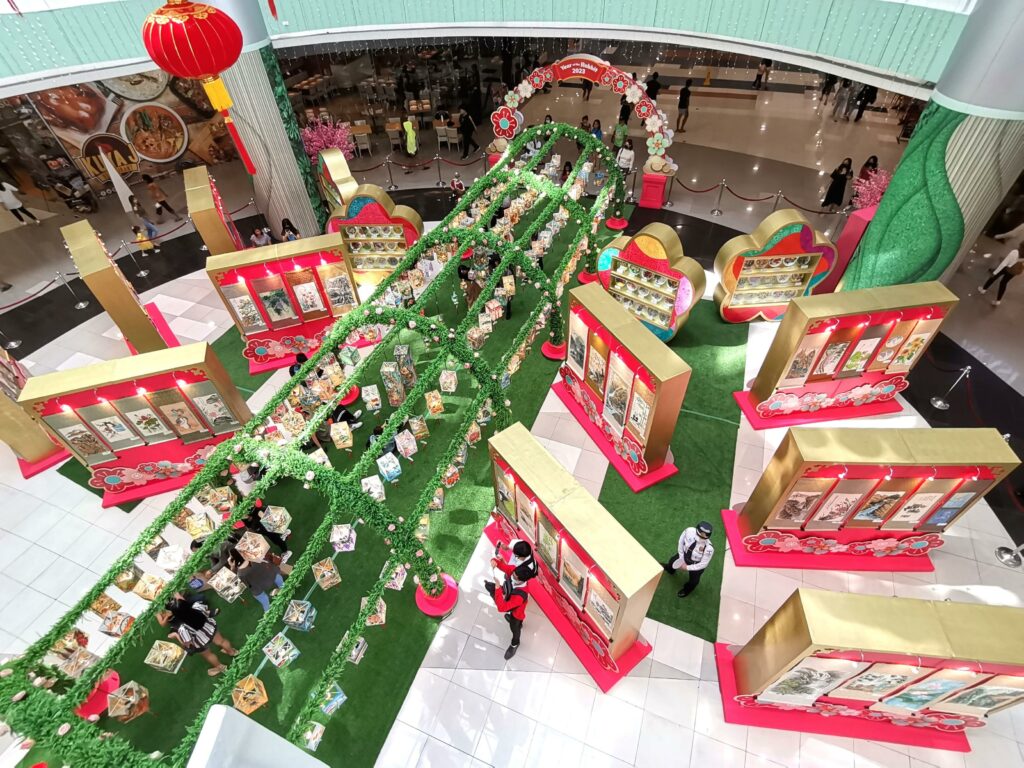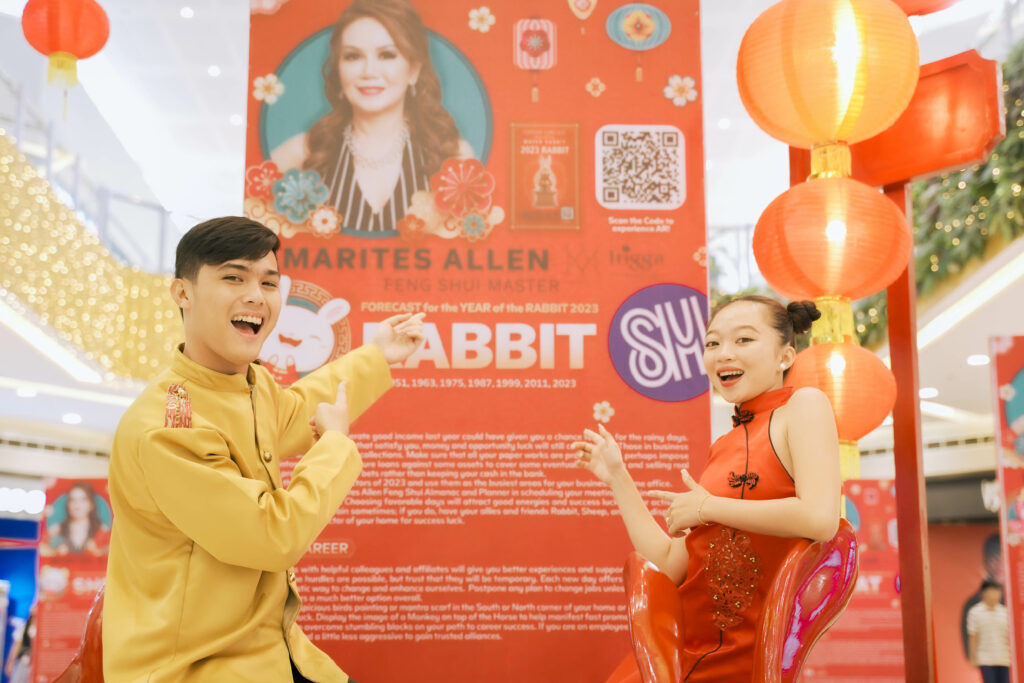 When it comes to an exciting Chinese New Year experience, SM Supermalls has lined up events that will help you harness positive energy this 2023.
SM's Lucky Parks will be up to give shoppers a meaningful CNY celebration.
You can catch lucky rabbits all around the mall with your family and friends and earn rewards or you can also watch live lion and dragon dance performances this weekend in select malls nationwide.
For exclusive news about SM Supermalls, visit www.smsupermalls.com and check out @smsupermalls on social media.