IBA, Zambales — Gov. Hermogenes Ebdane Jr. on Monday revealed plans for more development projects to improve public service delivery, create more economic opportunities, and further push for development sustainability in Zambales.
Speaking before the Zambales provincial board and other local government officials in his 2023 State of the Province Address (SOPA), Ebdane said his administration will continue to build facilities to address infrastructure gaps and improve the delivery of social services and public health, as well as meet requirements for business and ancillary services.
The proposed facilities include a state-of-the-art annex facility for the President Ramon Magsaysay Memorial Hospital and a new Capitol building, he said.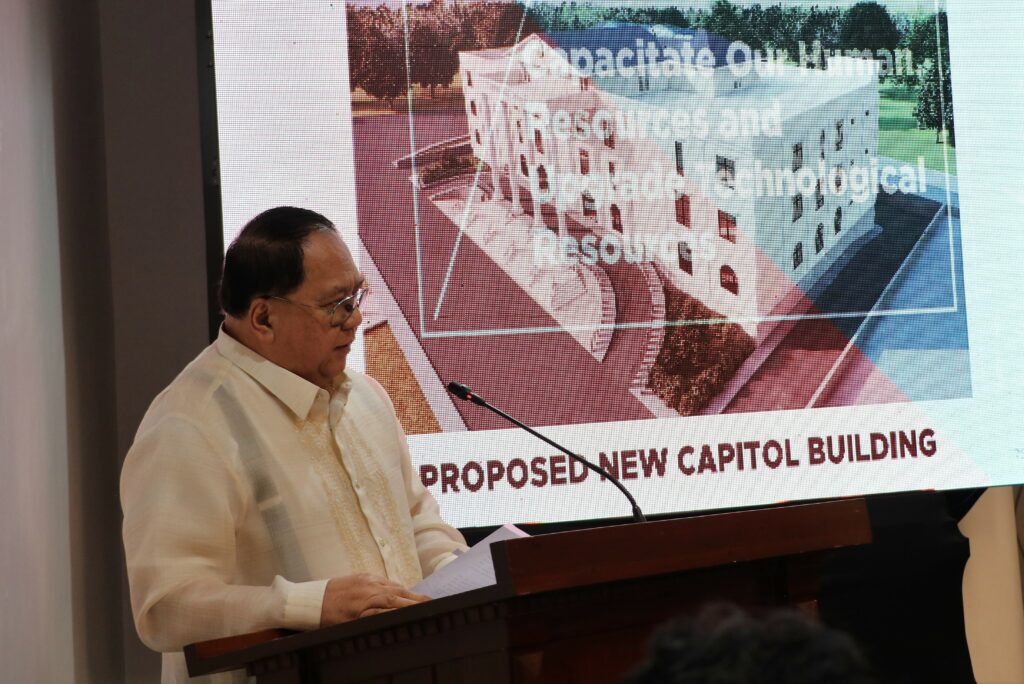 The development program, he added, will be funded under the LGU-Omnibus Term Loan Facility Program of the Land Bank of the Philippines.
"It is high time that we must implement identified priority development projects as embodied in our comprehensive development plan," Ebdane said during his SOPA.
Aside from implementing infrastructure projects to sustain development, Ebdane said the provincial government has also identified four other priority areas that it will focus on under his direction.
These include improving health and social services by establishing a state-of-the art hospital with more doctors, nurses, and other medical professionals; strengthening education and youth development to bolster youth participation in community-building; capacitating human resources and upgrading technological resources to promote excellence among government workers; and providing livelihood and support to social enterprises to create opportunities for sustainable income-generating activities for various sectors.
Ebdane said he is confident of success in these endeavors following an increase in local income from dredging activities in three river systems in the province.
The dredged materials are used mainly for ongoing reclamation projects in the Manila Bay.
"The key to achieving these goals is intensified revenue generation program, including efficient tax collection," Ebdane said.
"We expect more revenue to be generated through proper management of dredging, which have become a viable source of income for the province."
At the same time, Ebdane called on all government officials and all sectors of the community to come together and march forward.
"We must be bolder in our ambitions for the province," he said.
"We must not only win in our fight against poverty; instead, we must end it! We must not only lay down the foundation of good governance; rather, exemplify and demonstrate it in our decisions and actions. We must not only fulfill our duties as public servants, but engage our people in building a community and inspire actions of change for sustainable development," he added.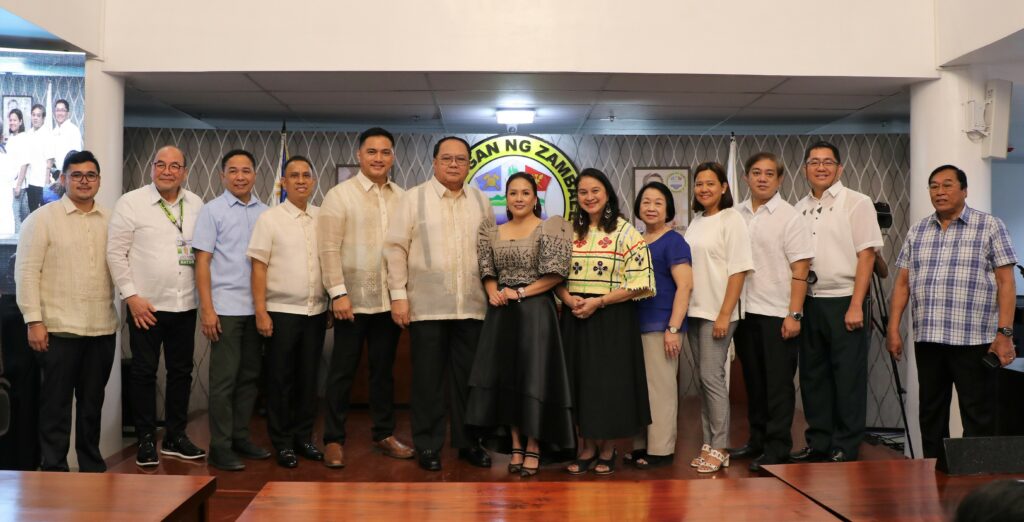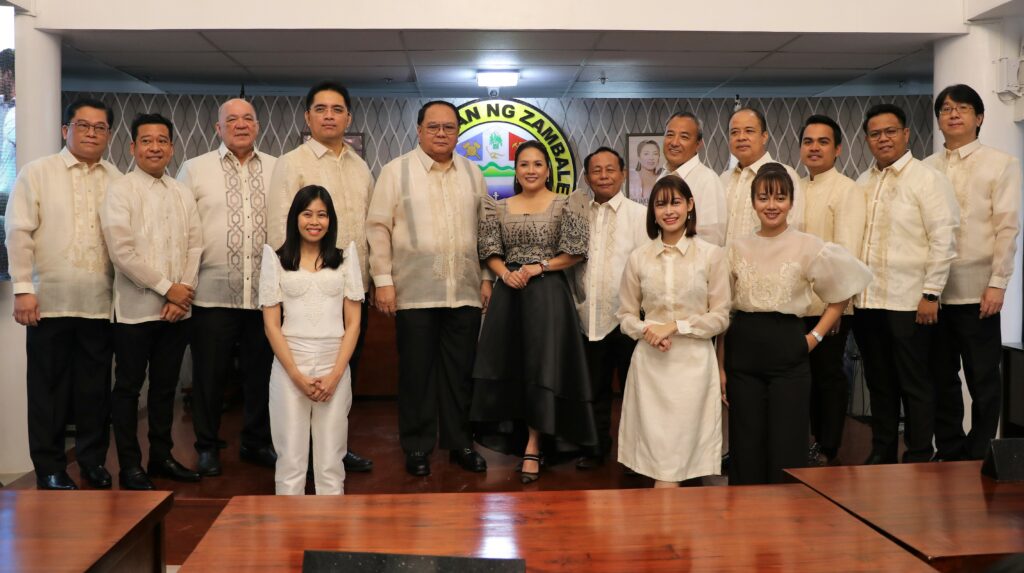 "While local leaders are perceived to be catalysts of change, citizens on the other hand, should not be viewed as mere beneficiaries, but also agents and partners for development," Ebdane stressed.