Internationally acclaimed Filipino tenor Arthur Espiritu with flutist John Lester Armenta and pianist GJ Frias is all set for his first outreach concert of the year in Science City of Munoz, Nueva Ecija on Monday, February 13, 3 p.m.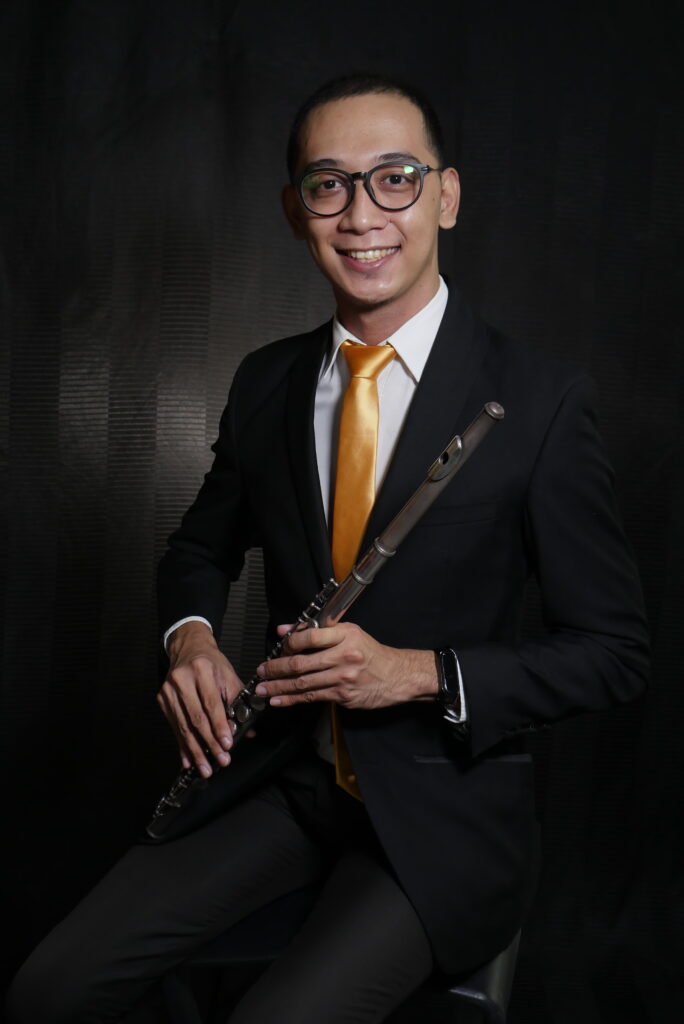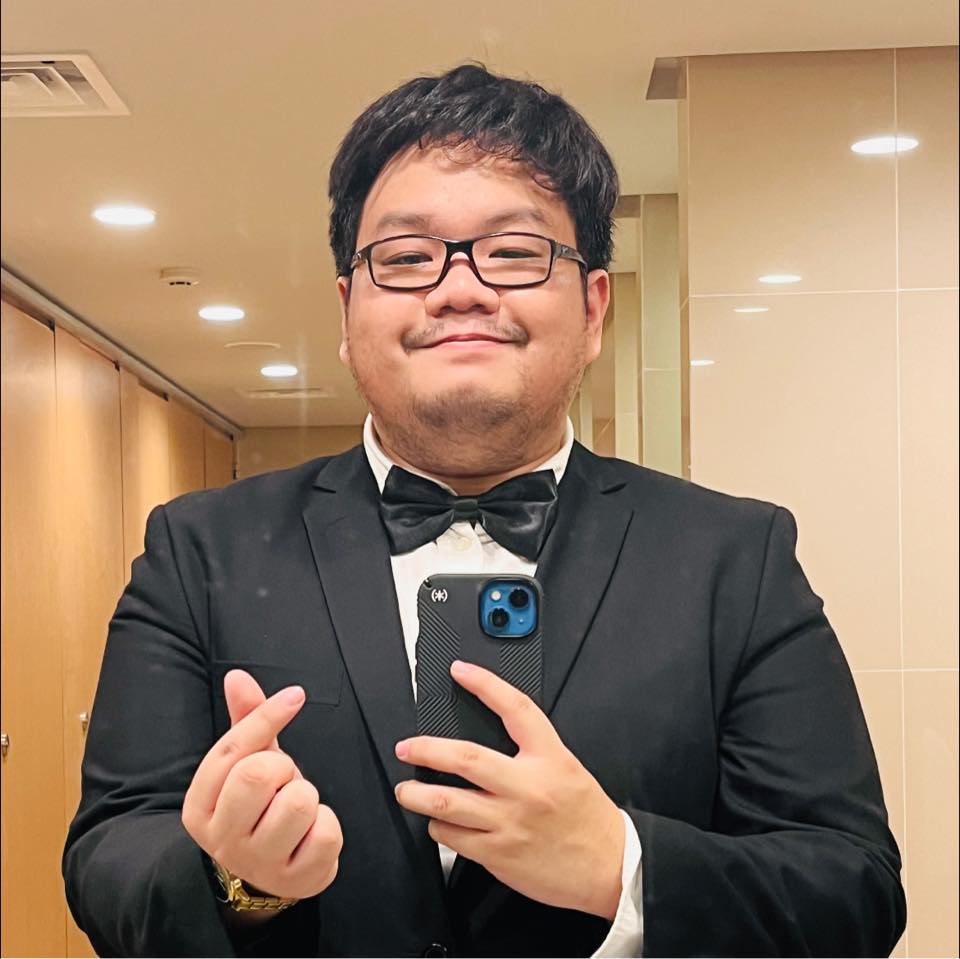 The venue is the CED Teachers Hall, Central Luzon State University (CLSU).
Espiritu's last outreach concert was at the University of the Philippines Visayas in Iloilo City where he received three standing ovations in one evening.
His first solo concert at the Manila Pianos in October last year was also greeted by double standing ovations.
Espiritu who is finishing last few performances of Un Ballo en Maschera in Bonn Opera and La Boheme at Cologne Opera in Germany also graced the inauguration of the CCP Black Box Theater to rave reception.
The lone Nueva Ecija engagement is sponsored by the Science City of Munoz Tourism and Cultural Office with Vice-Mayor Nestor Alvarez as prime mover.
Alvarez is the only local executive who succeeded in bringing world-class performing artists in Nueva Ecija from pianist Cecile Licad to Romanian violinist Alexandru Tomescu including the Philippine Madrigal Singers and the Philippine Philharmonic, among others.
On his part, Alvarez firmly believed that "Ang taong walang kultura, walang kaluluwa (an uncultured person has no soul)."
Muñoz, is known as the first science city in the country and the second in the world.
It is technically a center of scientific research on agriculture thus the presence of the Philippine Rice Research Institute and Philippine Carabao Center along with the offices of the Bureau of Postharvest Research and Extension and the National Freshwater Fishery Technology Center.
Alvarez thinks the arts and research can peacefully coexist.
The tenor's program includes French, Italian and Pilipino songs with highlights from the world's favorite operatic arias.
Flutist John Lester Armenta will open the program with Bizet's Carmen Fantasy with additional number of Lenski's aria from Tchaikovsky's Eugene Onegin.
Concert by invitation.
Text 09065104270