BOTOLAN, Zambales — More help has arrived for fishermen from Masinloc, Zambales who lost their livelihood when a Hong Kong-based cargo ship hit their fish aggregating device or payao in open sea last month.
Congresswoman Doris "Nanay Bing" Maniquiz, representative of the Second District of Zambales, on Sunday said she will provide a soft loan to members of the New Masinloc Fishermen's Association (NMFA) in the amount of P150,000, the cost of their destroyed payao.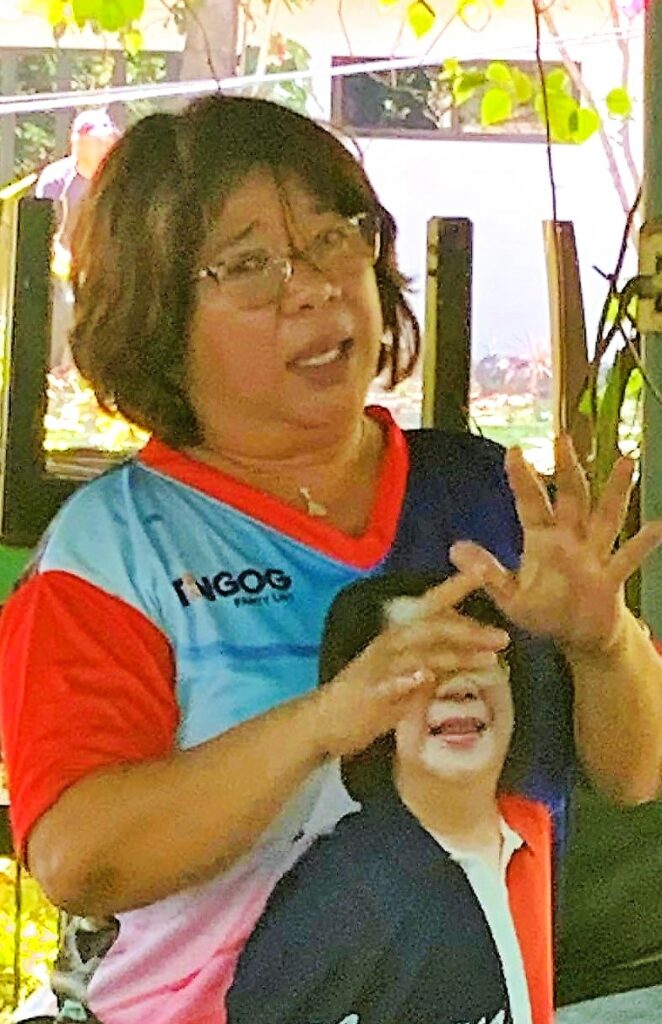 "Once I read in the papers about your sad plight, how you lost your source of income as well as food for your families, my heart went out to all of you, so I asked my staff to reach out and contact you," Maniquiz told the fishermen.
"I hope that with this seed money, you can start all over again and be more productive for yourselves and our community," she added.
Nanay Bing gave her assurance of financial assistance to NMFA vice chairman Rodencio Edora, the group's secretary Honorio Mandario Jr., and 12 other members of the organization, who visited the legislator on Sunday.
Edora and Mandario profusely thanked Maniquiz for the assistance and promised that given the loan, they will immediately work on another payao project.
"This will go a long way for our association members, as well as the other non-member fishermen from Masinloc who also fish at our payao. We thank you from our hearts," Edora replied.
Prior to this, Governor Hermogenes Ebdane Jr. also announced assistance for the Masinloc fishers in their quest to seek damages from the management of HC Glory, the vessel that destroyed the fishermen's payao some 16 kilometers offshore.
Ebdane said a government legal team will represent the Masinloc fishermen and that the matter has been referred to the agriculture and legal committees of the Sangguniang Panlalawigan (provincial board) for further action.
"We will definitely back up our people in their quest for justice," Ebdane also said.
The bulk carrier HC Glory was about to deliver coal to the Masinloc Coal-Fired Thermal Plant when the incident occurred on January 17.
The NMFA is seeking a total of P900,000 in damages: P150,000 for the destroyed payao; P360,000 in unrealized income from the scheduled payao harvest; and P390,000 for income from hook-and-line fishing by the 36 NMFA members that was lost when their payao was destroyed.
Nanay Bing advised the fishermen to pursue their legal action against HC Glory even when they get the soft loan to build a new payao.