Nagkaisa! Labor Coalition, the biggest labor aggrupation of the Philippines, welcomed the landmark ruling of the Supreme Court, which declared Section 144(A) of the 2000-2005 Collective Bargaining Agreement between Philippine Airlines, Inc. and the Flight Attendants and Stewards Association of the Philippines unconstitutional.
"The Court's decision deepens our constitutional understanding of equality between women and men, and upholds the rights and welfare of both genders," said Atty. Sonny Matula, chairperson of Nagkaisa!.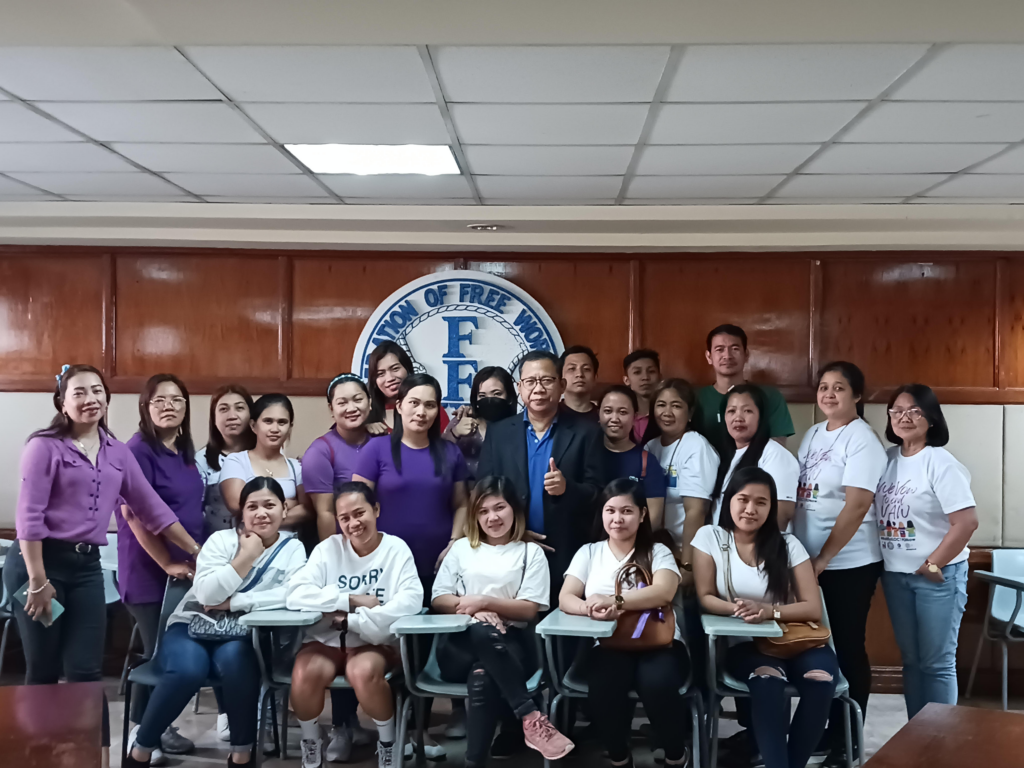 Matula added: "SC Justice Marvic Leonen once again put 'flesh and blood' to the constitutional mandate on the 'equality of women and men' and 'equality before the law.' These provisions are not embellishments on the wall that can be ignored but principles that need to be put into practice in the real life of the Filipino workers—women or men."
Briefly, the Supreme Court En Banc unanimously ruled that in the case of Halagueña, et. al. vs. Philippine Airlines Inc, the provision setting the compulsory retirement age for female cabin attendants at 55 years old and male cabin attendants at 60 years old was discriminatory against women and lacked a reasonable basis.
The Court emphasized the fundamental equality of women and men before the law, which is enshrined and guaranteed by the Constitution, the Labor Code, the Magna Carta of Women, and the Convention on the Elimination of all Forms of Discrimination against Women.
"The Nagkaisa Labor Coalition commends and congratulates the female cabin attendants of Philippine Airlines, Inc. for their courage in filing the petition and standing up against discrimination in the workplace," Matula said.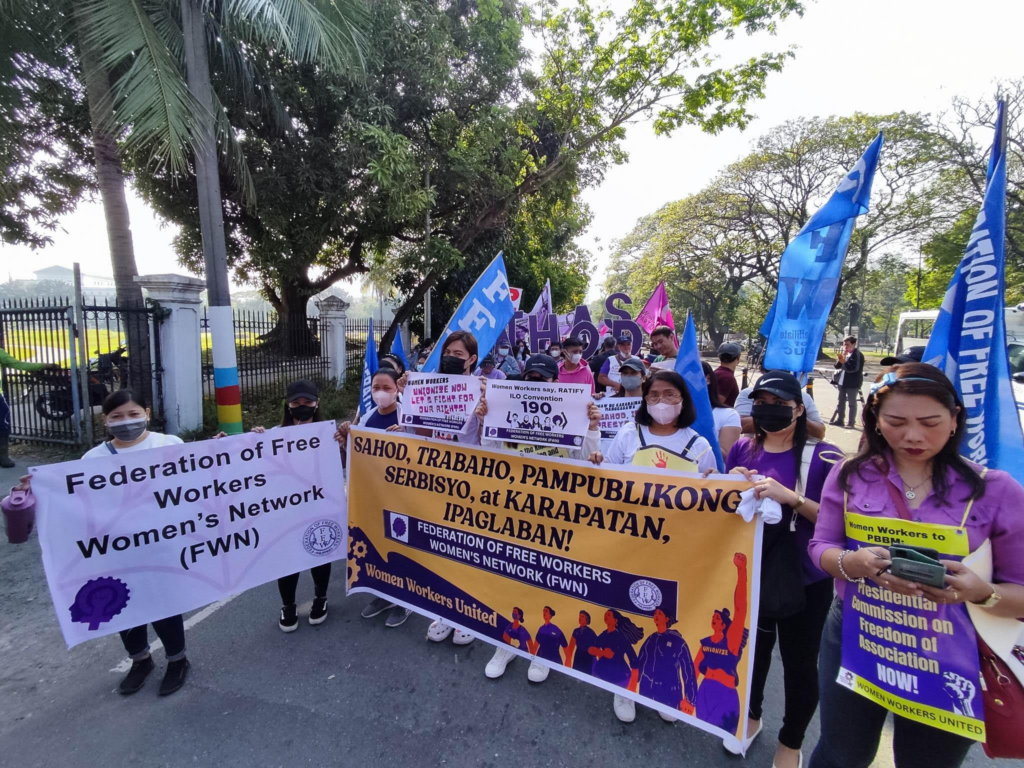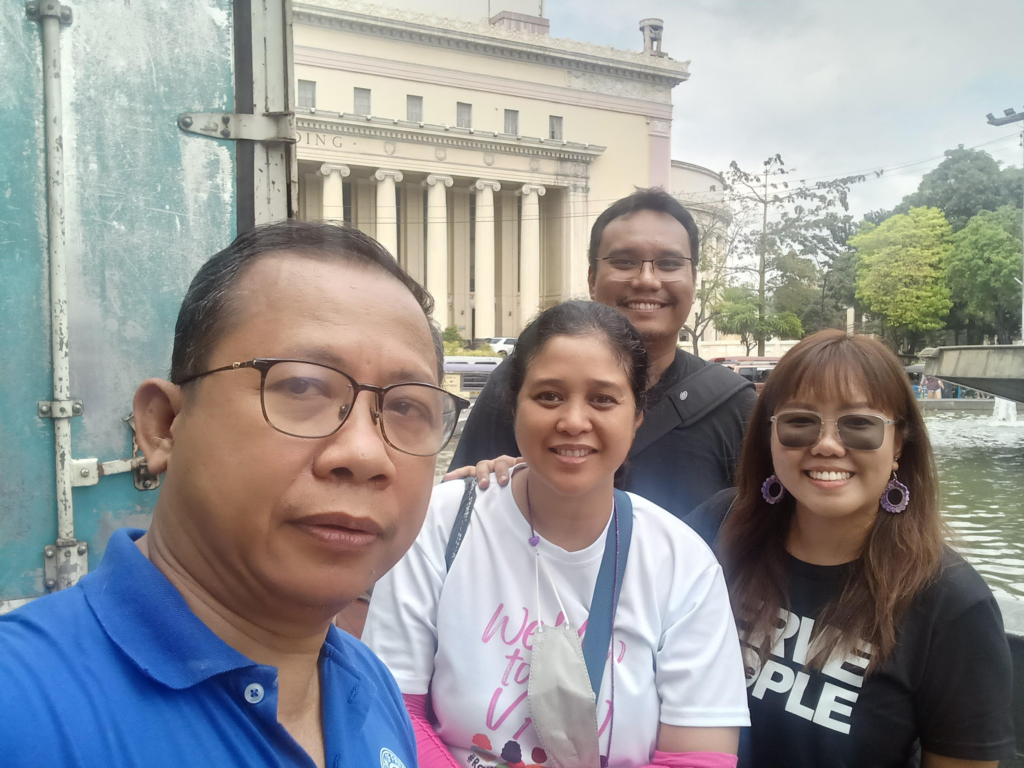 The labor leader also stressed: "The case of the cabin attendants has gone on for years. The coalition believes that the Court's decision is a landmark. This is a step forward in the promotion of gender equality and the protection of workers' rights."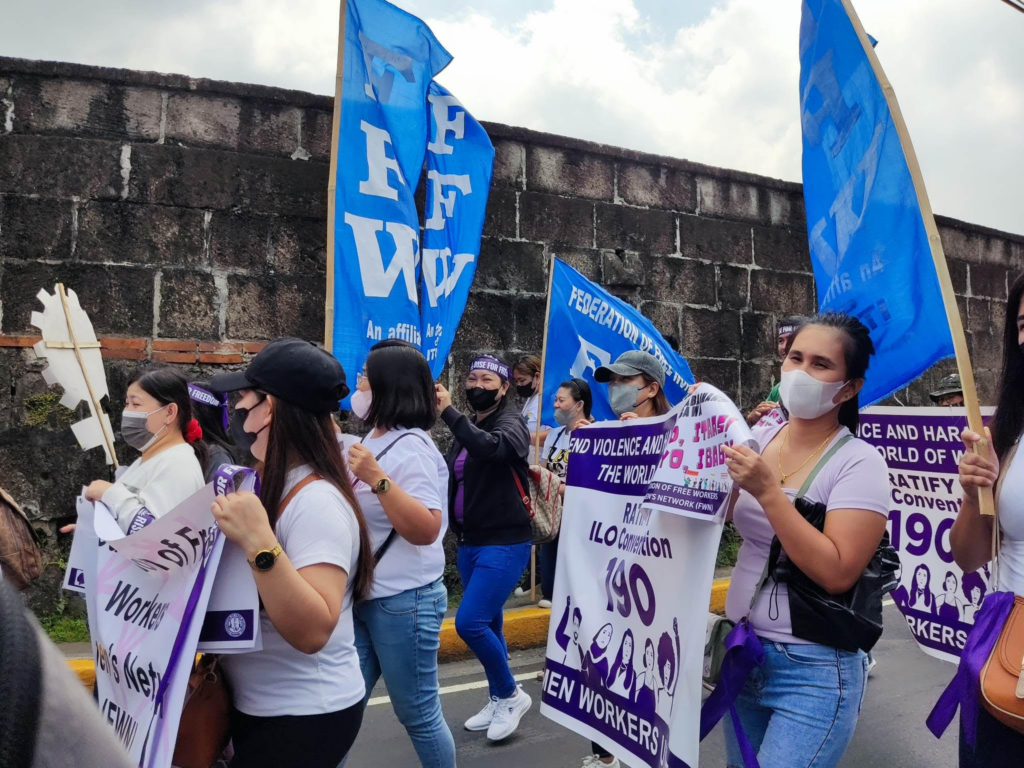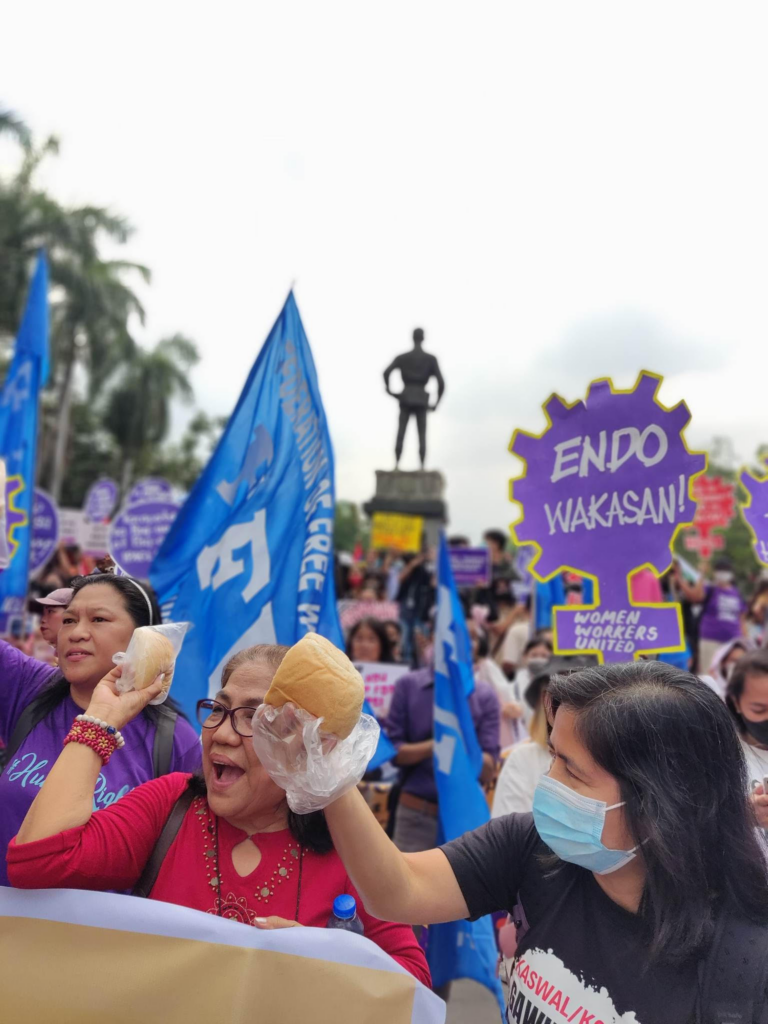 The decision comes on the heels of the celebration of International Women's Day.
"We urge other companies to review their policies and practices to ensure that they are in compliance with fair labor standards that promote gender equality," Matula said.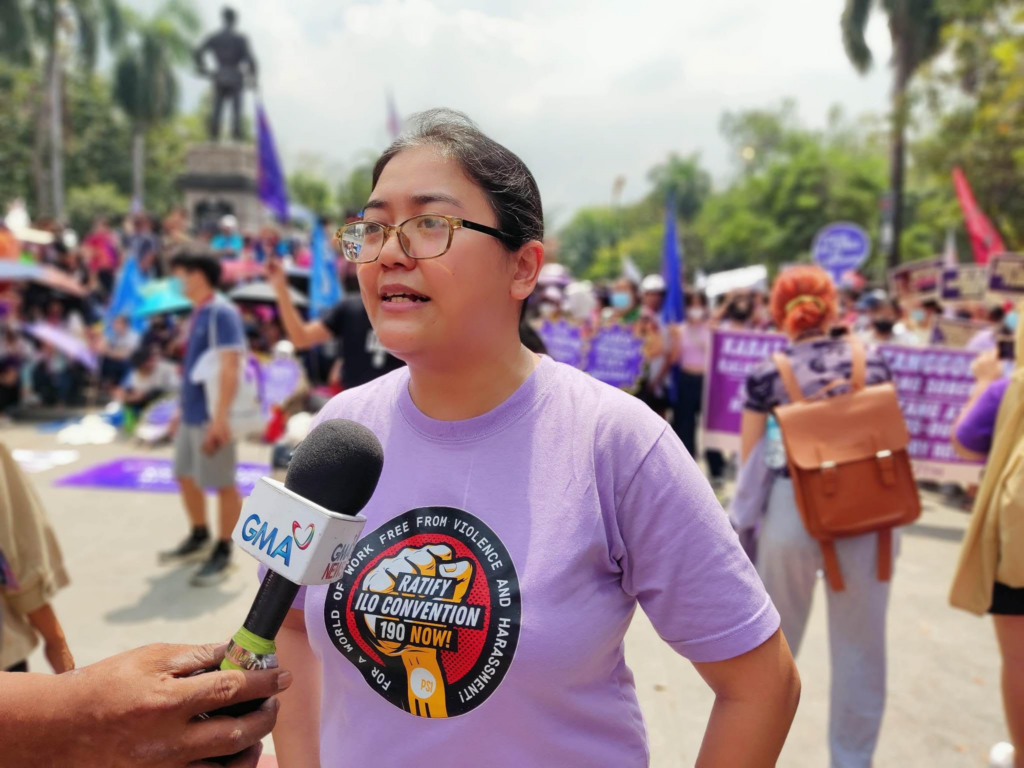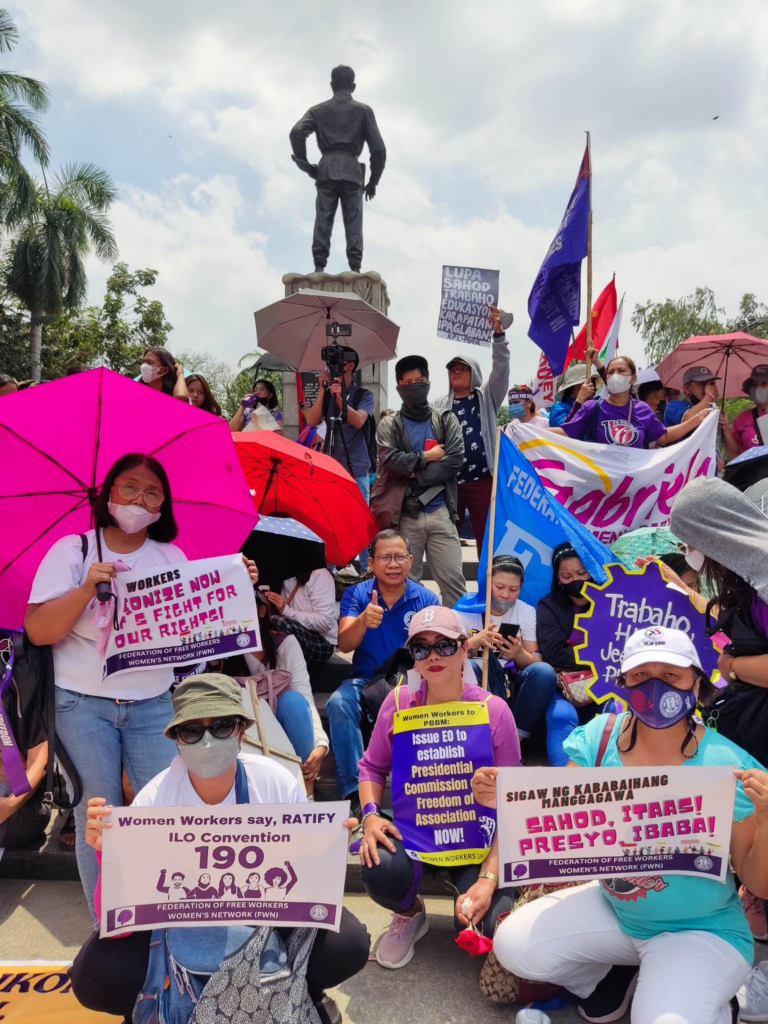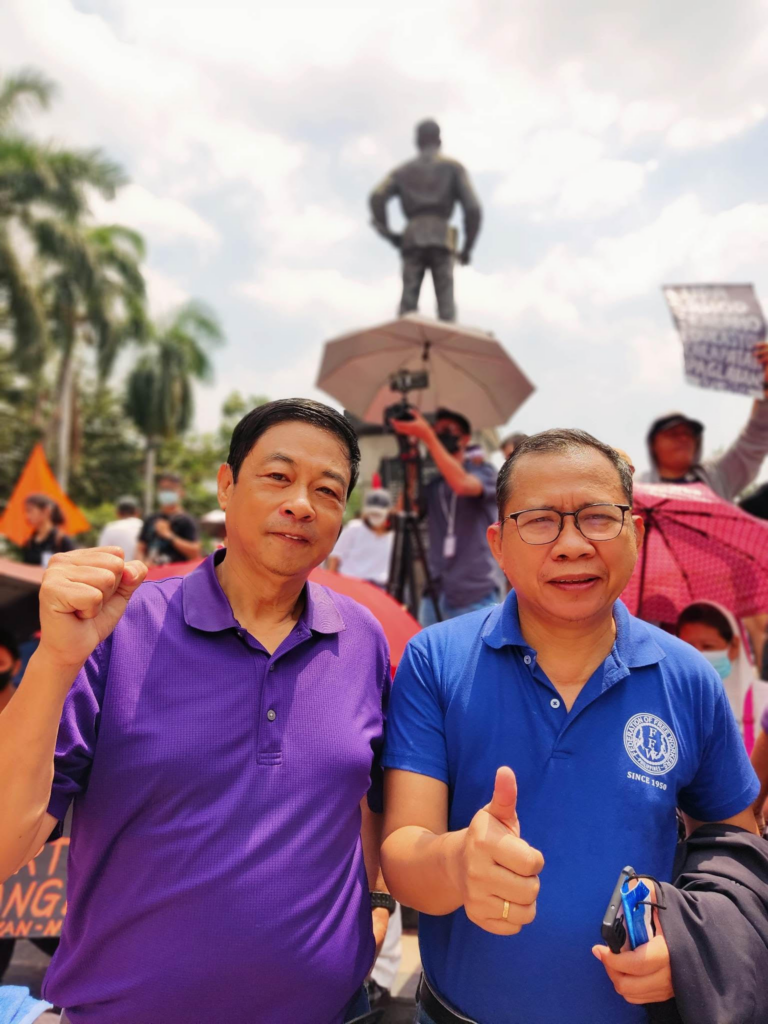 "The Nagkaisa Labor Coalition will continue to support workers' organizations and advocate for policies and programs that will ensure just and humane working conditions," he concluded.