"Equal opportunities are no longer enough" — this year's International Women's Day
Celebration seeks to move past advocating for equality and start embracing equity – sharing the passion and excitement that comes from valuing and supporting everyone's differences to create a more inclusive world.
To celebrate the strength and tenacity of Filipina women, Lactacyd and Buscopan Venus created an avenue where women can come and celebrate the power of diversity and inclusivity, sharing experiences on how to thrive through numerous obstacles and emerge as women of impact and influence.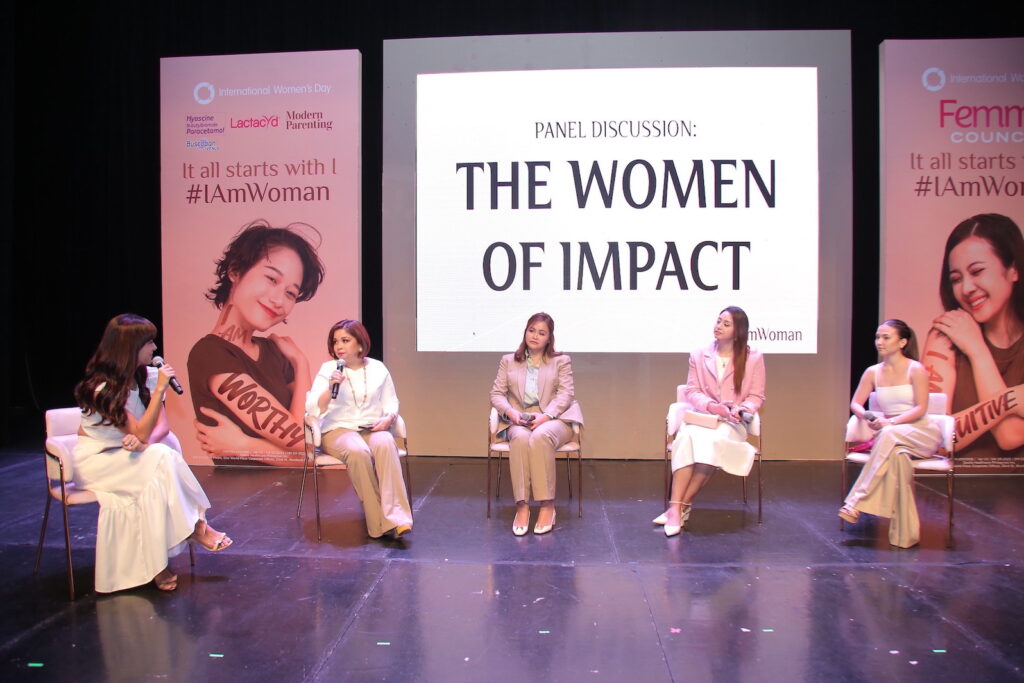 Dubbed #IAmWoman, Lactacyd and Buscopan Venus celebrated International Women's Day with the aim to unite women from all walks of life and work towards advancing gender equity together with the #IamWoman Femme Council leading the charge.
"Filipina women have long been seen as strong and resilient women, but the Filipina woman of today has broken through multiple glass ceilings at work, at home, and in society," said Vanee Gosiengfiao, General Manager for Sanofi Consumer Healthcare PHHKTW, "For this year's women's day celebration, we wanted to create a positive, inspiring, and empowering avenue for women to be proud of their unique voice and feel motivated to use that voice to break through the boxes we women are often put in."
Women of Impact: Earning a seat at the table
Despite gains in the representation of women in different industries over the years, it still did not lessen women's existing barriers in the workforce.
To provide insight on "leading by example", frontrunners in their respective fields, TV Host and Co-founder of She Talks Asia, Bianca Gonzalez along with the first half of the Femme Council, Sustainable PH President, Shawntel Nieto, Sports Producer and Host, Sam Corrales, Dermatologist, Dr. Kaycee Reyes, and Modern Parenting Editor-in-Chief, Marga Tupaz talked about their experiences gaining leadership in their industries and what it took to earn a seat at the table and make a genuine impact for women.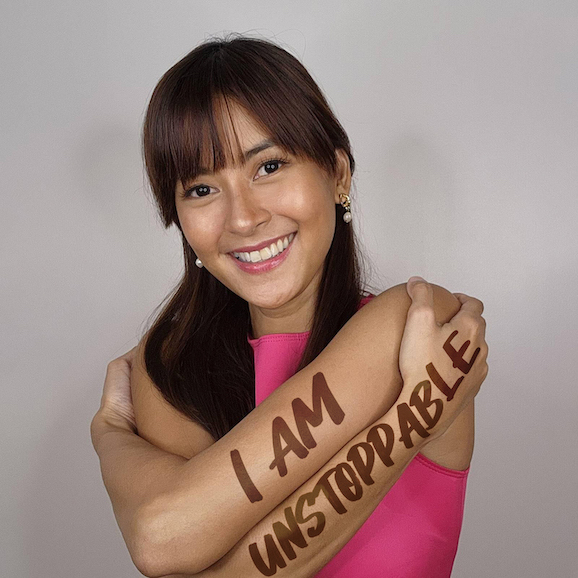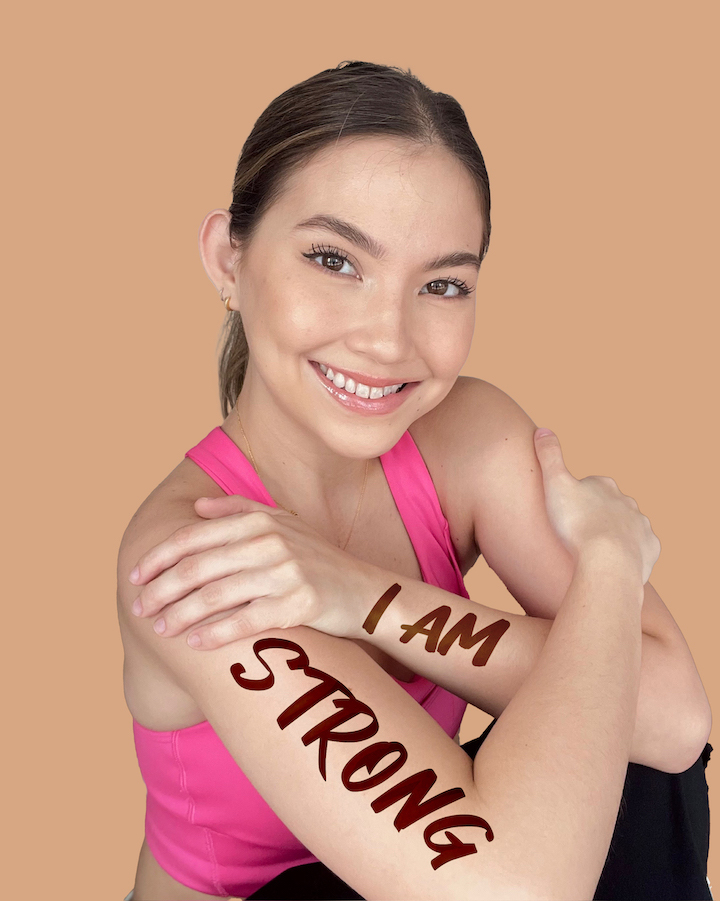 Bianca noted from the discussion that as women leaders in their respective industries, the progress they are pushing for is more than just women's representation, it is being able to create more spaces for their fellow women to thrive and reach their maximum potential, "Whether it be in our homes, in our circles, and even in our communities- as women, let's embrace equity and celebrate our own individualities, our experiences, and our journeys."
She also highlighted that to earn a seat at the table, women must look within and allow
themselves to flourish to attain their full potential.
Women of Influence: Thriving under the microscope
With the talk on representation, the conversation moved forward to women in media, particularly the double standards, living up to impossible expectations, and the constant scrutiny women get from the public.
To expand on the topic, Bianca along with the second half of the Femme Council, TV Actress and Model, Chesca Kramer, Content Creator and Entrepreneur, Ayn Bernos, and Licensed Professional Teacher and Co-founder of Queer Safe Spaces, Roanne Carreon talked about their lives on-screen and off-screen and the pressures and responsibilities they carry as women of influence.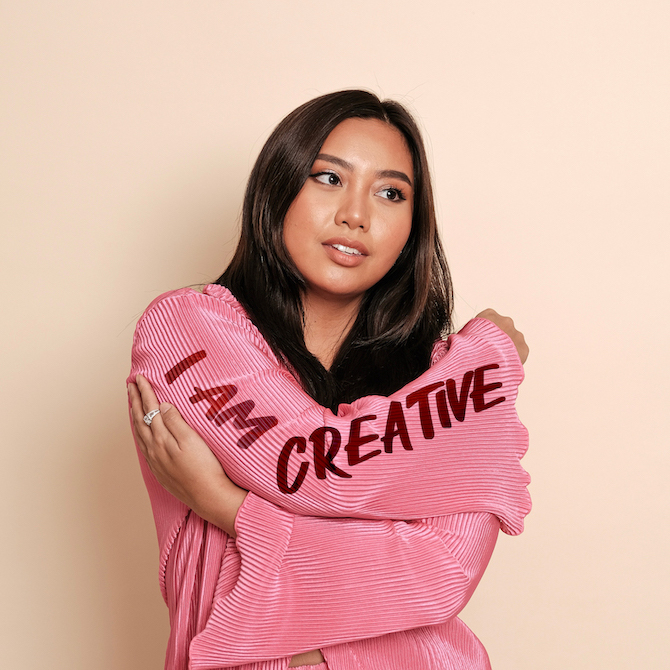 Gonzalez underscored that the most crucial role as women of influence is becoming responsible role models to the next generation of women and paving the way to allow them to thrive in a safer and more inclusive world.
"At a time we're in, there's many voices from social media, there's friends, people that they meet, so I try to make sure that my children know who their anchor is. So, anchor would have to be, with my children, God first, and then your family. So, keep them grounded, keep them connected to who they really are, and while they know they can come to their parents any time. There is no question that is too hard or too matured. They know that their safe space is with me, where I do not judge them, but I'm here to listen to them," said Chesca Kramer.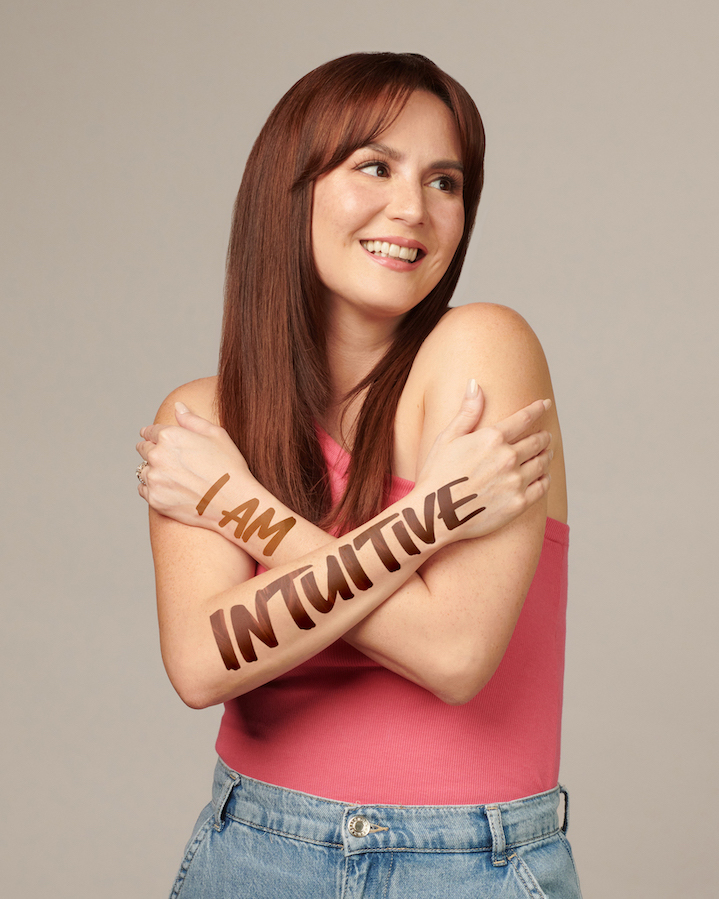 "I feel like it's so important to present yourself especially if you have your own sphere of influence to be as confident as you can, to embrace yourself as you can because you're not only representing yourself but other women as well, who are following your\ footsteps," Ayn Bernos added.
As the new face of Lactacyd and the voice of the youth, Kendra Kramer, through a video created specifically for the event, also shared her experiences of growing up in the spotlight and how has good role models influenced how she views the world, "I have three main women role models, which two of them is my grandmas and my mom. [And] If there's one thing that's common between the three of them is that they like spending time with me a lot, and I feel like that has impacted me so much because I don't think I'd be the person who I am today if they did not spend as much time with me as they are right now."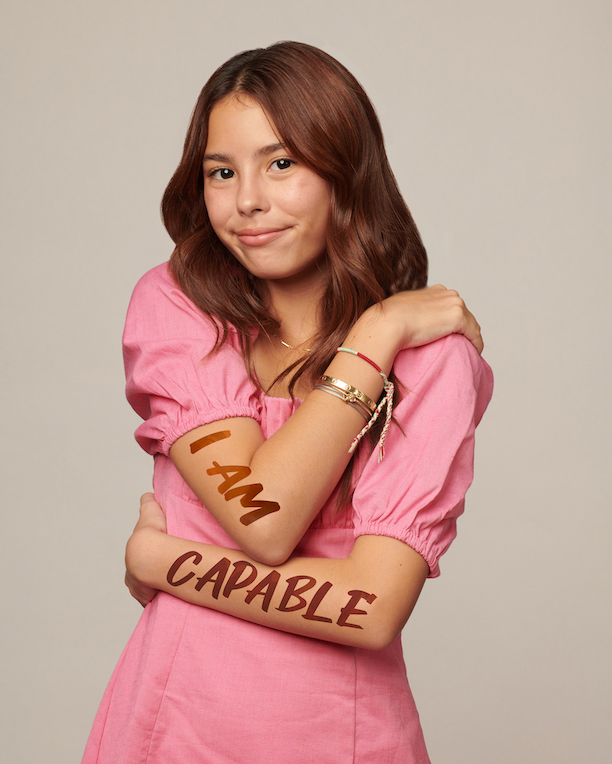 IamWoman: Your Best Version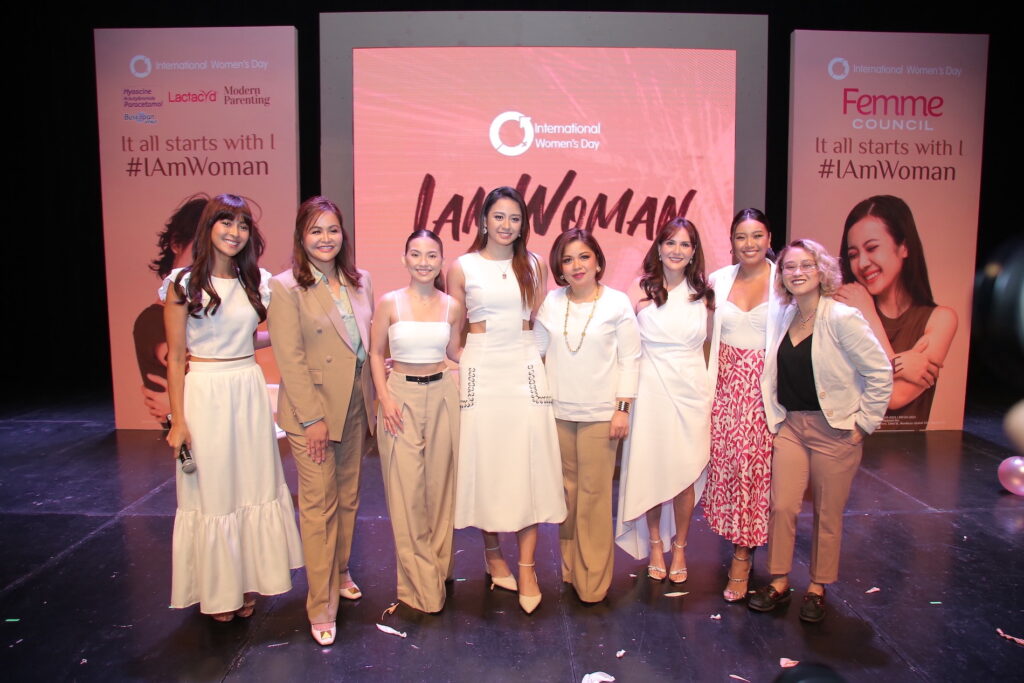 Closing the event is Tupaz acknowledging women's individualities as what makes them unique and resilient and emphasizing the importance of fostering a sense of community where women can be better together.
For Lactacyd and Busocpan Venus, the goal of celebrating women's day is to uplift and help women become the best versions of themselves inside and out.
It was also for this reason that the Femme Council was created, to bring together powerful women who can motivate aspiring Filipinas to be the women they envision themselves to be.
"Brands like Lactacyd and Buscopan Venus exist to help women be the best versions of themselves amidst the challenges that life throws at them on a daily basis, said Gosiengfiao. "We want women to realize that we are here to listen, we understand what they're going through, and we are here to enable them through their journey in whatever way we can."
"Embracing equity is a formidable but not entirely impossible task and celebrating our own and each other's differences brings us one step closer to it," she added.