MANILA — Residents of Zambales will once again feel much relief in paying for their electricity consumption after Zambales First District Representative Jay Khonghun, Zambales Second District Representative Doris "Nanay Bing" Maniquiz and Zambales Mayors League President Jeffrey Khonghun negotiated for another round of power rates reduction in the province.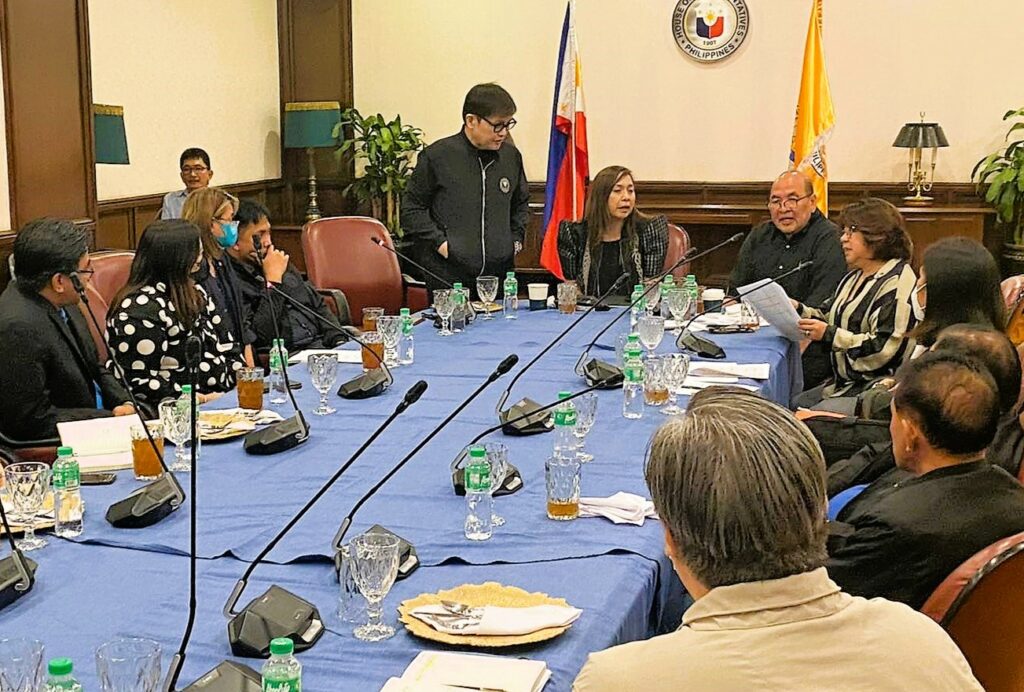 In a dialogue with the three officials at the House of Representatives on Wednesday, power distribution companies in Zambales and Olongapo City agreed to reduce electric billings by as much as two pesos per kilowatt hour in March, and to revert in April to the reduced rates agreed upon in September last year.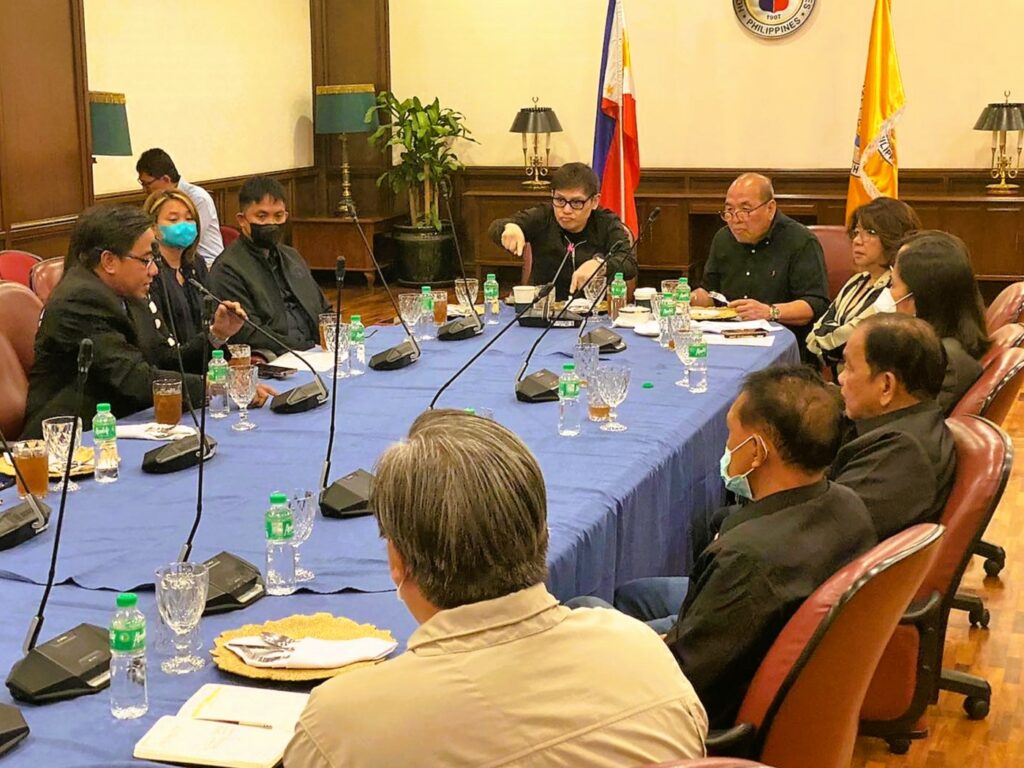 These include the Zambales Electric Cooperative (Zameco) I and II and Olongapo Electricity Distribution Company, Inc. (OEDC).
Officials of SMC Global Power, which operates the coal-fired thermal power plant in Masinloc, Zambales, were also present in the dialogue to present their proposal for a power rates cut.
The new round of reduced rates would lower power cost for Zameco I subscribers from the current P19.52 per kilowatt hour (kWh) to P12.70 in March and to P14.70 from April to December this year.
Customers of Zameco II will also enjoy rates reduction from the current P19.9146 per kWh to P13.02 in March and to P15.02 from April to December 2023, while those of OEDC will similarly get adjustments of P13.60 per kWh in March and P15.60 starting April.
The three power distribution firms agreed to the reduction after SMC Global Power heeded residents' clamor for lower power rates and proposed a price cap of P8 this month and P10 starting April.
"Zambaleños have been burdened immensely after the power distributors once again increased their rates recently. Pagod na ang mga tao (The people have grown tired of this). So, we had to find a win-win solution," Nanay Bing Maniquiz said on Thursday.
In the dialogue, Congressman Khonghun pointed out that the three electricity distribution companies recently increased their power rates in violation of the agreement in September last year that there will be a continuing cap on electricity rates "while residents continue to be burdened by high prices."
"So, why were you so keen on increasing your rates? Why not instead find ways to keep the price down?" Khonghun asked.
He also noted that the power distributors failed to inform the local government units of the impending increase, and likewise did not explain to the public how they came about with the higher billings.
Mayor Khonghun, meanwhile, reminded Zameco officials that cooperatives are owned by their member-subscribers. "Taumbayan ang may-ari ng Zameco, hindi kayo. Empleyado lang kayo ng mga tao (The people are the owners of Zameco, not you. You are just employees of the people)," he said.
He warned that he would initiate an investigation of Zameco operations to get to the bottom of how the cooperatives fix their electricity rates.
For her part, Congresswoman Maniquiz explained the three officials are not on a witch hunt, but only to look for solutions because of the pressing need to ease the suffering of their constituents.
"There is really a need to ascertain how the rates are formulated. So, let us look at how the costs of production and distribution are passed on to the people," Nanay Bing urged.
"Let us love our stakeholders because they are the ones feeding our families," she added.