IBA, Zambales — The provincial government of Zambales has distributed some P62 million in educational assistance to local students in the past four years under Governor Hermogenes E. Ebdane Jr.'s long-term capability-building program to improve "human infrastructure" in the province.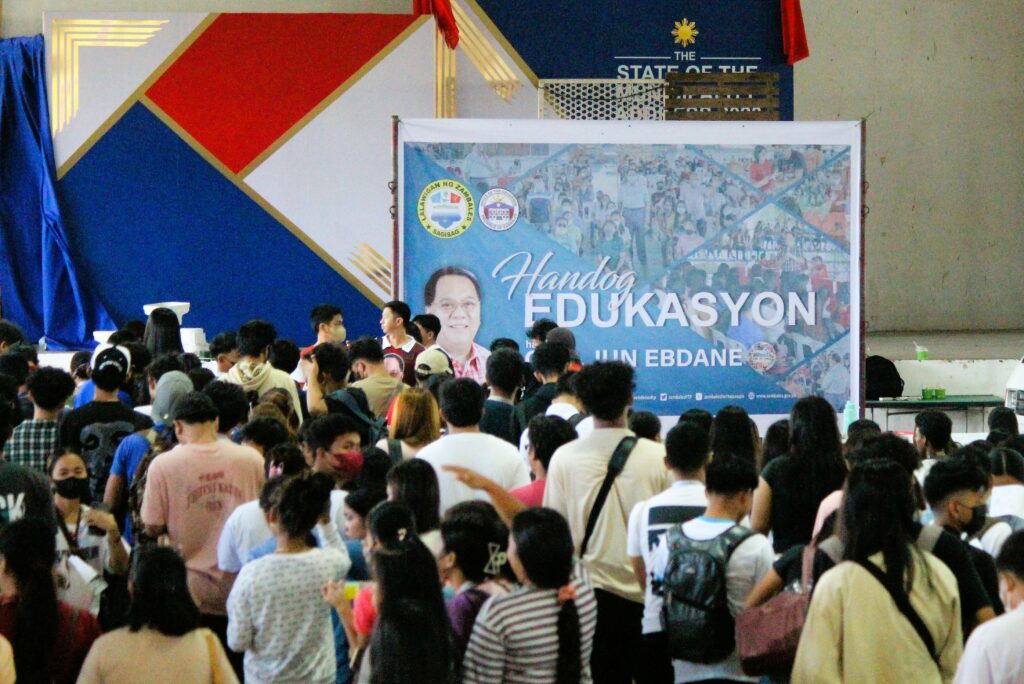 The assistance comprised cash payouts that students, including those taking up master's and doctorate degrees, would need for matriculation fees and other incidentals for enrolment.
The educational assistance is given to poor students who have good scholastic standing under Ebdane's "Handog Edukasyon" project, which is funded through donations from some senators and provincial government allocations.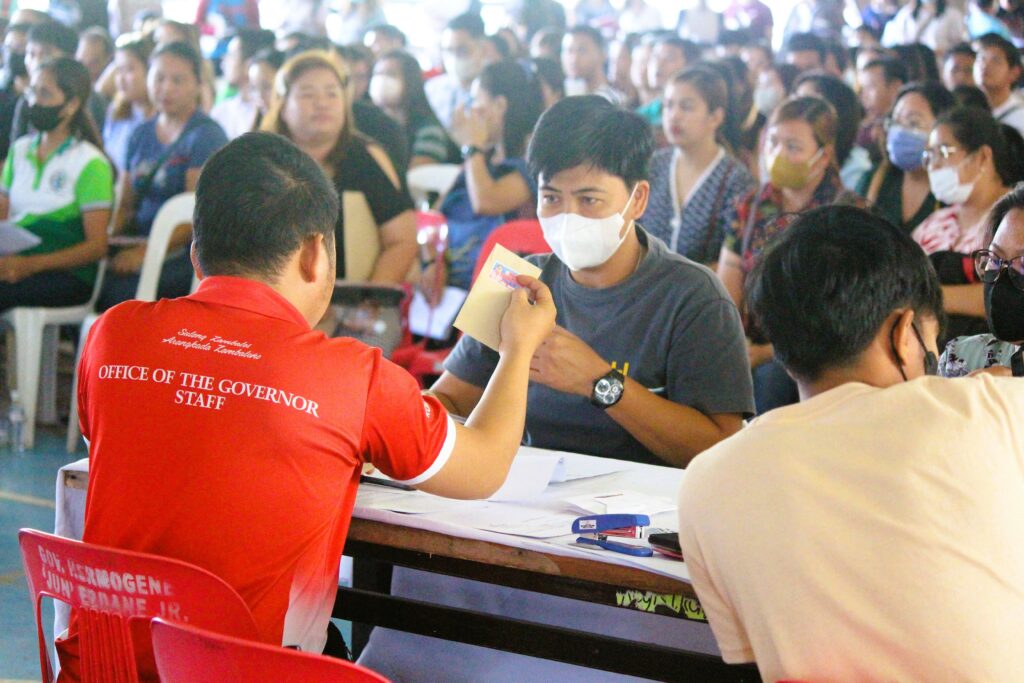 "This assistance is very much a critical part of our program to build the so-called human infrastructure in Zambales. And it's the only viable way to develop adequate human capital by means of improving the education, skills, qualification, and experience of the populace," Ebdane explained.
"We might be building a lot of physical infrastructures like roads, markets and other facilities needed for economic growth, but if we didn't invest similarly in human infrastructure, then all of these would amount to nothing. All these projects would simply fail," the governor added.
Figures from the Zambales provincial government showed a total of P54.49 million in total payouts given to 34,202 student-beneficiaries from 2019 to 2022.
The biggest dole-out given in these four years totaled P10.69 million for 3,505 students in Masinloc town; P10.66 million for 3,511 beneficiaries in Botolan; P10.49 million for 2,099 masteral students; and P5.75 million for 2,773 students in Subic.
This year, the provincial government had so far distributed more than P7.44 million to students in various schools in the province.
The biggest to be given as yet in 2023 was P2.12 million for 1,041 students of the Polytechnic College of Botolan; P2.27 million for 456 students taking up master's courses; and P1.37 million for 137 students getting doctorate studies.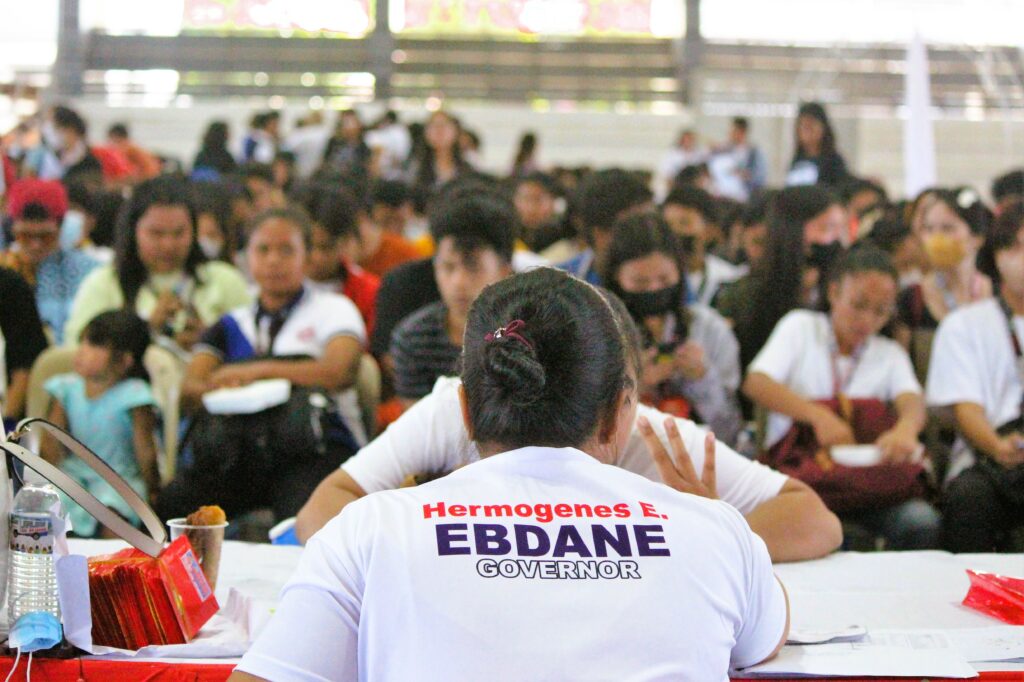 Program coordinators said the assistance given to college students consists of P2,000 cash that were handed out in scheduled payouts in various schools.
Among the recent beneficiaries were 243 students of the Magsaysay Memorial College in San Narciso town; 1,097 students of the Polytechnic College of Botolan; 17 students of the World Peace Thru Education Foundation in Masinloc; and 160 masteral and doctorate students enrolled in different schools outside Zambales.
Gov. Ebdane said his administration will continue with the educational assistance program to complement other provincial government efforts in capacity-building for local communities.