Back-to-back with i-MTAP 2023
Philippine Subcon and Manufacturers Exhibition 2023 (PSMex 2023) themed as "Make it in the Philippines" – a biennial exhibition that will be held from Apr. 26-29, 2023, Hall B & C of World Trade Center Metro Manila.
PSMEX 2023 and I-MTAP ultimate objective is to provide a one-stop venue to feature business and networking opportunities, partnerships, technical education, and the dissemination of information about the best practices in the manufacturing world of the metallurgical and related industries, how we address the global world trend towards recovery.
An event that will cater to both local and international audience which covers whole business platform that will be beneficial to suppliers, distributors and end-users.
It is an event that will showcase capability of the Philippine products and services to the world. It will be held back-to-back with i-MTAP 2023.
With the support and optimism of well-established and respected local and international exhibitors, PSMEX 2023 and I-MTAP 2023 will be an emerging gathering for manufacturers, suppliers, distributors and end user, as well as its related industries and expecting 10,000 visitors for the four (4) day event.
Both Entrance to the exhibition and Technical Seminars are for FREE.
During the event, Southtech Metal Fabrication Inc will showcase their services and finished products.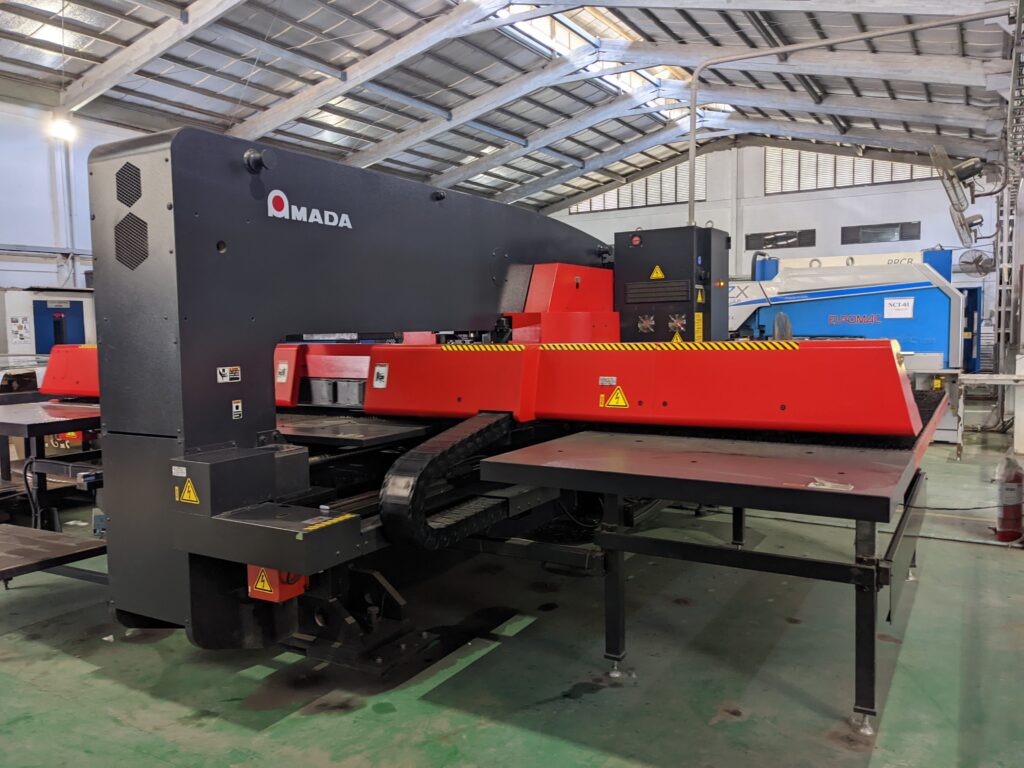 Southtech Metal Fabrication provides a one-stop shop solution for your production requirements.
Their Silang plant has the latest machines and equipment which can provide products with precise design and measurements.
Their engineers work closely with our clients to produce new designs as well as value engineering for current products.
They offer the following fabrication and finishing services
a. Cutting using Fiber laser, plasma cutting and turret punching
b. Forming using press and roll forming
c. CNC Machining
d. Assembly using Fiber laser, Tig and Mig Welding machines
e. Powder coating application (using batch type and conveyorized system)
SMFI is ISO Certified and it can commit to provide excellent service with on specs quality and on-time delivery.
"Our strength is at your service."
See them at PSMEX 2023 at Booth no. 11 and "TOGETHER WE BUILD A BETTER FUTURE for the Philippines' Manufacturing Industry".
To register online visit https://psmex.weebly.com or email psmex01@gmail.com or mai_mgt@compass.com.ph or call +63-2 8985-3375.