In celebration of the 16th Anniversary of Citystate Properties Management Corp., they encourage everyone to participate in its #SandariGreenDay campaign on Mar. 29, 2023, Wednesday.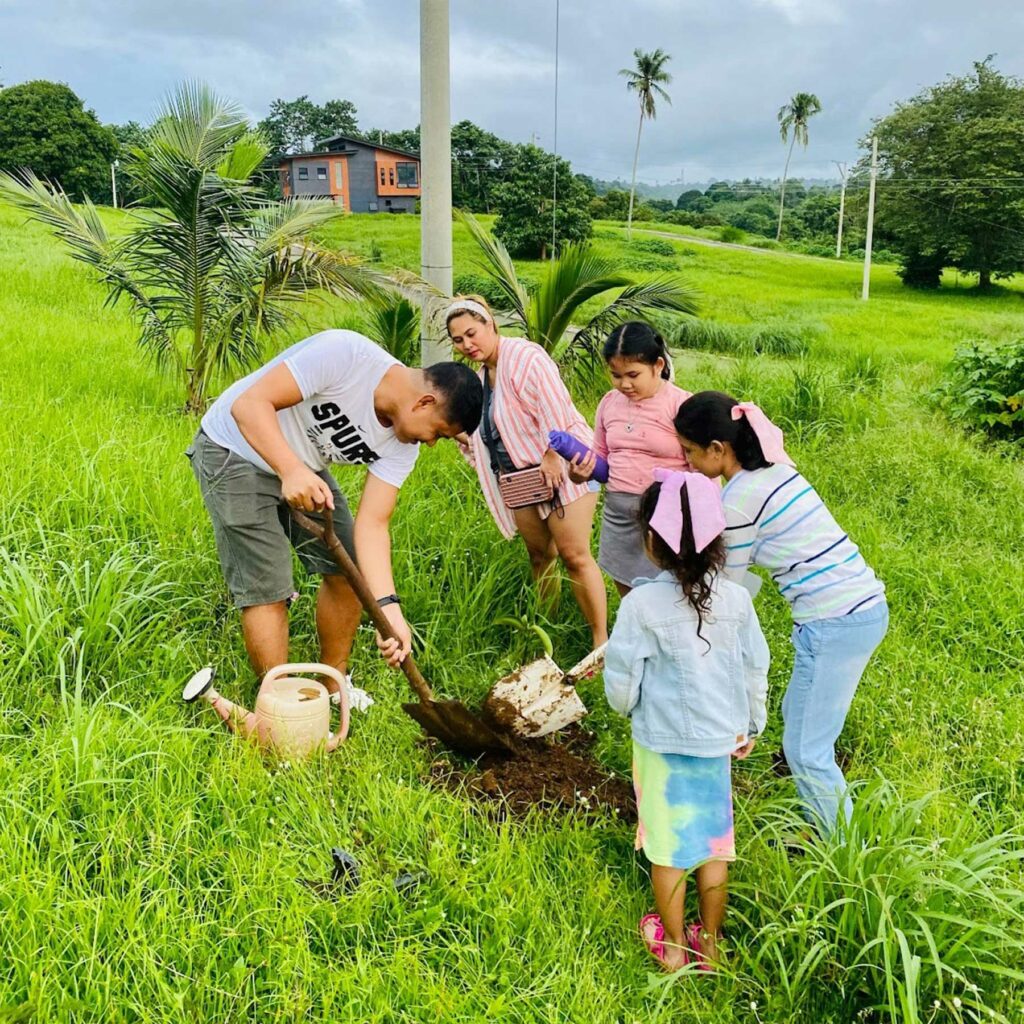 Together, they ask for your help in their advocacy to maintain and promote practices that help to conserve natural resources and save our planet.
You can do your part by posting on social media a photo of you doing an eco-friendly, going-green, and environmental sustainability activity; plant a tree, start practicing the 3 R's (Reduce, Reuse, & Recycle), reduce using plastic materials, and go for more eco-friendly, conserve power, promote organic food, and many more.
When posting, tag Sandari Batulao and use its hashtag #SandariGreenDay.
Go green!