SM City Cebu, SM City Consolacion, and SM Center Ormoc recently launched Beyond Green: Where Art Meets Sustainability exhibit, inspiring our young ones in the importance of nature preservation.
The malls featured a number of local artists that convert discarded everyday materials into beautiful masterpieces.
In SM City Cebu, the exhibit featured the works of landscape architect and well-known gardener and plant collector Jaime Chua, and driftwood sculptor James Doran-Webb.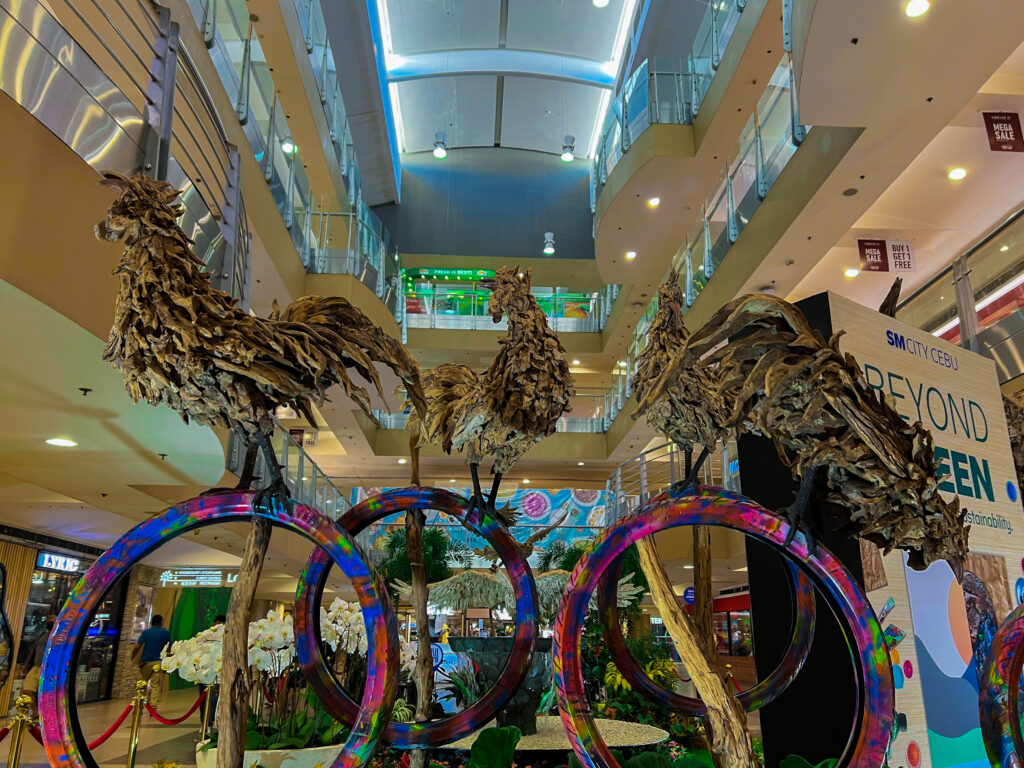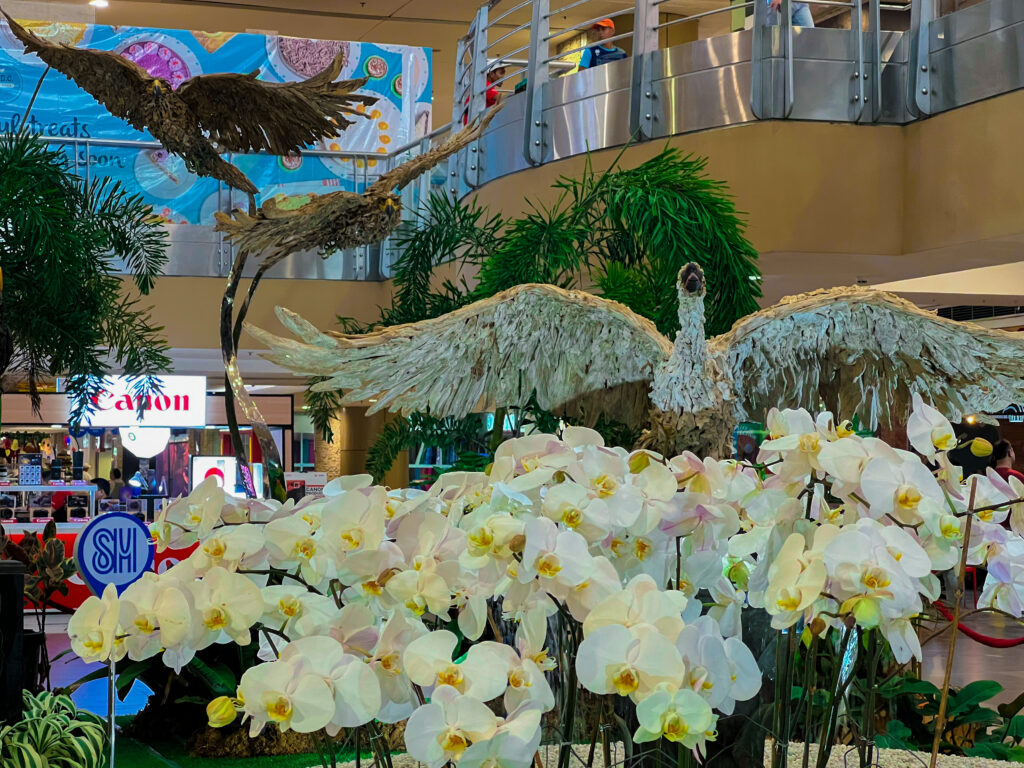 The display featured birds, swans, eagles, roosters, owls, the Philippines' very own Fruit bat, Kalaw, and the Philippine cockatoo in masterfully crafted wooden sculptures that depict nature's beauty.
SM City Consolacion also partnered with SEED4Com, one of the local organizations that pioneers sustainability in the Philippines, featured art from its Eco Artist and National Clean Up Ambassador, Pedro Angco Jr., and its community partner, Caohagan Women.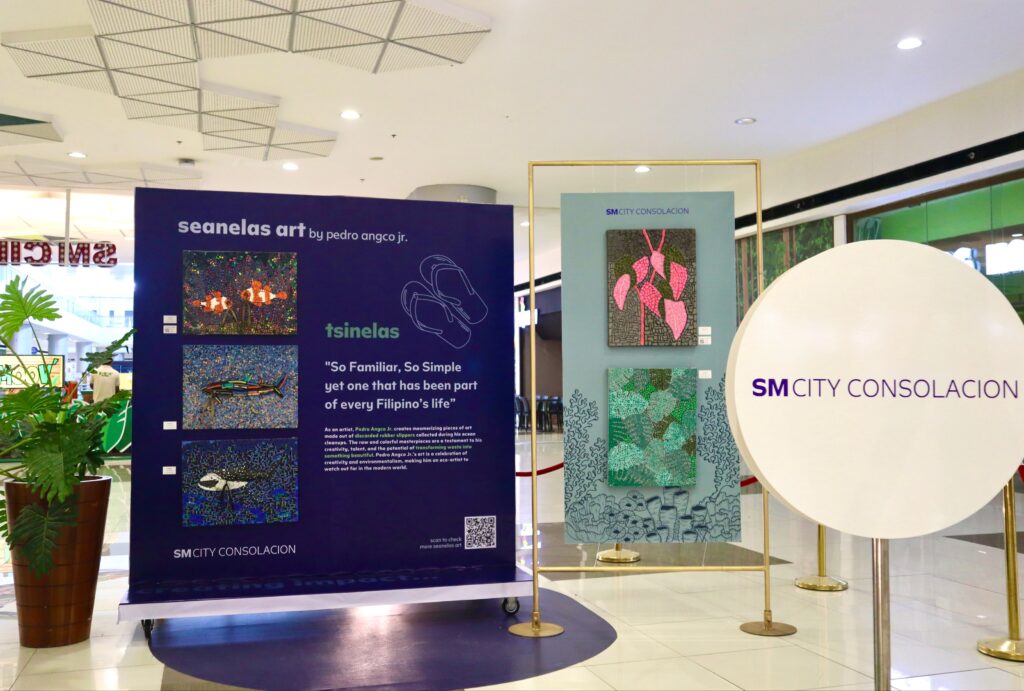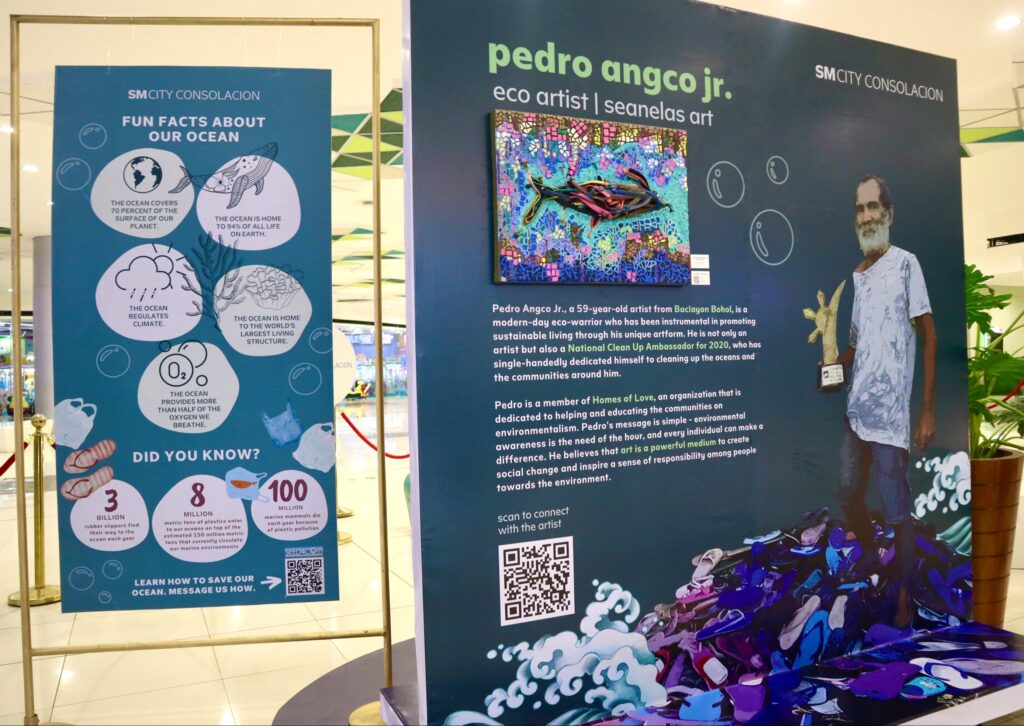 Pedro Angco Jr. showcased mesmerizing pieces of art made out of discarded rubber slippers collected during his ocean cleanups.
The raw and colorful masterpieces are a testament to his creativity, talent, and the potential of transforming waste into something beautiful.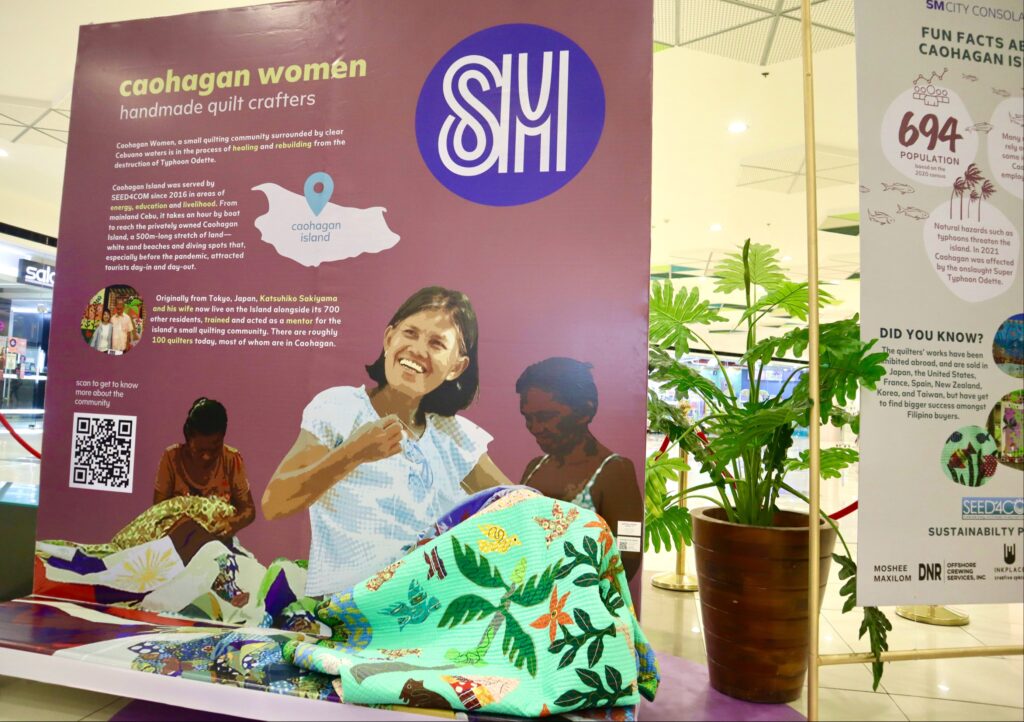 The Caohagan Women Quilts displayed hand-stitched quilts that featured small and large-scale hand-sewn quilts made by residents of Caohagan Island – one of the seven islands that compose the Olango Island Group in Mactan.
It was in 1996 when residents of Caohagan Island began to make quilts under the guidance of former McGraw Hill Inc. Japan president Katsuhiko Sakiyama and designer Junko Sakiyama.
Mallgoers also had the opportunity to witness the masterpieces of the students from New Ormoc City National High School Special Program in the Arts in SM Center Ormoc.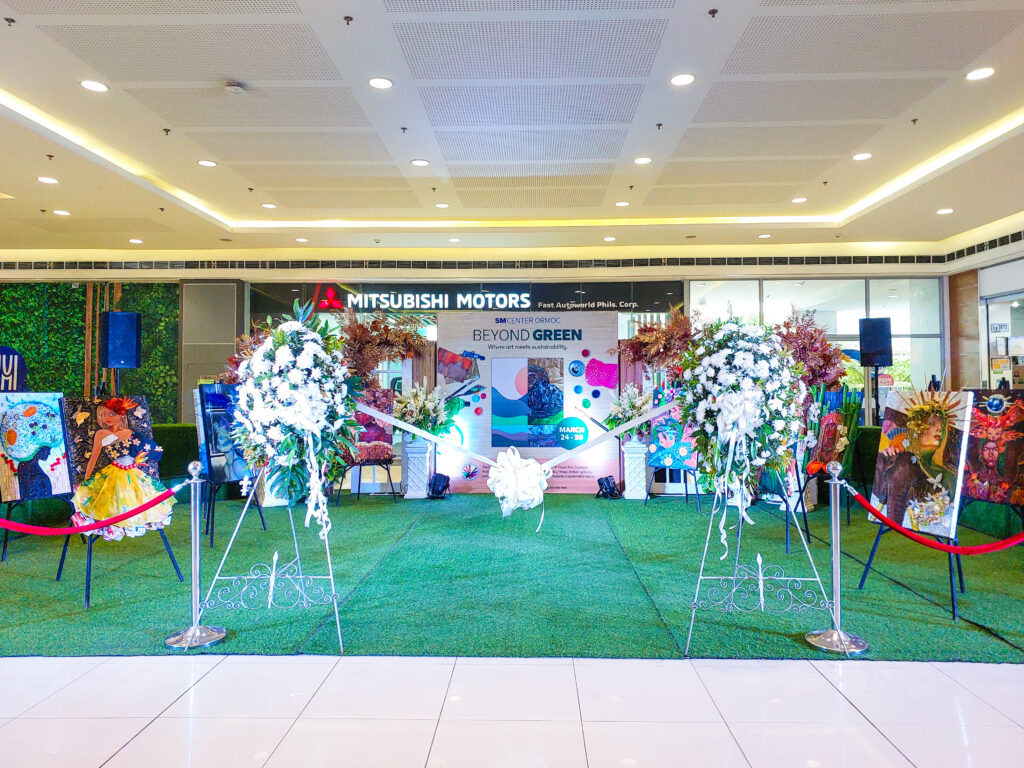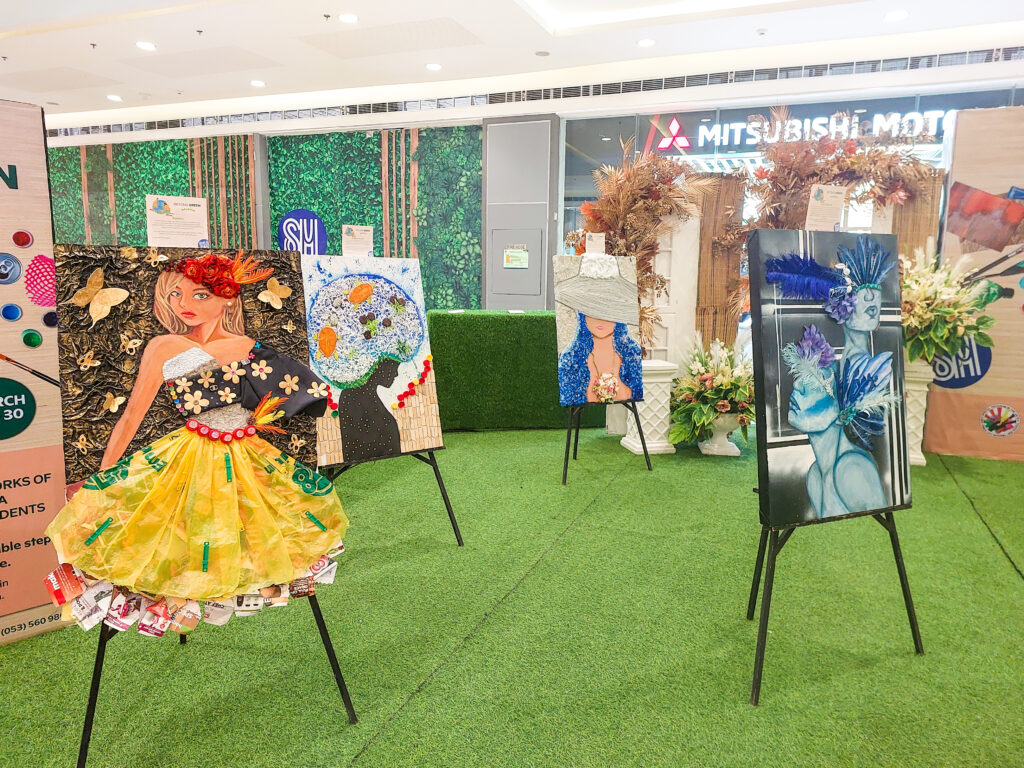 These students incorporate the trash we see everyday into mixed-media artwork.
Ma. Theresa M. Ablen, Grade 10 teacher of SPA, shared that this is the first time their students attempted to create mixed-media art.
As a responsible member of the community, SM has consistently implemented programs and activities which will inspire Filipinos to be more sustainable, educating them on the importance of sustainability and the need to help protect the environment.
SM also has projects that directly engage mall-goers, focusing on solid waste management.
These are the monthly Trash to Cash recycling market and the collection of used lead-acid batteries, the Electronic Waste Collection Program, and the Plastic Waste Collection Program held in partnership with the Plastic Credit Exchange.