Street dancers competing in the Zambayle Street Dance Parade and Competition gyrate to the sound of drums and gongs as they wended their way near the provincial Capitol on Saturday.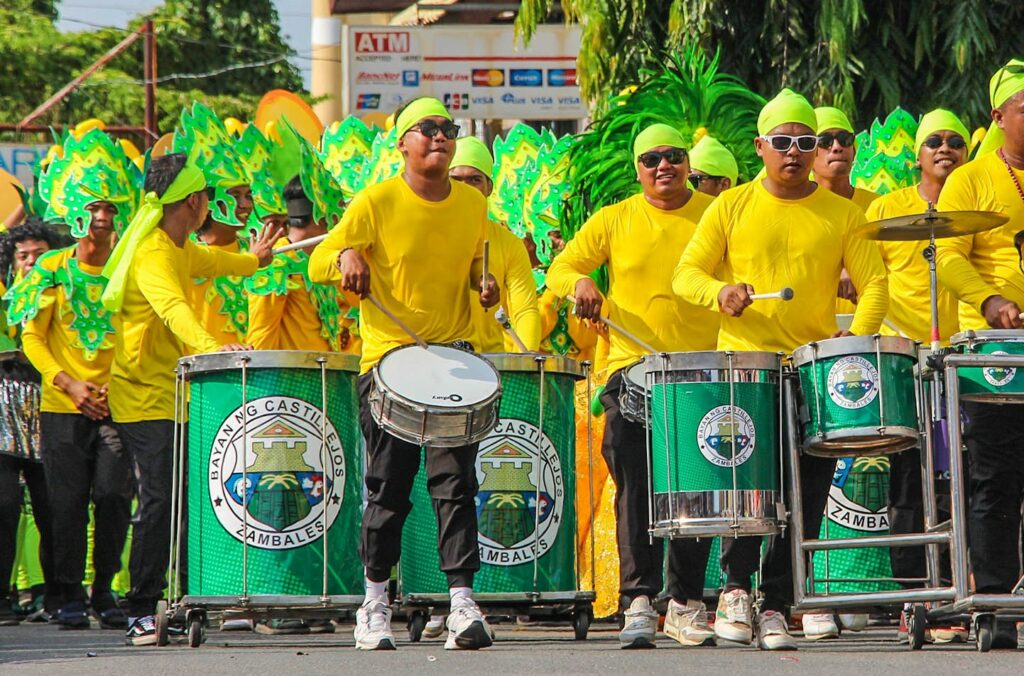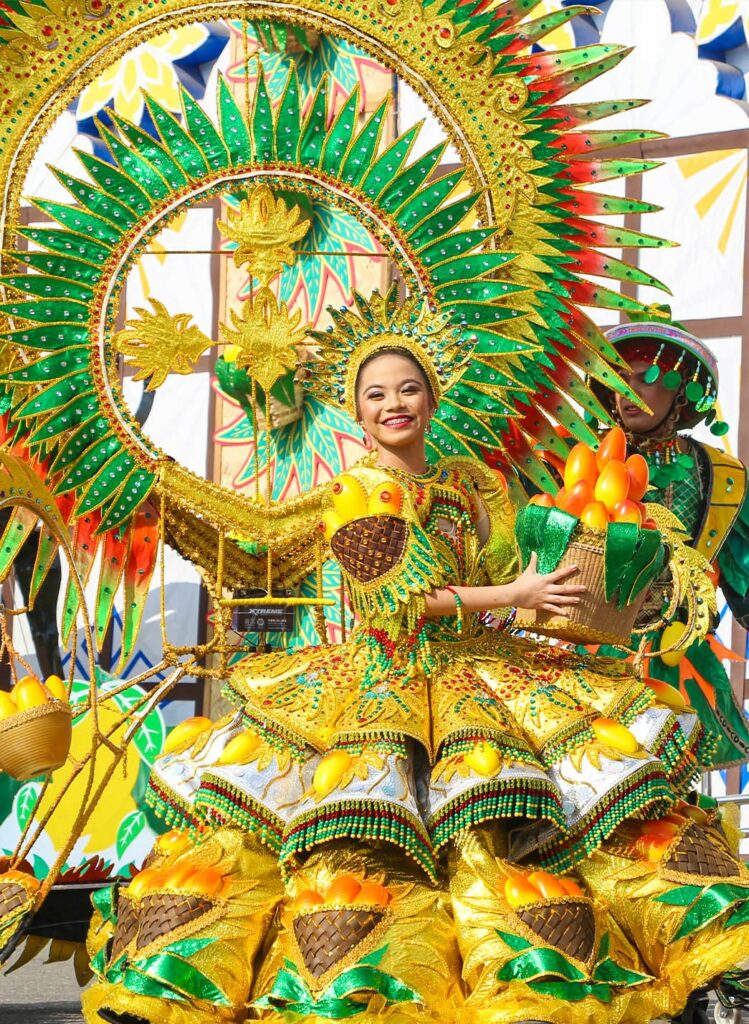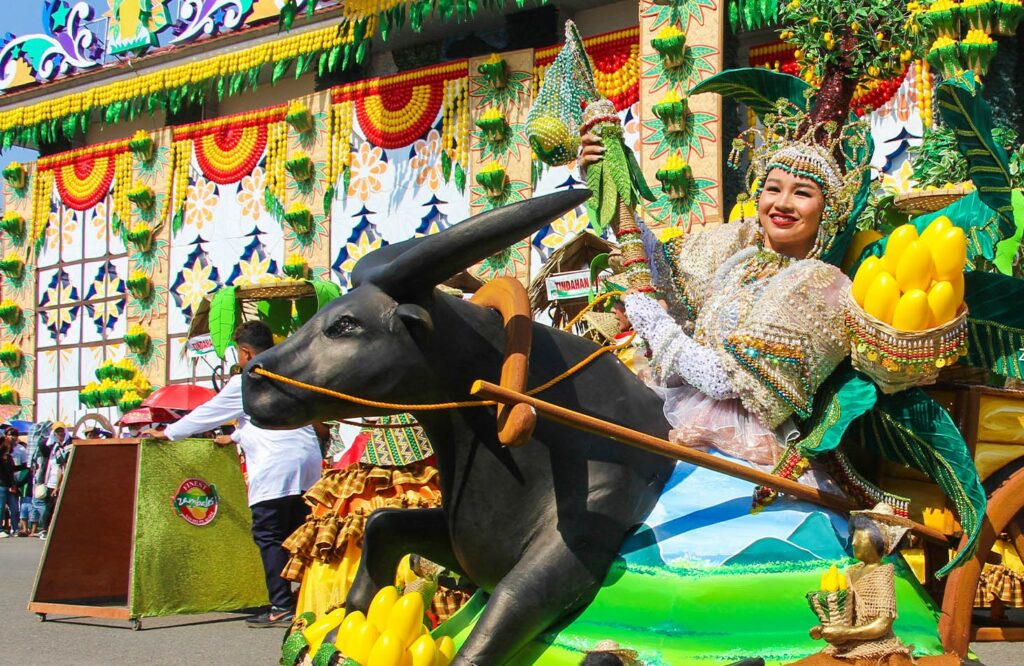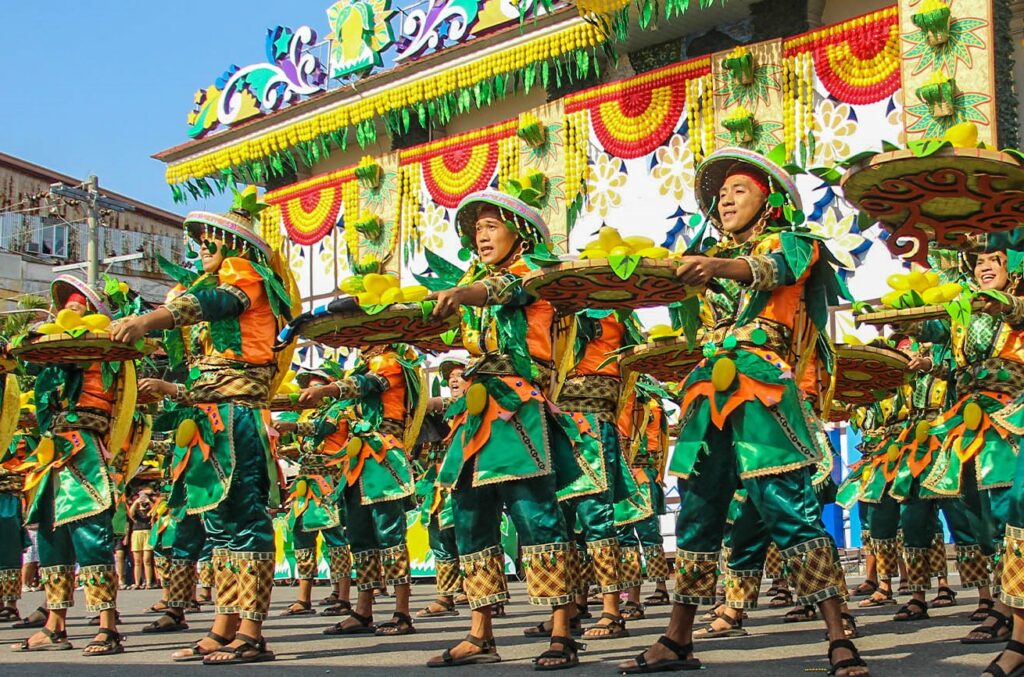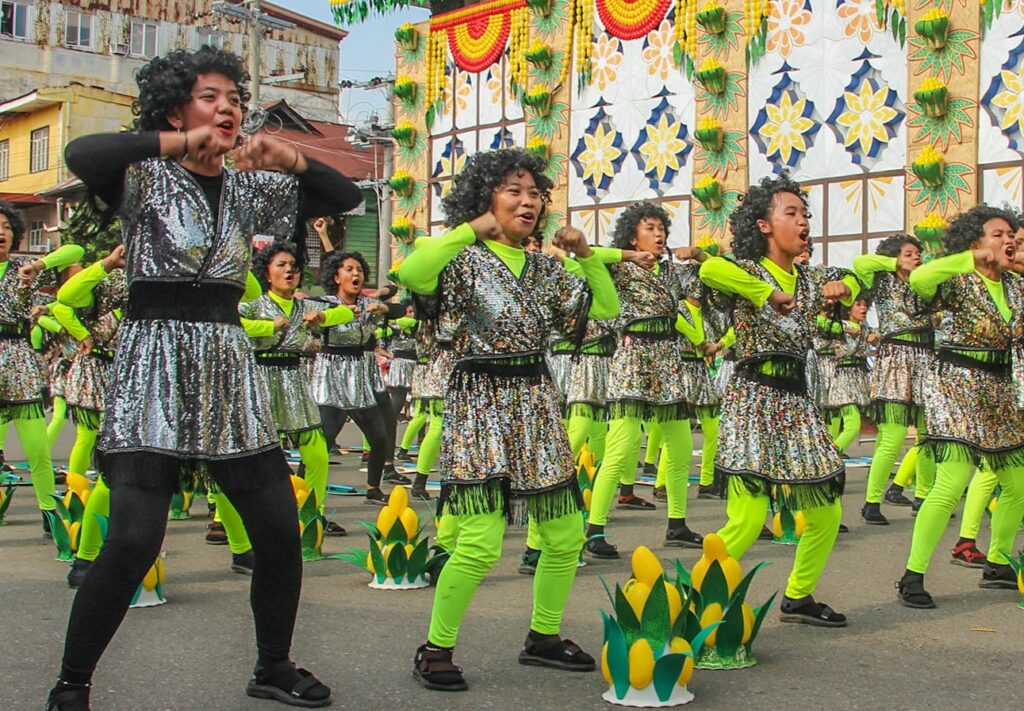 The competition ended with the Ibaile Street Dancers from Iba town declared grand champion over defending champion Subic and hall-of-famer Masinloc,
which settled for first runner-up position.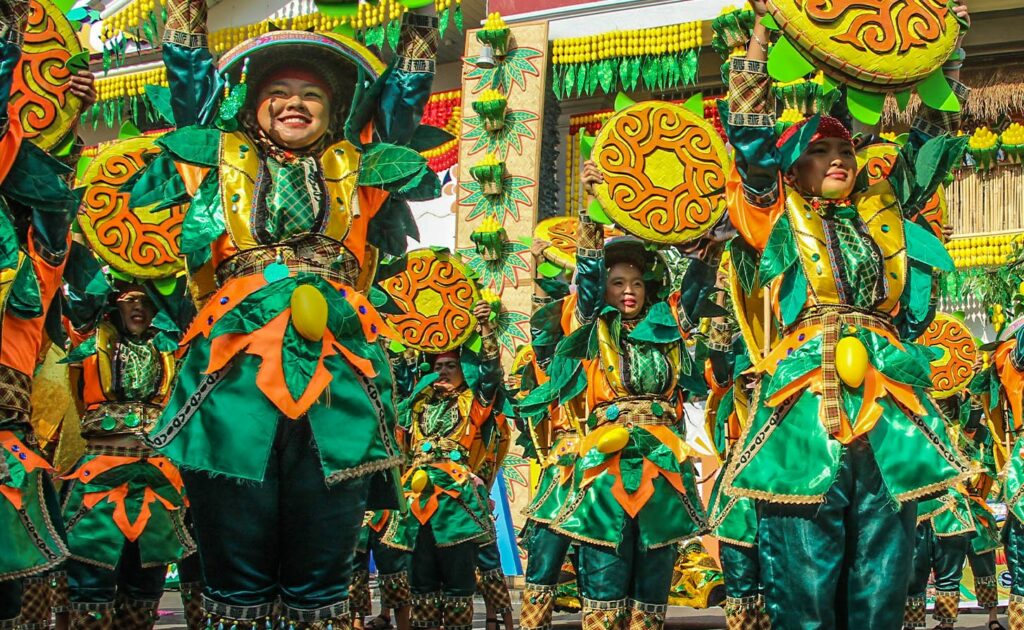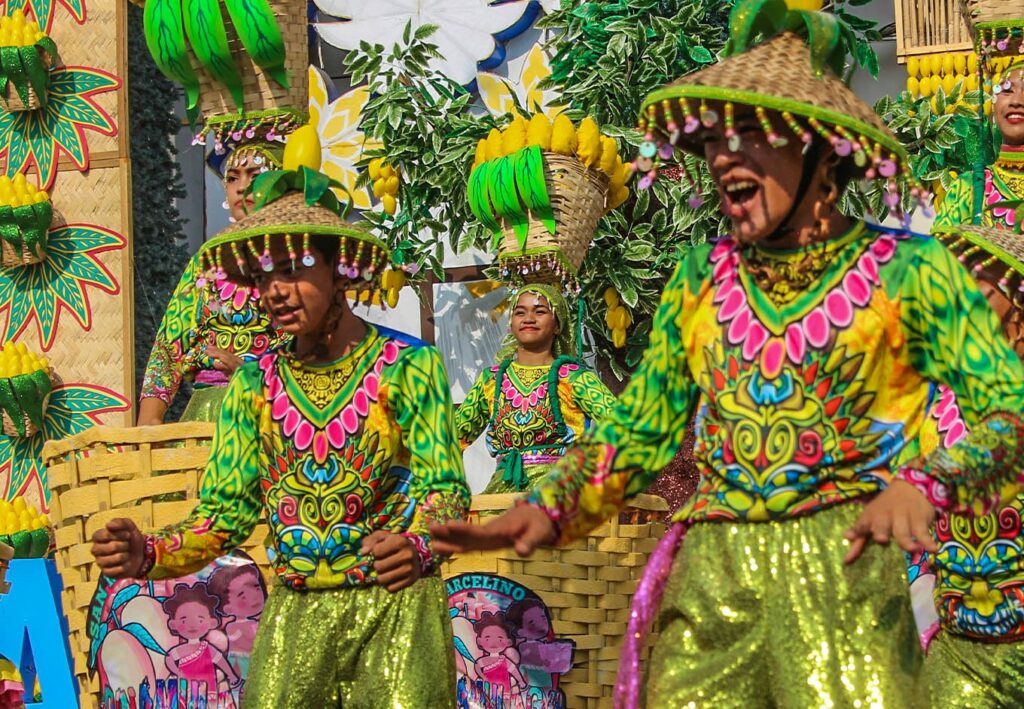 The street dance contest was part of the nine-day Dinamulag Mango Festival, which celebrates Zambales's pride, the carabao mango variety that was declared by the Guinness Book of World Records as the sweetest in the world.