Erehwon Center for the Arts' will show its first full-length feature film, "Amon Banwa sa Lawud," in a gala preview at Areté, the creative and innovation hub of Ateneo de Manila University, Quezon City, on May 5.
Areté provided a venue grant in support of the film's message of a people fighting to preserve their environment, and the cultural and traditions that have been embedded in their fishing community.
The film focuses on the famed mangrove island of Suyac in the Visayas, and how its residents' lives and livelihood are threatened by the incursions of large, foreign vessels.

This is multi-awarded film and theater director Anton Juan's independent film, which has an international title of "Our Island of the Mangrove Moons."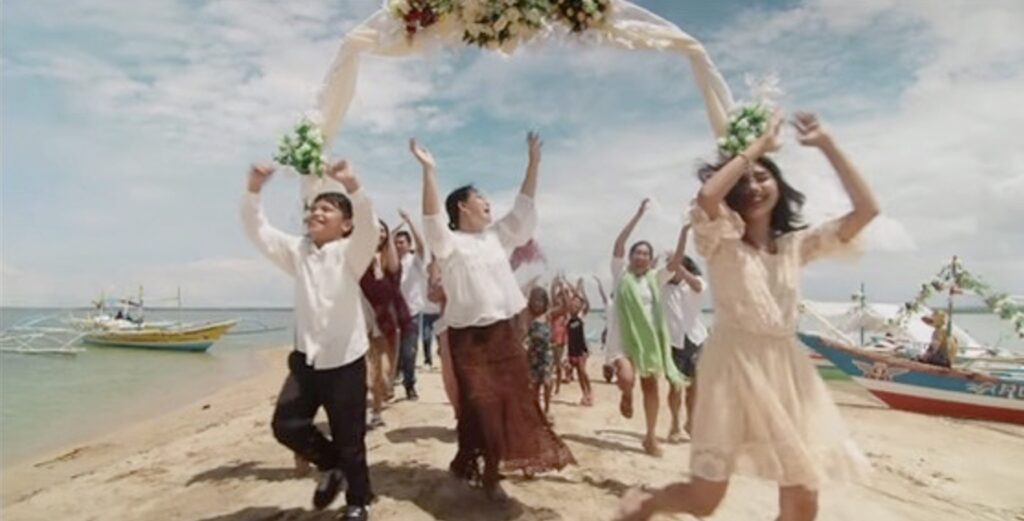 Most of the film's cast and production crew are actual residents of Suyac Island and Sagay City, highlighting the reality of the story and the imminence of tragedy to their lives. The dialogue is in Hiligaynon with English subtitles.
Anton Juan devised the screenplay from Onofre Pagsanghan's Filipino adaptation of the Pulitzer Prize-winning play 'Our Town' (1938) by Thornton Wilder. By putting the narratives in the modern-day period, the screenplay is able to weave personal memories from the island and the shared experiences of the Filipino people into Wilder's themes of life, death, and the afterlife, and finally, carve a foreboding image of what is to come.
"I hope that this [the film's plot] never happens," Juan ruminates with much anxiety. He dedicates the film: "For my nation, lest histories be erased."

Suyac Island's Mangrove Eco Park is the site of one of the world's oldest and biggest species of mangroves. When Typhoon Yolanda hit in 2013, Suyac's mangroves became the people's most reliable protection. What if, one day, the mangroves can no longer exist to tell their stories?