More than 130 students stand to benefit every year from a new three-classroom school building constructed by BDO Foundation and the Philippine Geothermal Production Company, Inc. (PGPC) in Baybay Elementary School in Catarman, Northern Samar.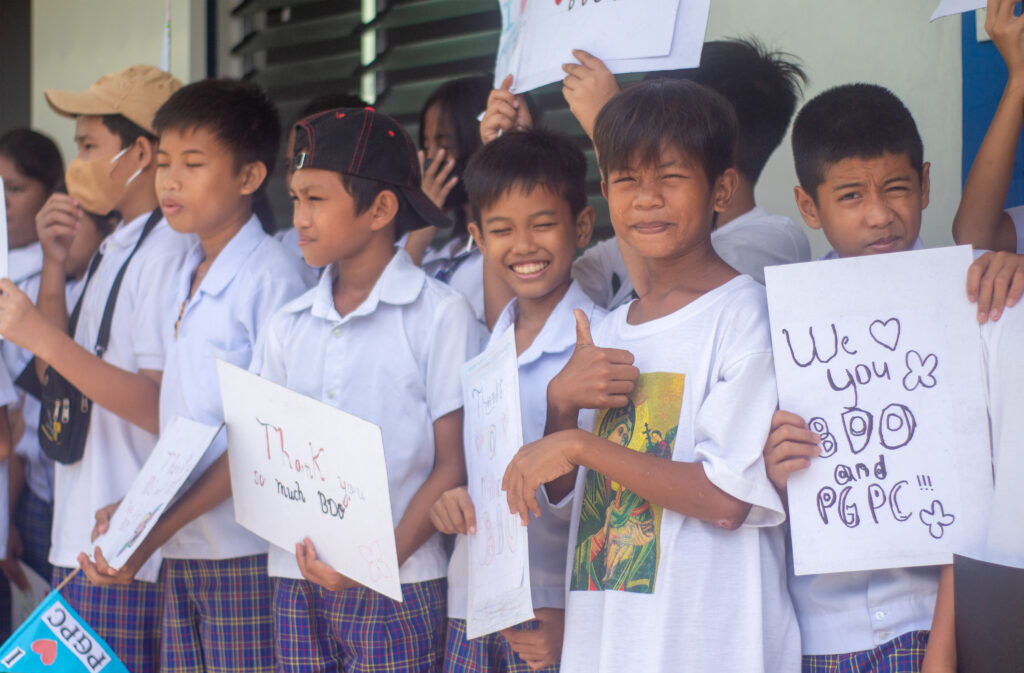 As the result of an agreement signed by the foundation and PGPC, the partnership project aims to address the shortage of classrooms in the school and provide teachers and students with an environment conducive for learning.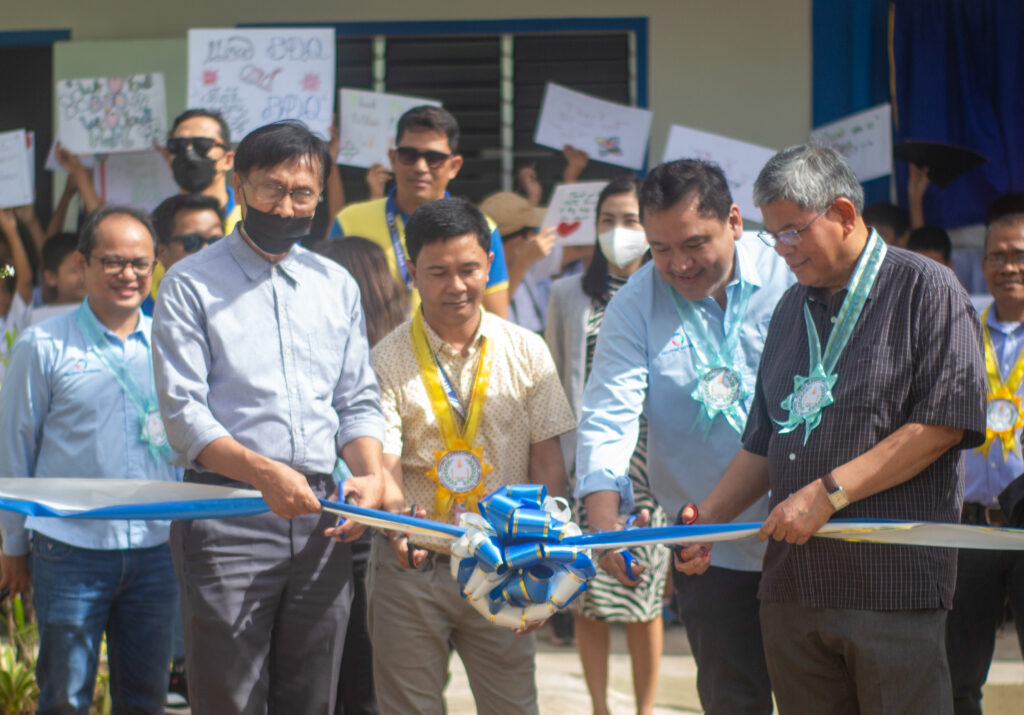 The structure was turned over to administrators in ceremonies led by BDO Foundation president Mario Deriquito, BDO Foundation program director Rosemarie Espinosa, PGPC chief finance officer Ian Jason Aguirre, PGPC director for legal and corporate affairs Ma. Fe Guirnalda-Lucero, and PGPC government affairs lead Victor Dugan.
BDO Unibank and BDO Network Bank officers in the province also witnessed the official opening of the building together with school officials.
"The shortage of classrooms affects the academic performance of students," Baybay Elementary School principal Noel Dolorzo shared.
"The new building will help in the development of our learners. It will also serve as an evacuation site for the community during calamities. Thank you, BDO Foundation and PGPC, for your assistance."
The structure is the latest project of the foundation and PGPC, a pioneering geothermal energy company that provides clean, reliable and renewable energy to meet the Philippines' power requirements. BDO Foundation, the corporate social responsibility arm of BDO Unibank, previously collaborated with the geothermal firm for the construction of other school buildings as part of post-Typhoon Yolanda rebuilding efforts.
The corporate citizenship initiative in Catarman supports the partners' shared advocacy to aid underserved communities affected by disasters.
The municipality has been severely affected by Super Typhoon Odette and other disasters in recent years.
Supportive of the Department of Education's Adopt-A-School program, the construction of the school building included the provision of blackboards, tables, chairs and electric fans.