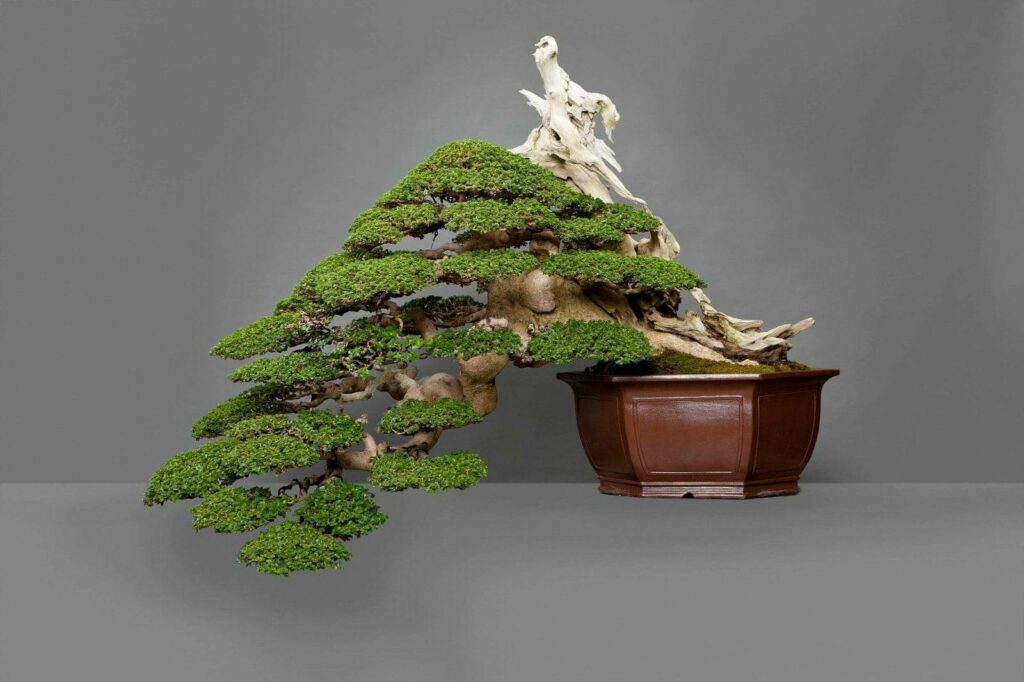 Get ready for the grandest bonsai exhibition in Asia, presented by SM Mall of Asia and the Philippine Bonsai Society which will be open on June 10 at the Music Hall of SM Mall of Asia.
This year's event is extra special as it features the first-ever joint convention of the Asia Pacific Bonsai and Suiseki Convention (ASPAC) and the Asia-Pacific Bonsai Friendship Federation (ABFF), the regional group of the World Bonsai Friendship Federation (WBFF), the largest bonsai organization globally.
The exhibition also coincides with the 50th anniversary of the Philippine Bonsai Society, the country's oldest and most prestigious garden club.
The exhibit which will be showcased at the Entertainment Mall, Music Hall, and at SM By the Bay will feature three forms of Japanese art – Bonsai, a miniaturized but realistic representation of nature in the form of a tree; Ikebana, a Japanese art flower arrangement, and Suiseki, the Japanese art of stone appreciation, which values aspects like stability, longevity and immortality.
The display has attracted presidents and members of bonsai clubs from all over the Asia Pacific, and top bonsai masters from the region will conduct lectures and demonstrations on bonsai.
Additionally, there will be lectures and demos on ikebana and suiseki.
A garden bazaar for plant enthusiasts will be set up at SM By the Bay, just outside the bonsai exhibit. 
Don't miss this fantastic event, the biggest display of Japanese art in Asia on June 10- 18 at the SM Mall of Asia.