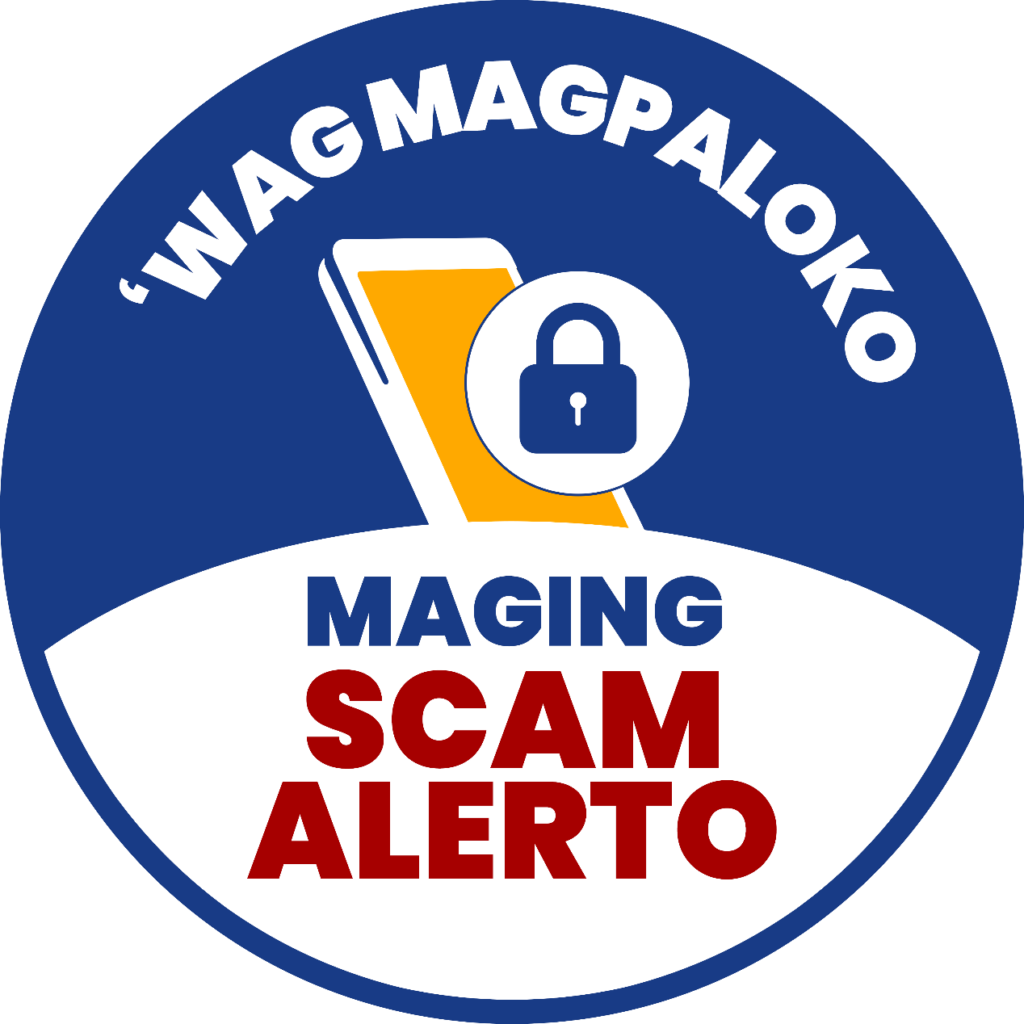 The Philippines' premier digital and fintech association FinTech Alliance.PH launched a multistakeholder national cybersecurity awareness and education campaign tagged #WagMagpalokoMagingScamAlerto! aimed at educating millions of Filipino smartphone and online users against phishing scams on May 29, 2023, at Shangri-La The Fort in Taguig City.
The industry-led multistakeholder national consumer cybersecurity campaign is being led by the FinTech Alliance in partnership with the Bangko Sentral ng Pilipinas, National Bureau of Investigation, Philippine National Police, Anti-Money Laundering Council, Securities and Exchange Commission, Insurance Commission, National Privacy Commission, National Telecommunications Commission, Department of Trade and Industry, telecommunications companies, consumer groups, and media groups.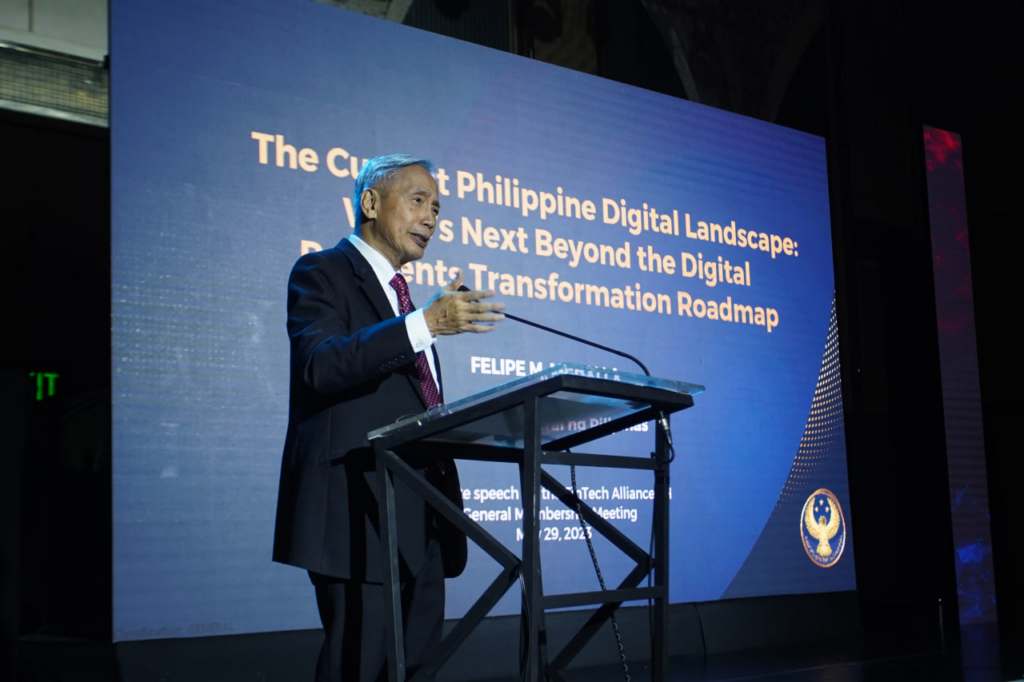 "I am proud to see everyone working hard to make the Nationwide Consumer Cybersecurity Education Campaign an effective and invaluable tool in helping accelerate the Philippines' Digital Economy. You can count on BSP to be a staunch supporter of our project. We will continue to work hand in hand with all of our stakeholders and ensure the far-reaching impact of this campaign," said BSP Governor Felipe Medalla.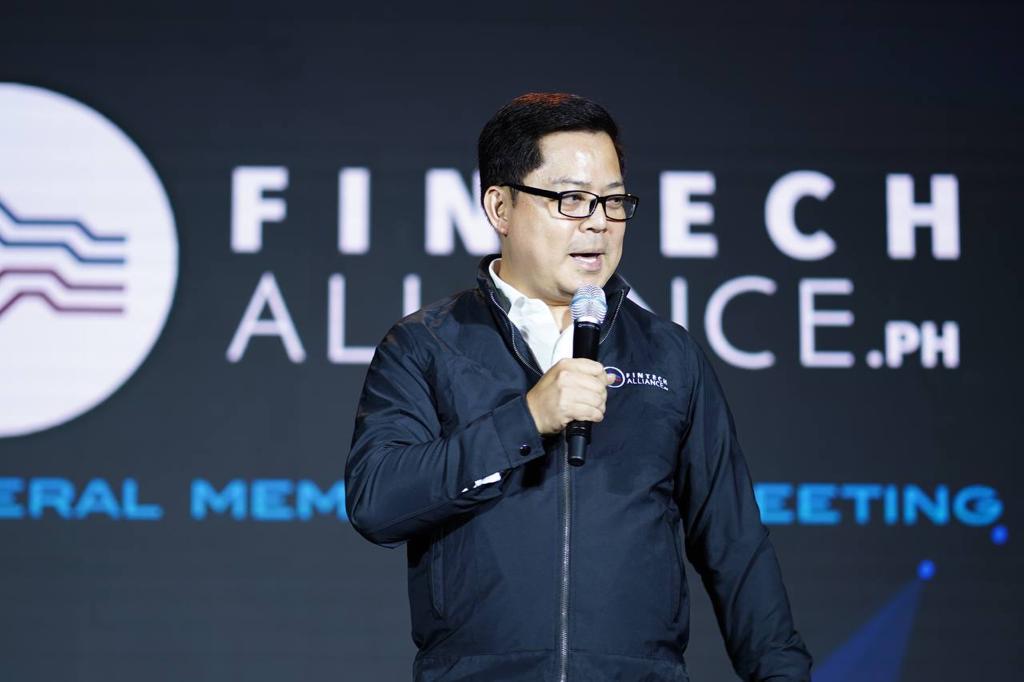 "With all industry players, government, media and the Filipino consumers working together, we're ready to unlock the power of cybersecurity with consumer education! We enjoin all FinTech Alliance member companies to have our campaign in all your social media platforms and use the hashtag #WagMagpalokoMagingScamAlerto," said Lito Villanueva, founding chairman of the Fintech Alliance.PH and RCBC executive vice president and chief innovation and inclusion officer.
The massive nationwide multistakeholder cybersecurity education and awareness campaign was launched in response to the emergence of risks and threats to users' safety and to ensure the sustained consumer trust on digital payments platforms.
With various organizations coming from the private sector, the government, and the media, FinTech Alliance.PH hopes to combat the rising tide of cybercrime through multiple prongs and engagement strategies. 
The leading FinTech organization also jump-started the first cohort of the Cambridge FinTech Regulatory and Innovations (FTRI) Program.
The Cambridge FTRI program is by the Judge Business School of the University of Cambridge in Southeast Asia in partnership with Mapua University in the Philippines.
The program targets the development and training of regulators, legislators, policymakers, and practitioners and professionals in banking, fintech, and digital industries.
The two initiatives by the Alliance were among the key events in their recent General Membership Meeting with the theme, "Accelerating the Philippines' digital economy and unlocking the power of consumer education on cybersecurity."
In the same event, BSP Governor Medalla gave a keynote speech entitled, "The Current Philippine Digital Landscape: What's Next Beyond the Digital Payments Transformation Roadmap." 
An outlook on the Philippine Economy was also given by S&P Global APAC Chief Economist Rajiv Biswas highlighting the country's trajectory towards being a one trillion US dollar economy by 2033.
"We cannot do this as an industry without building a very strong strategic collaboration with regulators that allows an enabling environment for inclusive innovations. From co-developing the National Retail Payments System, National Strategy for Financial Inclusion and other regulations on emerging technologies such as virtual assets, regulatory sandbox and digital banking, to open finance, and central bank digital currency, among others," Villanueva added.
New FinTech Alliance corporate members were sworn in by BSP Governor Medalla.
From just 15 founding corporate members in 2017 to nearly 100 in 2023.
FinTech Alliance.PH, the Philippines' premier and largest digital and fintech association, is composed of startups and unicorns that account for over 95 percent of digital-initiated transactions volume in the country.
For more information, visit https://www.fintechalliance.ph/.