Inspiration goes beyond motivation and admiration. When young minds witness its transformative power, they are encouraged to dream big, uncover their ability to make a difference, and ignite the yearning within them to effect change.
This transformative power finds its embodiment in the scholarship program of SM Foundation, the social good arm of the SM group.
Over the span of three decades, this remarkable initiative has empowered 3,791 scholars to complete their college education, equipping them with a powerful tool to shatter the chains of poverty.
As these scholars bear witness to the life-altering impact of their education, they carry within them an unwavering desire to uplift their families and communities.
SM SCHOLAR
One such example is Charlene Joy Quintos, an alumna of the SM scholarship program, who has embraced the core principles of the SM Foundation and dedicated her life to public service.
Hailing from a modest background in Rizal, her family faced the challenge of providing for their five children with meager earnings from her mother's teaching job and her father's pastoral duties. In search of better opportunities, they made the courageous decision to start anew in Isabela province.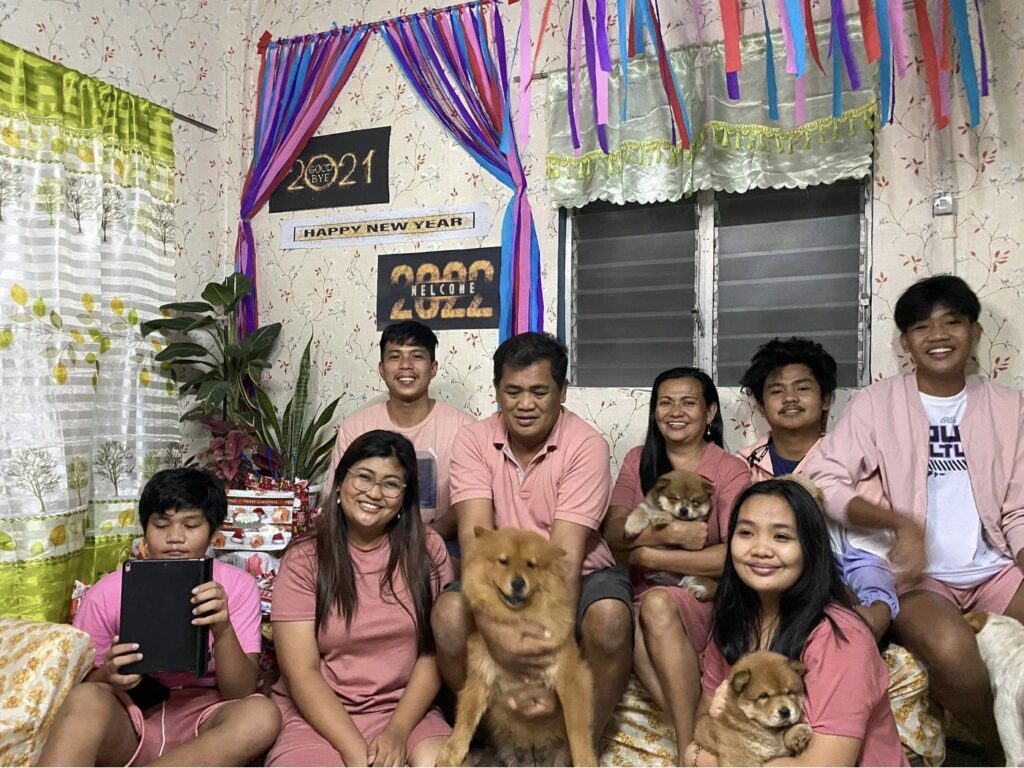 "Noong magka-college na ako, wala talaga akong pampaaral sa sobrang dami naming binabayaran [When I was about to go to college, my family was cash-strapped and didn't have money to shoulder my school expenses]." I was thinking that the only way to help my family was through education, so I was really persistent. Sinipagan ko mag-apply [I persistently] applied to different scholarships, but SM was the only one with a monthly allowance at malaking bagay ito. Hindi ako nakapag-college [it was a big thing for me. I could not have gone to college], if not for the scholarship," Quintos said.
As the eldest daughter, she ensured that she would utilize her education as a steppingstone towards a better life. She actively took roles as a student-leader and even became the president of the Federation of School Governments and Councils. She finished accountancy at the University of Perpetual Help System JONELTA–Isabela Campus. Wasting no time, she took the 2017 CPALE, passed it, and worked in a private company.
RADICAL CHANGE
"Sobrang radikal and sobrang laki na ng changes [It brought a radical change] in our lives. Before, nakikitira lang kami sa bahay ng lola ko. Sa sala kaming seven naglalatag at natutulog [we just lived in my grandmother's house. We slept in the sala]," she recalled as she proudly shared that they have their own home now.
Through their family's teamwork, they were able to put up a humble structure where his father can preach—a far cry from the mango tree that once served as their makeshift sanctuary for preaching and worship. Their church now boasts instruments and air conditioning, a testament to their progress. Furthermore, Charlene has actively supported her father in completing a Master's in Divinity and is currently sending her siblings to college and high school.
VALUE OF HELPING OTHERS
"Hindi ko mae-explain in full depth kung ano 'yung talagang nagawa ng SM Foundation sa buhay namin. Hindi lang kami basta tinulungan financially, they also instill values in every SM scholar. Hindi ka lang basta pinag-aral kung hindi tinuruan ka rin tumulong sa ibang tao [I cannot explain in full what SM Foundation has done to our lives. They did not only help financially, they also taught us to help other people] through the opportunities and avenues you have–that's SM Foundation," she said.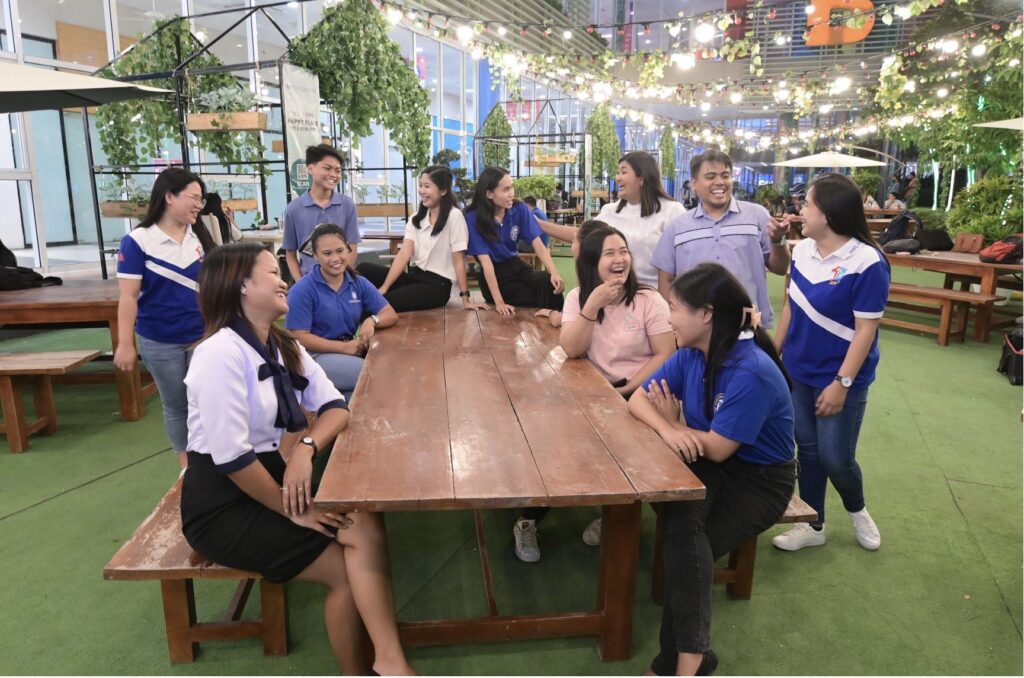 "Helping people was really the impact of my SM Scholarship. Kung hindi kasi kami tinulungan [If they did not help], we would also not have the opportunity to help and bless other people. 'Yun talaga yung tumatak sa akin [This is what struck me], especially from Tatang. Hindi niya naman kami kaano-ano; hindi niya naman kami kakilala [We were not related to him. He did not know us] but he gave us the opportunity to uplift our lives," she said.
Even as a college education propelled her family to greater heights, Charlene knew that her SM college scholarship prepared her for bigger things. She wanted to serve her community.
PUBLIC SERVICE
"SM Foundation's philosophy of people helping people is one of the reasons why I entered public service. Before this, I was in a private company, but I left it noong nagkaroon ng [when I had the] opportunity to help people outside my family dahil lagi kong iniisip na wala ako kung wala ring ibang taong tumulong sa akin [because I always thought that I'd be nothing if other people did not help me]," she said.
While serving in Isabela's youth council, she took up a Bachelor of Laws, optimistic and perceptive of how this would allow her to better perform her duties as a public servant. Even with a few semesters left in law school and a Bar examination on the line, she has begun envisioning how to further help the Cauayan community.
"Although nakalayo na ako dahil maraming tumutulong, marami pang mas kailangan tulungan [even if I had achieved much because many helped, there were a lot more that needed help], especially in terms of giving justice in our community. Marami pang lumalapit na biktima ng injustice at dahil mahirap sila, hindi sila makapag-hire ng [There are many more victims of injustice but because they are poor, they cannot hire] lawyers," she said, sharing how she hopes to utilize her collaborations and network to build pro-bono legal clinics in the city of Cauayan.
"It might seem ambitious, but I really want to be a Henry Sy Sr.—'yung talagang tutulong sa iba [one who really helps others] to give them opportunities to help other people. For me, if there are people helping people, 'yung mga taong natulungan [the people that you help] can also someday help give opportunities to others once they are successful. It's a positive cycle that will help uplift the entire community," she concluded.