What happens when nature, culture, and arts meet?
An #aweSM and mesmerizing afternoon welcomed SM shoppers, art enthusiasts, and nature lovers as the grandest and biggest bonsai, ikebana, and suiseki exhibition in Asia opened at the Music Hall of SM Mall of Asia last June 10-12 2023.
"SM Supermalls is honored to be the venue for the first-ever joint convention of the Asia Pacific Bonsai and Suiseki Convention (ASPAC) and the Asia Pacific Bonsai Friendship Federation (ABFF). The exhibition also coincides with the 50th anniversary of the Philippine Bonsai Society, Inc. (PBSI), the country's oldest and most prestigious garden club," said SM Supermalls Senior Vice President for Marketing Jonjon San Agustin.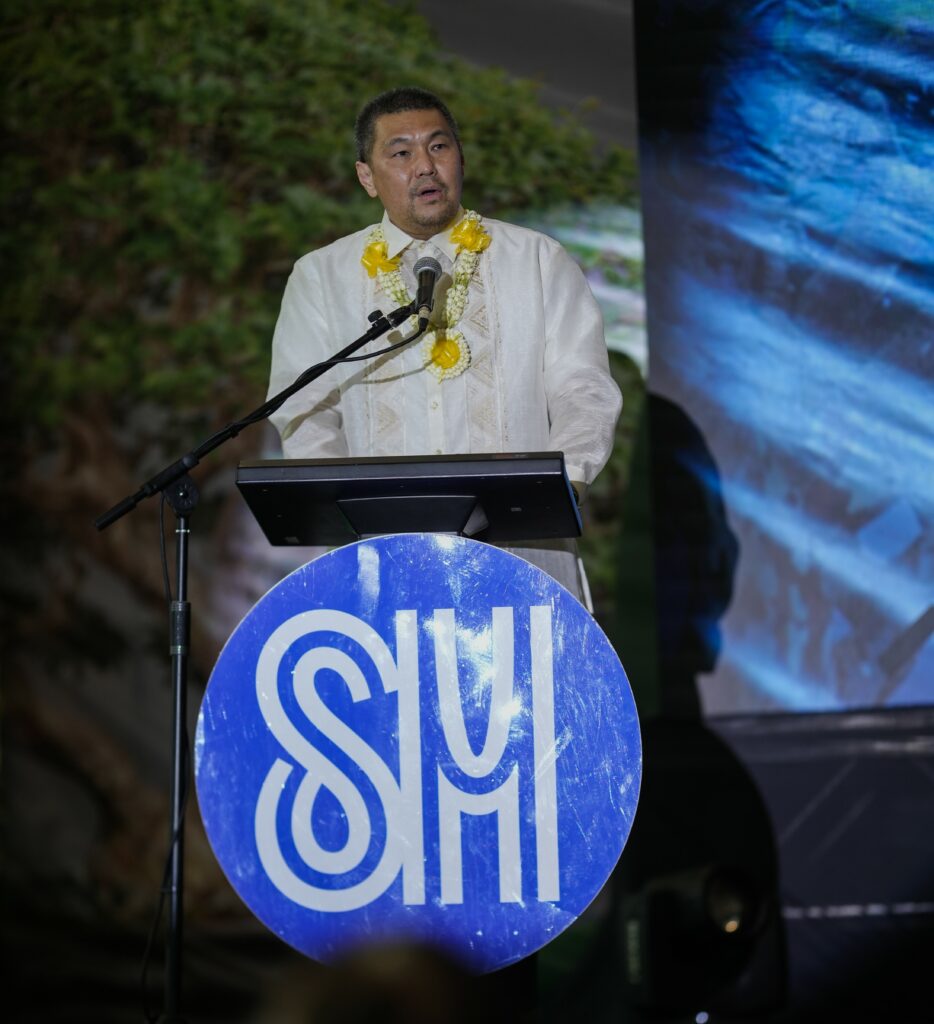 Over 300 bonsai trees were on display at the MOA Music Hall, Entertainment Mall, and Central Atrium.
Also, the exhibit which ran until June 12, showcased three distinct forms of Japanese art: Bonsai, a miniature lifelike representation of nature; Ikebana, the Japanese art of flower arrangement that conveys emotions and reveals the harmony between flora and other elements; and, Suiseki or the Japanese art of stone appreciation.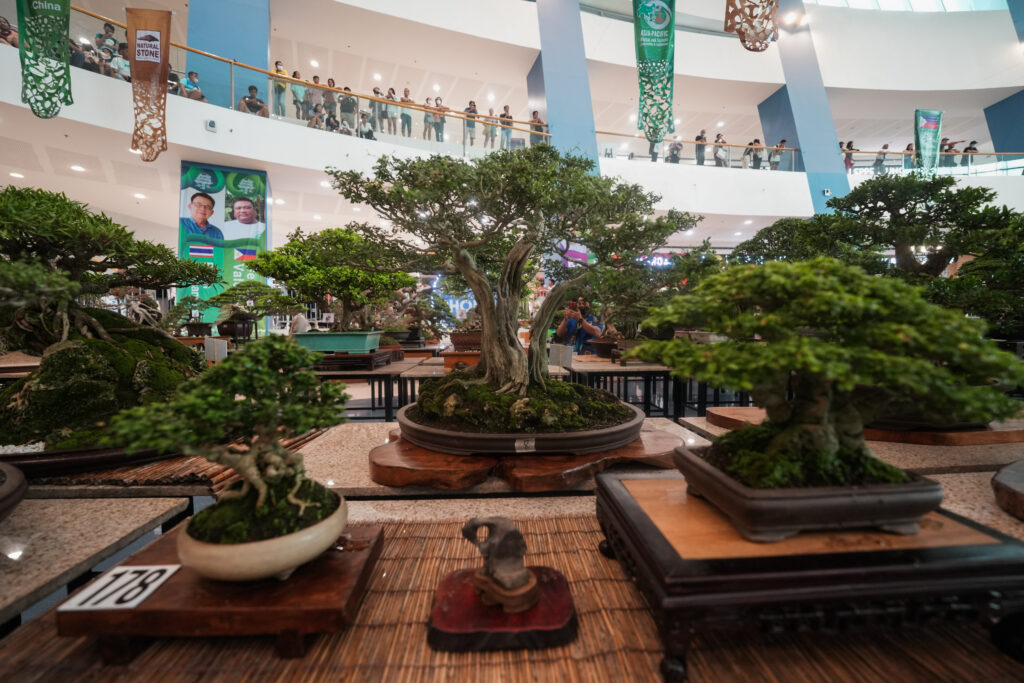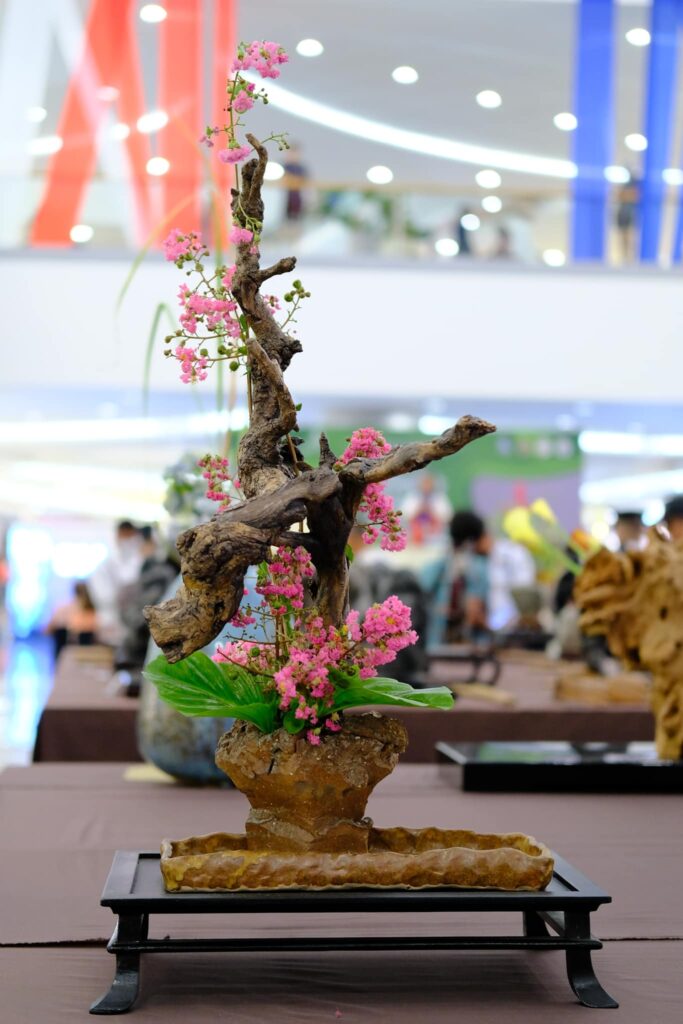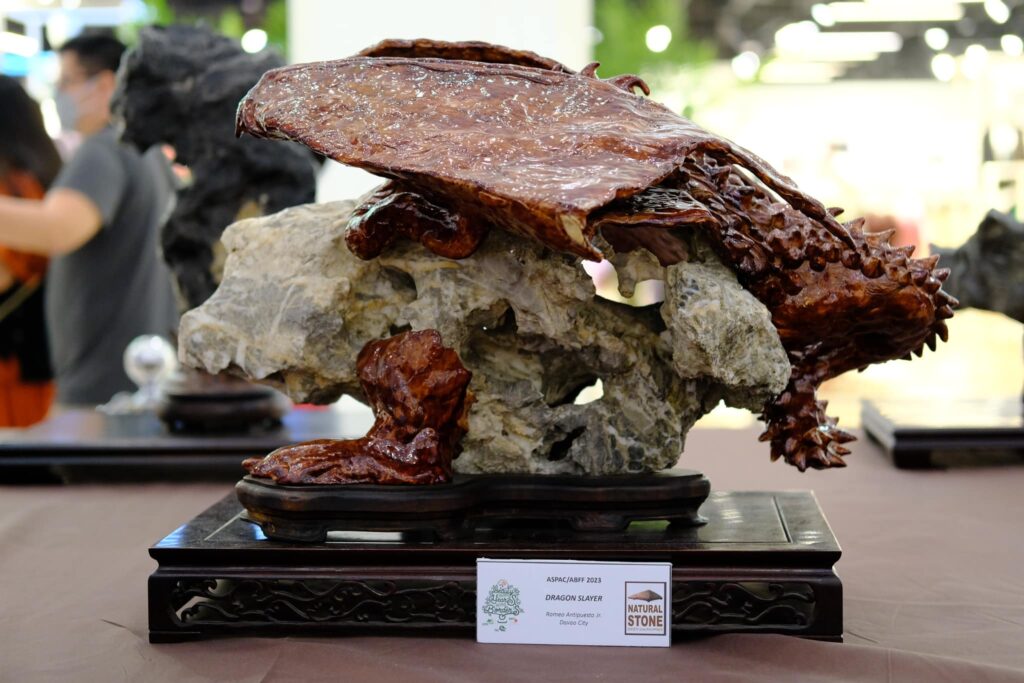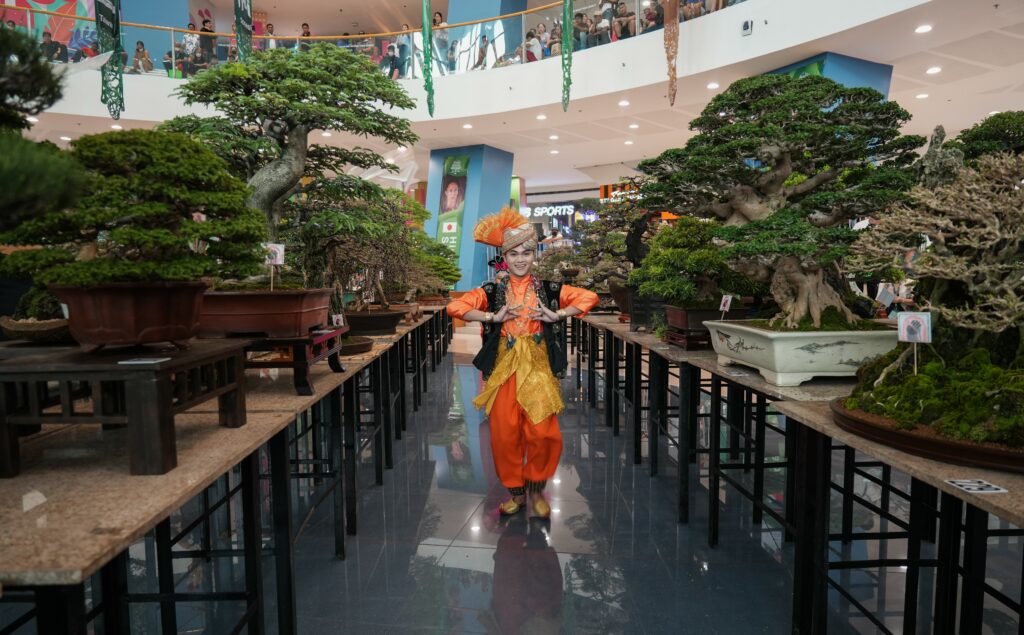 Joining the exhibit launch were the Embassy of Japan in the Philippines Chargé d'Affaires, Hon. Minister Matsuda Kenichi; PBSI President, Yumie Gupit; and ASPAC and ABFF 2023 Chairman, Bobby Gopiao.
They were warmly welcomed by SM officials, Mr. San Agustin, Vice President for Corporate Marketing Grace Magno, and Senior Assistant Vice President for Operations – Premier 3 Perkin So.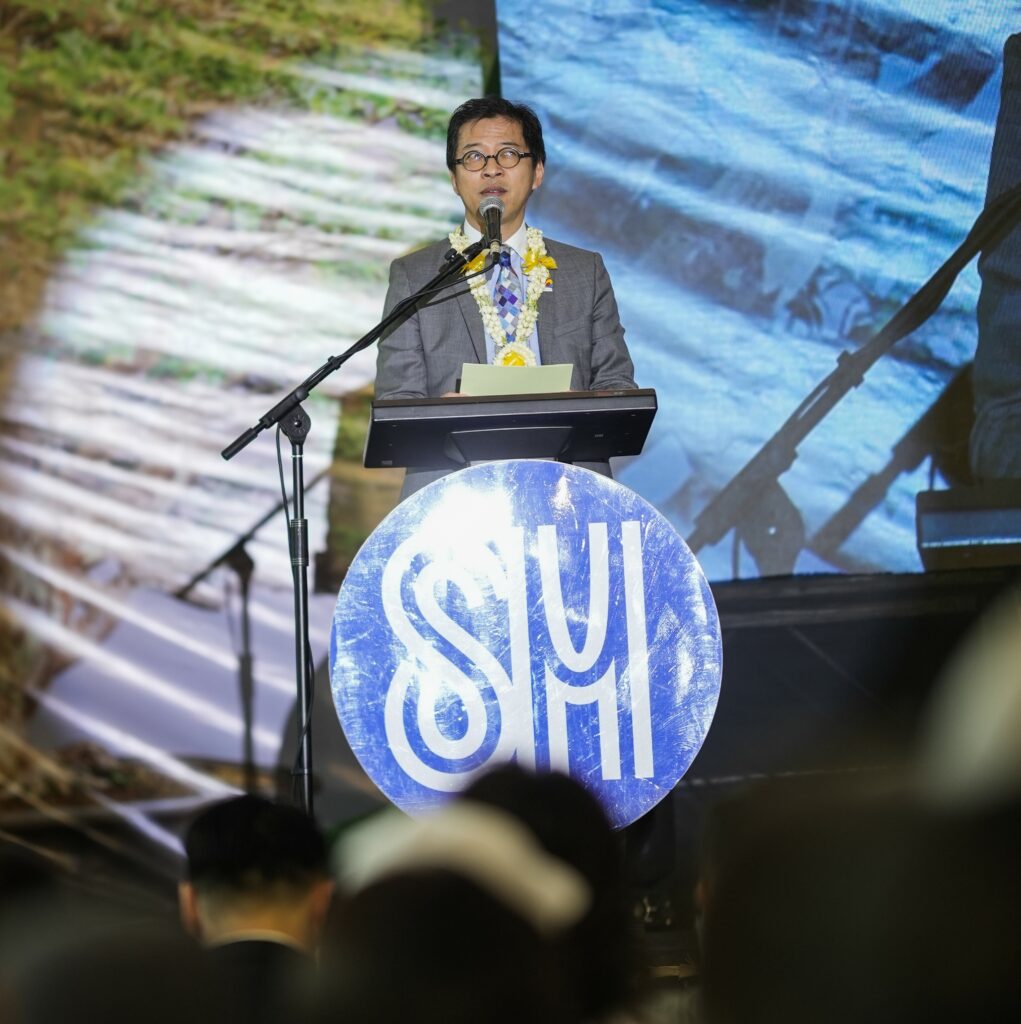 "The event's theme 'Beauty beyond years, beyond borders,' is an apt description of how the bond our nations have developed through the years. Like the Bonsai showcased today, time and past experiences helped plant the seeds of friendships between our nations — cultivated into the beauty that they are now," said Embassy of Japan in the Philippines Chargé d'Affaires, Hon. Minister Matsuda Kenichi.
Meanwhile, the exhibit also featured a three-day workshop and learning session on Japanese art with renowned Bonsai masters from Japan, Kunio Kobayashi, as well as father and son Bonsai masters, Shinji Suzuki and Hiroaki Suzuki.
Homegrown Bonsai master Romy Dino also graced the exhibit.
Global bonsai federations were also present at the event, including from Singapore, Taiwan, Malaysia, Thailand, and India.
Demonstrations were also made which featured the intricacies of bonsai, ikebana, and suiseki.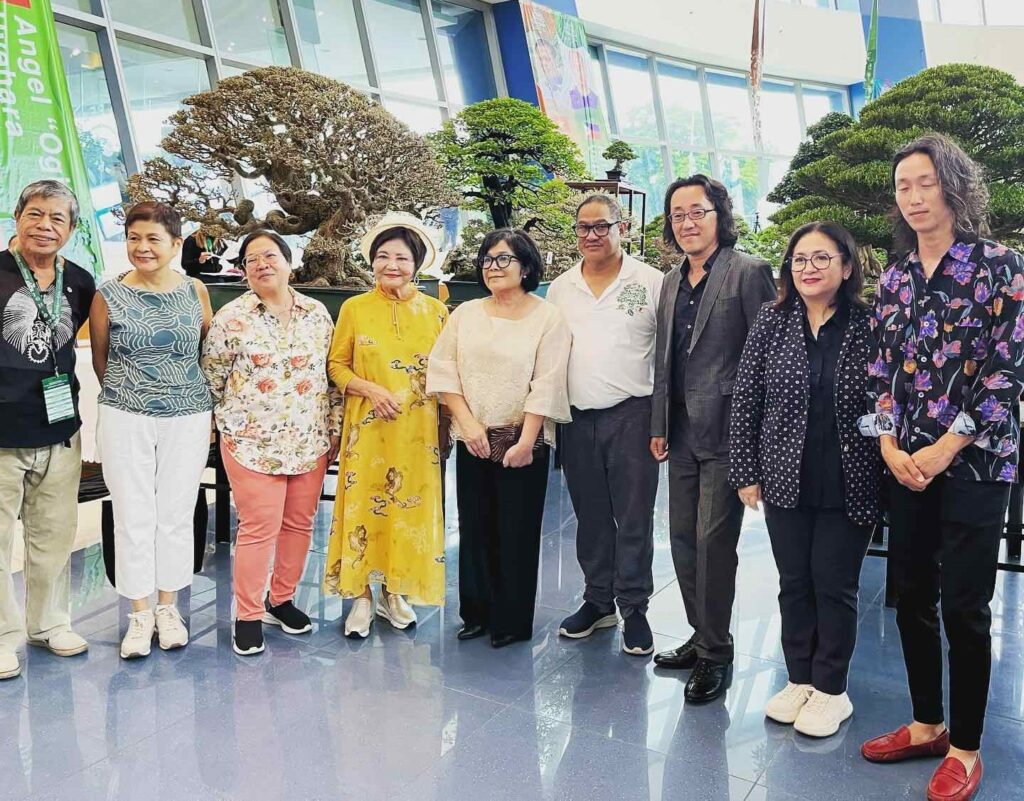 "So many creative minds, hands, and hearts brought this event together to fruition. Let us, together, celebrate the beauty before us and the friendship that has made you come all the way to the Philippines to celebrate with us," said Yumie Gupit of PBSI.
To know more about the event, visit www.smsupermalls.com or follow @SMSupermalls on social media.