Upgraded and comfortable seats, a wider screen and clearer view, advanced and precise sound system, mouth-watering snacks, and a fresh new vibe awaits you and movie friends at the all-new SM Cinema which opened its doors to Cebuano moviegoers at SM City Cebu last June 21.
Guests were delighted with fun activities and lots of exciting prizes. The re-opening made it more entertaining with cosplayers and star-studded celebrities.
4 REGULAR CINEMAS WITH FIRST-CLASS SEATS, SOUNDS AND SCREEN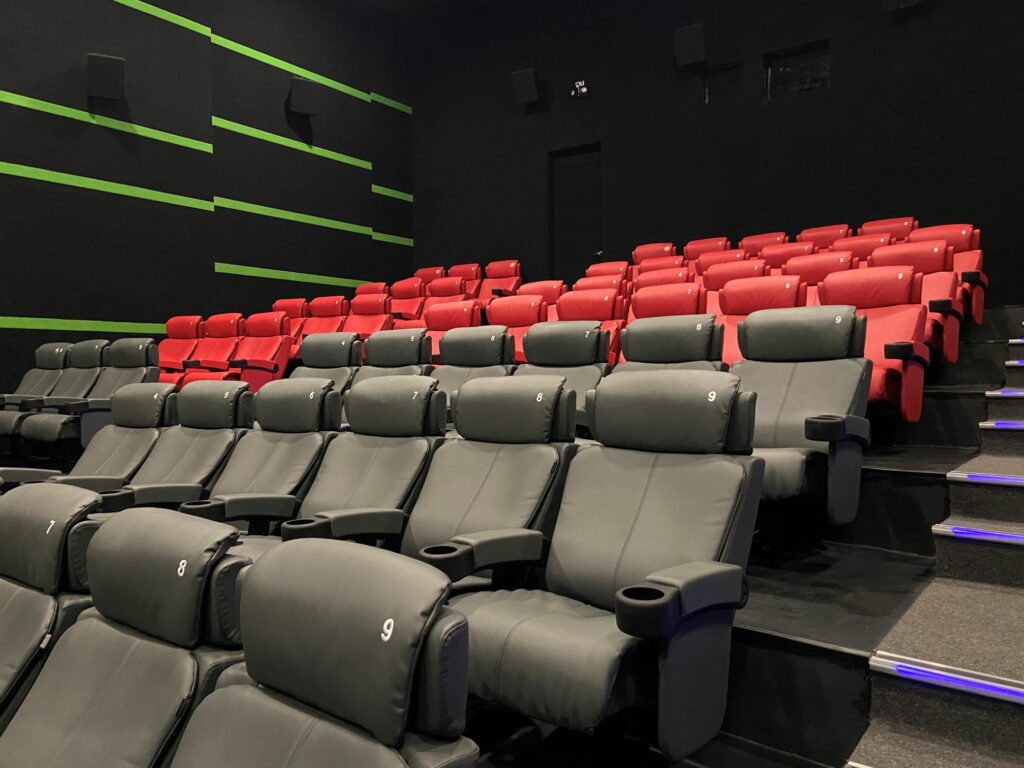 Equipped with spacious Opus fixed seats with cushioned headrest, soft foam backrest, and a bigger legroom, the four newly opened cinemas can now cater up to 512 viewers, with each having a capacity of 125 guests with 3 designated seats for persons in wheelchairs.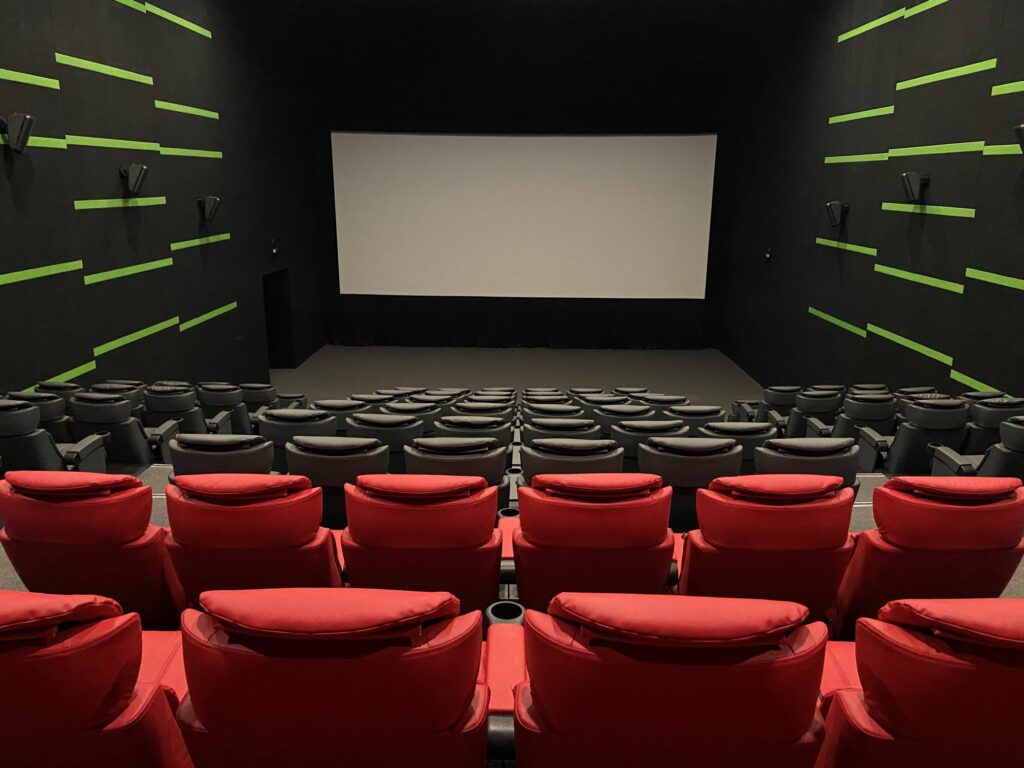 Its Dolby 7.1 surround sound system makes a powerful audio encounter that can put you into the real action. Its state-of-the-art Laser Projector display a spectacle of colors giving a precise and superb cinematic experience.
EXCLUSIVE WATCH PARTIES AT SM CINEMA DIRECTOR'S CLUB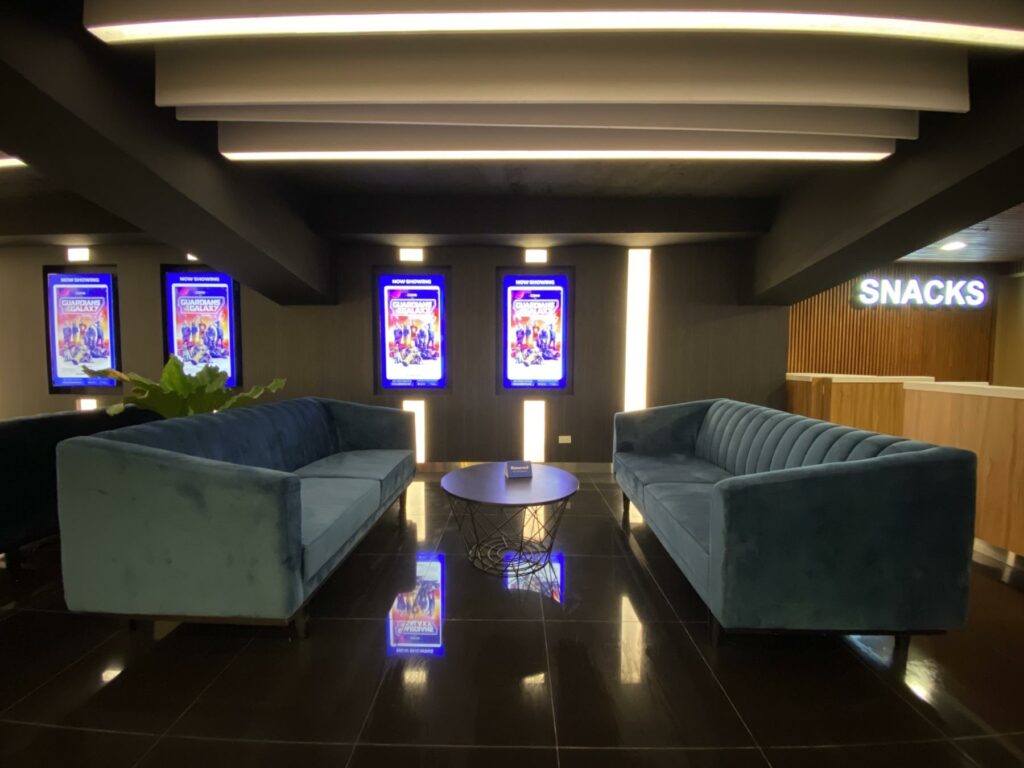 Last month, SM Cinema at SM City Cebu opened two Directors Club to the public which offers an A-List experience for moviegoers starting with an aesthetic exclusive lobby with friendly staff welcoming guests.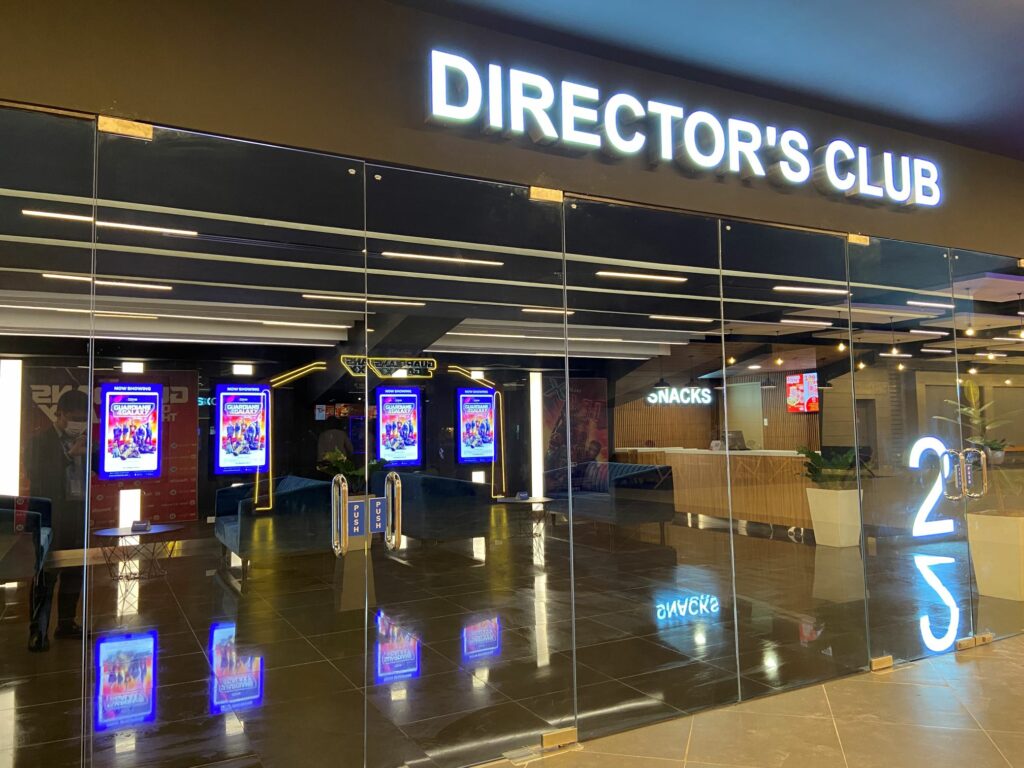 Extraordinary comfort awaits moviegoers, seating them on a total of 96 premium soft recliner seats with spacious side tables for food & drinks, and specialized menu with a butler service through a service buzzer on each seat.
Here, movie screens are equipped with Laser Projector, a cutting-edge technology that offers the highest quality of image, and Dolby Atmos for a more advanced sound system.
IMMERSE YOURSELF AT EVERY SCENE WITH SM CINEMA IMAX
SM Cinema at SM City Cebu also offers the fun and exciting IMAX movie experience that can seat up to 394 moviegoers.
Get closer to the action with a wider view of crystal-clear images from the scenes of your favorite movies and the thrill from the crisp sound with perfectly tuned audio of IMAX Precision Sound.
Feeling like you are part of the scene is always better as IMAX takes you to the world of adventures, fully immersing the audience at every scene.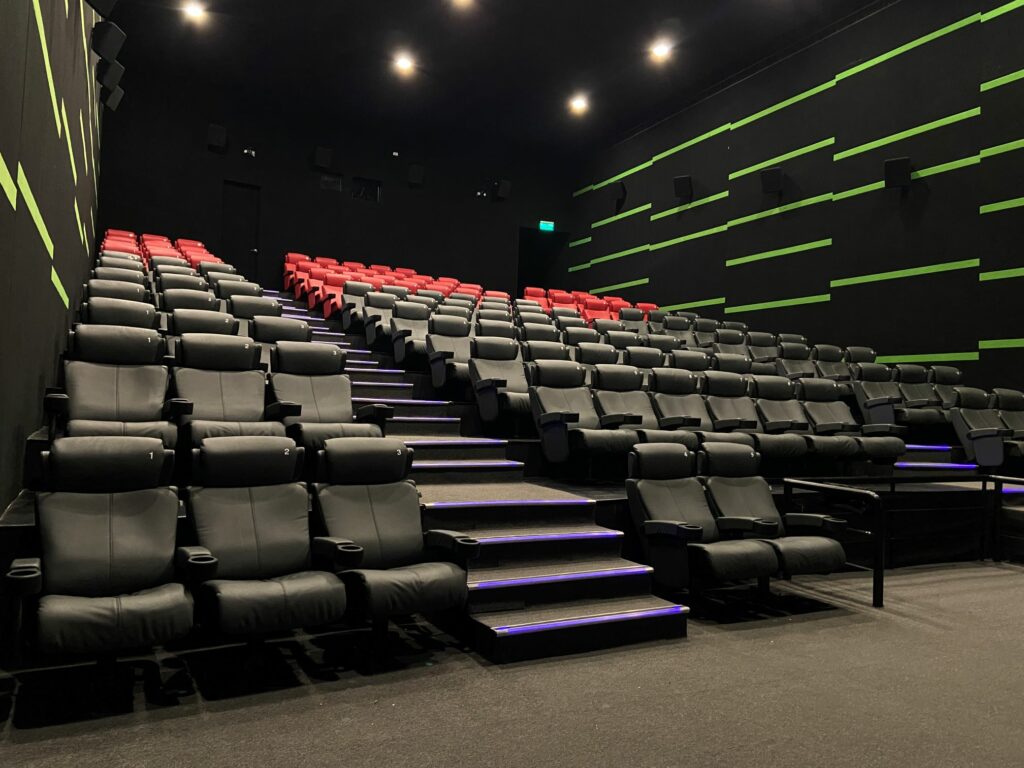 Being the country's leader in movie entertainment, SM Cinema offers the best experience with its Regular Cinema, IMAX Cinema and Director's Club for your family to better enjoy movie adventures with its state-of-the-art movie screens, precision sounds and comfortable seats. Watching movies has never been better with SM Cinema at SM City Cebu.
SPECIAL OFFERS AND PROMOTIONS
Great deals are waiting for you at SM Cinema, a super treat for a superhero movie experience!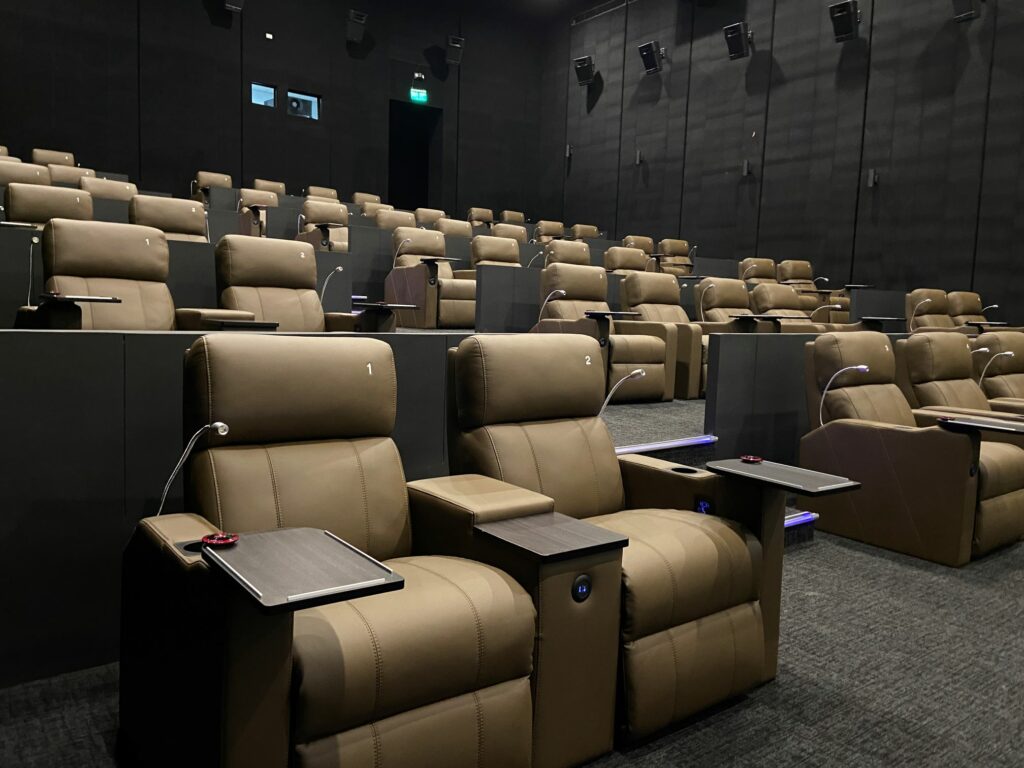 Enjoy your free popcorn, nuggets and bottled water for every purchase of The Flash Ticket. Keep an eye out for special discounts and deals that can make your cinema experience even more memorable and fun.
To know more about SM Cinemas' promos, deals, and exciting activities, visit www.smcinema.com or visit SMCinema on social media. Book your tickets now to experience the new thrill at the all-new SM Cinema at SM City Cebu.