Filipino-owned Teppanya Restaurant Inc. (Teppanya) unveiled new Japanese dishes that elevate its current unlimited offering.
Starting July 14, 2023, guests can avail the all-new Unlimited Madness and order high-quality Japanese Miyazaki A5 wagyu steak, snow crab, giant scallop and many more in unlimited quantities for only Php 4,988+.
Teppanya has been serving Filipinos best-tasting Japanese food coupled with masterful culinary performances since 2015.
Coining its name from a Japanese style of cooking, Teppanya treats guests to a fiery and mouth-watering dining experience as they see teppanyaki dishes being prepared right at the edge of their seats.
"Filipinos love food, especially Japanese cuisine, so what better way to enjoy their favorite dishes than bringing a unique dining experience to them – This is what Teppanya is all about," said Yñigo Rivera, Teppanya's Marketing Manager. "Integrating these premium dishes into our Unlimited Madness is our way of extending Japan's best flavors and more, which we hope our patrons will enjoy even more."
The all-new Unlimited Madness sees the inclusion of meat offerings such as JPN Miyazaki Wagyu A5 BMS 8-9 Chuck Strip Steak, JPN Miyazaki Wagyu A5 BMS 8-9 Chuck-Eye Steak, JPN A5 Wagyu Brioche Sando, AUS Jacks Creek 400-day Grain-fed Wagyu F1 MB5 Picanha Steak, and Iberico Secreto Steak.
As for the seafood and sushi offerings, the new menu includes Alaskan Wild Caught Snow Crab, Hokkaido Large Scallop, Wagyu Aburi, Wagyu Aburi with Ikura, Hamachi Sashimi, and an Emperor Aburi Set which features Foie Gras, Wagyu with Black Truffle, and Unagi.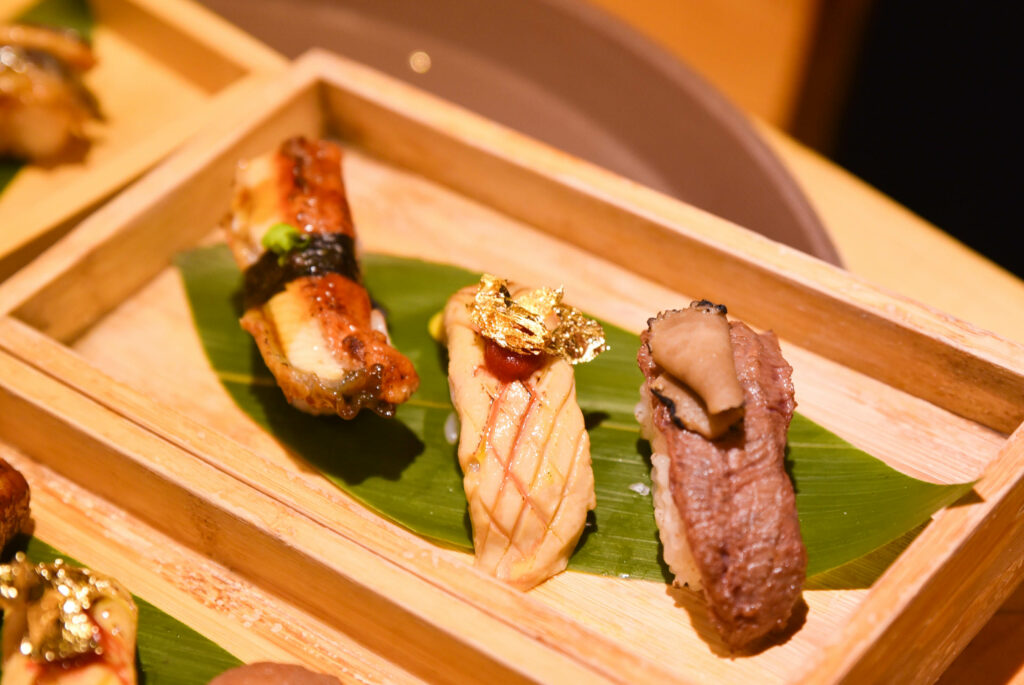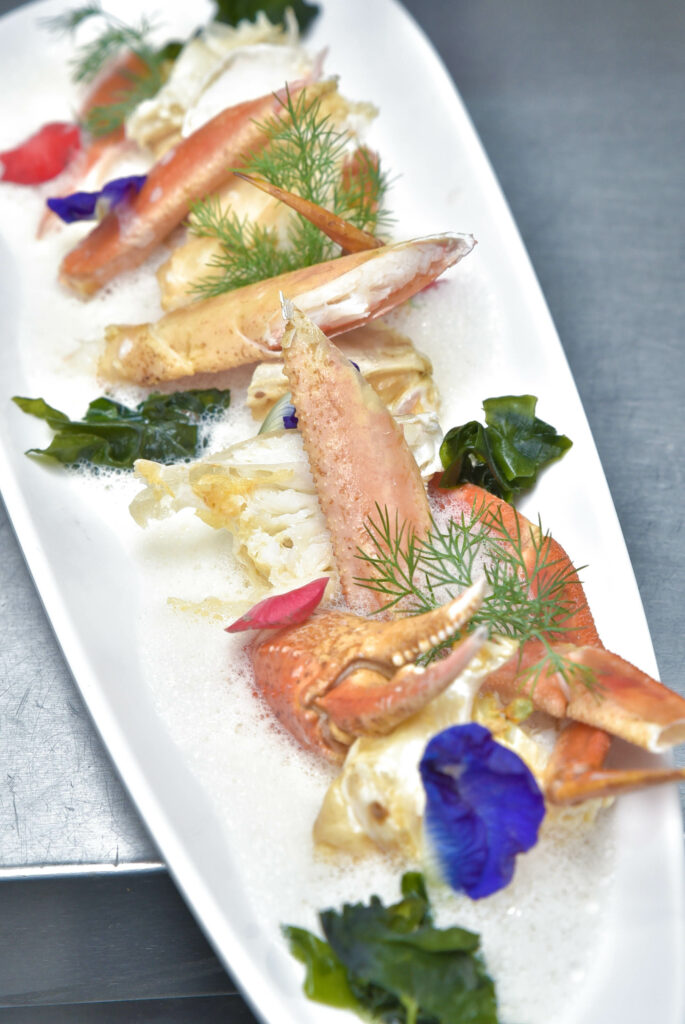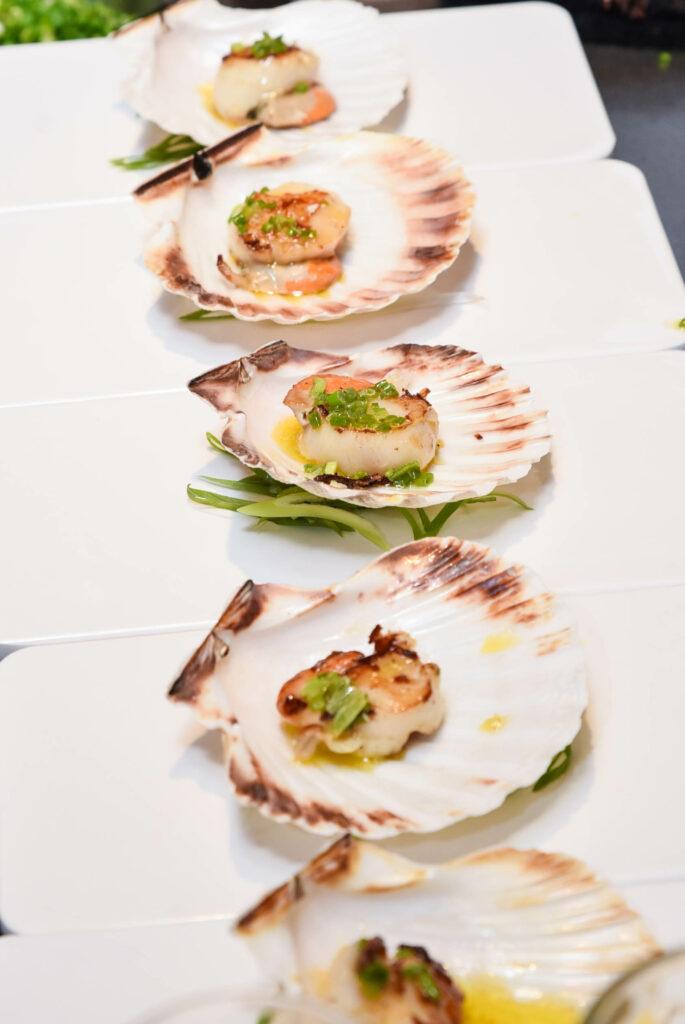 These are only some of the dishes added to the Unlimited Madness.
Guests can check out other new additions when they visit Teppanya.
Aside from these, the restaurant's unlimited offering also features different dishes like sushi, sashimi, ramen, nigiri, and donburi to name a few.
True to its name, these can also be ordered in unlimited quantities, making it a perfect Japanese food splurge.
"We look forward to having our patrons try the all-new Unlimited Madness so they, too, can be closer to Japan through the Japanese dining experience that we offer. As we always say, at Teppanya, it's not just food, it's entertainment," concluded Rivera.
Visit Teppanya's branches to try the newest iteration of the Unlimited Madness.
It will be rolled out first at the SM Mall of Asia in Pasay City, and will be available soon after at SM North Towers in Quezon City, and Evia Lifestyle Mall in Las Pinas City.
For reservations and inquiries, visit Teppanya's respective Facebook pages and Instagram.