Herbalife, a premier health and wellness company and community, actively creates meaningful and positive impacts on our communities through its volunteering programs.
One such initiative is Global Month of Purpose, which brings together Herbalife employees and distributors to volunteer their time for worthy causes.
Global Month of Purpose complements Herbalife's robust year-round program of creating opportunities to help those in need. 
"Responding to the needs of the communities where we're present is at the core of Global Month of Purpose," shared Allan Domingo, General Manager of Herbalife Philippines.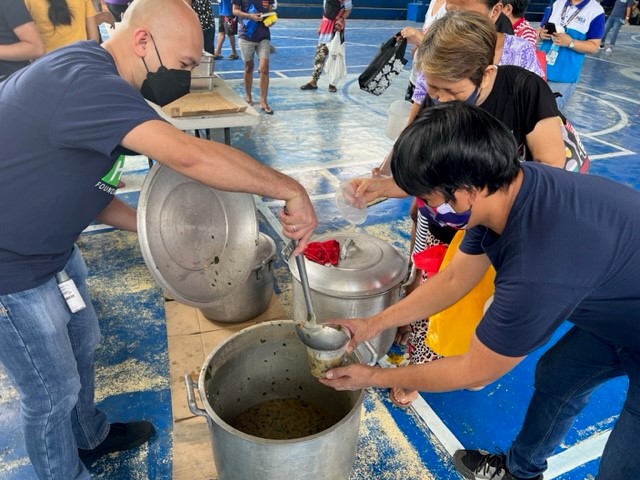 This year, a major activity of the Global Month of Purpose initiative is volunteering at Rise Against Hunger Philippines, a hunger relief organization that distributes food and life-changing aid to people in need.
Herbalife Philippines employees prepared hot meals for vulnerable populations, including the elderly, pregnant and lactating mothers, and children in 4 different barangays in Pasig.
This volunteering activity was able to help feed over 2,500 people with nutritious food, making a tangible difference in their lives on that day.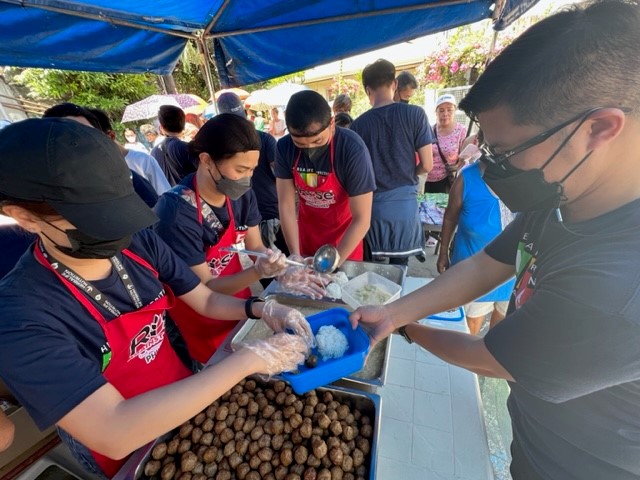 Employees of Herbalife Philippines also volunteered their time to conduct beach and community clean-ups during the Global Month of Purpose.
Aside from these, an urban farming effort will be rolled out to help address food insecurity in select barangays. 
"From preparing meals to caring for the environment, we are glad for opportunities to volunteer and enable our communities to be healthier," added Domingo.
For more information about Herbalife, please visit herbalife.com.ph.
About Herbalife Nutrition Ltd.
Herbalife (NYSE: HLF) is a premier health and wellness company and community that has been changing people's lives with great nutrition products and a business opportunity for its independent distributors since 1980.
The Company offers science-backed products to consumers in more than 90 markets through entrepreneurial distributors who provide one-on-one coaching and a supportive community that inspires their customers to embrace a healthier, more active lifestyle in order to live their best life.